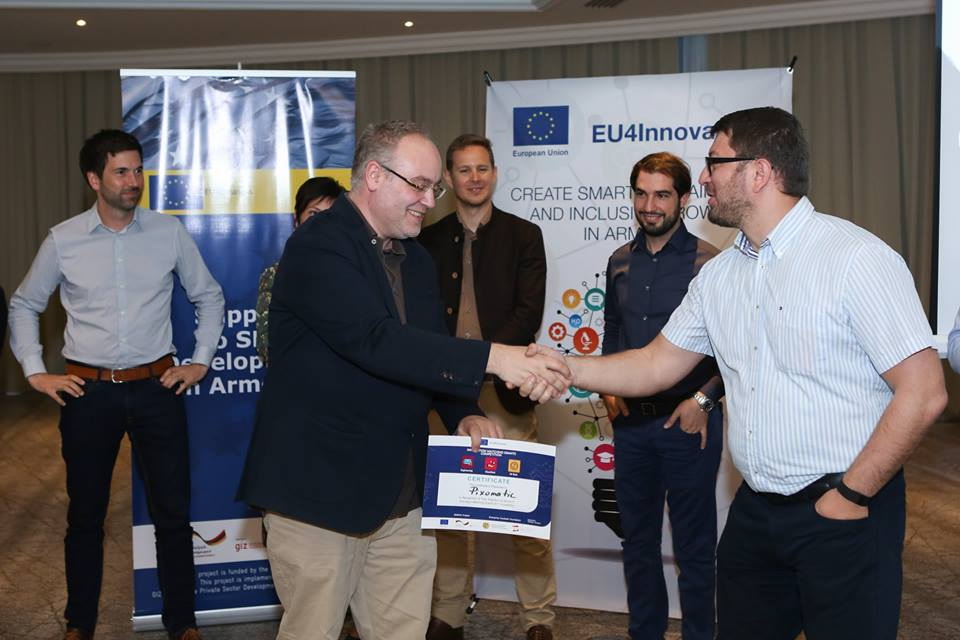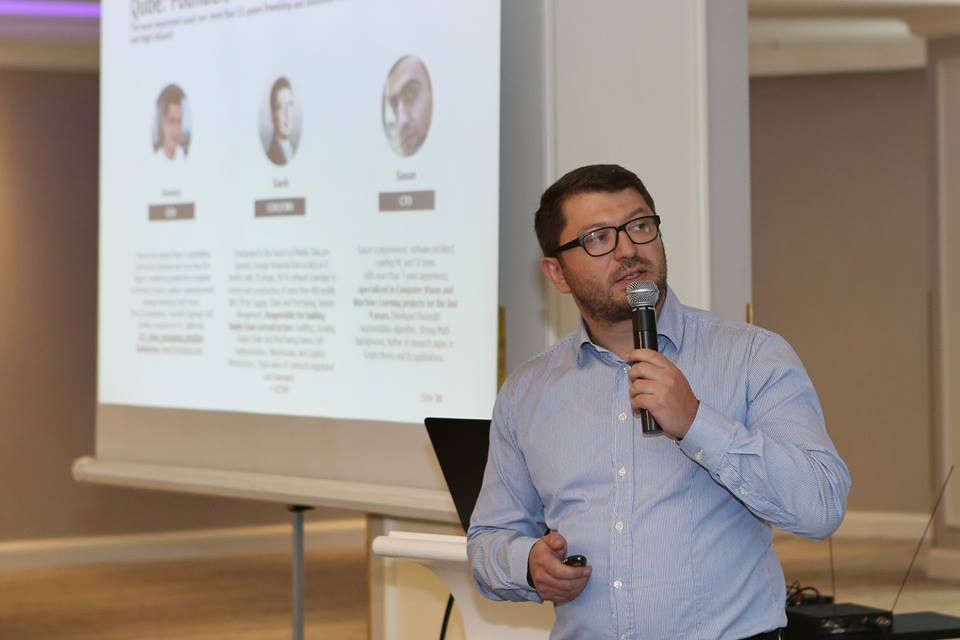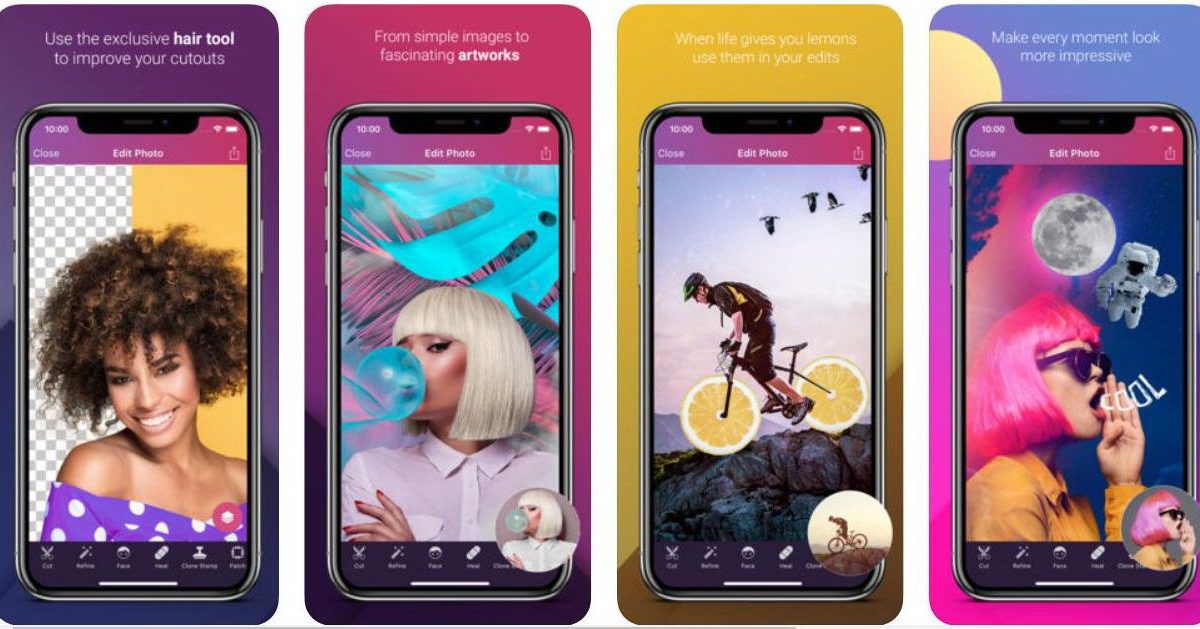 IMG grantee Pixomatic: We will have 10 mln monthly active users in a year
Since 2017 "Support to SME Development in Armenia" (EU-SMEDA) project, which is co-funded by the European Union and the German Federal Ministry for Economic Cooperation and Development (BMZ) and implemented by GIZ PSD SC Regional Programme, in cooperation with Enterprise Incubator Foundation (EIF), has been supporting Armenian startups with two grant competitions.
Being a part of the EU4Business and EU4Innovation Initiatives, EU-SMEDA provides 2 types of grants: Innovation Matching Grant (IMG) and Science and Technology Entrepreneurship (STEP).
With a series of articles we will be exploring startups that received grant in the framework of the EU-SMEDA project.
Pixomatic represents a state-of-the-art online photo editor with a unique image-cutting feature. It allows instantly remove a background from any photo, make it transparent, add different colors and filters, or change the background with another photo.
The mobile app has over 500k monthly active users and is available on Web, iOS and Android devices.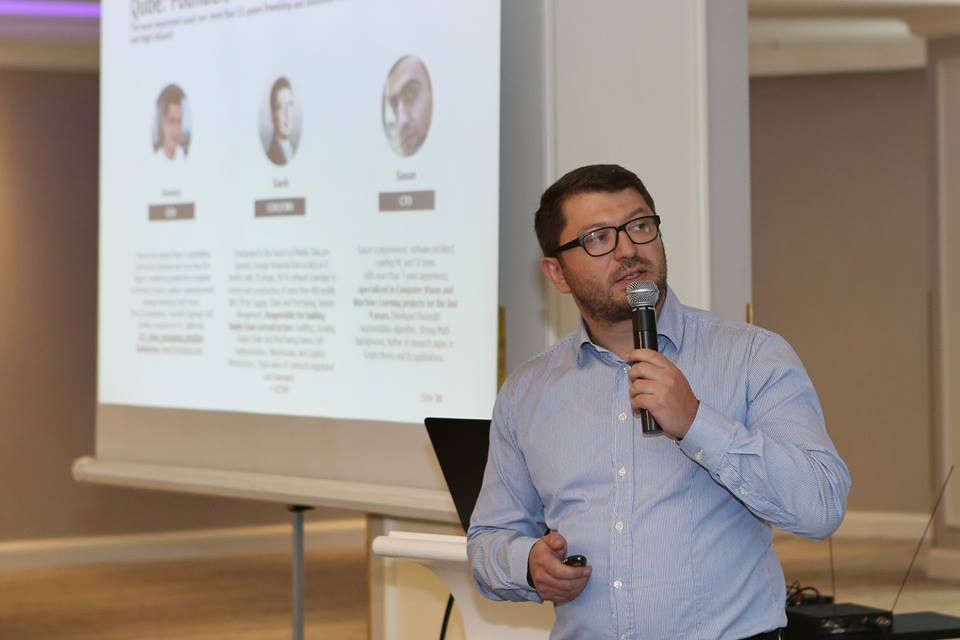 According to the co-founder of Pixomatic Garik Avetisyan, they started working on Pixomatic with 3 friends in 2015. The startup was launched in 2016 and is targeted on both personal and business users.
"Pixomatic's unique feature was image cutout at launch, but we have so many different features at this moment. We have ability to delete unwanted objects from the photo, we have tools for improving selfies, and many more features. Originally our main idea was to create app that would make image cutout", he explains.
The usage of various image processing algorithms and machine learning, according to Garik Avetisyan, is the main factor that makes the technology behind Pixomatic unique.
Within the framework of Innovation Matching Grant (IMG) in 2017, Pixomatic team has developed patch and heal tools (deleting unwanted objects from the photos), which helped the team a lot.
Touching upon the question whether the startup is interested to enter the EU market, Pixomatic co-founder stated the huge importance of the EU market for them, based on the fact that 35% of the startup's customer base is from EU.
While talking about the challenges that Pixomatic was facing in the early stage of its existence, Garik Avetisyan noted:
"Founding a business, even a small coffee shop is difficult everywhere. I would not say that it is more difficult for an Armenian startup than for any other startup. To some extent it is even easier. The most important thing is not quitting and listening to the market and your users and having a vision. Founders should be optimists first of all.  That's it", he concluded.
In addition, Pixomatic has ambitious goals for the upcoming 1 year. It is planning to go even further and reach the milestone of 10 mln monthly active users.