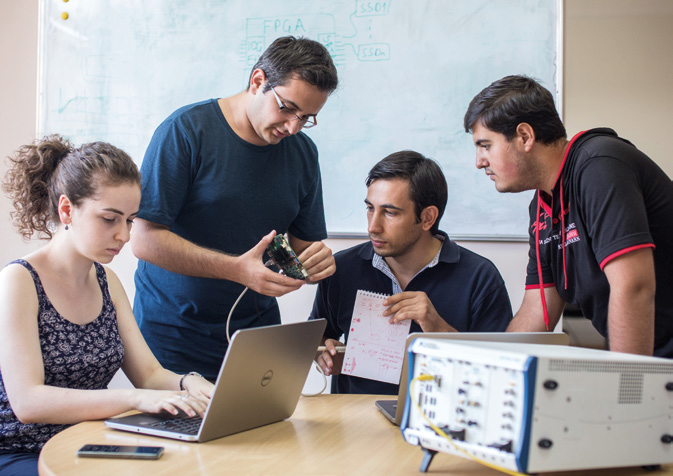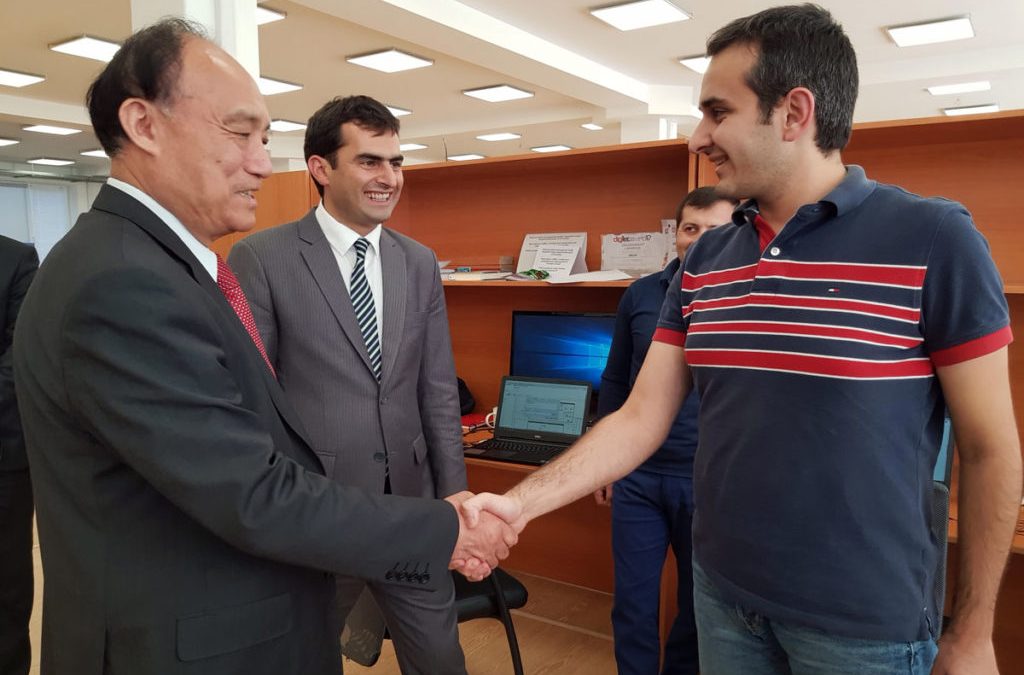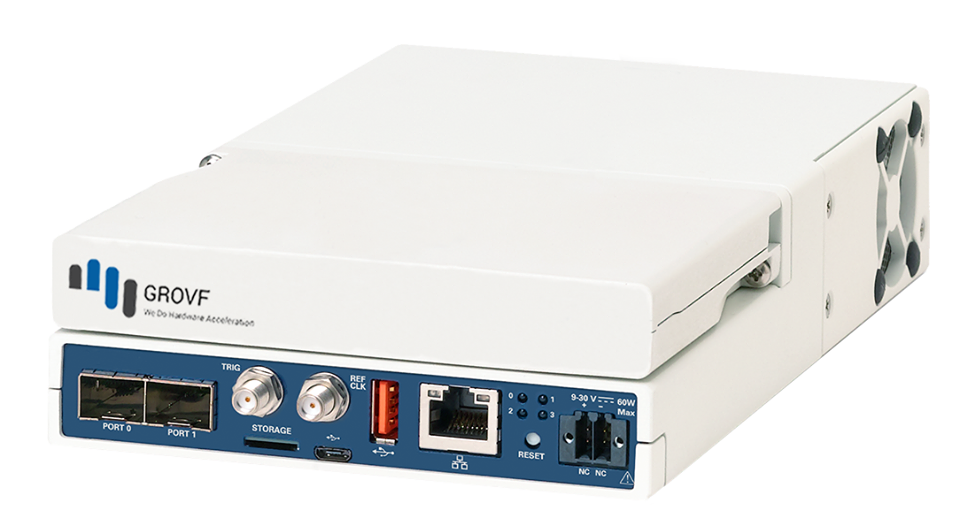 IMG Grantee Grovf: The grant helped us accelerate research and development initiatives
Since 2017 "Support to SME Development in Armenia" (EU-SMEDA) project, which is co-funded by the European Union and the German Federal Ministry for Economic Cooperation and Development (BMZ) and implemented by GIZ PSD SC Regional Programme, in cooperation with Enterprise Incubator Foundation (EIF), has been supporting Armenian startups with two grant competitions.
Being a part of the EU4Business and EU4Innovation Initiatives, EU-SMEDA provides 2 types of grants: Innovation Matching Grant (IMG) and Science and Technology Entrepreneurship (STEP).
With a series of articles we will be exploring startups that received grant in the framework of the EU-SMEDA project.
The FPGA-Accelerated Time-Series (Key-Value) Database, developed by Grovf, is a dedicated device for storing IIoT (Industrial Internet of Things) sensors generated metrics.
With a team of 11 enthusiastic and professional individuals, the startup is co-founded by Artavazd Khachatryan and Khachik Sahakyan.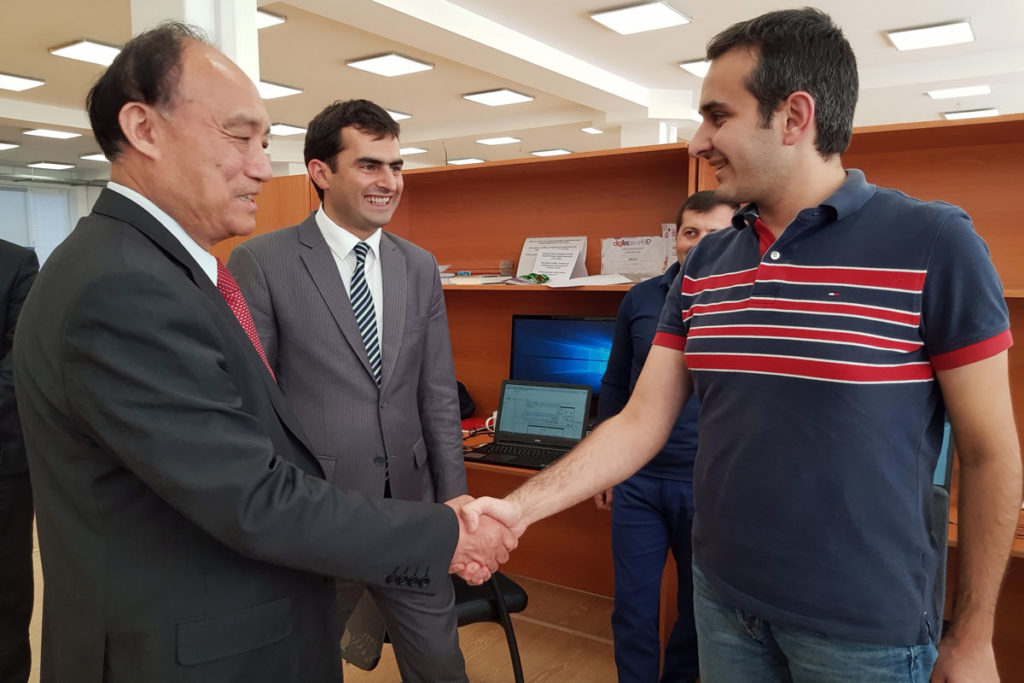 According to Khachik Sahakyan, the hardware database prototype drastically reduces the number of servers, simplifying the data center and reducing power consumption.
"The device is for storing IIoT sensors generated metrics. Sensors data pass directly into FPGA from Ethernet bypassing any type of operating systems and software layers. All Time-Series database operations take place under FPGA on fly. Direct connection with storage device from FPGA is used to stream data into a memory storage", Khachik Sahakyan explains, touching upon the technical characteristics of the solution.
Talking about the problem that the startup is solving, he states that with high augmentation of generated data, the capacity of processors to store and analyze data is failing to keep up.
"We noticed that in a world of big data and artificial intelligence, the high performance computing could significantly benefit if core algorithms and processes were accelerated using hardware, and acceleration could deliver both higher performance and lower cost if developed properly", he tells.
As the startup co-founder notes, Grovf databases, in comparison with software databases, reduce implementation costs 15x and support cost 7x, making users 30x higher energy-efficient and 100x more optimal in time.
According to Khachik Sahakyan, these advantages can lead to simplification of data centers and decrease of the number of servers by a factor of 10, while achieving better performance.
Remembering the first steps of Grovf, he states that although the way of developing a startup is full of challenges but their idea relevance to market needs made them move forward.
"In May 2017 we won an IMG grant in the amount of $50,000 and started the development of the first version of the product. With a huge dedication to Grovf startup, we had lots of cooperation possibilities and grants that helped to continue to grow further", he tells.
Grovf used the grant to accelerate its research and development initiatives.
"The funding enables us to further ameliorate our technology, making it an even more compelling proposition to our customers. Thanks to IMG grant, we also grow our team with new members who will help achieve our ambitious growth objectives", Khachik Sahakyan states.
He remarks that their target markets are EU and US, based on the heavily deployed datacenter infrastructure and also the fact that those two markets are leading the 4th industrial revolution.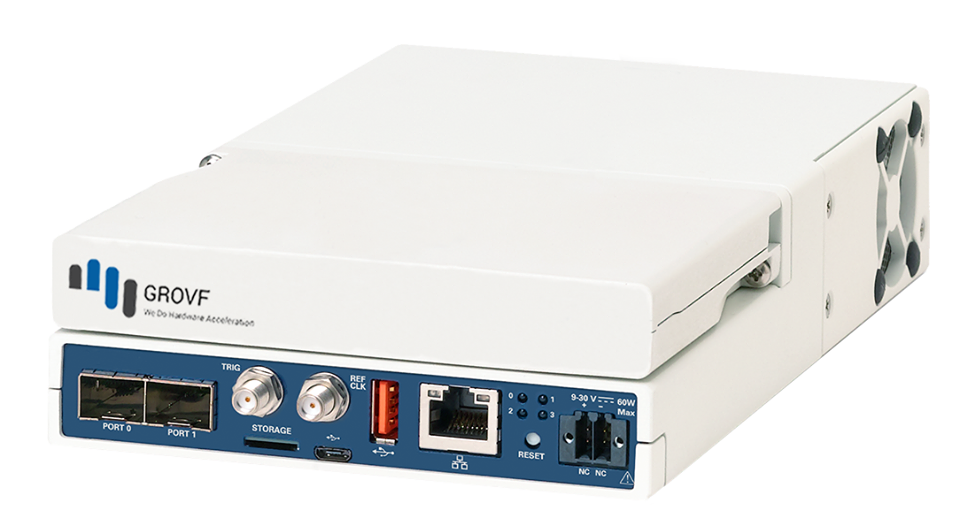 As for the Database server market, Grovf co-founder describes it as the one with huge potential.
"It amounts to about $110 billion now. We target the NoSQL database market which is only worth $10 billion now, but will increase up to $30 billion in the next three years, driven by the Internet of Things. We are planning to have 2M Euros of recurring revenue by the end of 2019, increase Armenian team to 20 person and have 4-person sales team in USA and Europe", Khachik Sahakyan concludes.