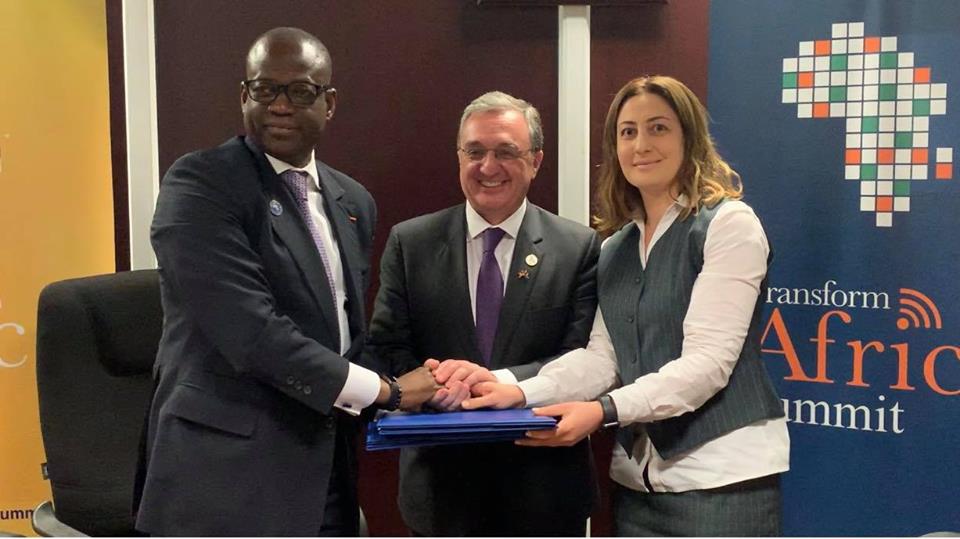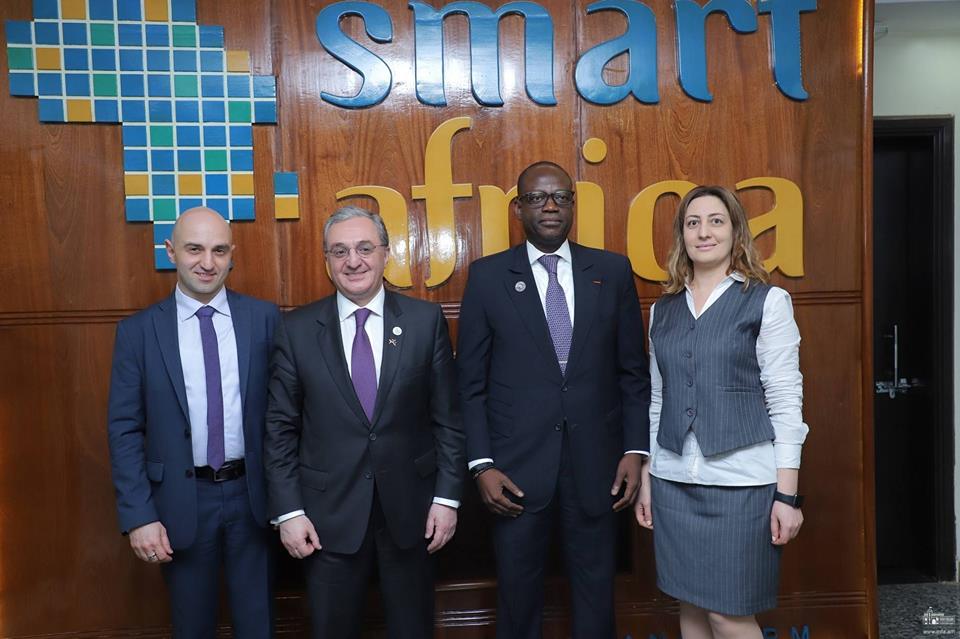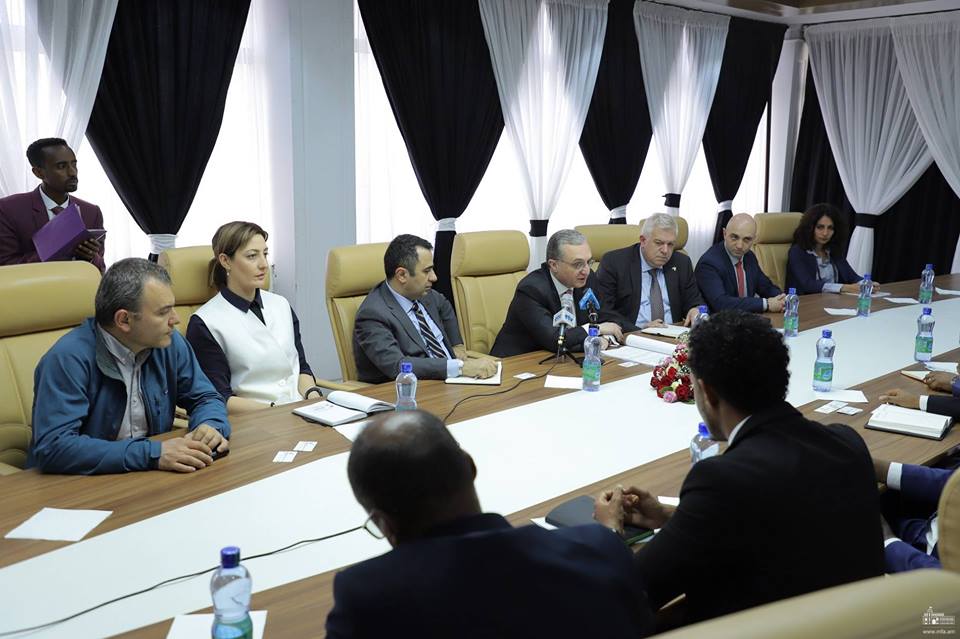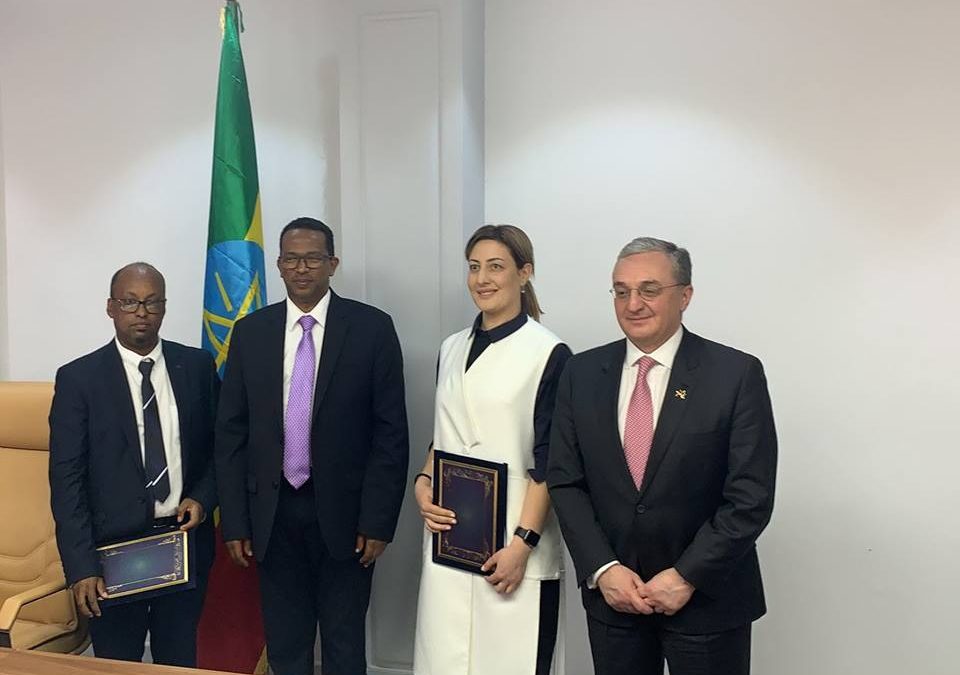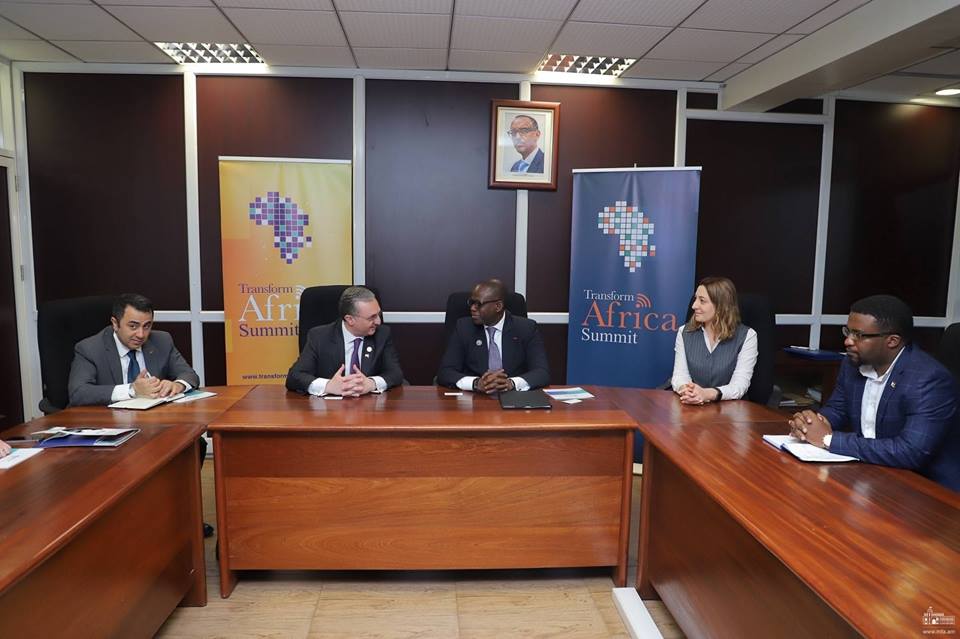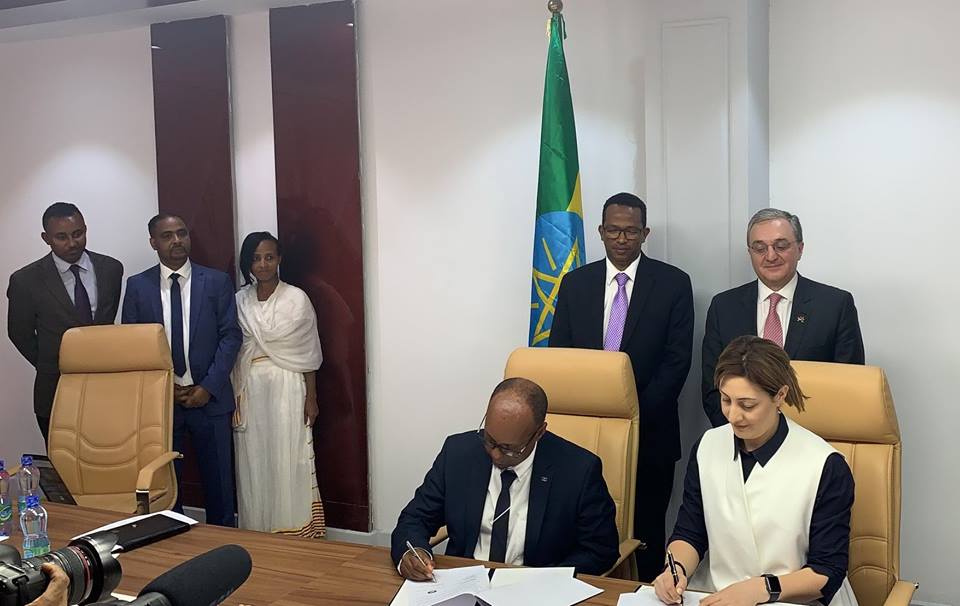 Armenia and African countries kick off cooperation in the fields of high tech and engineering
At the beginning of April Ethiopia and Rwanda, two African republics with huge technology potential, started cooperation with Armenia in the fields of high technology, engineering and education.
The cooperation was launched during the visit to those countries by Amalya Yeghoyan, EIF Project manager on Business Development projects, in the delegation, headed by Armenian Foreign Minister Zohrab Mnatsakanyan.
"We got a warm welcome in Africa. People are very kind, caring and attentive, always ready to help. Africa has opened its doors widely to the 21st century technological potential and is happy to cooperate with Armenia," Amalya Yeghoyan told.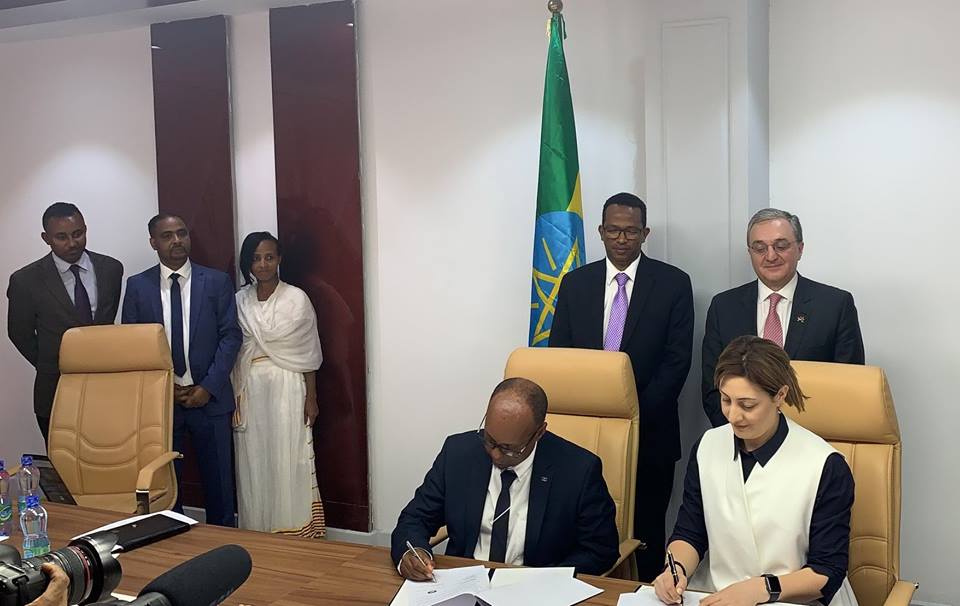 The first stop of the visit was in Ethiopia on April 3. Amalya Yeghoyan was hosted in the Ministry of Innovation and Technology of Ethiopia. A meeting with Minister Getahun Mekuria was held. Amalya Yeghoyan also met the Deputy Executive Secretary of the Economic Commission for Africa, Giovanie Biha.
On the same day, EIF signed a Memorandum of Understanding (MOU) with the Department of Computer Science of Addis Ababa University.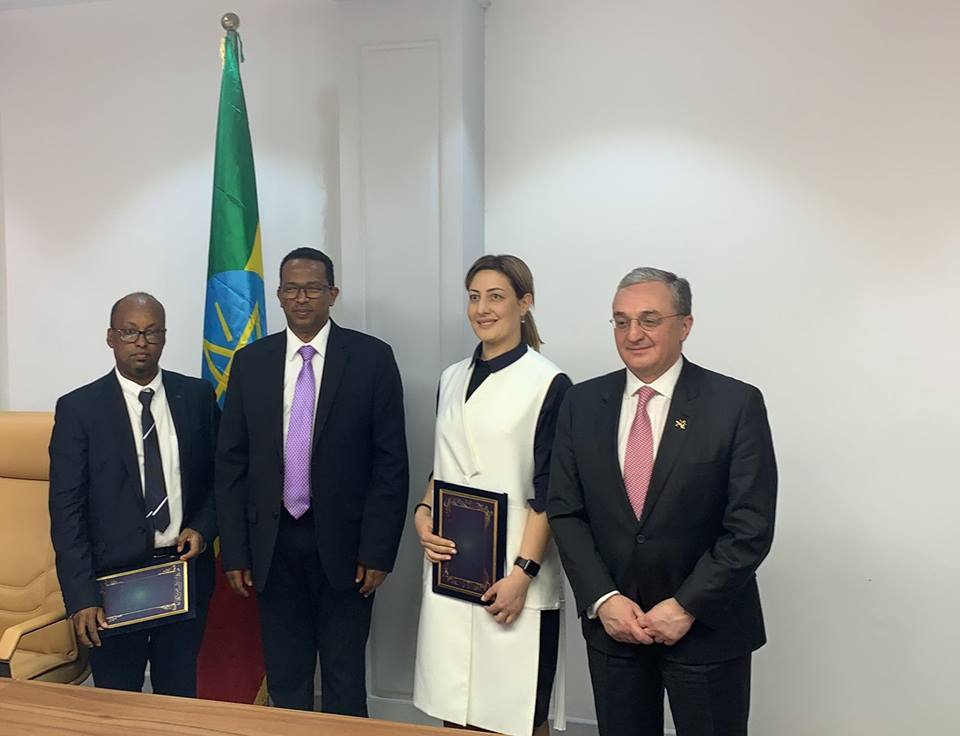 "The signing of the MOU is one of the key achievements of the Ethiopian visit. It aims at organizing joint educational, research and academic programs in both countries, cooperation in the information technology sphere, implementation of joint projects, including incorporation of the Armenian National Engineering Labs "ANEL" model in Addis Ababa University, exchange of students and professors," she noted.
The Armenian delegation has also visited Rwanda's capital Kigali.
According to Amalya Yegohyan, Rwanda is spectacular with its cleanliness and despite the Genocide which happened 25 years ago, Kigali is a civilized, green and advanced city.
"It's impressive that the government, the international organizations and the private sector give priority to the development of innovations and high technology sector. Another important thing is that a lot of attention is put for implementation of innovation solutions related to Sustainable Development Goals (SDG's) and exchange of experience with other countries," she emphasized.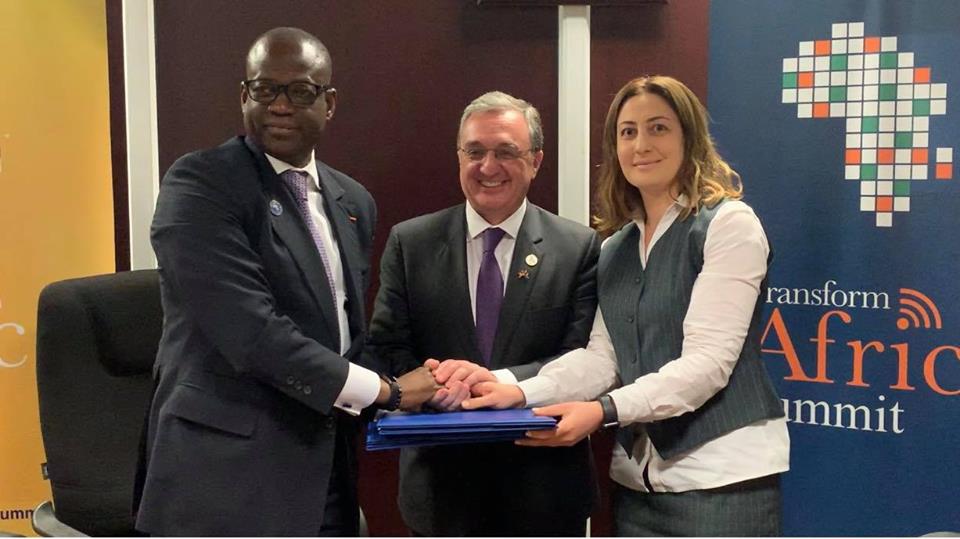 On April 7 Enterprise Incubator Foundation (EIF) and Rwanda-based Smart Africa signed a Memorandum of Understanding (MOU), in the scope of which they will cooperate in the spheres of high tech, engineering and education.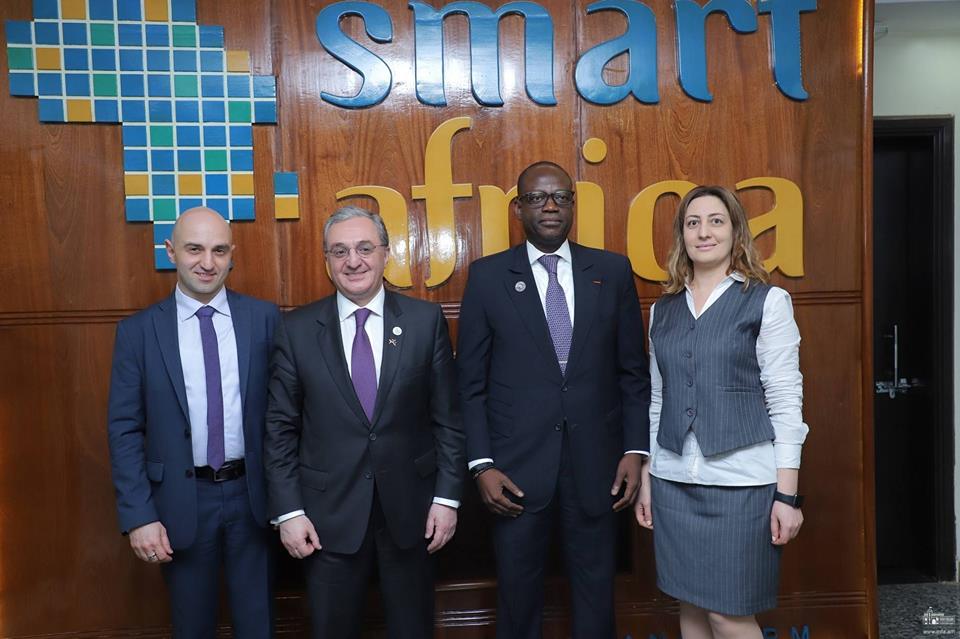 During the visit to the Center, the representatives of EIF and Smart Africa discussed the cooperation opportunities.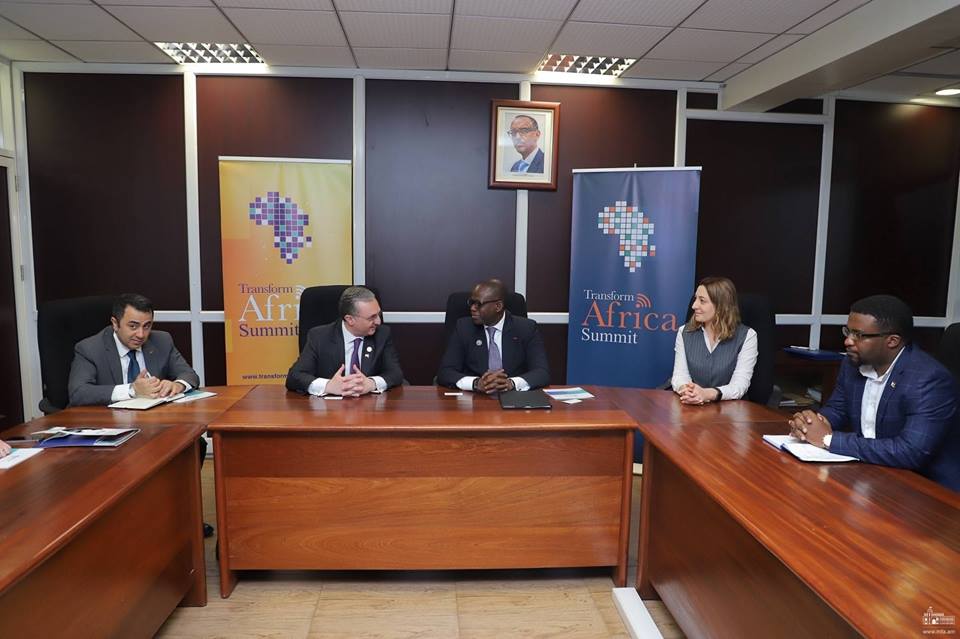 "EIF gives importance to the cooperation with Smart Africa, as it declares the start of joint innovation and research programs, cooperation in high tech and engineering sectors, connections between universities, establishment of ties between business sides, as well as incorporation of GTC and VTC models in the regions of two countries," Amalya Yeghoyan concluded.