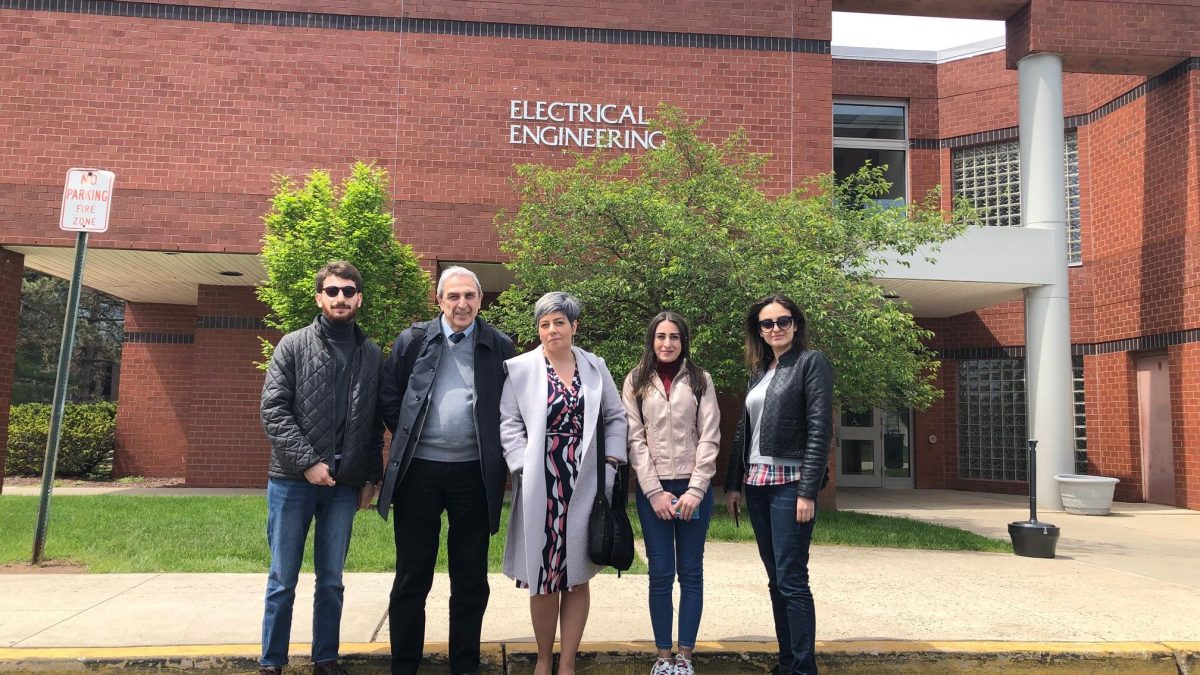 Collaboration between National Polytechnic University of Armenia and the Rutgers University with EIF support
National Polytechnic University of Armenia (NPUA) and Department of Industrial and System Engineering of Rutgers, The State University of New Jersey are collaborating in the process of launching "Industrial and System Engineering" joint MS programme, with  EIF support.
NPUA, ANEL (Armenian National Engineering Laboratories), EIF and Engineering city with the support of PMI Science are involved in the process of designing the MS program at NPUA.
"Industrial and System Engineering" MS programme will officially launch in 2019-2020 study year. The Rutgers University is sharing its experience, knowledge and skills with the Armenian partners and is actively involved in the process of MS curriculum design.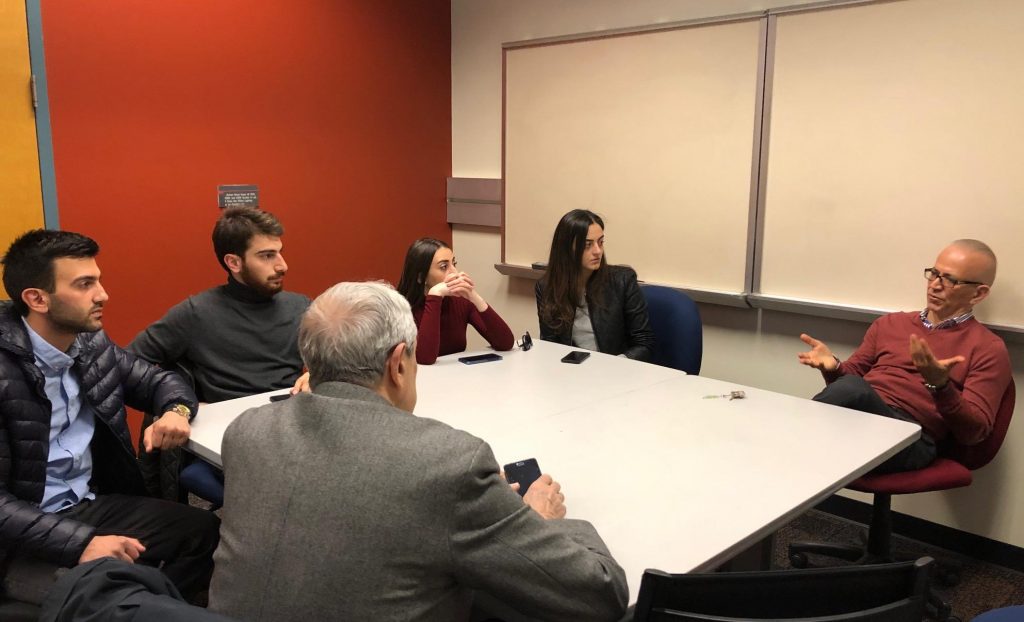 As part of the collaboration, Amalya Mkhitaryan, Deputy director of Institute of Information and Communication Technology and Electronics of NPUA, I&SE MS programme coordinator, had a working visit to Rutgers University in January, 2019. She met with respective faculty members, students and professors, as well as had discussions regarding possible ways of collaboration and experience exchange.
The sides are actively working with each other on the next stages of collaboration. In the scope of the partnership, NPUA "Industrial and System Engineering" pilot MS degree program students are currently having a study visit to Rutgers University. They attend courses, as well as detect the possible areas for joint research.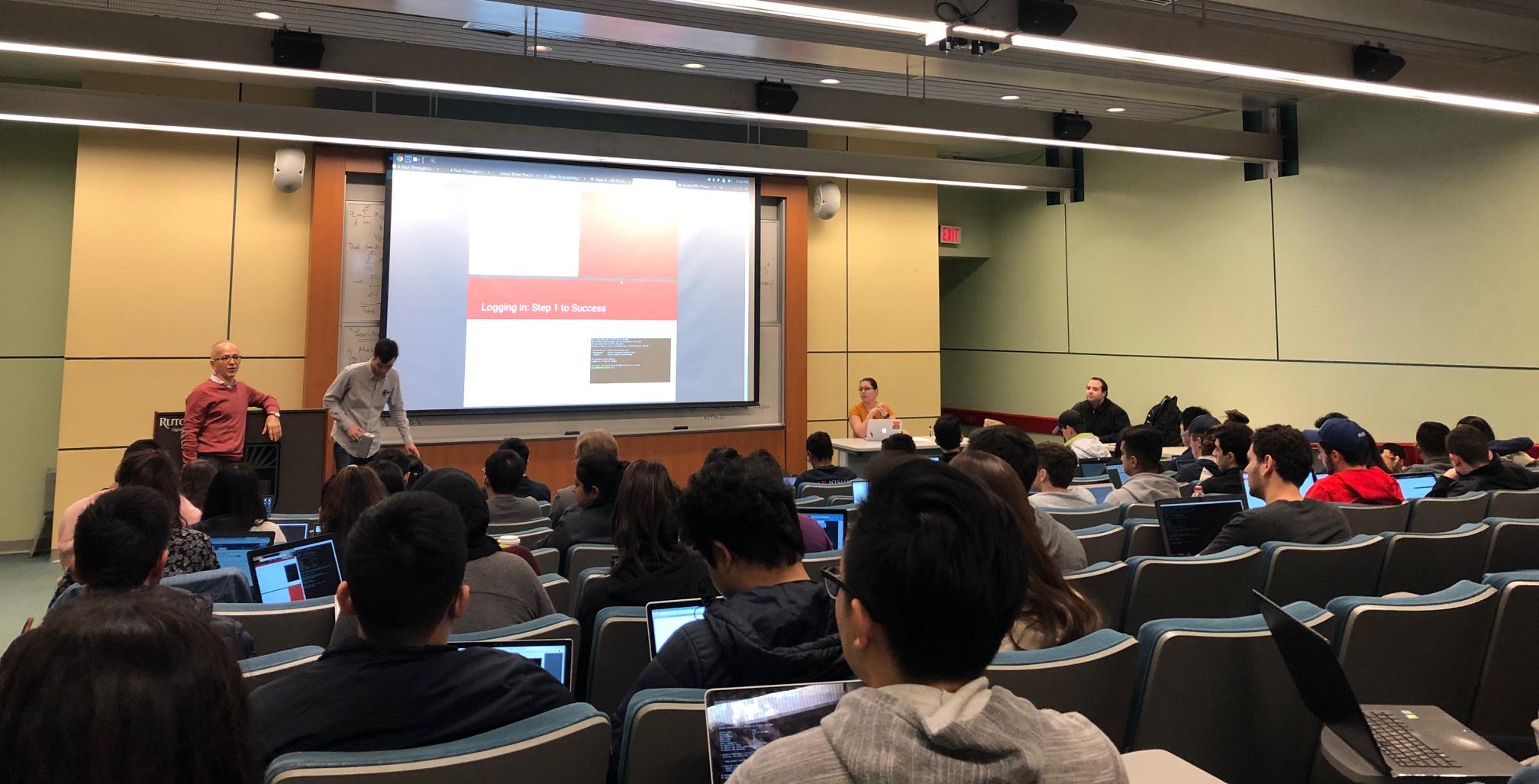 "The expertise exchange with Rutgers University is a very important opportunity, as it allows bringing the international experience to education sector of Armenia. This will allow local specialists and students not only get to know modern technologies, but also implement joint research projects," Enterprise Incubator Foundation Director Bagrat Yengibaryan noted.
This July the head of Industrial and Systems Engineering, School of Engineering, Rutgers Mohsen A. Jafari will visit Armenia to closely work with NPUA professors on the topic "Industrial and System Engineering".