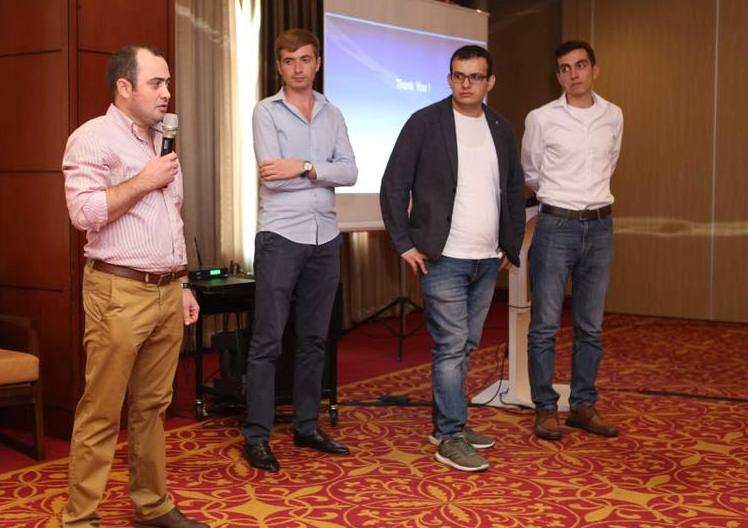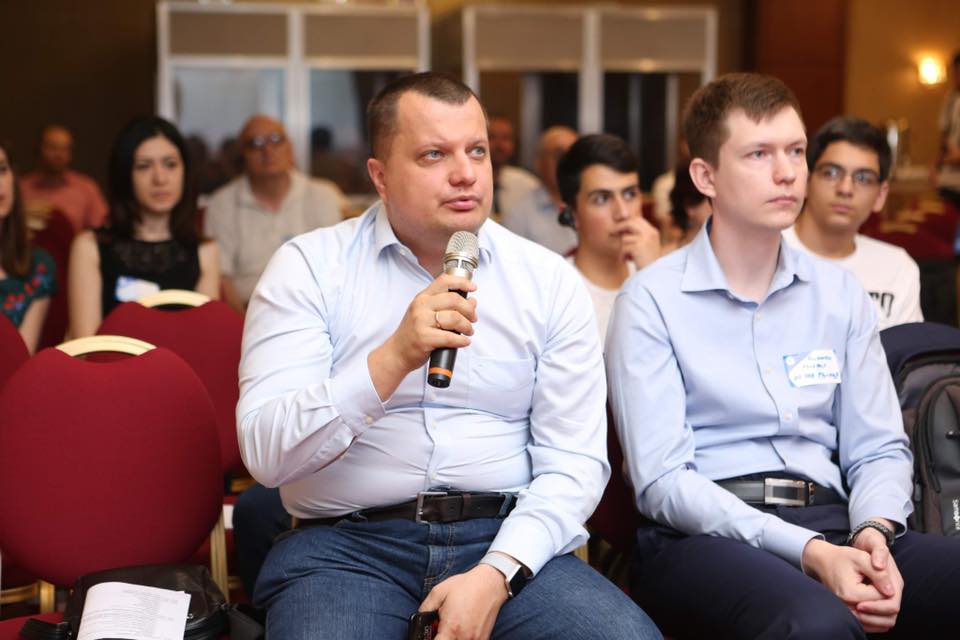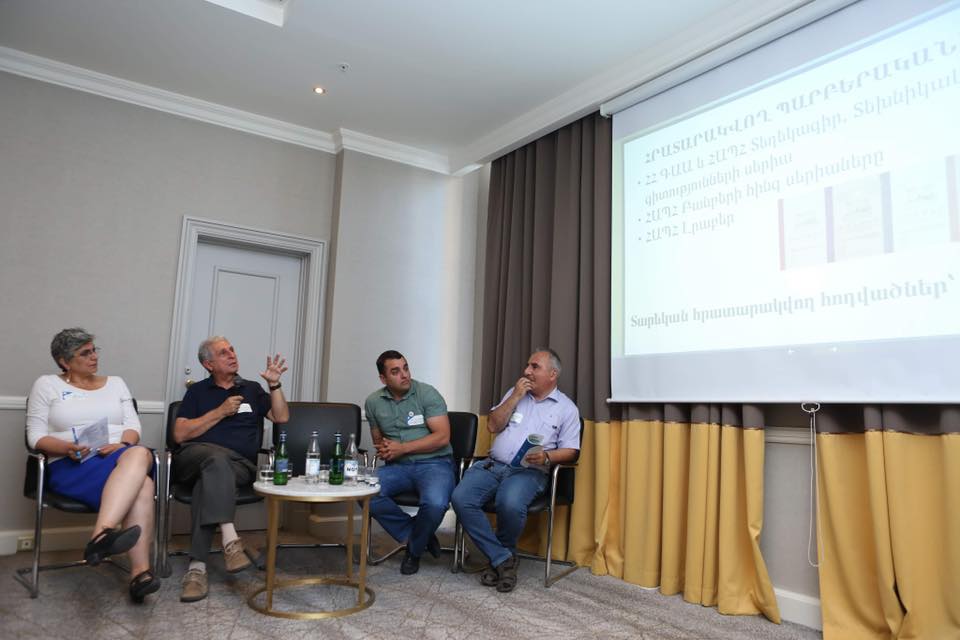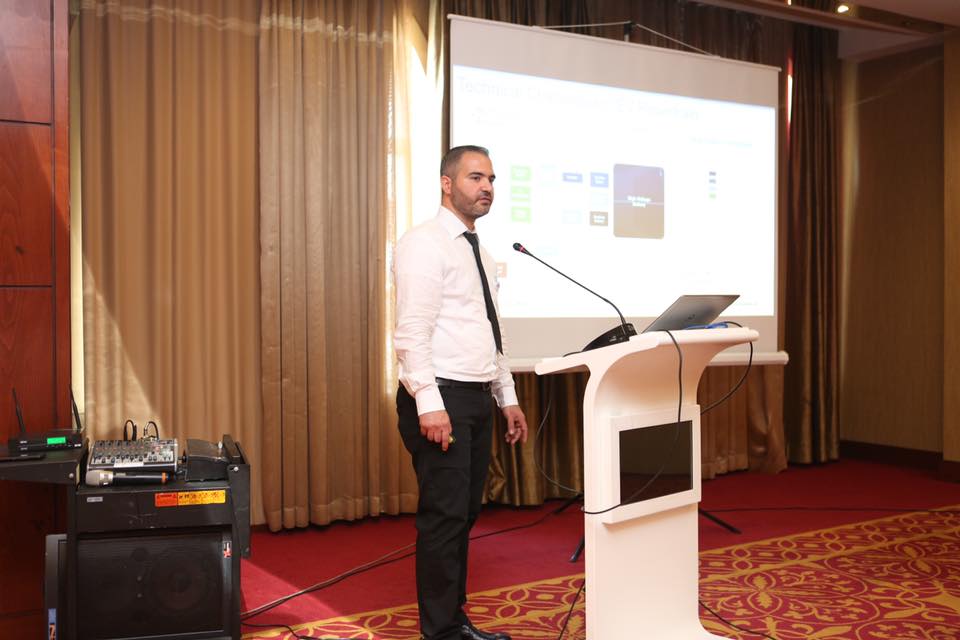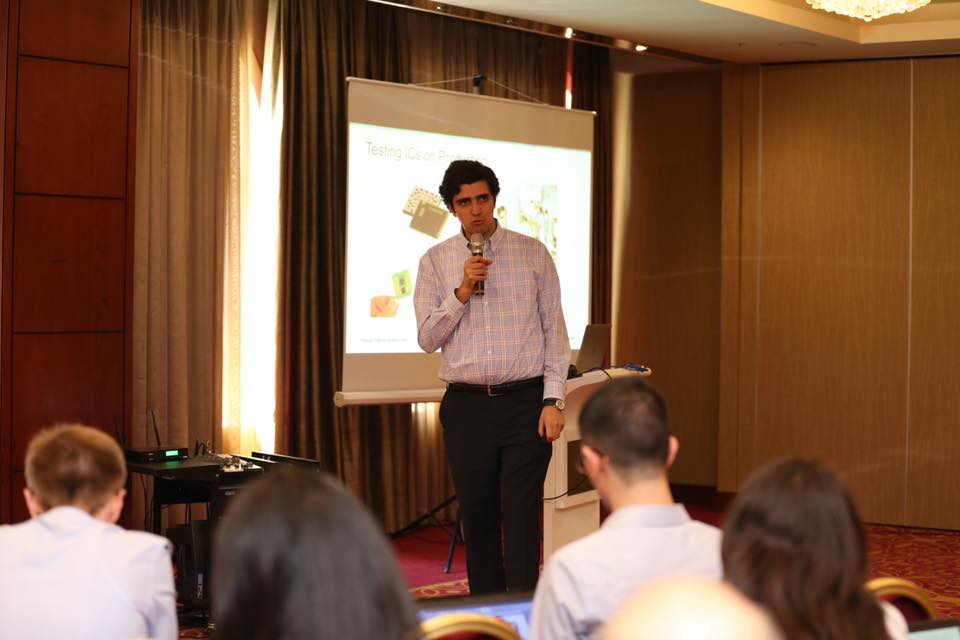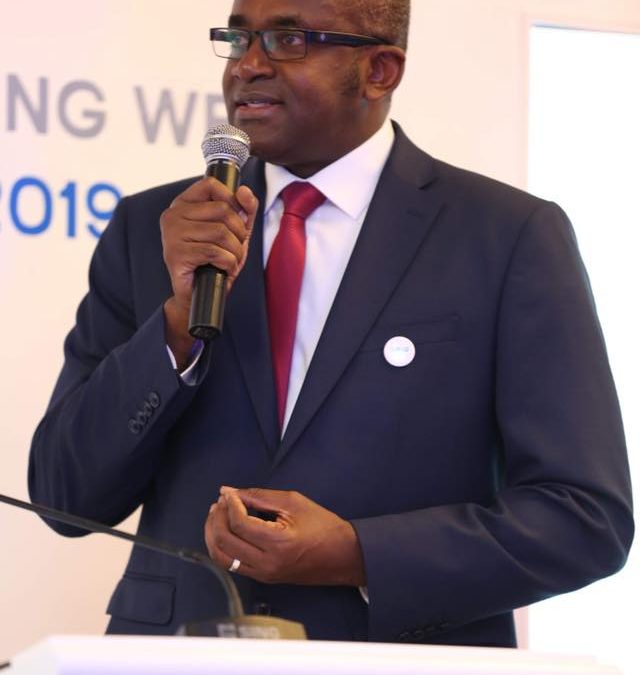 Armenia Engineering Week: Day 2 Summary
The 2nd Day of the series of events featured under the "Armenia Engineering Week" headline started with 3 morning tracks held simultaneously.
The first track was devoted to the following topics: How Safe Highly Automated Cars Should Be; ADAS Sensor-Fusion Test; Challenges of Hybrid & Electric Vehicle Test; Sourcing ADAS Test Data; Data Engineering In Automotive.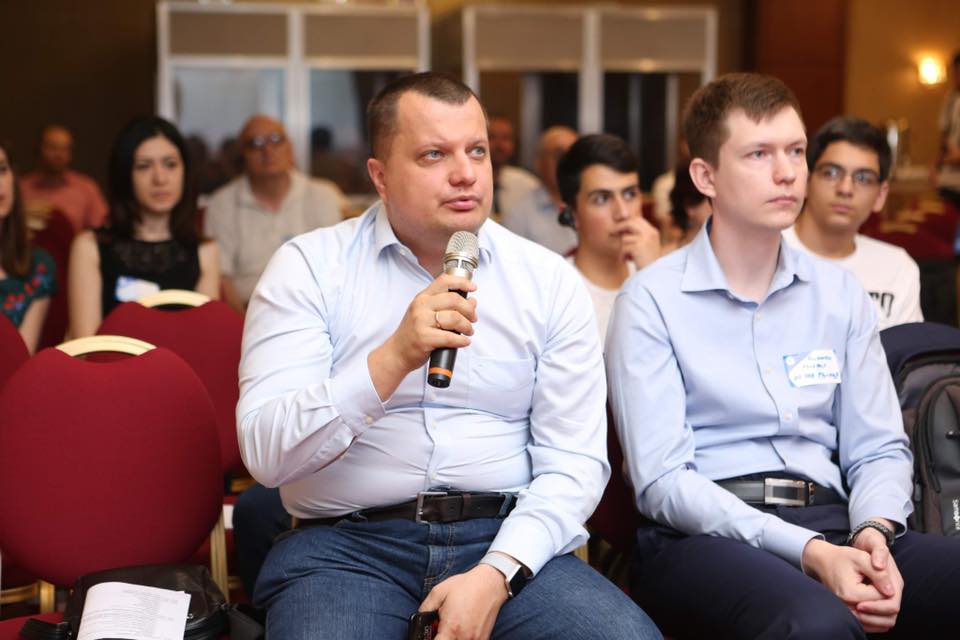 During the "Semiconductor" track topics related to High-Power Semiconductor Tests; Wafer-Level Reliability & Parametric Test; 5G IC Test – Sub 6 GHz; mmWave 5G IC Test problems. Over-the-Air Testing; IoT Test – Bluetooth 5.1 and NB-IoT were discussed.
The morning concluded with Research & Science panel which has united representatives of different universities of Armenia.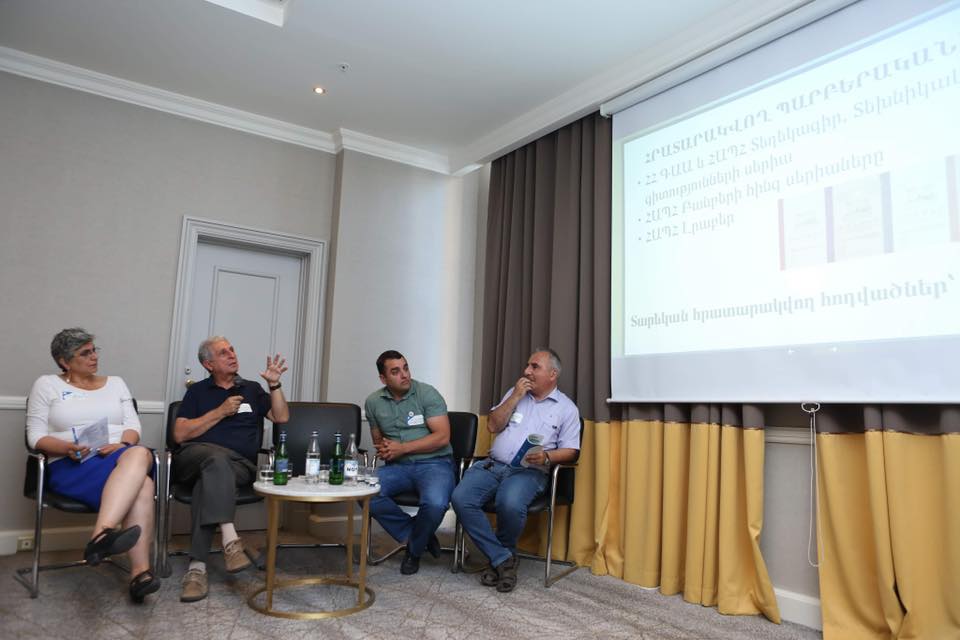 Held on 24-28 June, "Armenia Engineering Week" brings together about 500 participants from different countries of the world, including representatives of engineering and technology sectors from the state, science and research, educational, donor organizations, startups and established engineering companies.
The series of events featured under the "Armenia Engineering Week" headline are organized by the initiative of the Government of Armenia, Enterprise Incubator Foundation and Engineering Association.
The Acting Director of UN Economic Commission for Africa's (UN ECA) ICT and Innovation Division, Almoustapha Amadou Cisse, has shared his impressions with EIF blog.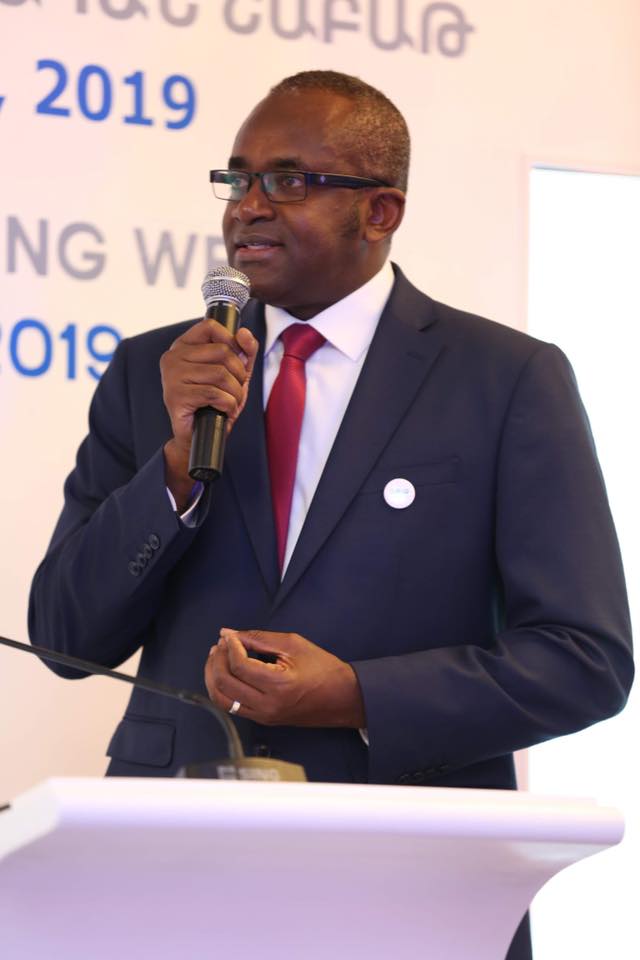 "This forum has been really great, I have learned a lot not only about Armenia but also about capabilities of Armenia in terms of science and technology. It feels like that in Armenia there is a lot of talent and that talent needs to be really exported. Armenia should work a lot on exporting knowledge and products," he noted.
At the second part of the day, two more sessions were held.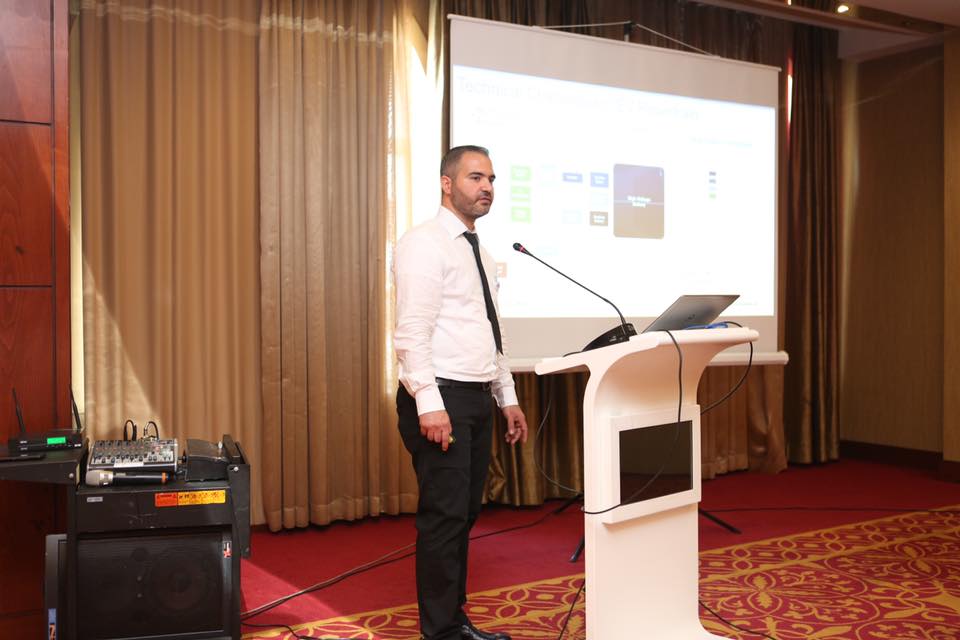 The participants of the first one discussed issues on the following topics: Things you should know to Future Proof a Physical Test System; Infotainment Test Systems; Sensor Prototype for Vehicle End-of-Line Test: Challenges, Expectations & Solutions;  Data Science Applications in Automotive; Deep Learning in Automotive.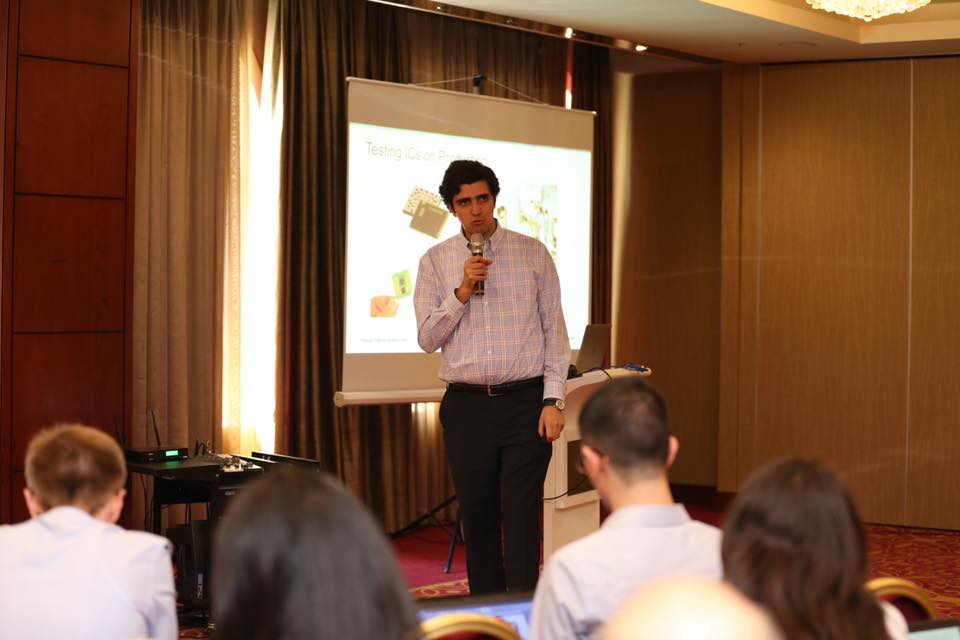 The second panel included discussions on NFC – Technologies & Test Solutions; Optoelectronics – Trends & Test Challenges; MEMS Trends & Test Solutions; Design-to-Test – Bridging the Gap between Design & Test; Machine Learning in Semiconductor Test and Semiconductor Factory Automation.
"Armenia Engineering Week" is organized in partnership with Vanadzor Technology Center (VTC), YEA Engineering, PMI Science/ Philip Morris Armenia, Engineering City (EC), National Instruments (NI), Innovative Solutions and Technologies Center Armenia (ISTC), Gyumri Technology Center (GTC), Gyumri Information Technologies Center (GITC), Armenian-Indian Center for Excellence in ICT (AITC), Regional Mobile Application Laboratory for ECA (mLab ECA), National Polytechnic University of Armenia (NPUA), Armenian National Engineering Laboratories (ANEL), Microsoft Innovation Center (MIC), Prime.