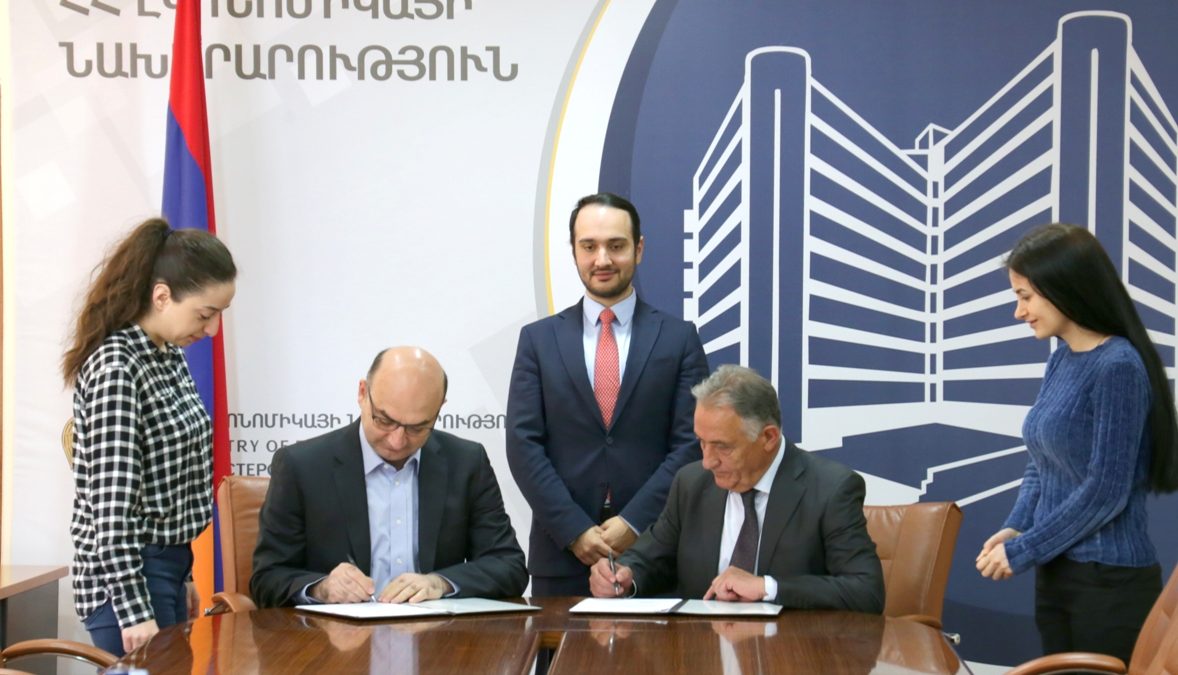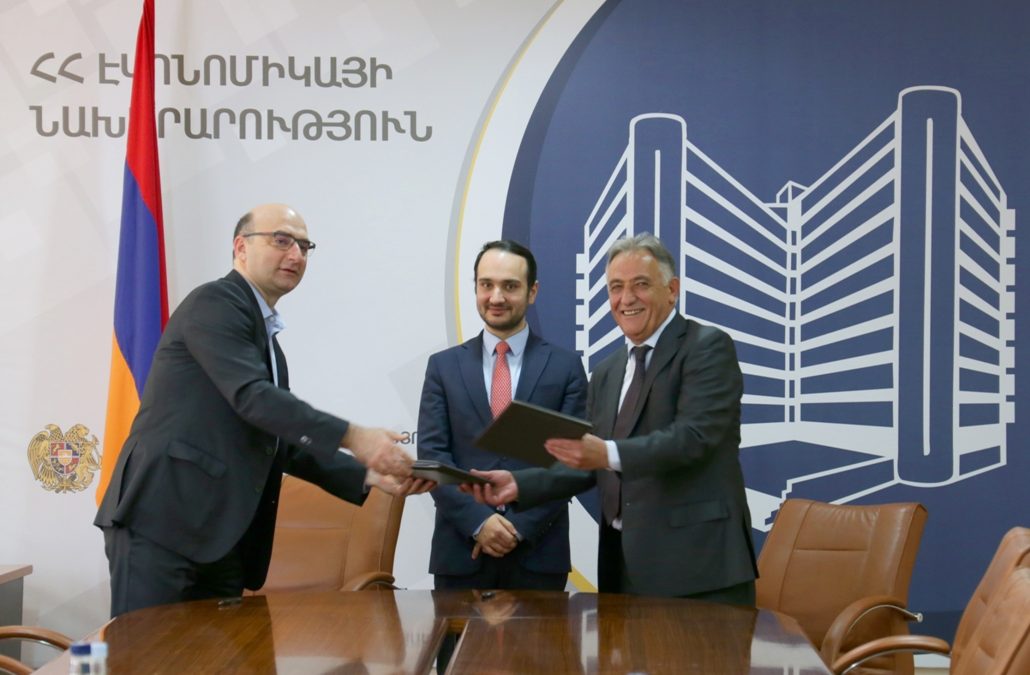 Youth of the Armenian regions to master jewelry and design through innovative course
The Gyumri and Vanadzor technology centers will help talented local youth to learn jewelry and design skills, as part of the program initiated by the Armenian Ministry of Economy and the Enterprise Incubator Foundation (EIF), with the support of Efrin Bagh, founder of Bagheshian Jewellery.
The youth of Gyumri and Vanadzor will attend a 3D modeling course (Rhino3D / RhinoGold) during which they will gain practical knowledge to engage in the production of unique pieces by Bagheshian Jewellery.
The program, which was first introduced in Armenia, aims to connect innovation and technology with industry and traditional sectors, to promote job development in the regions.
The course is capable to host 30 students (also online) and will begin on July 1 and end on September 30. This will be followed by the practical process, which will run until October 31.
EIF Director Bagrat Yengibaryan stresses the importance of establishing a dialog between sectors, through this program and similar initiatives.
"The collaboration will create a dialogue between the sectors, the needs will be determined quickly and specialists will design solutions in a short period of time, targeted at the specific sectors of the economy," he says.
According to Bagrat Yengibaryan, this will lead to the use of creative, "smart" approaches in traditional sectors, which will enable companies to function continuously during the economic crisis.
"This is an opportunity for long-term cooperation between two main sectors, as creative, global solutions developed in Armenia are being used to boost the country's economy," he emphasizes.
Entrepreneur Efrin Bagh claims that similar programs would make it easier to merge innovation with the production.
"The world is evolving and, in line with the developments, the collaboration between these sectors will establish a new society in which young people from the Armenian regions will engage actively. As a result, we will see equal regional development, job creation and migration prevention, "Efrin Bagh notes.
The initiative marks the beginning of the cooperation between innovative and traditional sectors, thinks the Deputy Minister of Economy Avag Avanesyan.
"We will witness the development of creative short-term and long-term approaches for the agricultural sector, the textile industry and the hospitality industry in particular, which will ensure their continuous service in emergency situations," he adds.