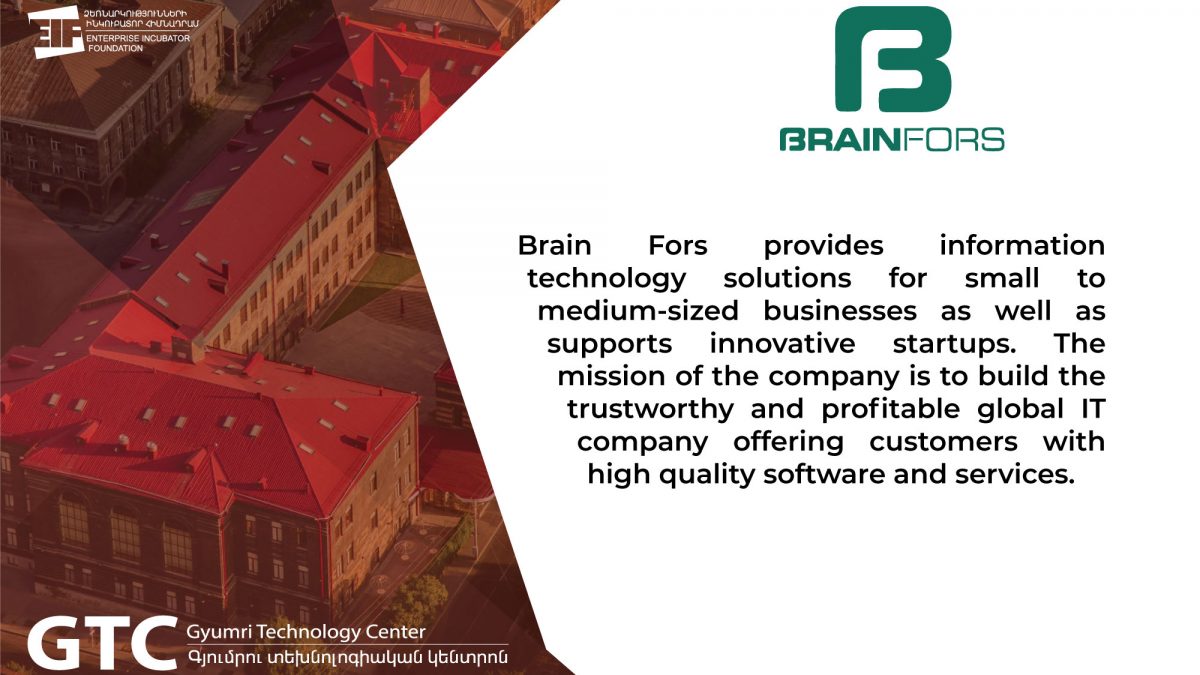 Armenian tech companies and COVID-19: the story of Brain Fors
COVID-19 has forced us to forget about face-to-face communications for a while and start to adopt this new online reality. The tech industry is not an exception and, probably, is one of the few sectors that is able to transfer full-stack operations to the virtual environment. In the new series of articles, EIF Blog will be exploring tech companies, based in the regions of Armenia.
Brain Fors is a software company founded in 2016 which offers solutions that help businesses grow. The company is based at Gyumri Technology Center.
Remote life in the new reality
Waking up in the mornings, perceiving you don't need to hurry to the office… This is typical for Brain Fors employees these days. "And despite staying home you need to hurry up, as Zoom meetings, Slack channels, Skype calls and programming codes are waiting for you…," team members note.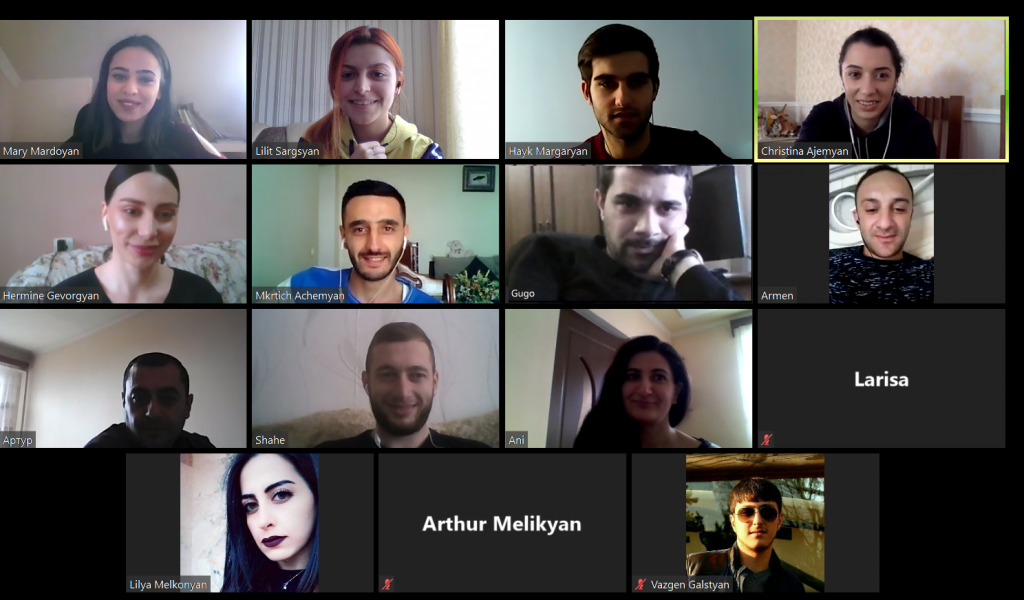 For them, each day starts with a cup of coffee and morning team meetings and discussions.
"During the day we have staff meetings, talking and sharing important news, funny stories, or any problem that exists. In general, everybody is super busy with writing codes, fixing bugs and getting in touch with clients. Though we have fixed working hours, like others, we also forget about limits and continue working till late at night".
Helpful methods of online communication
The Brain Fors team members had previous experience with the remote working methodology. However, it was never necessary for the entire company to switch to such working format.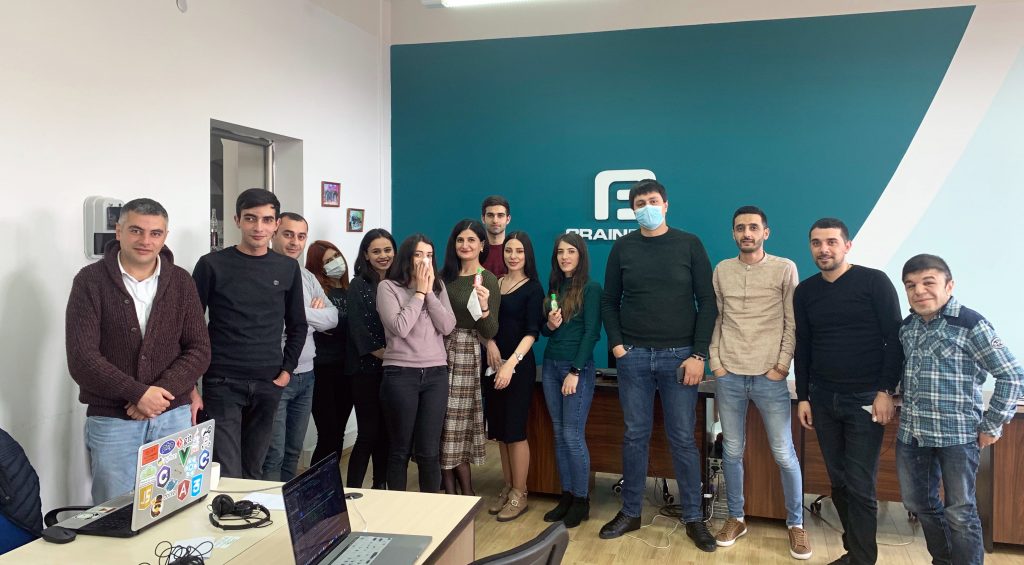 "It was an interesting challenge for us, but we managed to organize remote work quickly and easily. We have always used different tools to ensure work efficiency and communication in the company. When switching to remote working, we only added Zoom. For working productively, all employees were provided with computers, necessary equipment and programs initially".
For internal communication, the team uses Slack. The discussions and online work meetings are carried out by Zoom, and the project management is being processed by JIRA.
Self-discipline as a key to success
When the state of emergency was announced, the team realized that it will be facing challenges and that in order to overcome the situation, they should shift the importance of working more efficiently.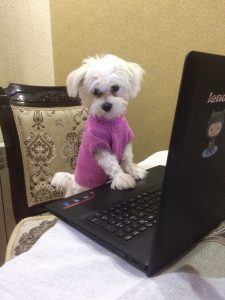 "As a result, we succeeded thanks to our self-disciplined team. Of course, we do reporting on a daily basis and conduct team meetings. Each team has its lead that oversees the working process and gives updates".
#workfromhome is also fun
It's hard for the team to remember one funny story related to remote work.
"All the days of #workfromhome are funny, especially if you have kids or you keep pets. During the first week, the funniest moments were during the calls, when any of us coughed or sneezed… Imagine the reactions of the team".
Gyumri Technology Center is one of the largest regional technology incubators in Armenia with more than 30 innovative companies and 20 educational programs, where businesses, startups and entrepreneurs, as well as local youth, grow, transform and create the high-tech future of Armenia.