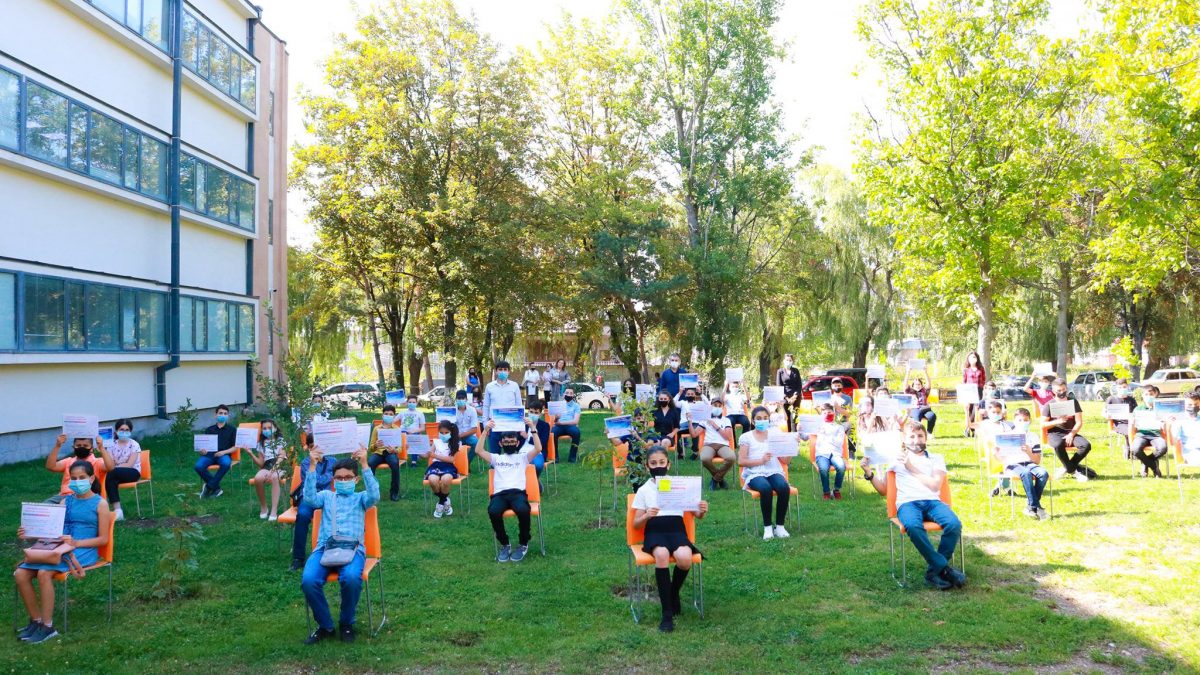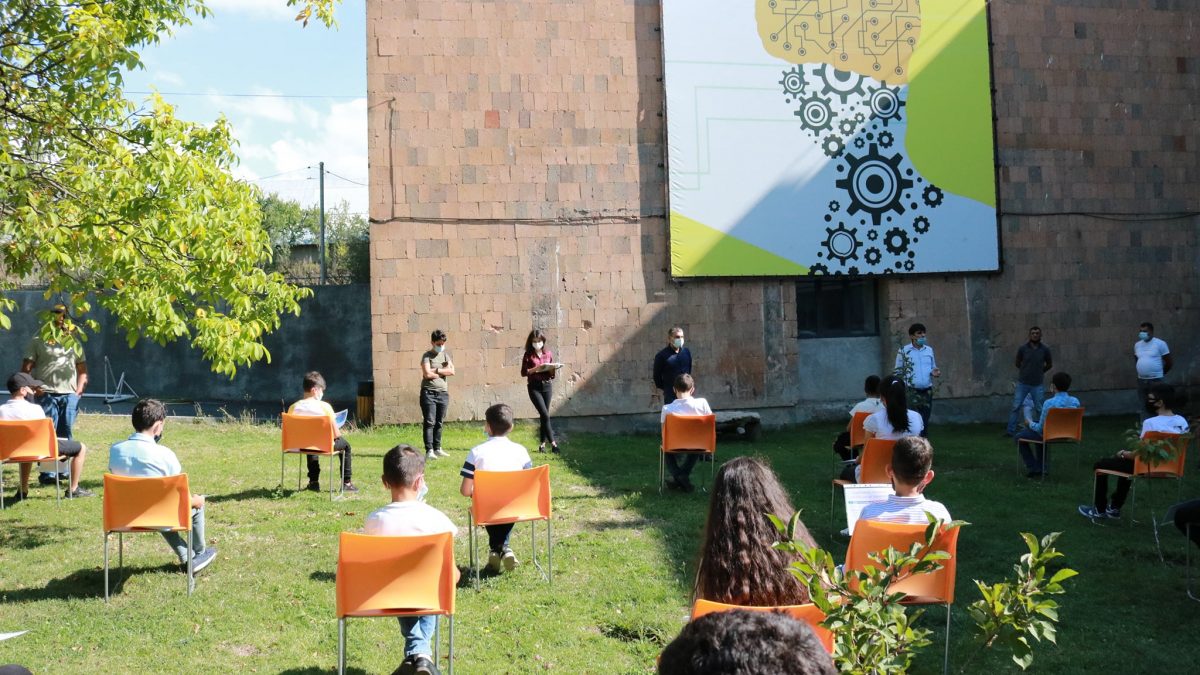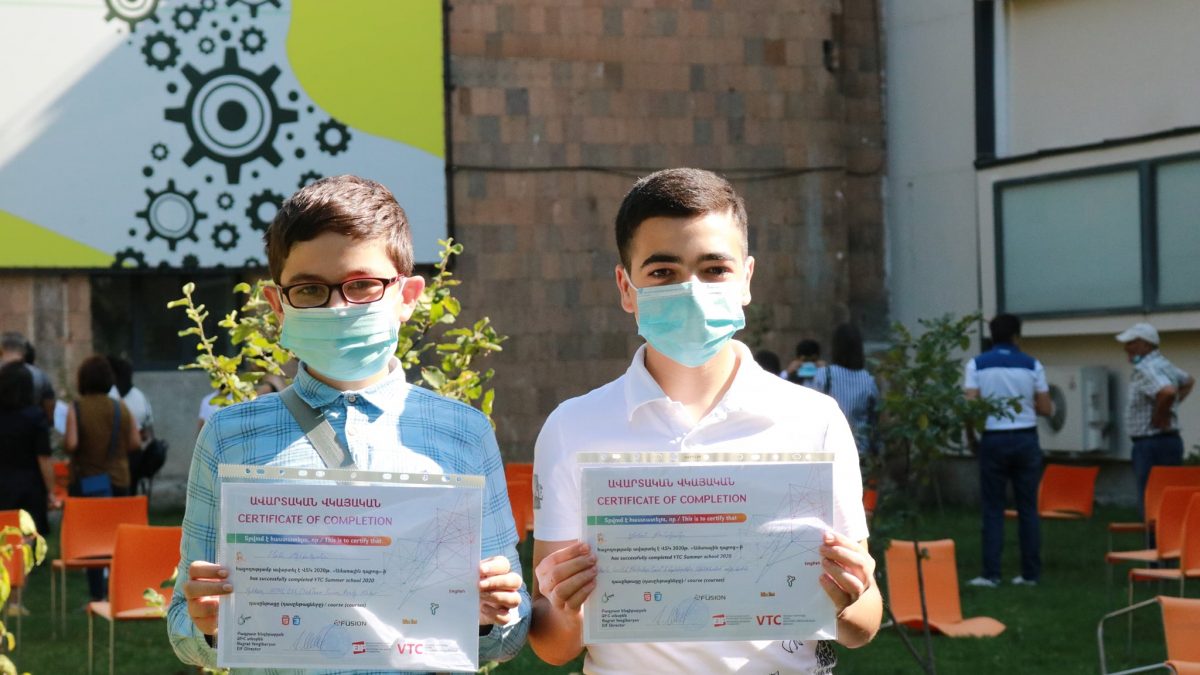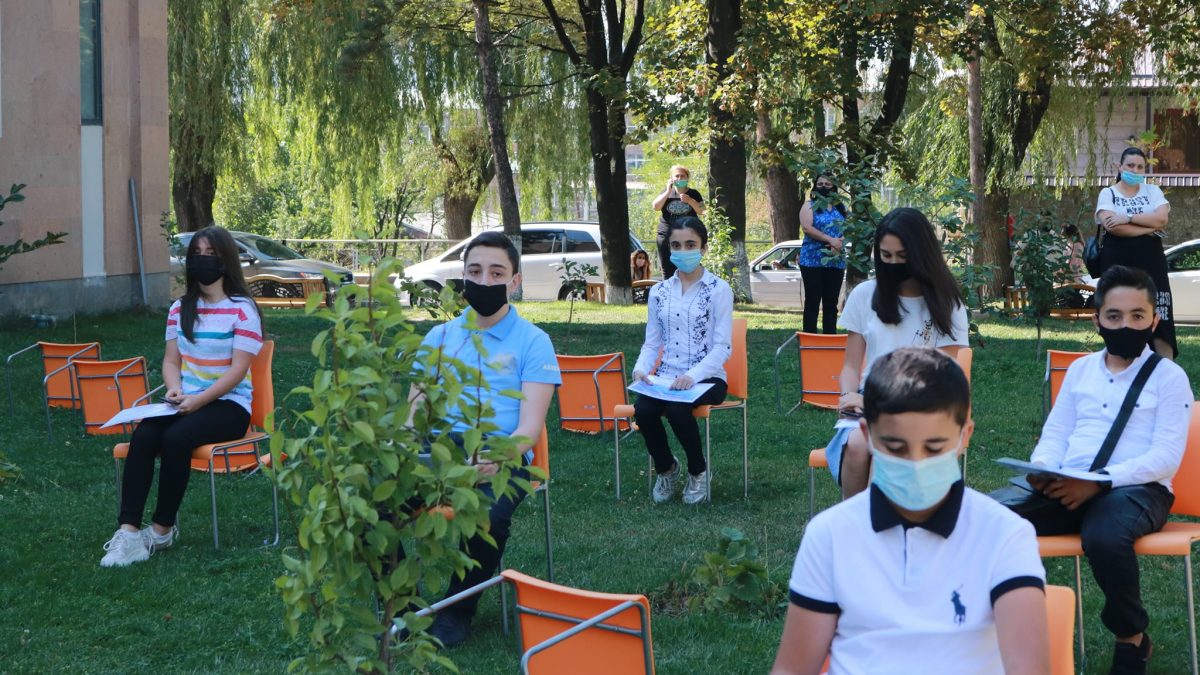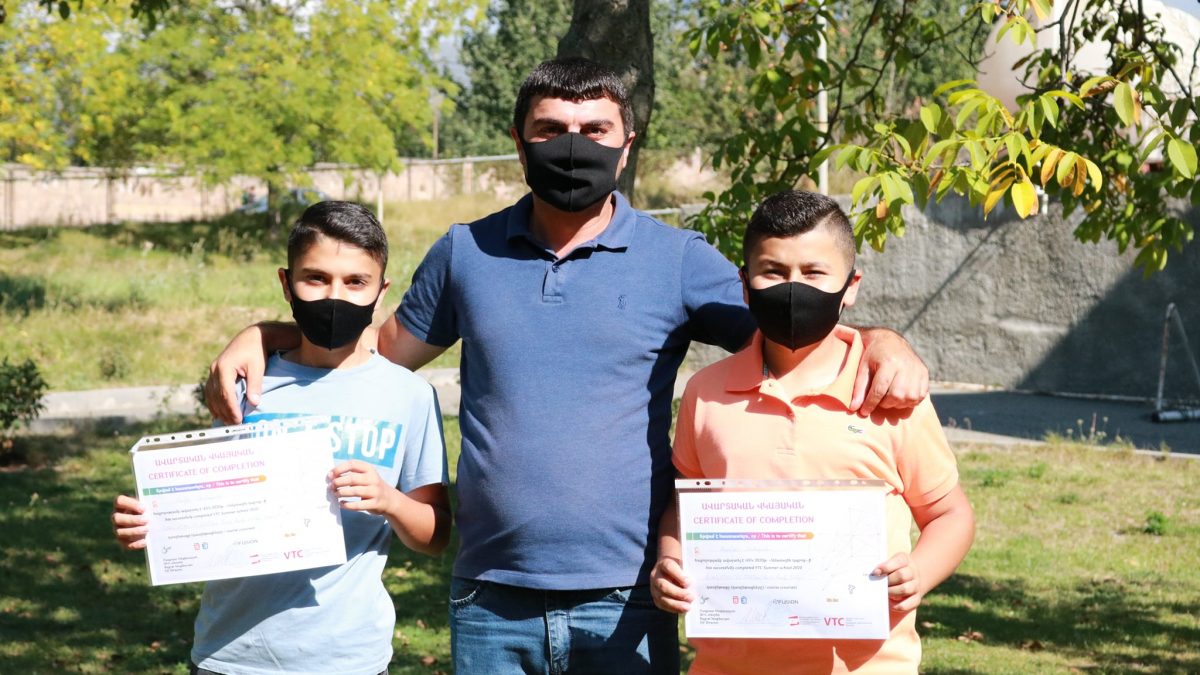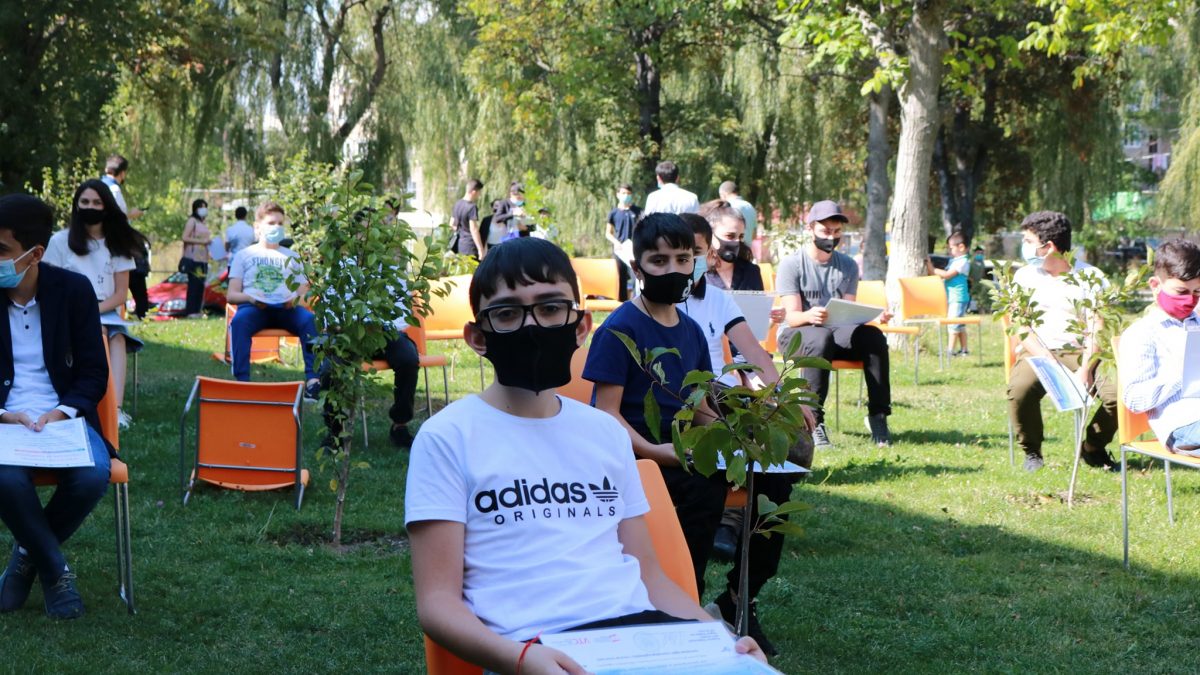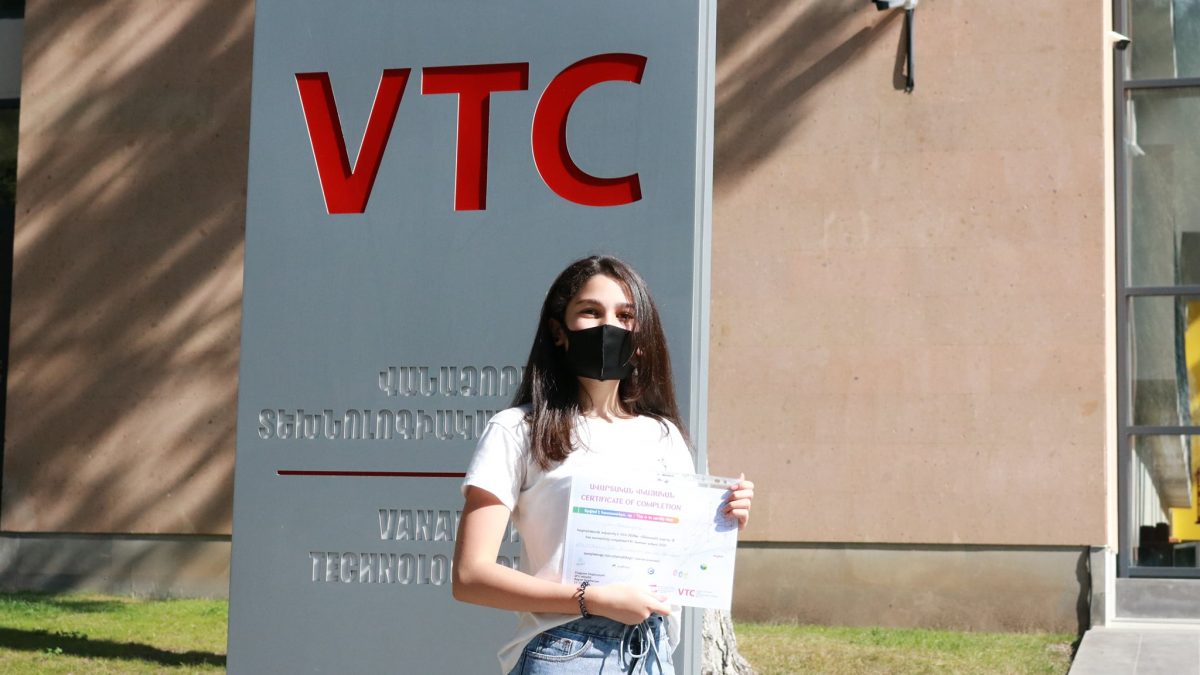 It's official! The summer school at VTC has come to an end!
The closing ceremony of the "Summer School" took place on September 16 at the Vanadzor Technology Center. During the ceremony, the participants of the School received their participation certificates.
For the period of 2 months, more than 17 students from different regions of Armenia and abroad were participating in the courses remotely. They received important knowledge in such fields as programming, engineering, technical English, mathematics & logic, as well as strengthened their newly received skills with different games.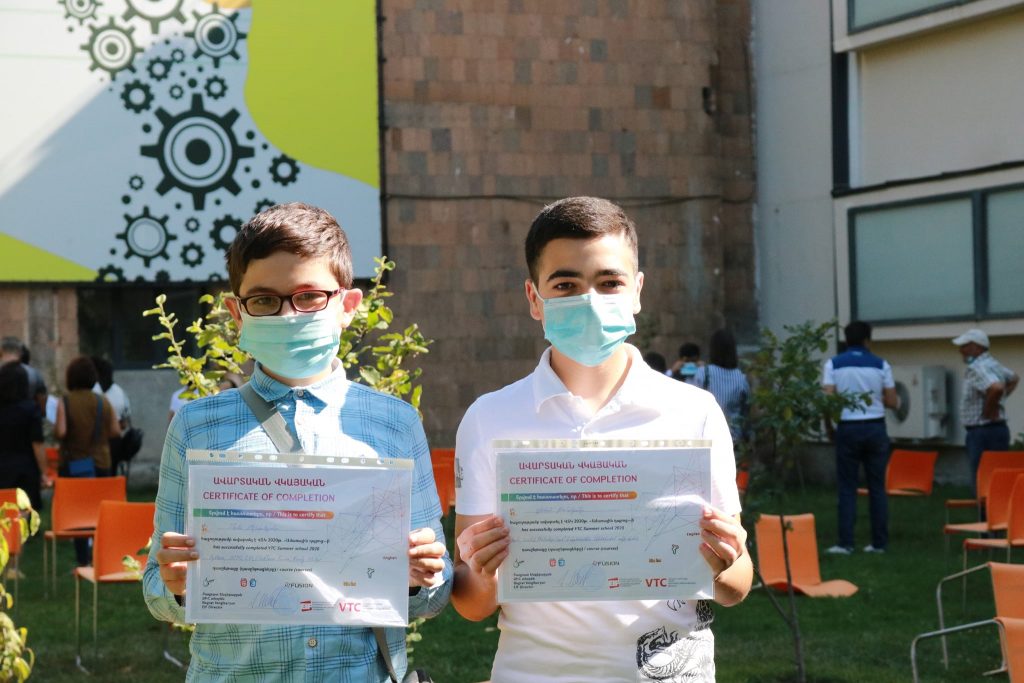 Considering the current pandemic situation, the certificate awarding ceremony has been conducted in an open-air environment and in accordance with all safety rules.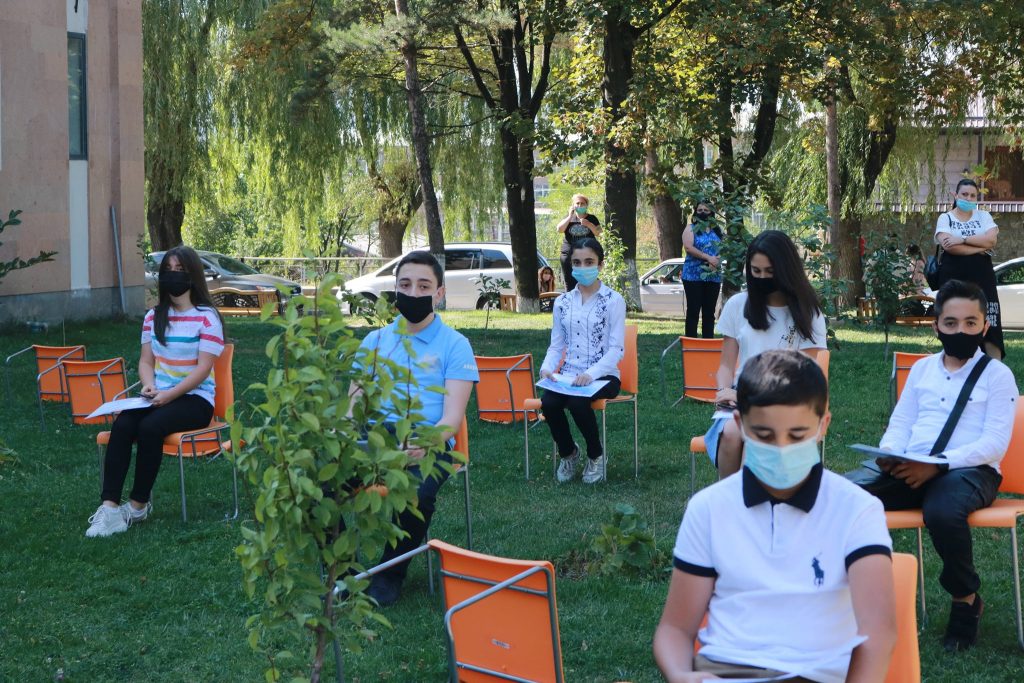 Let us add, that the launch of the "Technological School" at VTC will take place in October. This school is intended for a deeper understanding of the above-mentioned topics and will allow the participants to get broader skills necessary for entering the industry.