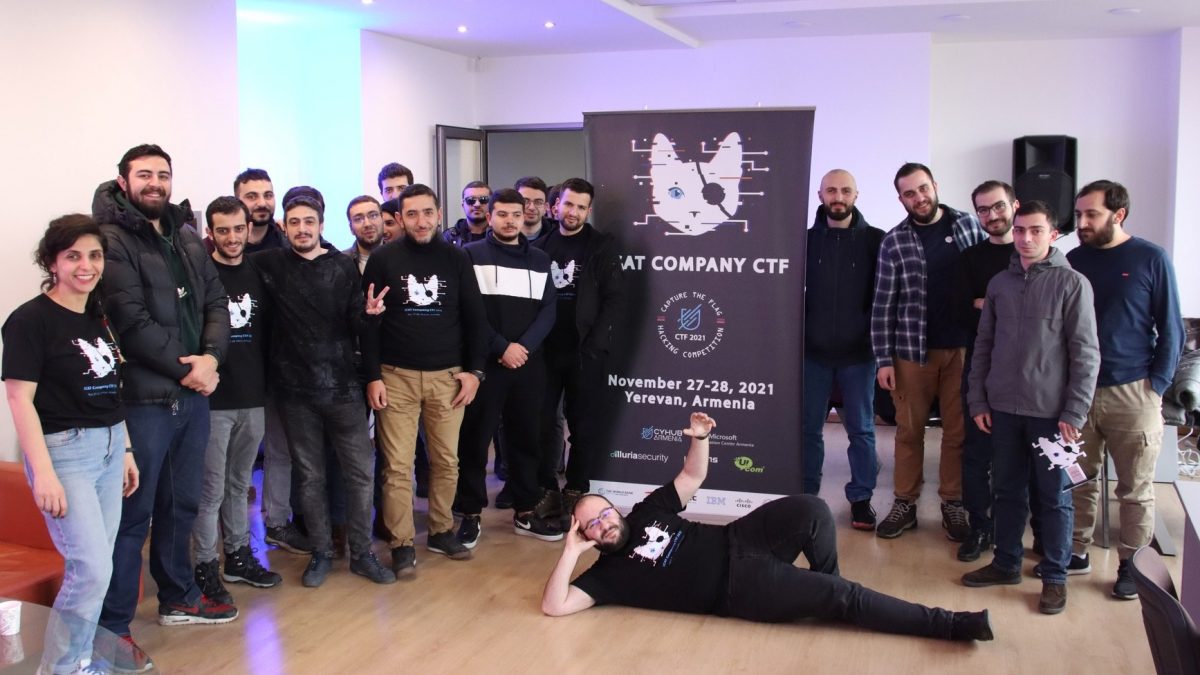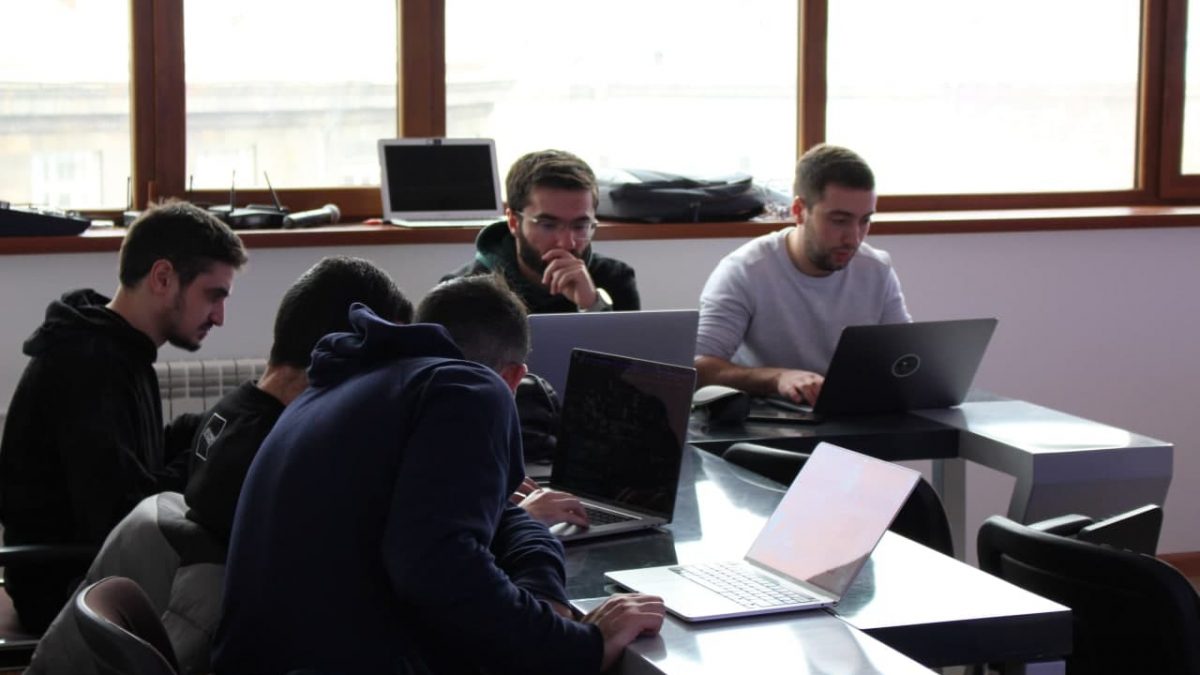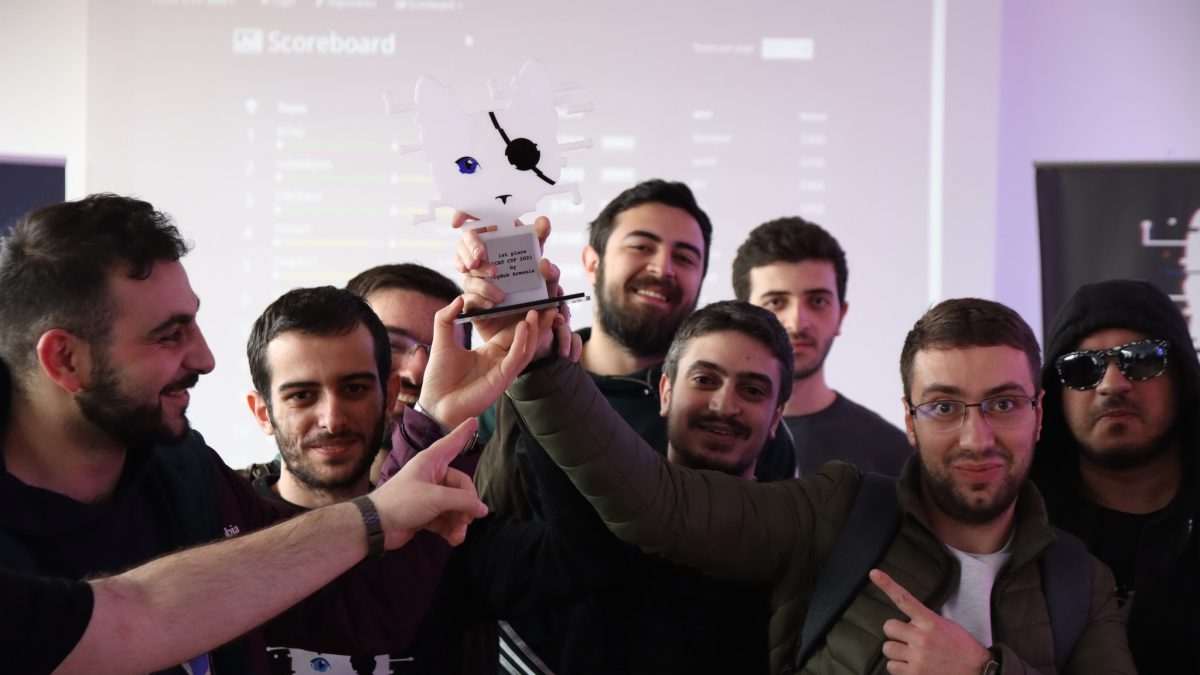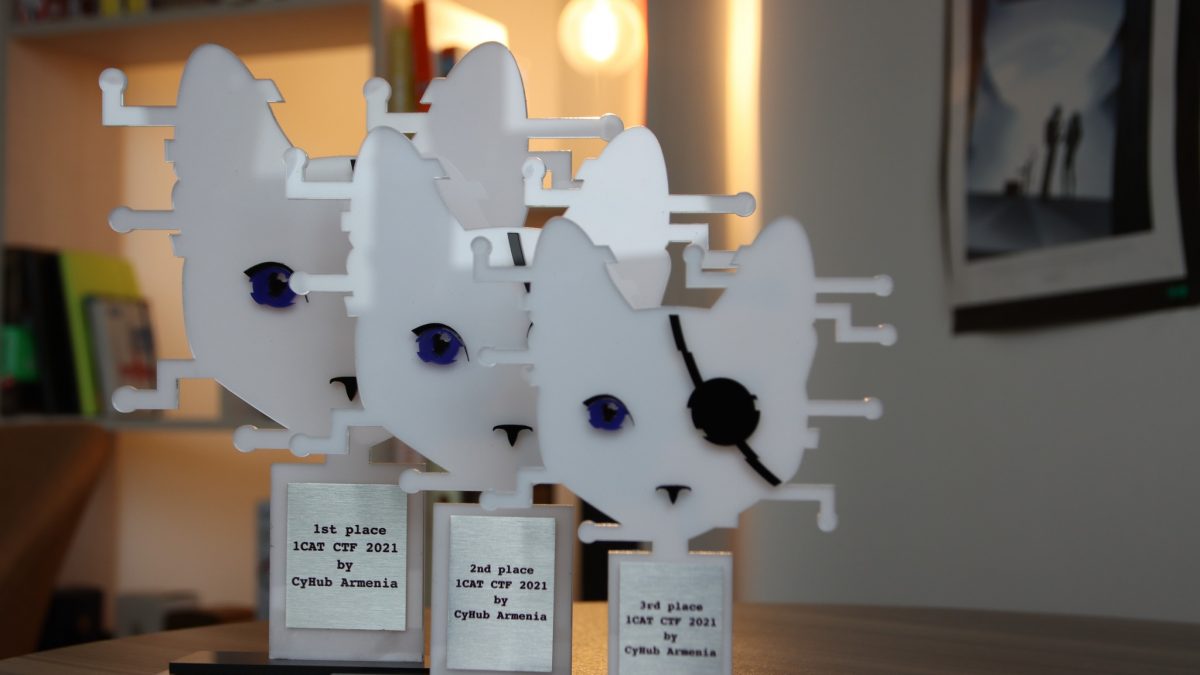 Capture the Flag 2021 contest unites teams from leading tech companies
This year's Capture the Flag cyber security competition was held on November 27-28, at the Microsoft Innovation Center. Armenia's annual face-off of anti-hacking experts is organized by the Enterprise Incubator Foundation (EIF).
Over the course of 24 hours, teams of 30 employees of Armenia's largest IT companies demonstrated their hacking skills, researching viruses and other malware, looking for vulnerabilities, obtaining information from open sources, and addressing other cybersecurity-related issues. Previous competitions featured independent hackers, but this year EIF decided to try a different format, said EIF Program Manager Mari Barseghyan.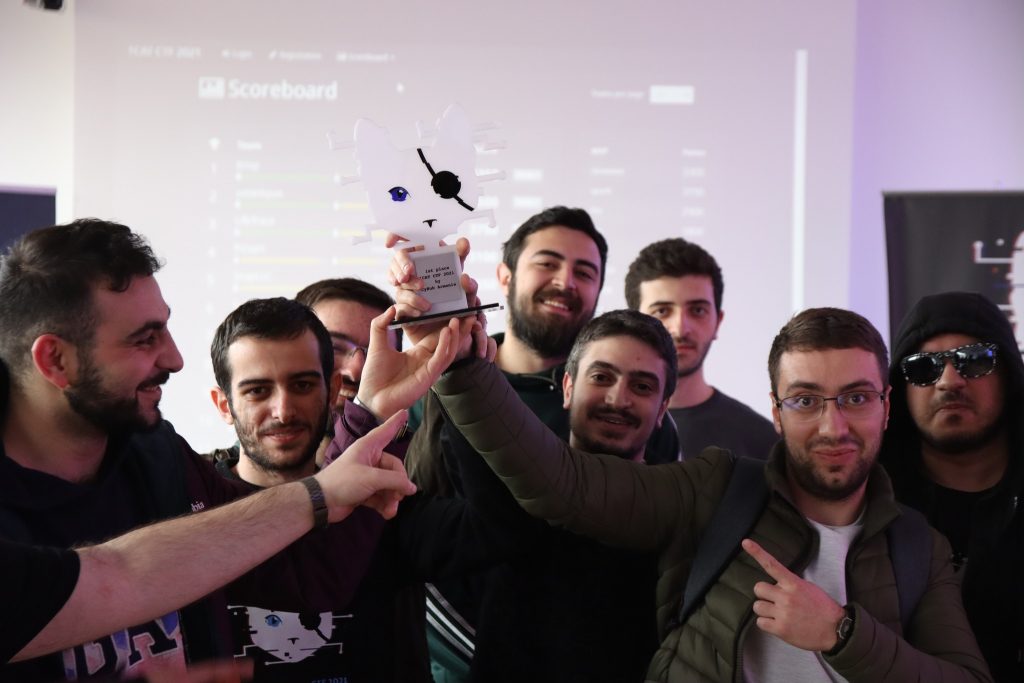 "I think that the development of the cyber security sector is vital for the general stability and security of our country. You could say, the sector's role is an undeniable fact at this point. We consider it important that private companies too value and use cyber security techniques," she noted.
The winning team is Krisp, and the runner-up and the third-placed teams are Uxtankyin and Life Trace, respectively.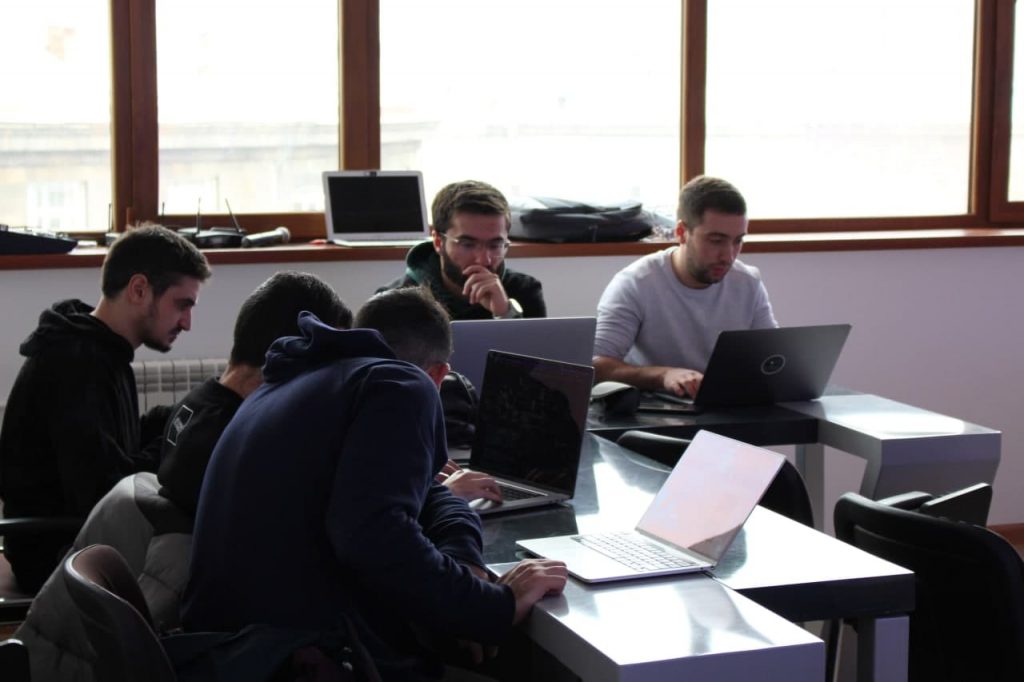 According to Krisp's Product Security Engineer David Karapetyan, the competition was tough among the participants.
"Some players are not involved in cyber security at their job, but their skill level is very high, they did as well as the others. In general, Capture the Flag aims to make cyber security an attractive field for non-specialists too, discover potential that way, and I think that's great. Plus, the use of recently discovered types of attacks made the competition even more original. I think this year's competition is the best one so far."
The results of the hackathon can be found here.
On December 8, the winners of the hackathon participated in an event at Microsoft Innovation Center and talked about the challenges and solutions they were solving during the contest.
Capture the Flag 2021 was organized in the framework of CyHub Armenia initiative, implemented by EIF with the support of the World Bank, the Government of Armenia, ISTC, Cisco, IBM, the National Polytechnic University of Armenia, and YerMHRI. The partners of the event are Microsoft Innovation Center Armenia, Iluria Security, and Hexens, and Ucom performed as the technical partner.
If you are interested in cybersecurity topics, you can check out the CyHub blog.