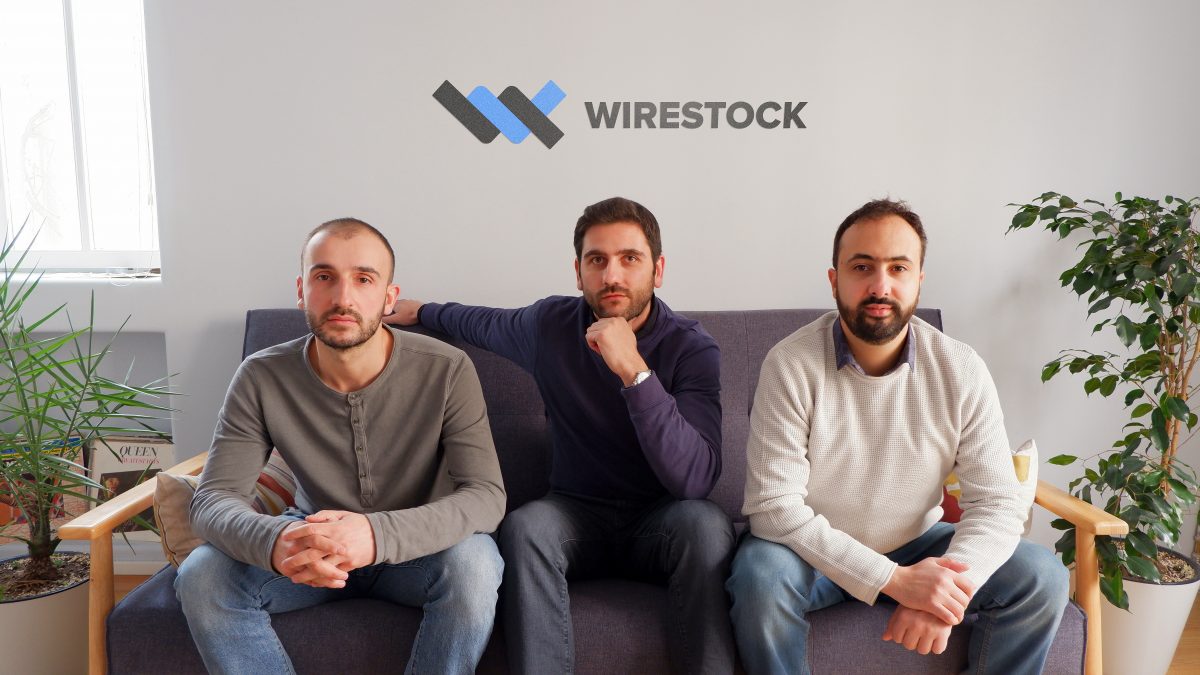 IMG grantee Wirestock raises USD $2.3M in funding round
Another IMG grantee has recently secured a huge investment. This time we report the good news from Wirestock, a new platform for visual content creators, which has raised USD $2.3M in a recent funding round with participation from Vulcan Capital, 2048 Ventures, Graph Ventures, A.Partners, I2BF, S7V, and others.
On the Wirestock platform, creators can monetize their photos, graphics, and videos through one account but on more than 10 marketplaces, including Shutterstock, Adobe, Freepik, Alamy, and Pond5. Conveniently for the users, content tagging is automated, and monetization is done in seconds.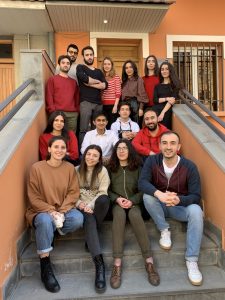 "Getting the Enterprise Incubator Foundation's Innovation Matching Grant was very important for us," remembers Wirestock's CEO Mikayel Khachatryan. "With that funding, we were able to hire the initial team and accelerate the process of achieving key milestones."
The efforts of the Wirestock team have indeed paid off: the company has experienced rapid growth in 2021, getting 5 million files uploaded on the platform and generating over $1M in sales.
According to Mikayel, Wirestock was the first company in Armenia's stock photography industry – there was nobody else in it. "It was really difficult to obtain industry-specific knowledge and find the right people to implement our idea," he recalled.
A key reason for Wirestock's success is the simplified process of upload and monetization. Creators do not have to complete steps manually, so the platform is friendly for people who have not used similar services before. "Our approach puts the emphasis on creators," explained Mikayel. "We want the platform to be convenient and profitable for them, whether they are new to content monetization or not."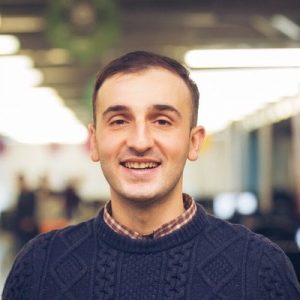 Wirestock eyes new horizons now, thanks to the new funding. The team regularly adds new features that help creators boost earnings, and according to Mikayel, that practice will be maintained and increased. "The major plan is to grow tenfold in 2022," announced Mikayel.
EIF follows the further progress and success of IMG grantees and congratulates Wirestock on this significant achievement. Armenia's technological sector has gained another major player and representative thanks to the work of the Wirestock team!
The Innovation Matching Grant program is implemented by Enterprise Incubator Foundation with the assistance of the RA Government and the World Bank.