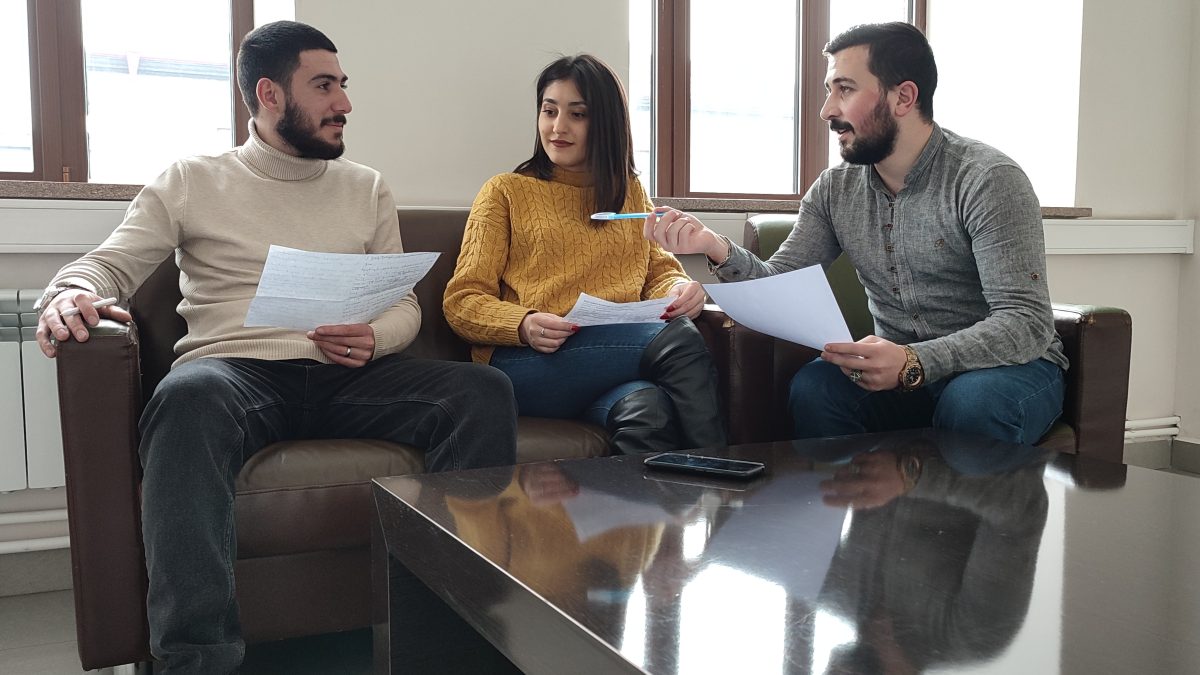 Innovative travel platform Tripery is among winners of EIF's Best Tech Solutions contest
Enterprise Incubator Foundation and Philip Morris Armenia in partnership with the Ministry of High-Tech Industry of RA have wrapped up "The best tech solutions in non-tech industries" idea competition, aimed at supporting innovative Armenian startups, including those from the regions. These industries, such as agriculture and tourism, are big contributors to Armenia's GDP and regional development in the country.
One of the winners in the first round of the competition is Tripery, a travel platform that generates individual tour packages in accordance with tourists' preferences.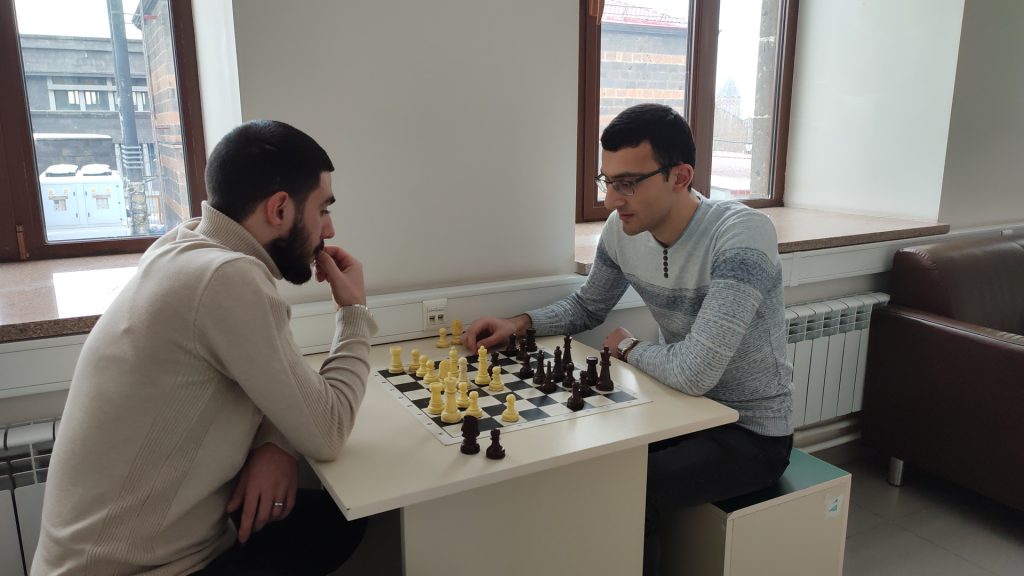 "There are common challenges in organizing leisure and travel," said Tripery's co-founder Samvel Nazaryan. "The main worries concern optimizing the trip time, simplifying decision making. Other challenges are limited budget and lack of customized tour packages."
On Tripery, users can indicate their preferences and the website will suggest different trips and routes, generating options depending on the user's interests, budget, and the amount of time they can spend on traveling. "Our platform combines the actions that the tourist would otherwise have to perform themselves, individually, over a long period of time," noted Samvel.
The payment is made on the platform as well. In addition to the generated suggestions, the user can get a list of existing tour packages and choose from it.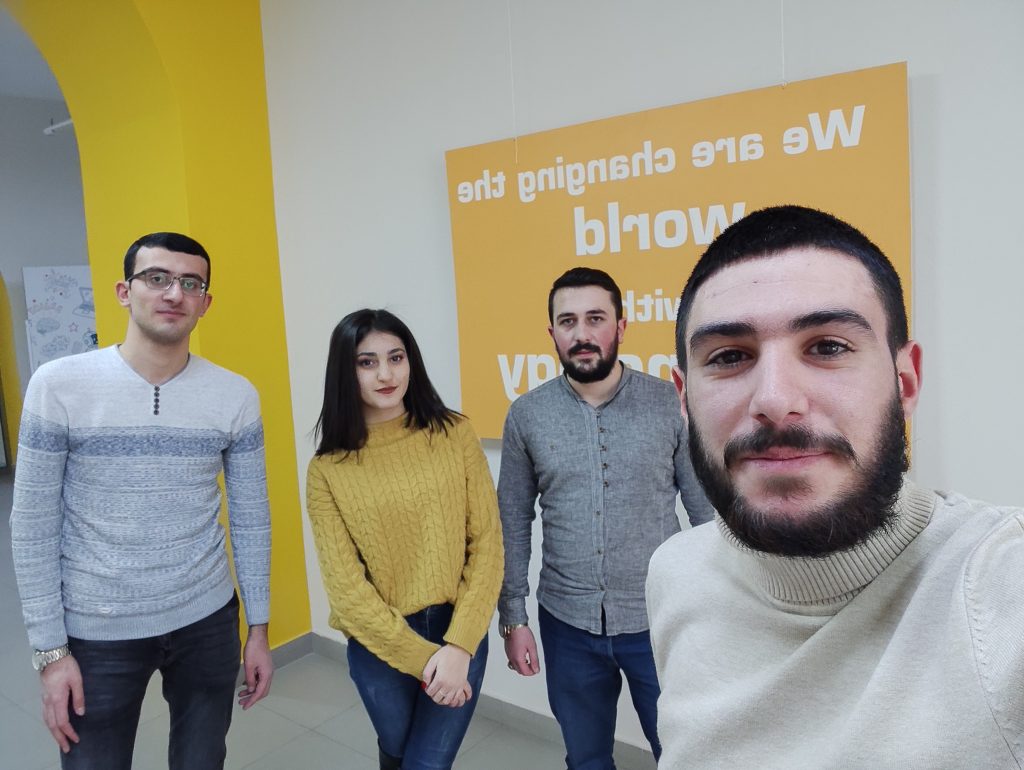 "We also offer to arrange meetings with experts from various fields, which is a wonderful opportunity to learn about different professions and expand your worldview," noted Samvel. According to him, this function of the Tripery platform makes it easier to meet new people, even celebrities, choose a career path, and perhaps replace traditional excursions. "We want to consult people who have free time and look for well-organized leisure as well as people who seek a more efficient way to spend their time," added Samvel.
The Tripery team believes their platform will change the common perception of tourism and introduce a more productive, meaningful model of vacation. In particular, the platform puts a lot of importance on meetings with artists, businesspeople, and other professionals. This type of combination of education and fun is what Tripery promotes.
The win Samvel and his teammates have scored in the competition has motivated them a lot. "Knowing that we have the funding required to launch our project is very important," said Samvel. The financing has enabled the team to consult with more experts, raise additional funds, and enter the market with a finished product. Without this win, progress would be slow.
The Tripery team has a piece of advice for aspiring startups. "Work hard on your ideas, make prototypes, experiment," said Samvel. "As the famous saying goes, you'll never know until you try!"
The tech solutions, presented during the competition, mainly addressed sustainability and alternative energy, rural development, healthcare, hospitality, and education."The best tech solutions in non-tech industries" idea competition has contributed to increasing productivity of SMEs in non-tech industries, helped establish partnerships between them and the tech sector, and facilitated regional development through improved competitiveness of the sectors operating in the regions.
Tags In