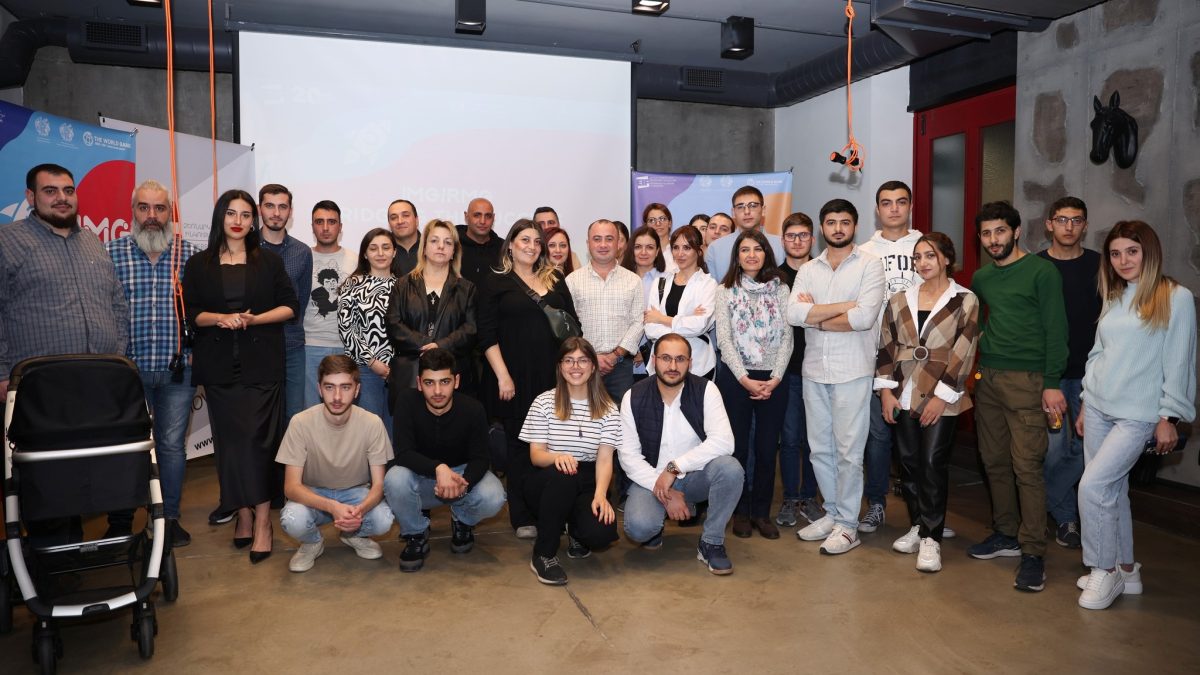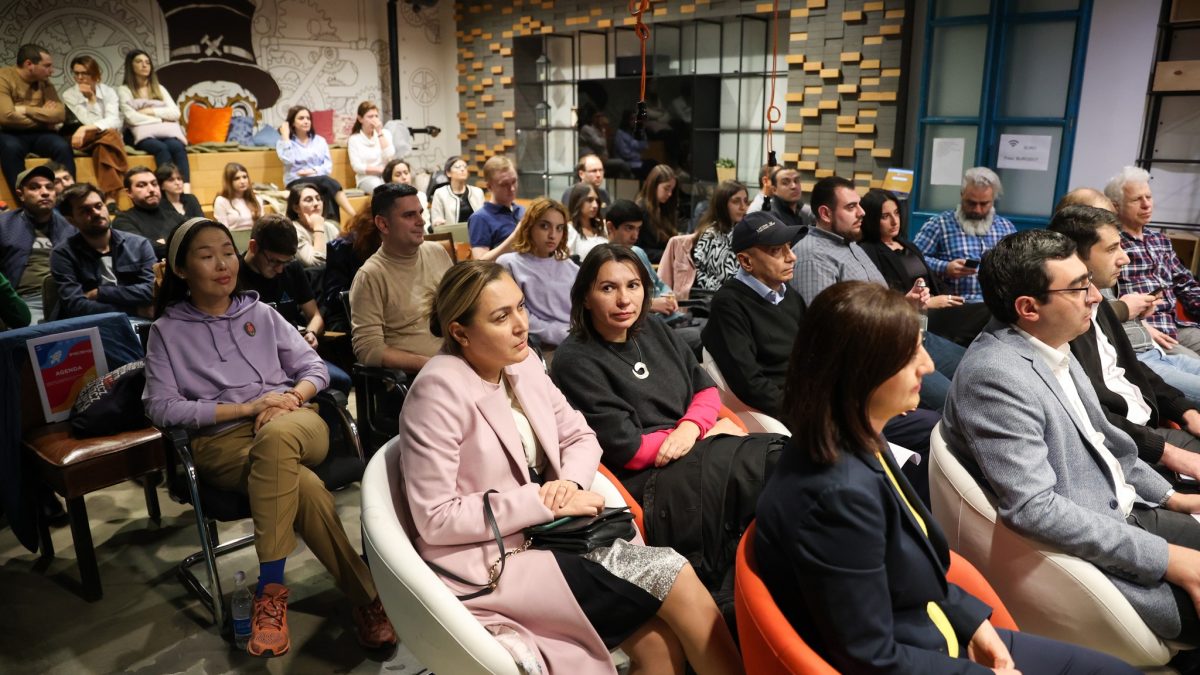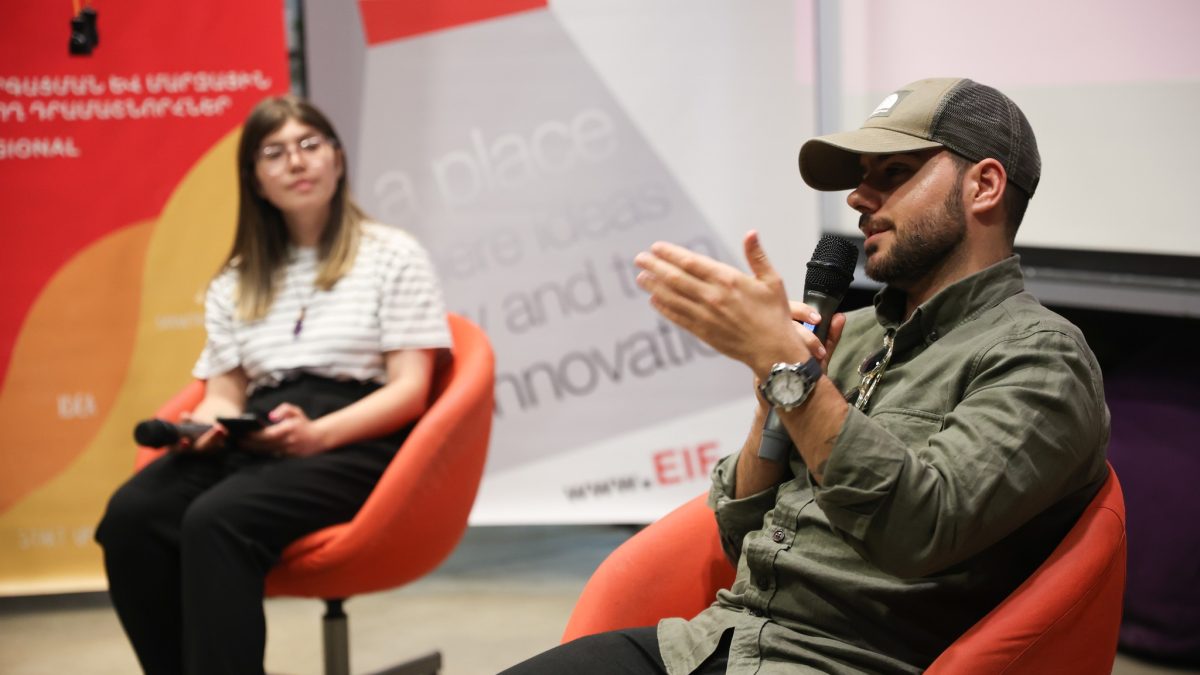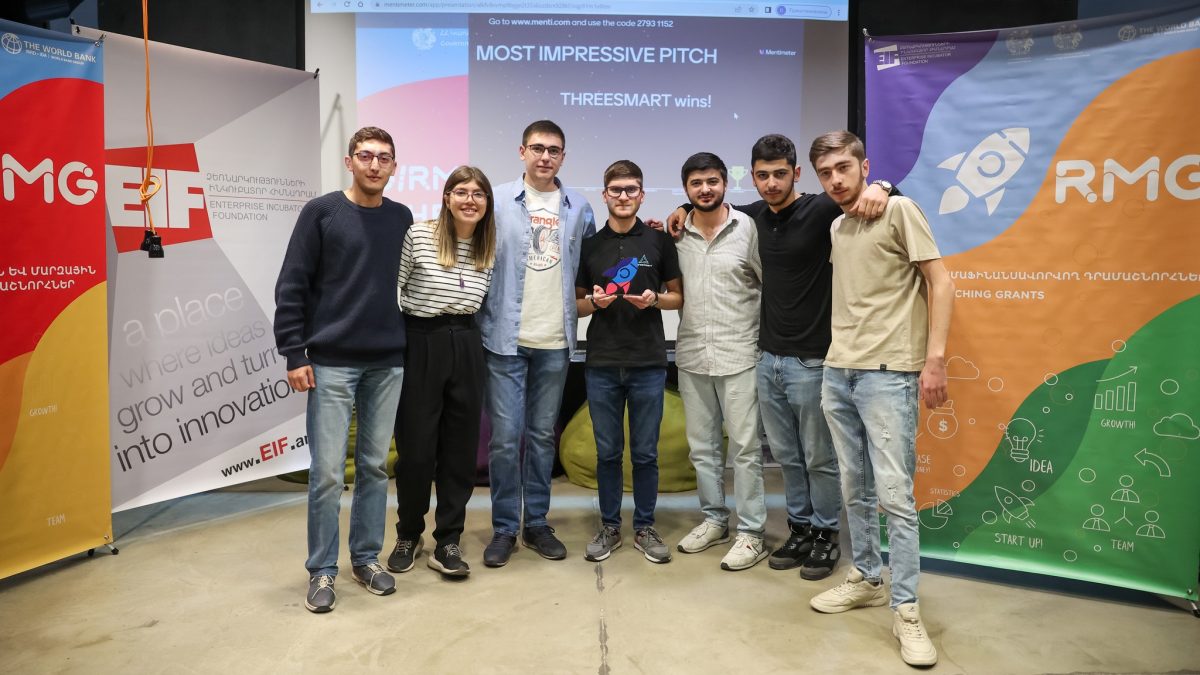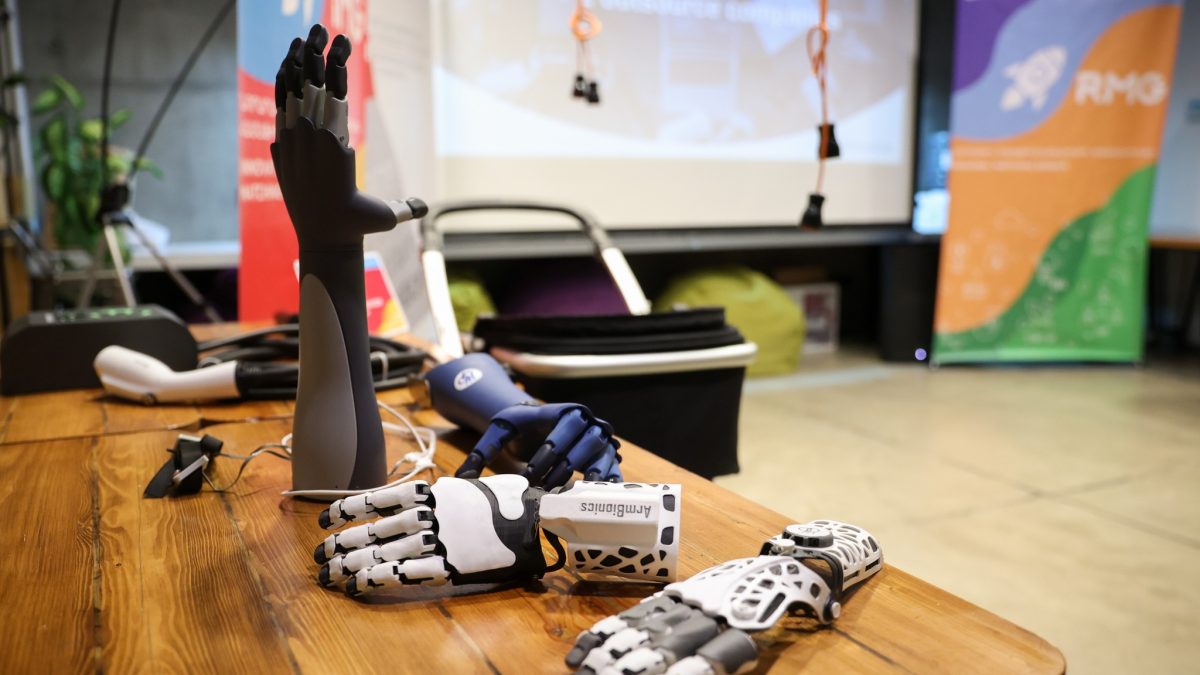 10 startups present their solutions at the "Bridging the success: IMG/RMG Demo Day" event
The Enterprise Incubator Foundation (EIF) implements the Matching Grants Program to support new solutions and products developed by Armenian startups. The winners of the 3rd and 4th stages of the contests attended "Bridging the success: IMG/RMG Demo Day", the public event held to mark their achievement.
The Matching Grants Program is conducted in the framework of the Trade Promotion and Quality Infrastructure Project of the Government of Armenia and the World Bank.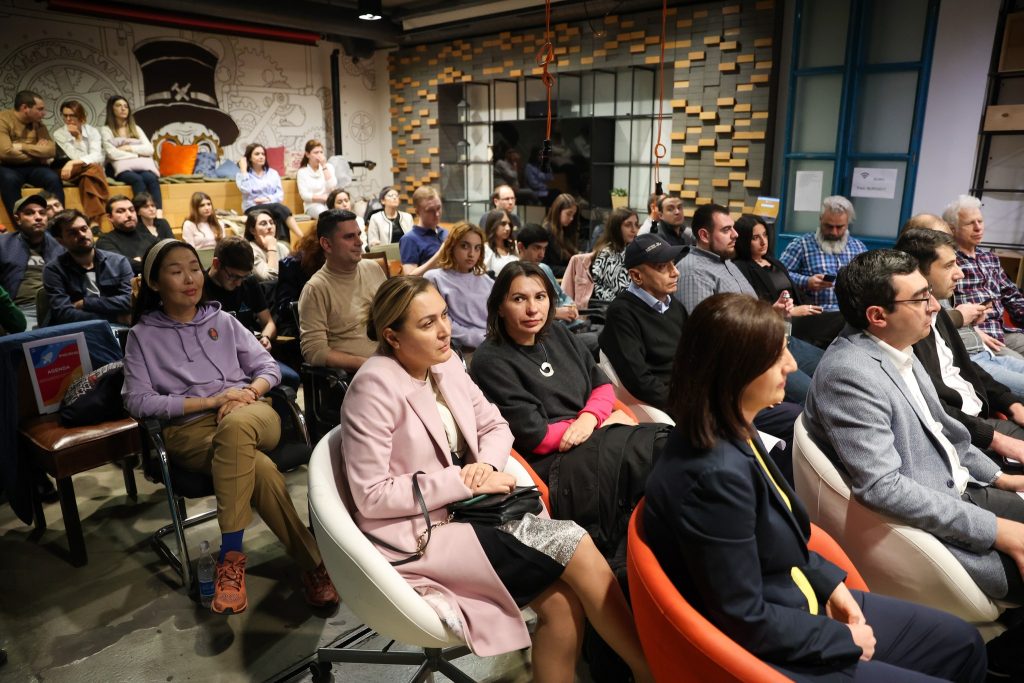 On October 28, 2022 Strollkeeper, Elmasys, Denovo, IMIN/Safe YOU, Mythrill, ArmBionics, Auto-Test Engineering, EVAN, ThreeSmart, and Qayl Tech presented the work they got done during the grant program and demonstrated the products they created. There was also a little more competition, as the winners battled it for the "Most Impressive Business Presentation" category. As a result of the voting of the event participants, the ThreeSmart team came out on top.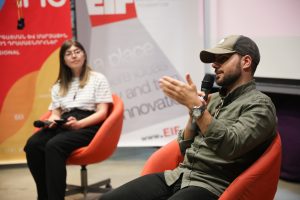 Another key part of the event was the talk by Artavazd Yeritsyan, Founder and CEO of Podcastle.  He shared his experience in conducting negotiations with investors and answered questions, that the participants had sent beforehand. The reason for this format is simple. The organizer of the event, the EIF team holds in great value the cooperation between startups and established companies. The team had held preliminary meetings with the grantees of the Matching Grants Program to learn which areas they were interested in particularly.
Both the presentations and the discussions were lively, with all participants contributing a fair share of activity… and there was a lot of activity, as the event attracted investors, students, jury members, program partners and representatives of various companies among others. The attendees found the format of the event very helpful. They noted that similar events would be welcome in the future, reasoning that the Demo Day facilitated the formation of a community and cooperation between companies.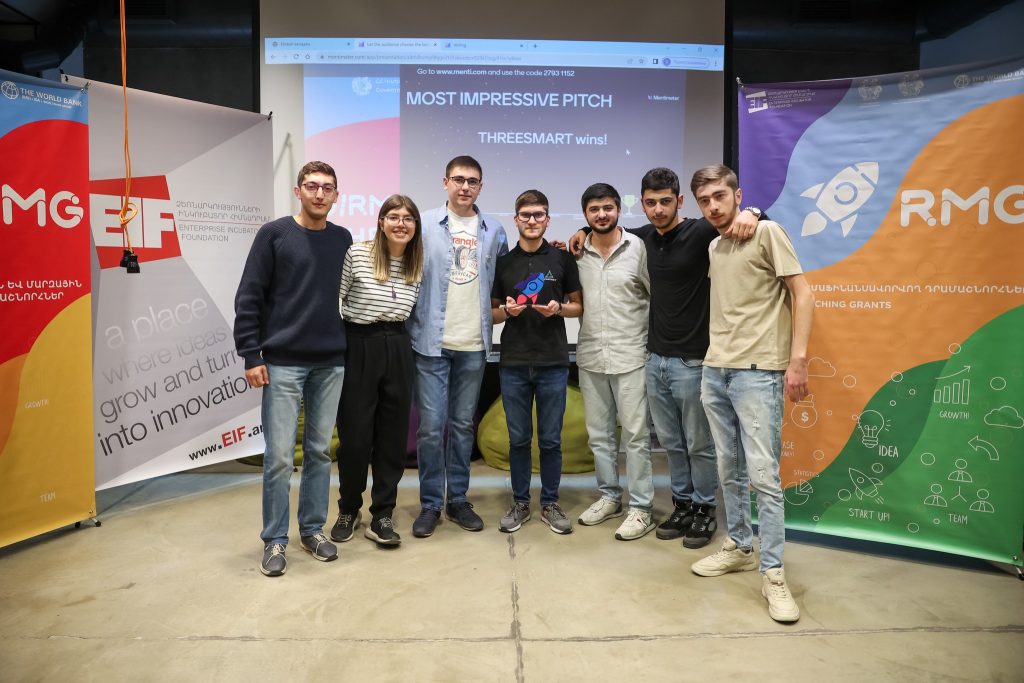 The Enterprise Incubator Foundation marks its 20th anniversary this year. After two decades of dedicated efforts, the EIF has firmly established itself as one of the driving forces of technological development in Armenia. The Matching Grants Program is one of the initiatives of the foundation, which is aimed at promoting and enabling collaboration between different players in Armenia's tech sector. Gradually, these collaborations will create a productive network and facilitate new ideas.