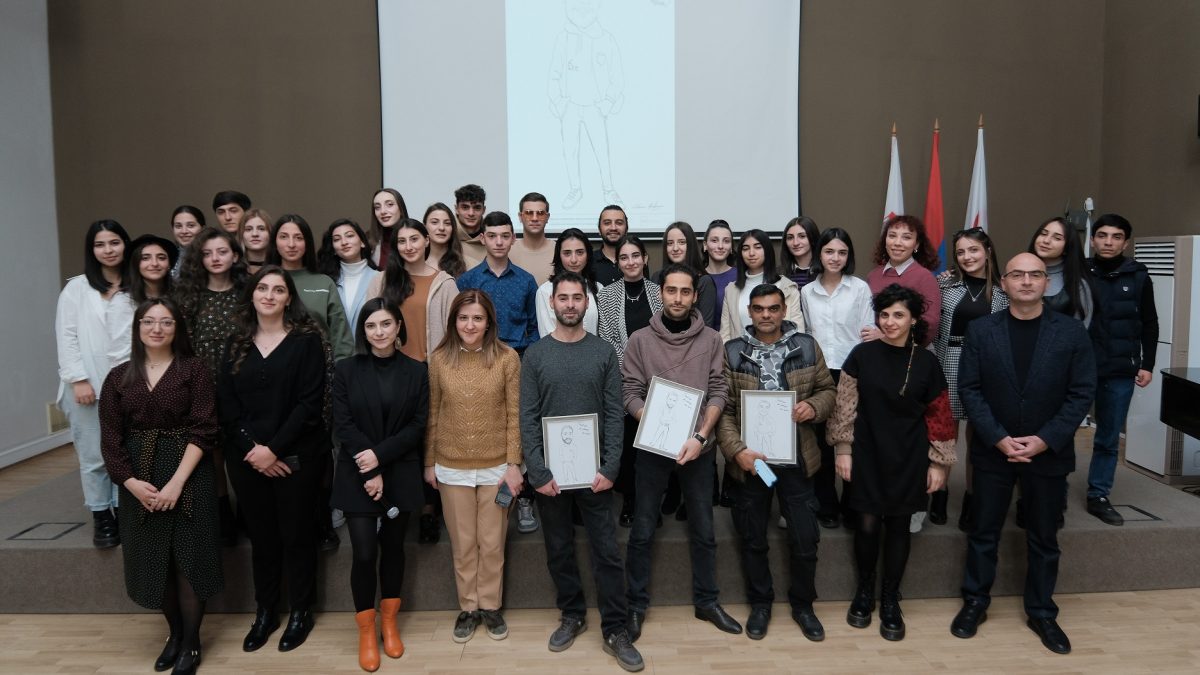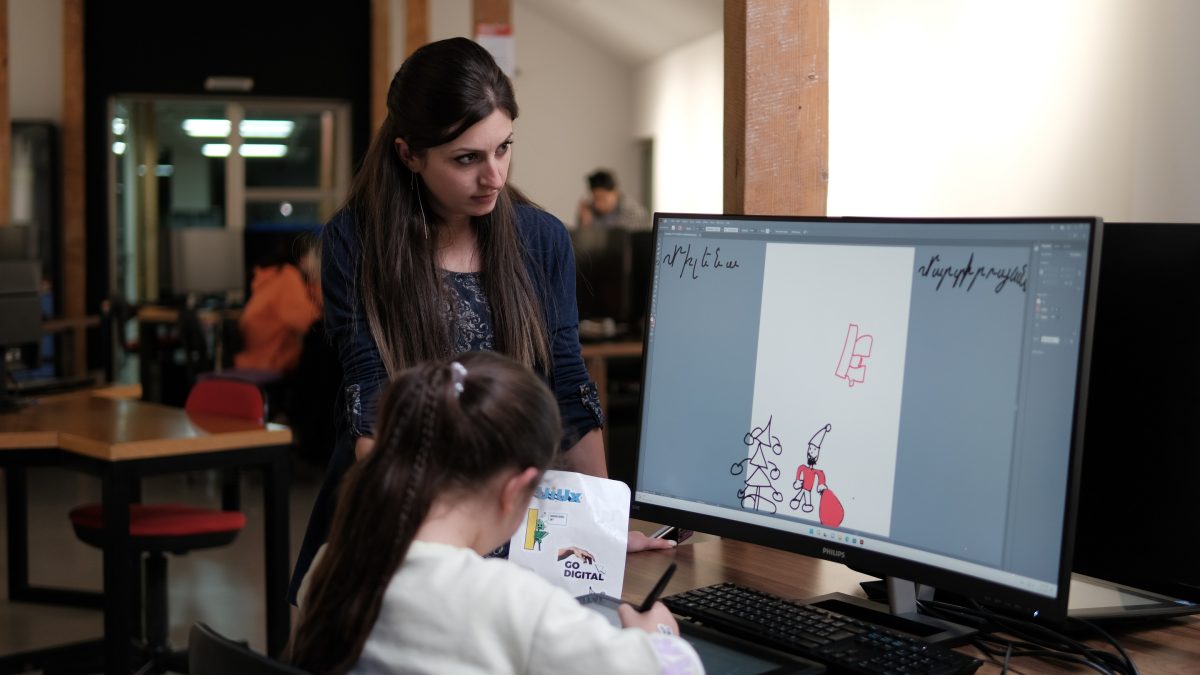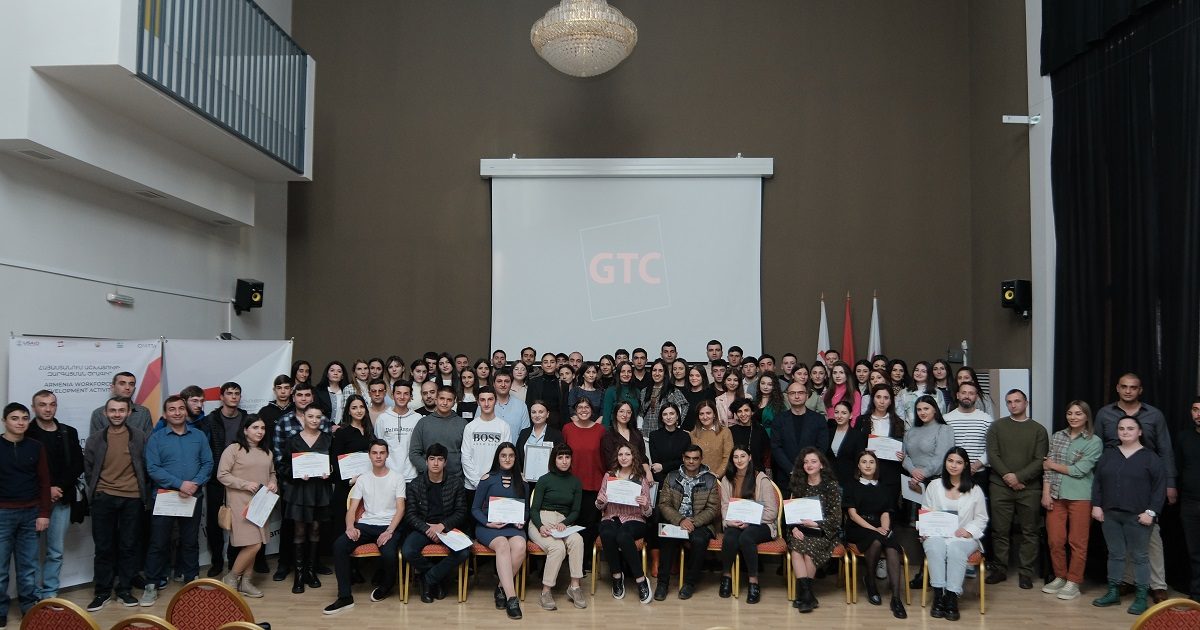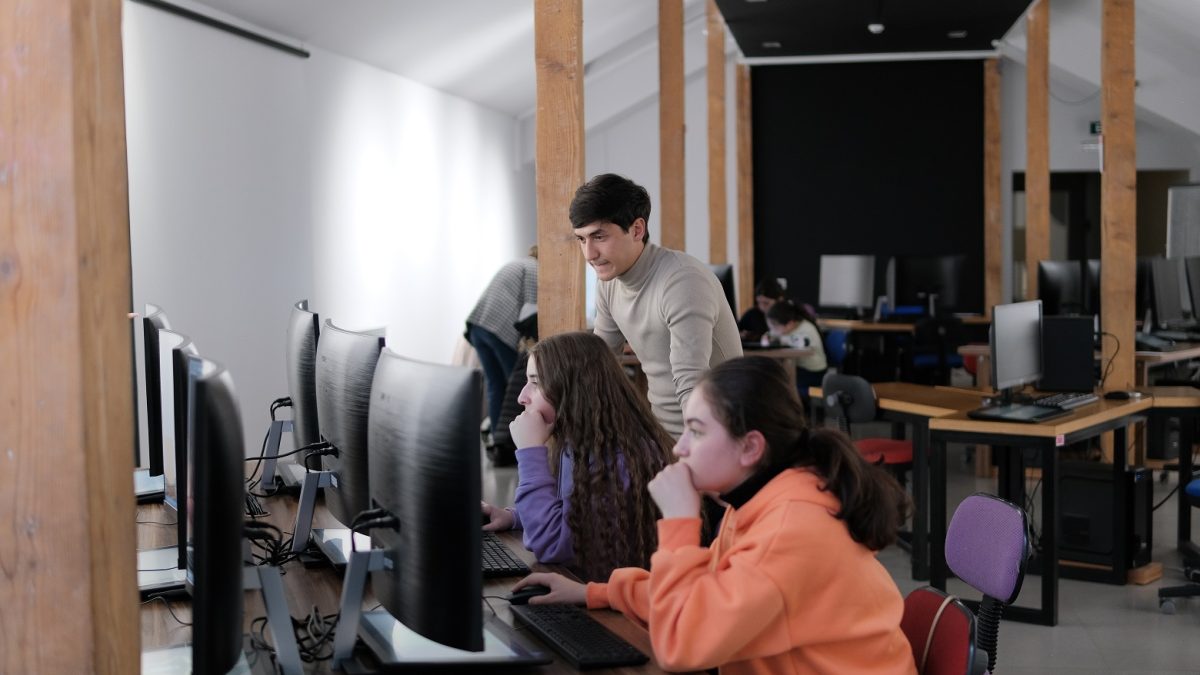 Yet another Graduation and Demo Day for tech programs participants held as part of Armenia Workforce Development Activity
Looking back to the most memorable moments of 2022, today we would like to talk about an event that summed up the past year and set the vision for the future.
Gyumri Technological Center (GTC) transformed into a scene of celebration and opportunity on November 11, 2022 as 150 participants of programs aimed at enhancing technological capabilities arrived for their Graduation and Demo Day. The programs are run by the Enterprise Incubator Foundation (EIF) in the framework of the USAID-funded Armenia Workforce Development Activity.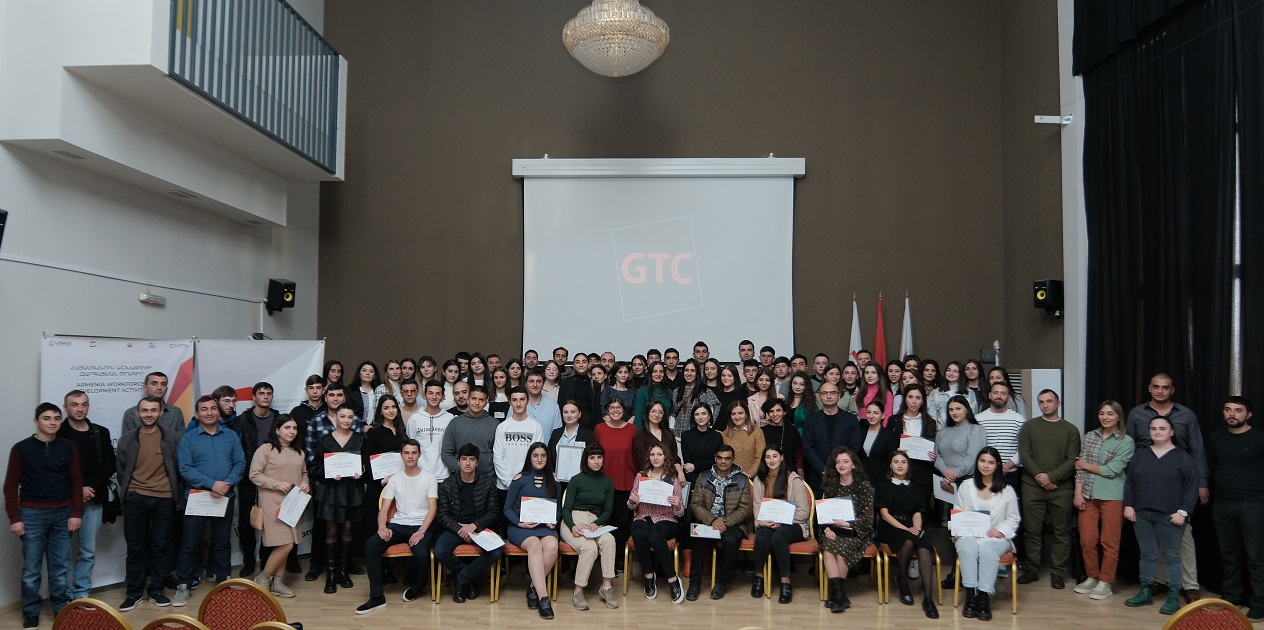 As reflected in its title, the event had two major themes. First, 150 participants received certificates during the graduation ceremony, and networking time followed. High-tech industry experts spoke during panel discussions, and the young alumni displayed their graduation projects at an interactive expo.
The Demo Day included a job fair, at which private companies from tech industry presented current career opportunities in the sector and even held snap job interviews. In addition, career orientation seminars on programming and graphic design were held for over 30 high school students from Akhuryan and Arapi villages of Shirak marz. The students were given a tour in GTC, during which they learned about Center's activities, partner and resident companies, and educational programs implemented in the framework of Armenia Workforce Development Activity. The high schoolers also attended the interactive expo of graduation projects.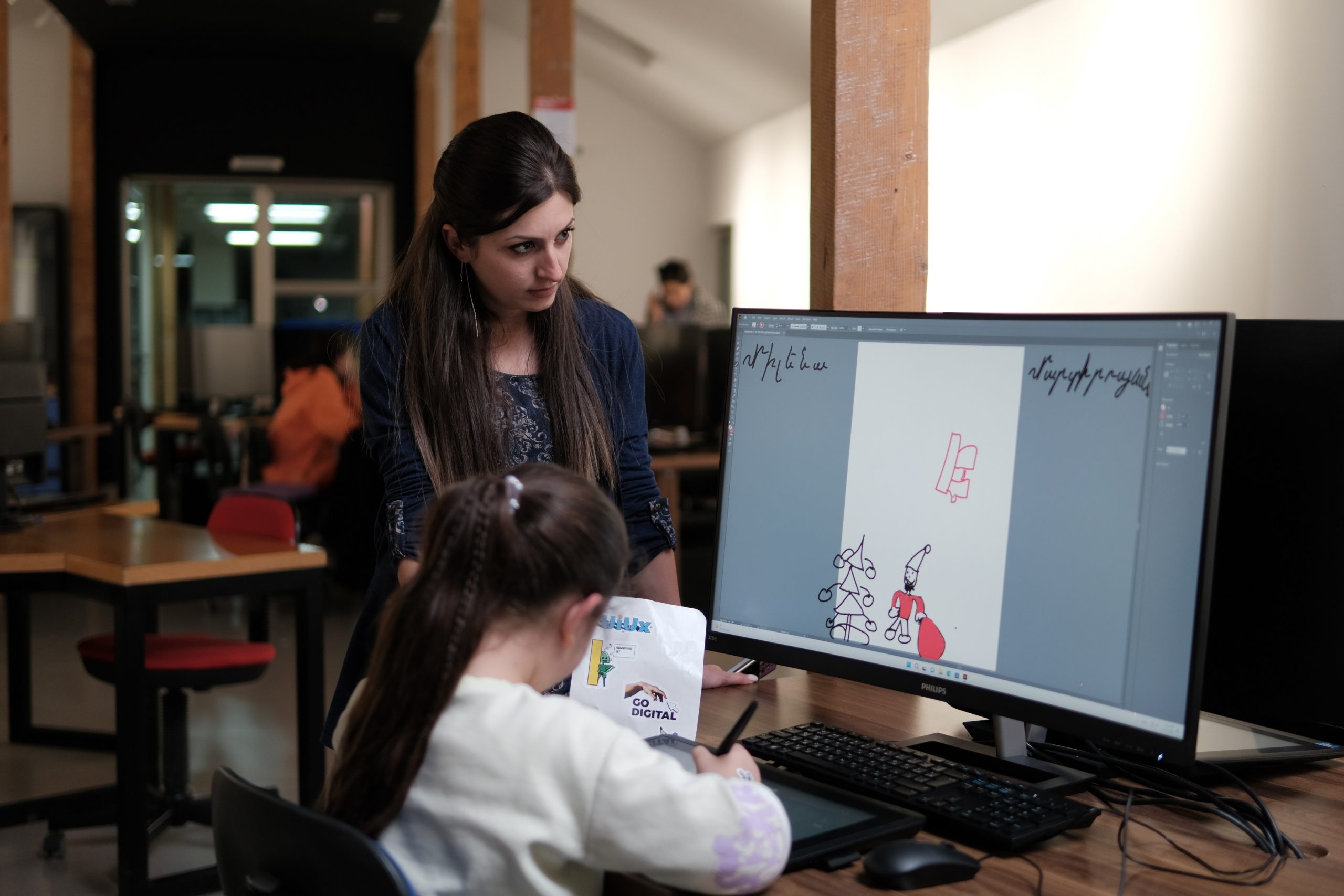 We spoke with three alumni of the programs to hear what they thought about the Graduation and Demo Day. According to graphic design training participant Knarik Sargsyan, the positive atmosphere dispersed any anxieties she had. "We really enjoyed our time at GTC. It was fantastic to meet new people and present our works to the employers," she said.
For UI/UX trainee Hasmik Topchyan, the best part was communicating with employers directly and presenting our skills through completed projects.
"I found the speakers' remarks very motivating," noted another UI/UX student, Syuzanna Hovikyan. "Their advice helped a lot to understand current challenges in the industry as well as the ways to succeed in it."
The event was an excellent platform to present the achievements of Armenia Workforce Development Activity and the program participants, and it was also a great opportunity for young people and industry representatives to communicate and network.
Tags In