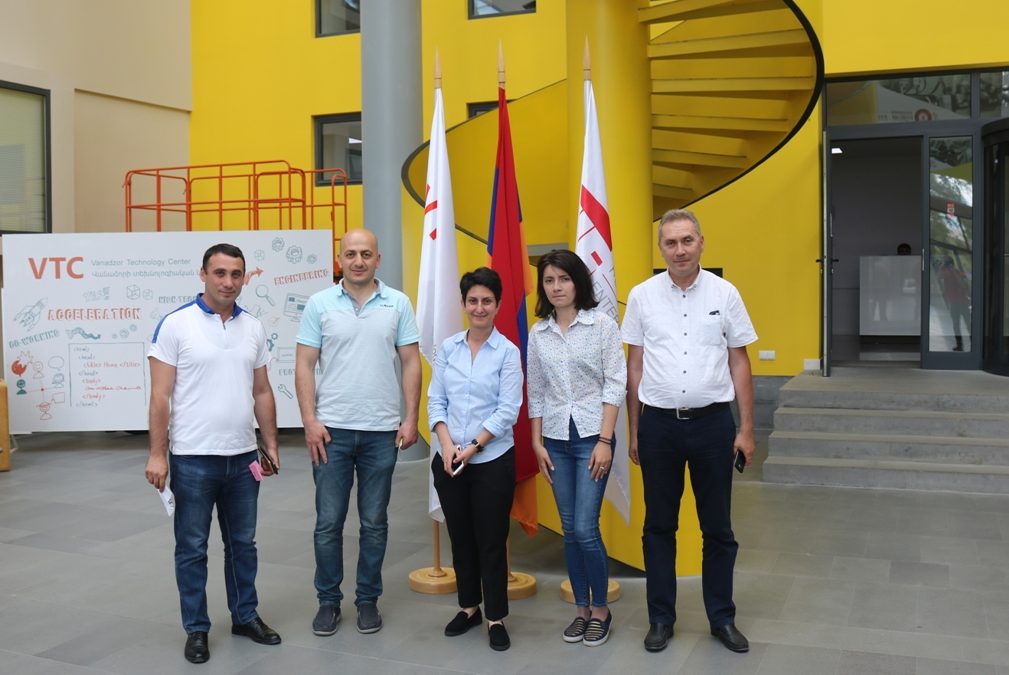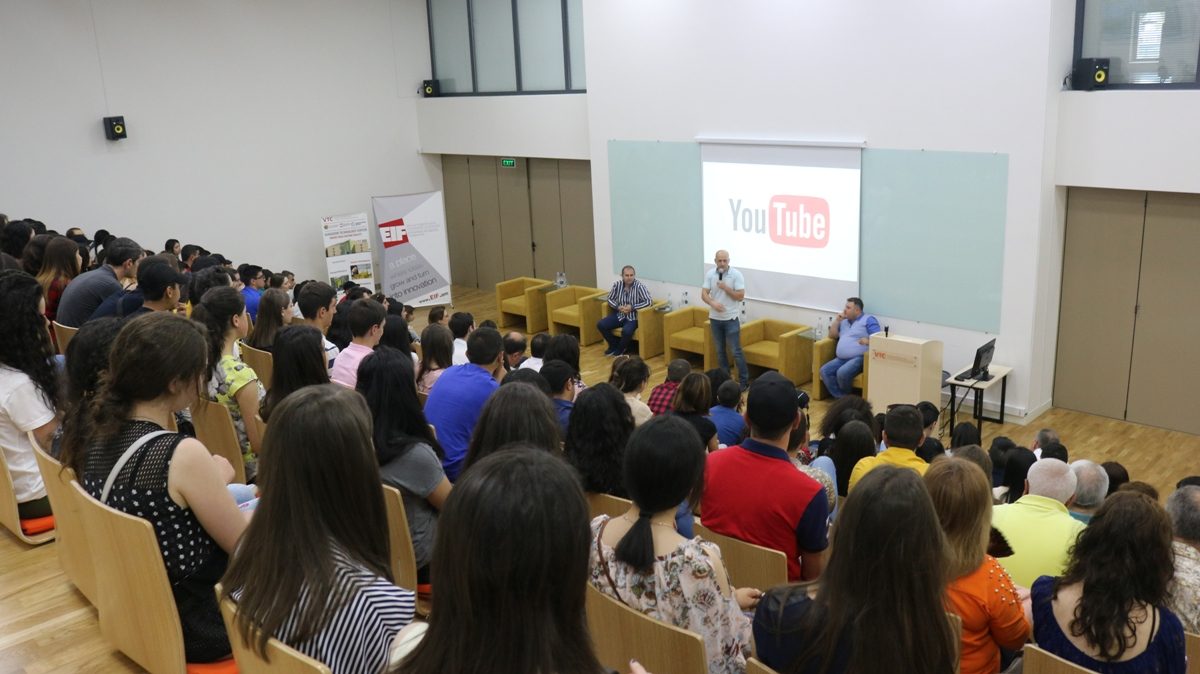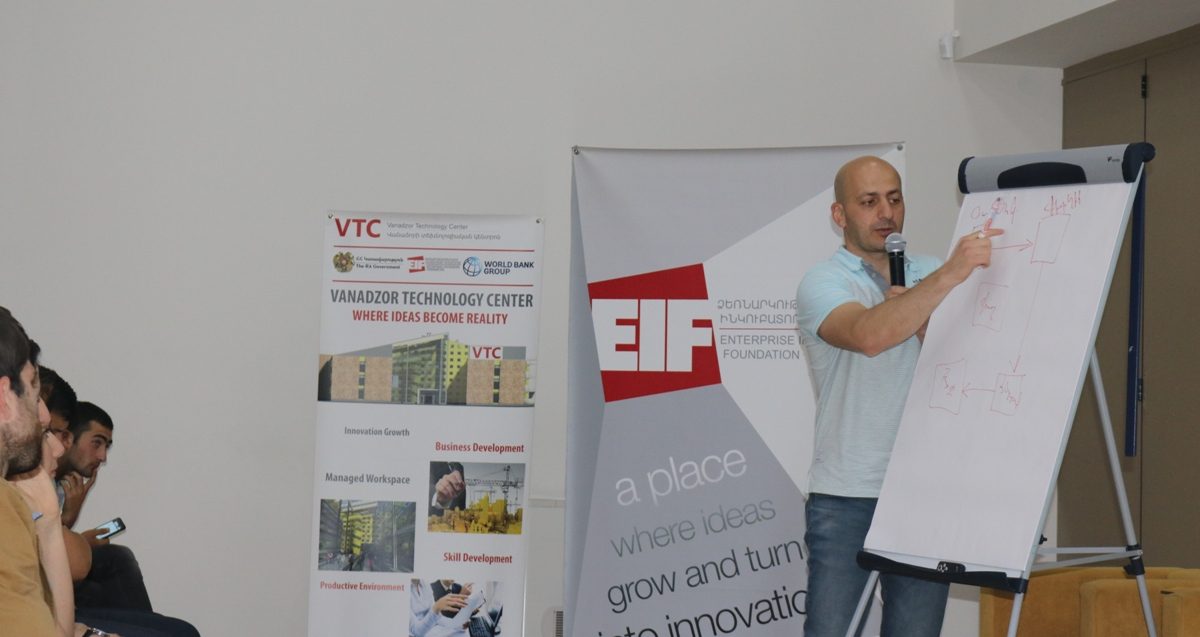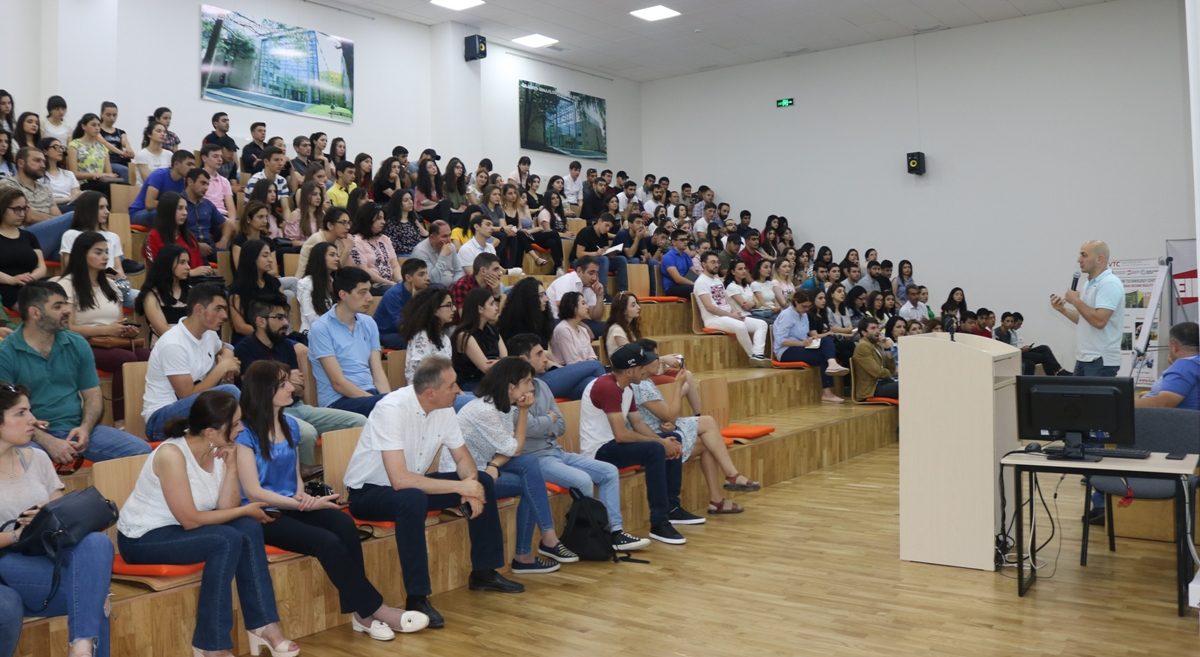 Vanadzor Technology Center hosted "Dry Marketing" conference
"Dry Marketing" conference was held in Vanadzor Technology Center on June 9.
The event united a number of businessmen who shared their expertise and knowledge with the audience.
More than 300 present and future businessmen attended the conference and had the opportunity to ask questions.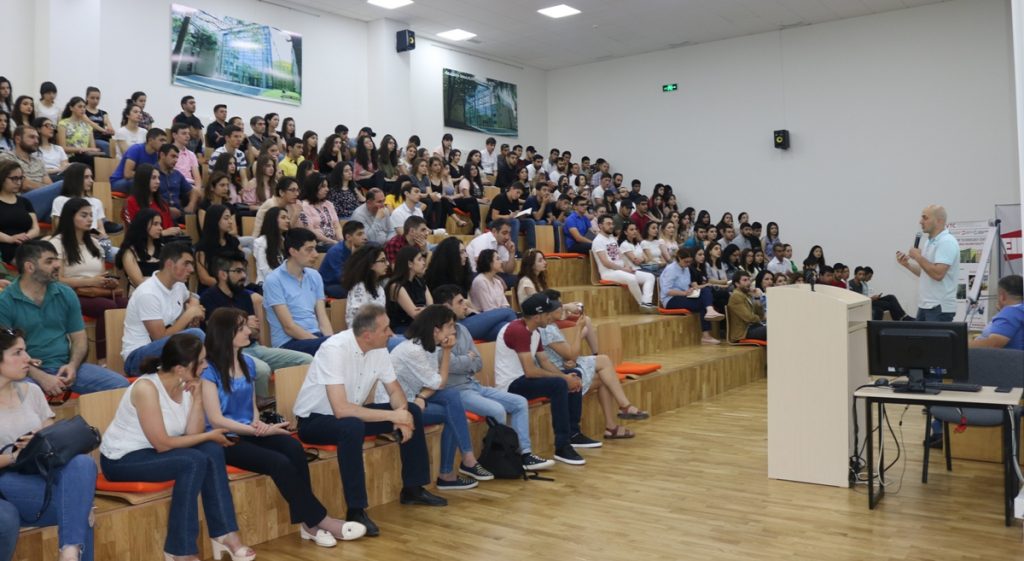 The following speeches were delivered in the framework of the conference.
Businessman Vahram Miraqyan, who is the author of "Chor Marketing" course talked on "20 business ideas for Armenia".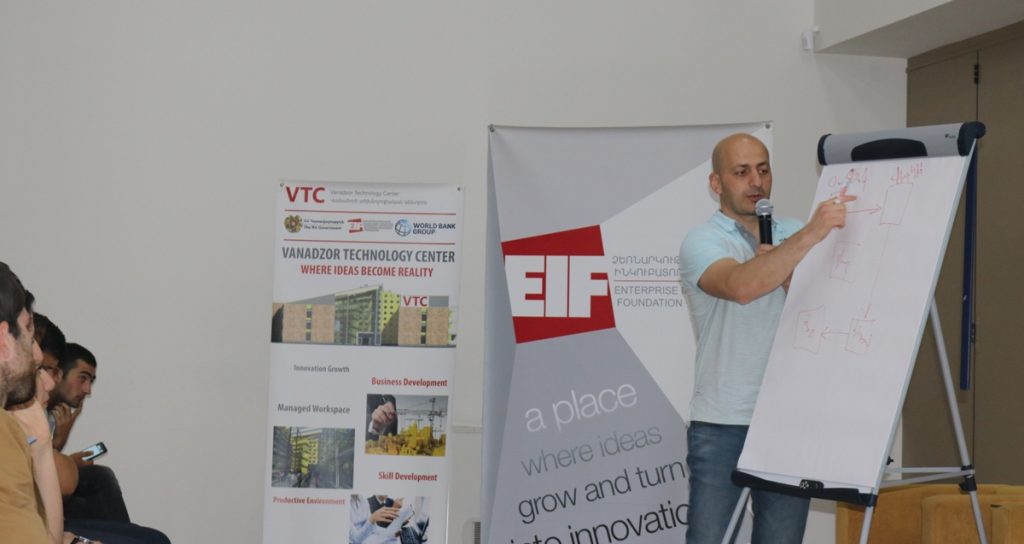 Bakur Melkonyan, the founder of Art Lunch delivered "How to start a business to secure success in future" lecture.
Businessman Harutyun Mnatsaknyan talked about Agricultural Lori.
Hayk Shekyan, founding president of Shtigen, shared secrets on how to earn money with the help of solar energy.
Vigen Bazikyan, the co-founder of Bazikyan's Arishta, delivered a speech on "How to launch a business and sell it out of the marz".
Digilab's founding president Lilit Tadevsoyan talked about the secrets of "SMM in small and medium Armenian companies".
Vanadzor Technology Center (VTC) was established by the Enterprise Incubator Foundation with the support of Government of Armenia and the World Bank.