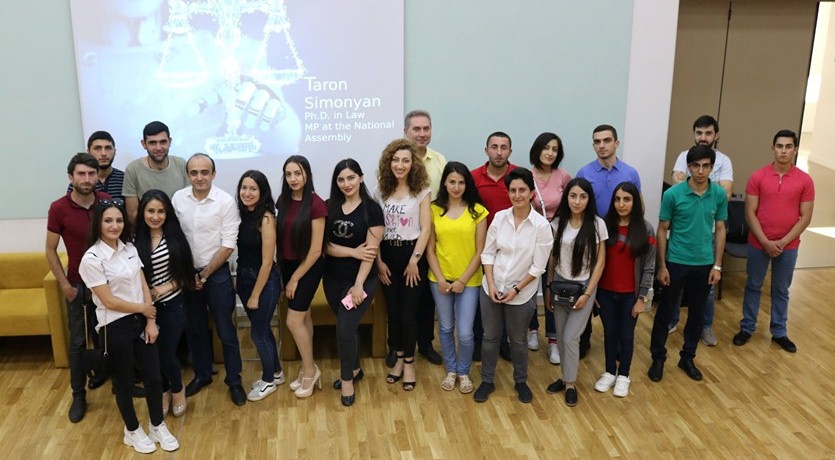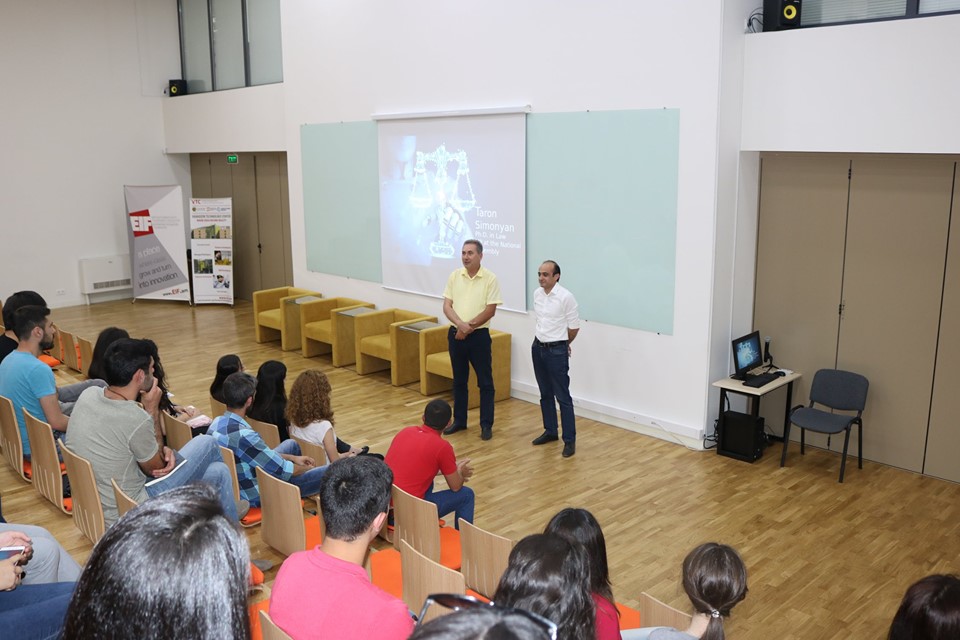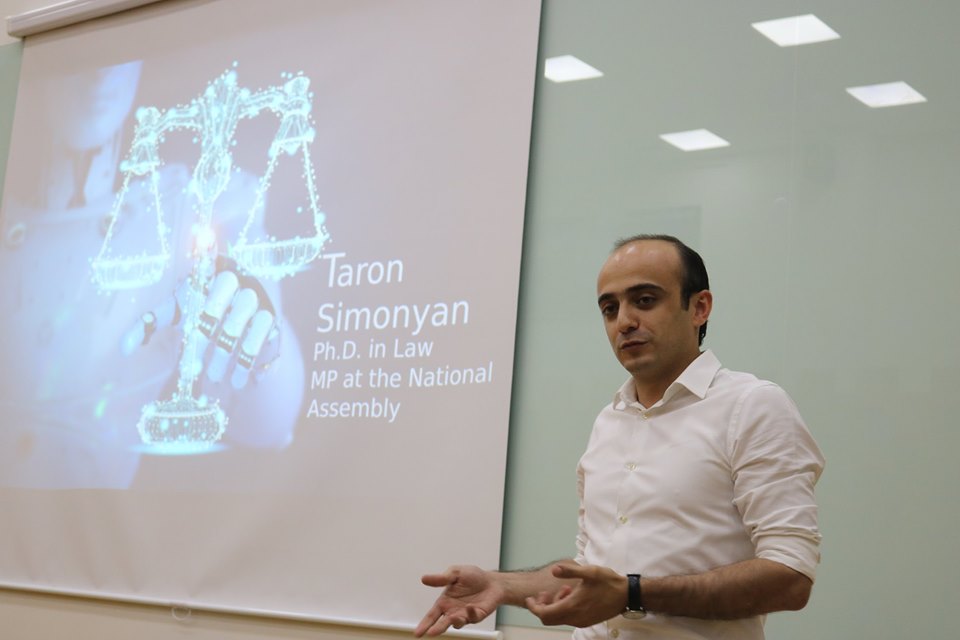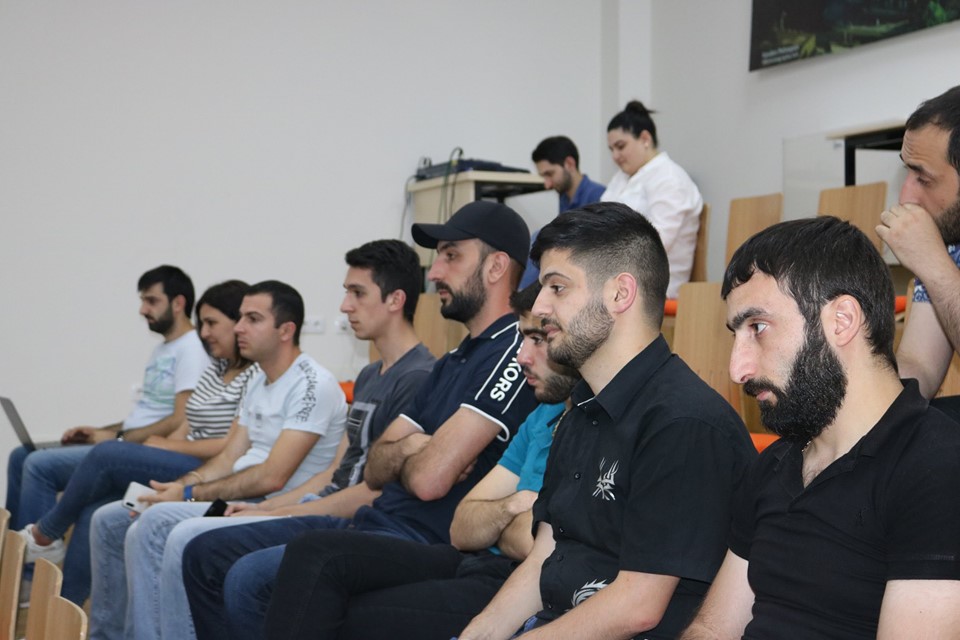 The future of judiciary and AI was discussed in Vanadzor Technology Center
On July 3 "AI and judiciary of the future" workshop was held in Vanadzor Technology Center.
The event united around 50 participants who were willing to find out more about the topic.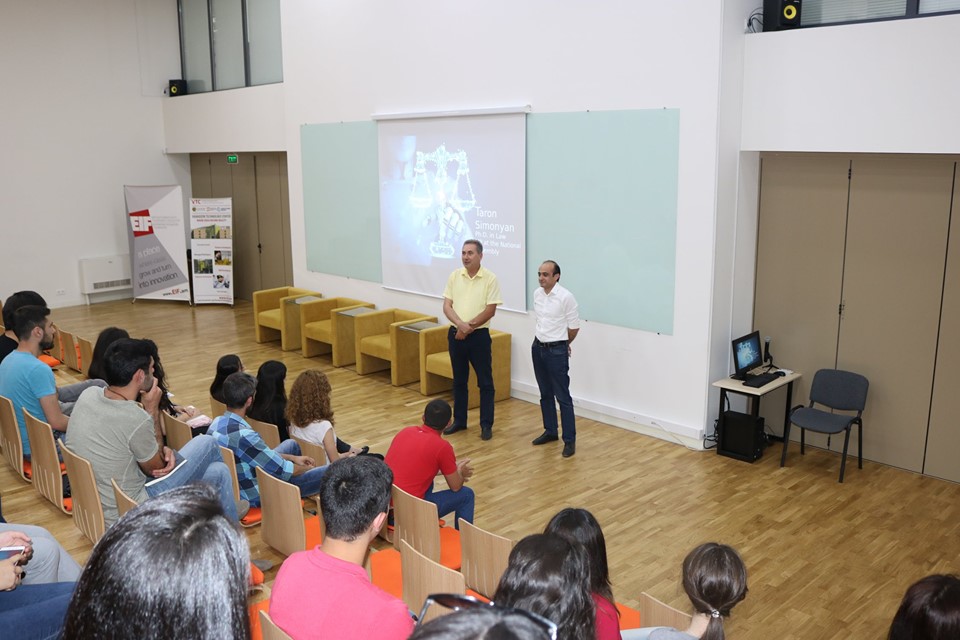 It is not a secret that in the era of AI and Machine learning, a lot of activities are becoming automated and as a result ensure faster performance. Based on the fact, that judiciary system faces a serious challenge of a heavy workload, it demands a lot of time for the decision making. The researchers convince that systems which are supported by AI have the ability to significantly improve the effectiveness of the workload and to fasten the decision process.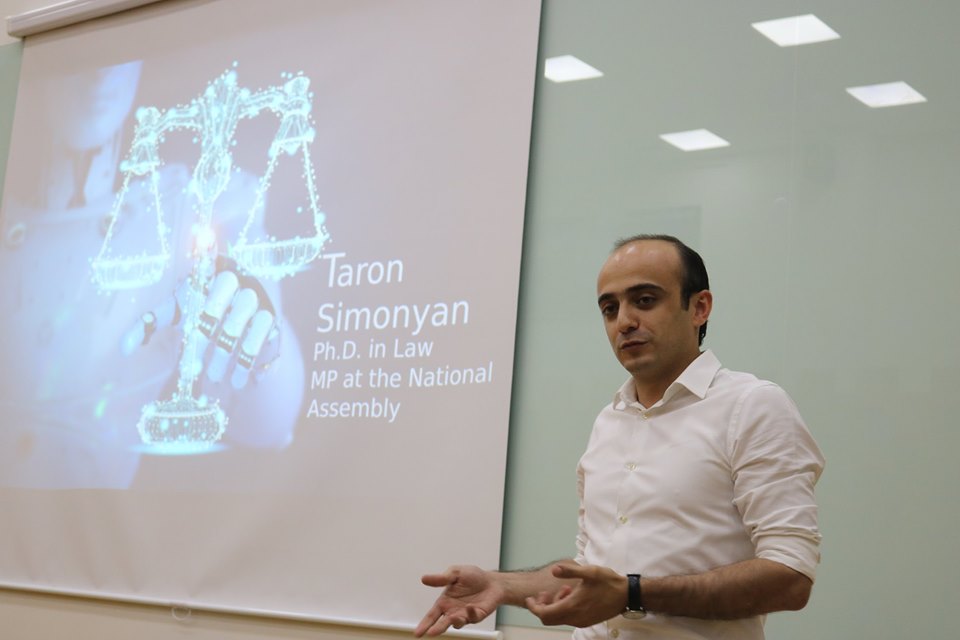 The speaker of the event was Taron Simonyan (Ph.D. in Law), the member of the National Assembly of Armenia. He talked about solving legal issues with the help of AI, as well as highlighted his understanding of the role of AI in the judiciary of the future.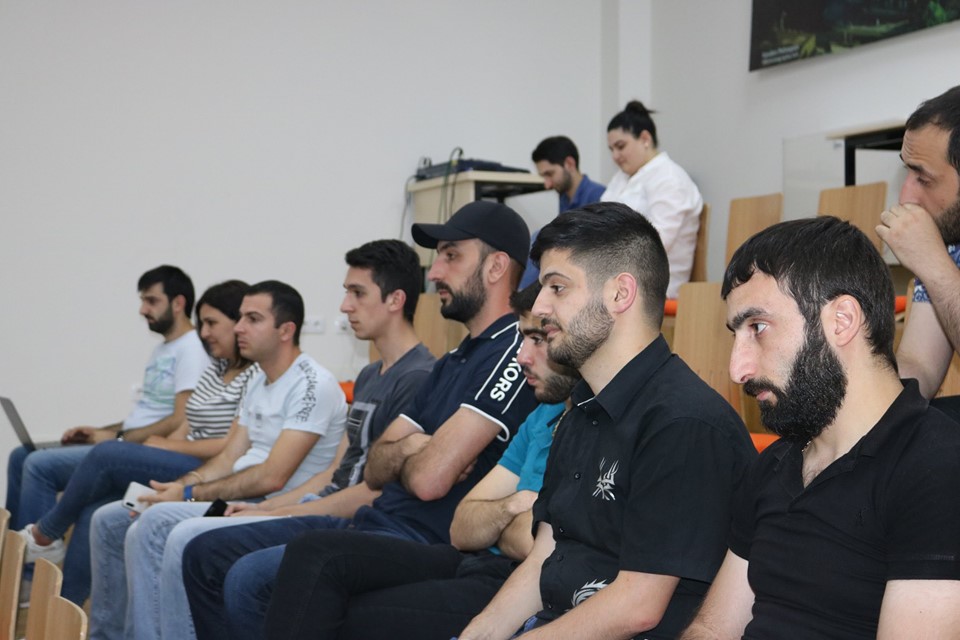 The participants actively used the chance to ask questions to the speaker, and also represented their thoughts on the topic.