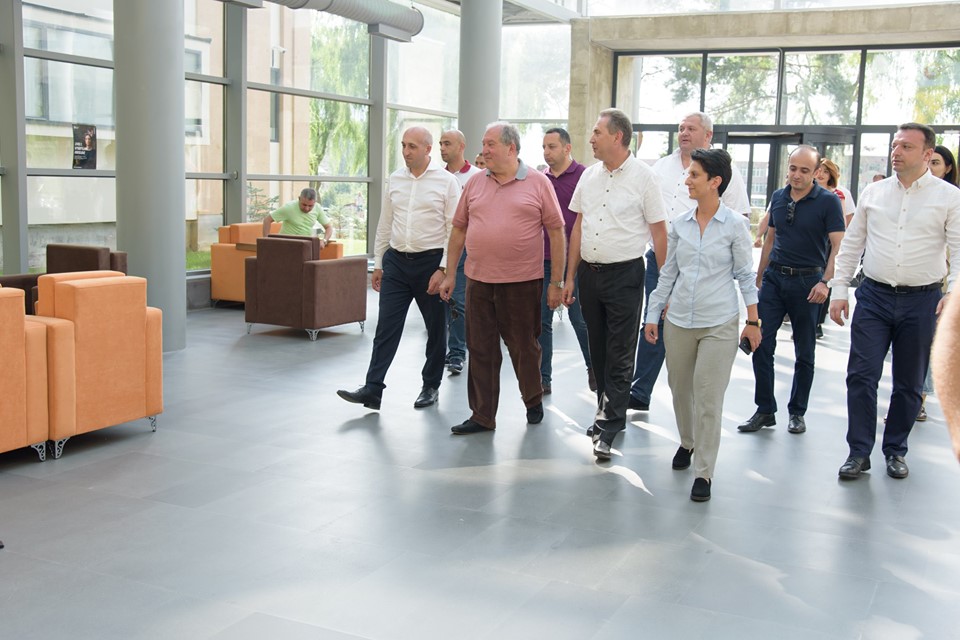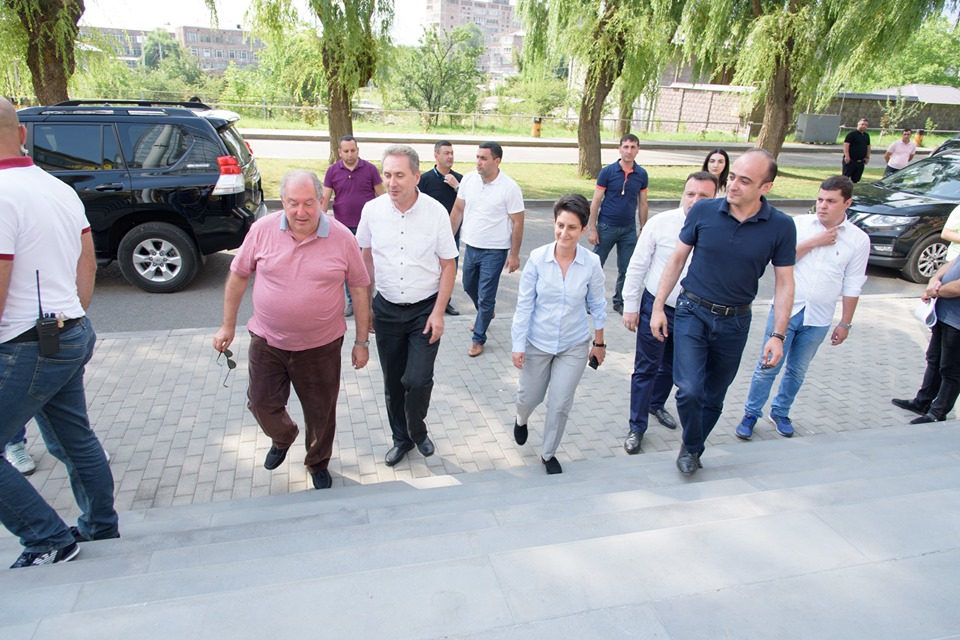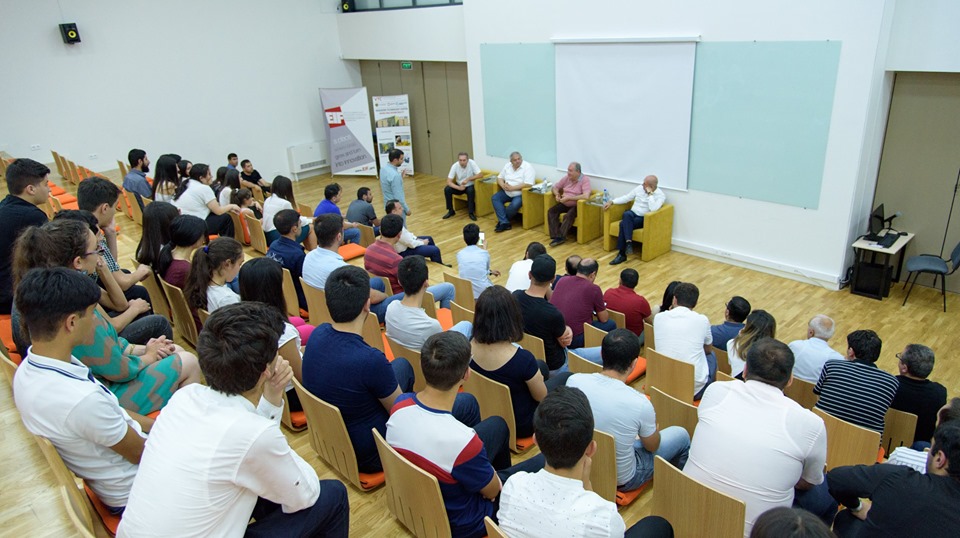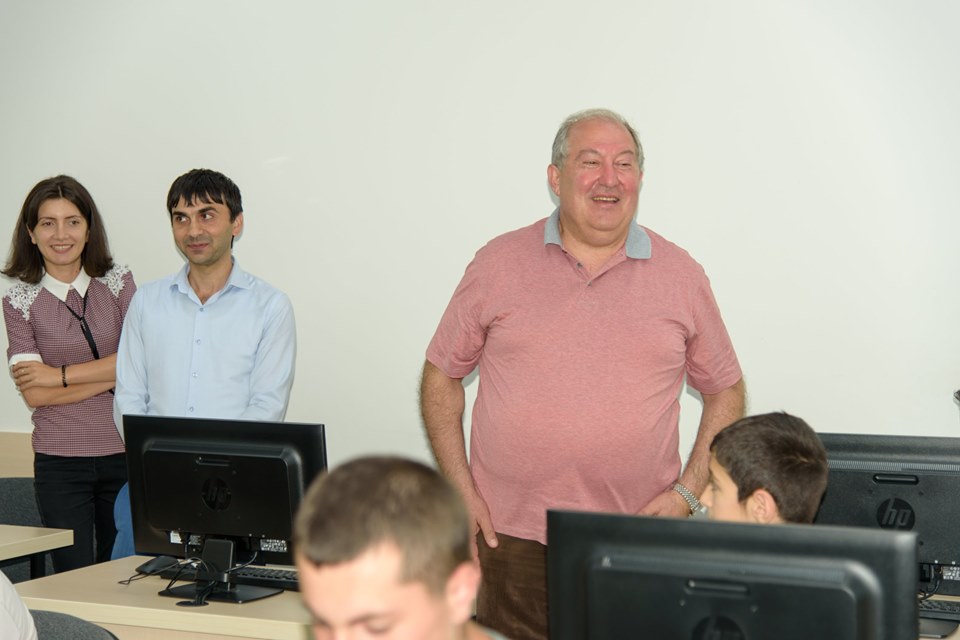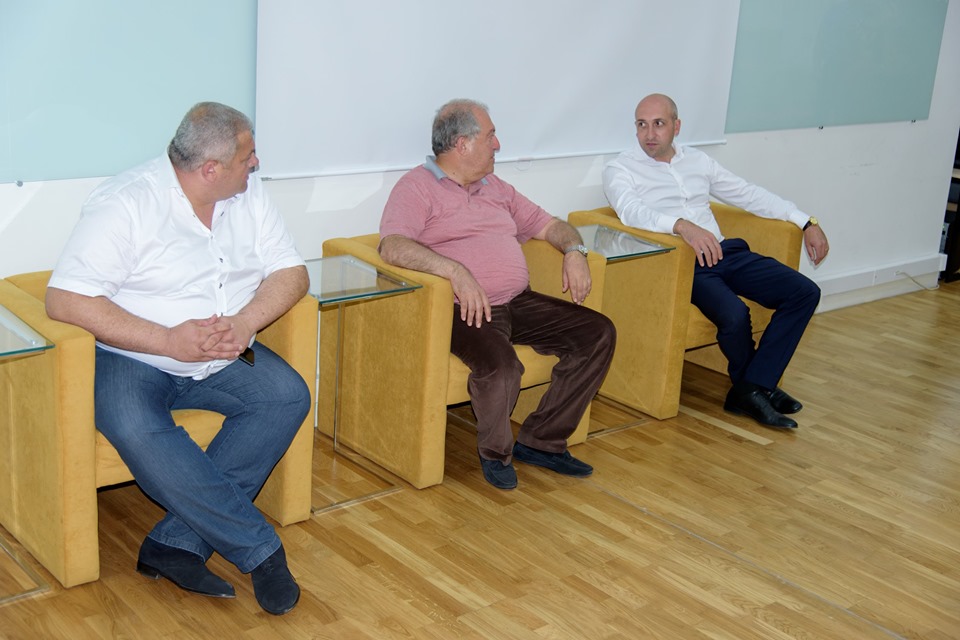 Armenian president visits Vanadzor Technology Center 
On July 21, Armen Sarkissian, the President of the Republic of Armenia, visited Vanadzor Technology Center (VTC).
The president walked in the center, talked to the students of various courses, met with company representatives working directly from VTC and answered the questions.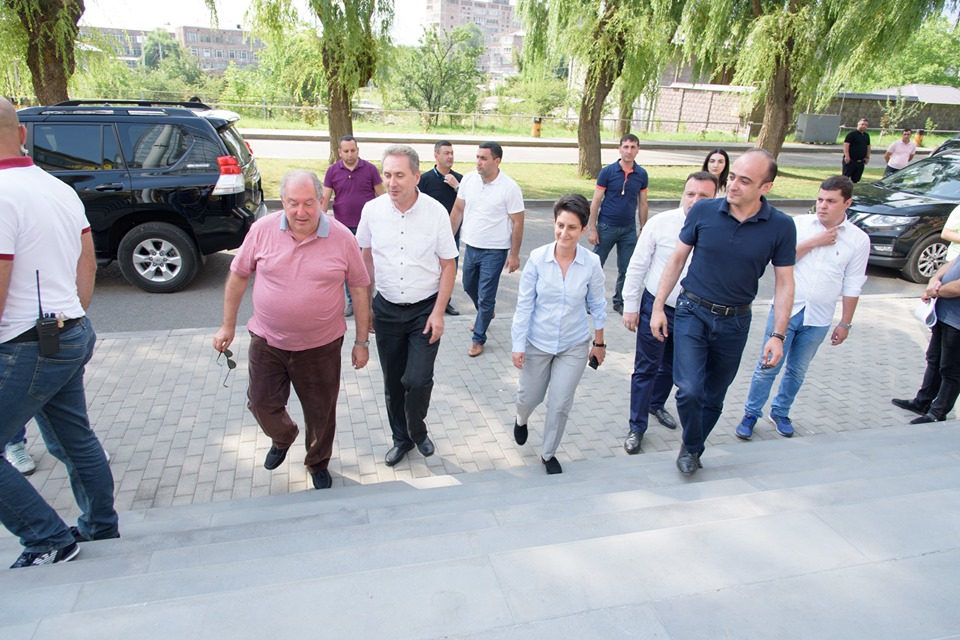 While talking to the students, the president advised them to think big.
"Do not afraid to face difficult challenges, try to solve them. If you, for example, have fast internet, it is a great opportunity to contact partners, learn about the market, and there are no obstacles for creative success here. The world is changing fast in the 21st century and whose who do not recognize it, will be late," he noted.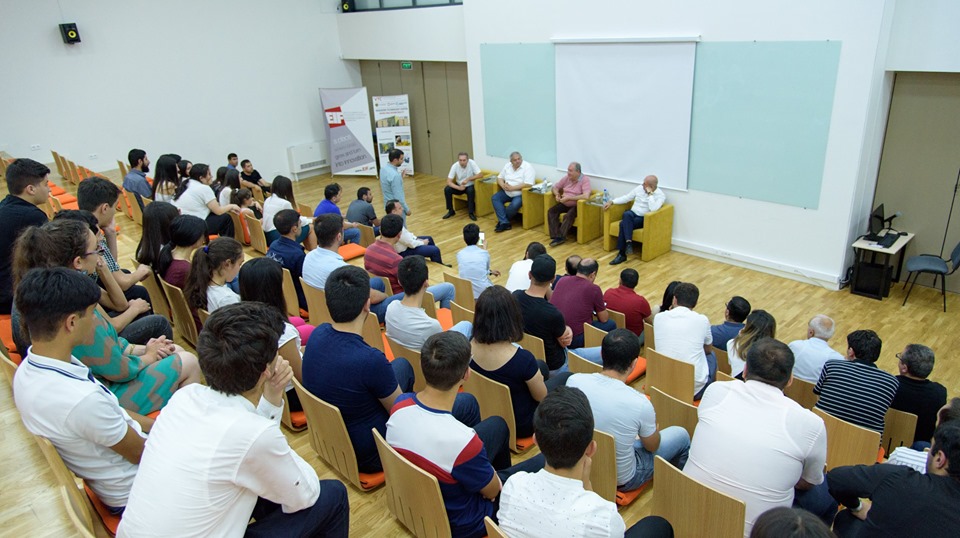 Armen Sarkissian urged the students to love and enjoy their work, adding that working in science and technologies fields is important and interesting.
Patvakan Hakhinyan, business development manager of Vanadzor Technology Center noted that the center is creating a favorable business environment for technological companies. VTC helps startups to turn their ideas into a successful business. Starting from 2016, around 30 teams participated in the acceleration program organized by the center.
In addition, Vanadzor Technology Center organizes programming courses for people of all ages.