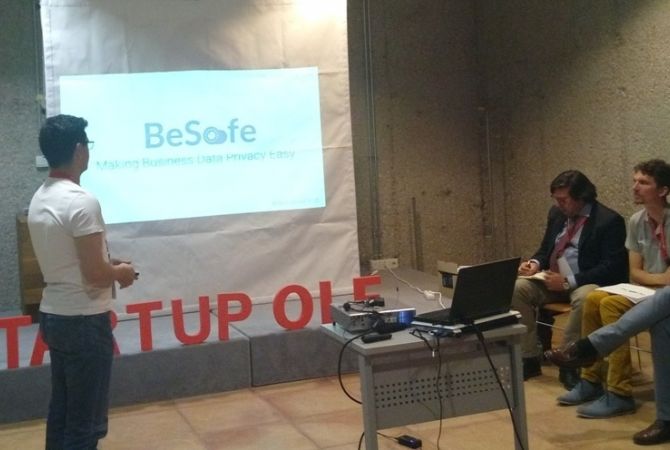 10 Armenian startups participate in Spain's Startup Olé conference
Armenian startups took part in Startup Olé conference in the Spanish city of Salamanca on April 26-27 thanks to the cooperation between the Small and Medium Entrepreneurship Development National Center (SMEDNC) and Enterprise Incubator Foundation (EIF), as well as the assistance of GIZ's "Support to SME Development in Armenia" program.
During the conference the Armenian companies established ties with startup companies. The Armenian startups had an exclusive chance at the event to be involved in the European startup ecosystem.
They also participated in the competition-presentation of programs, as well as in the event dedicated to establishing cooperation with major companies and investors.