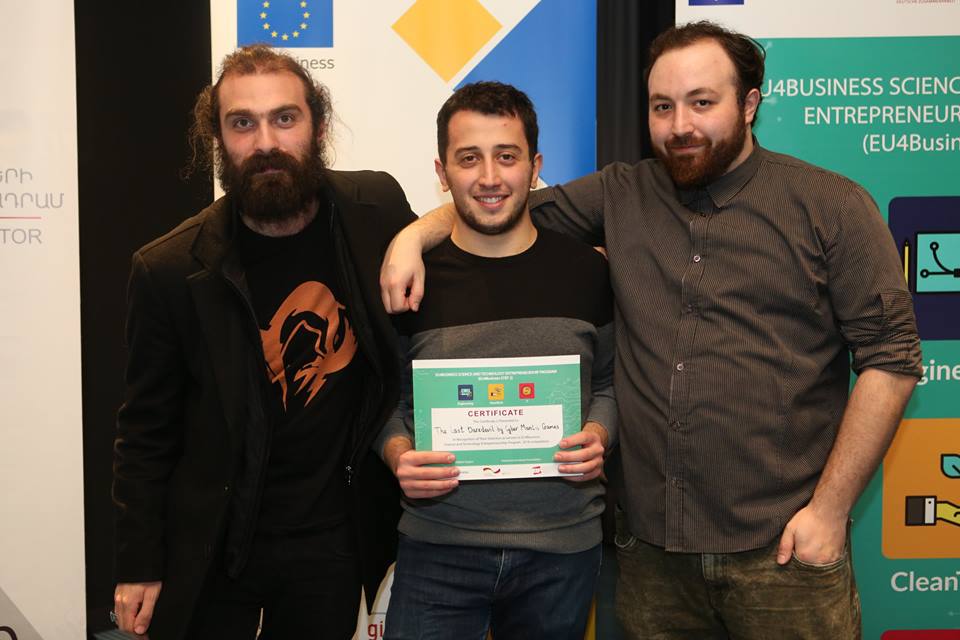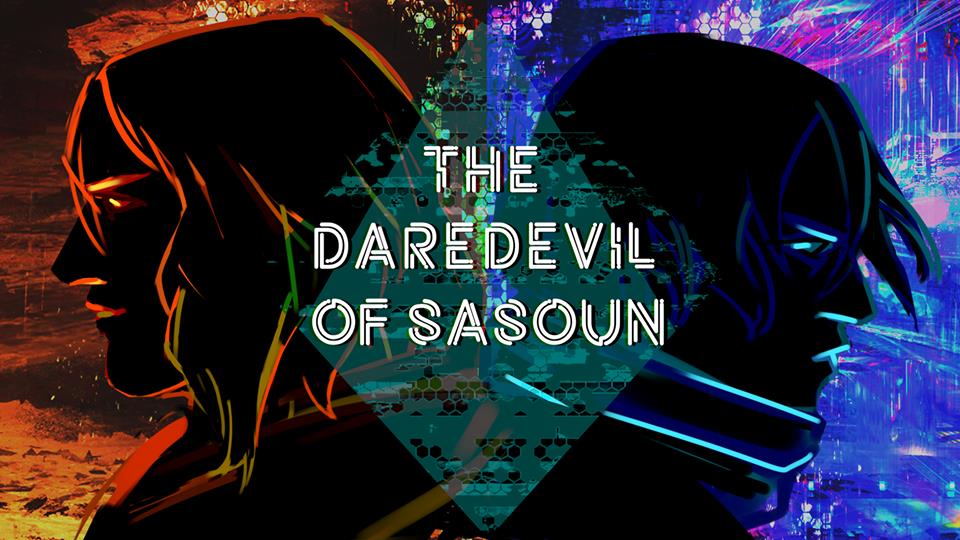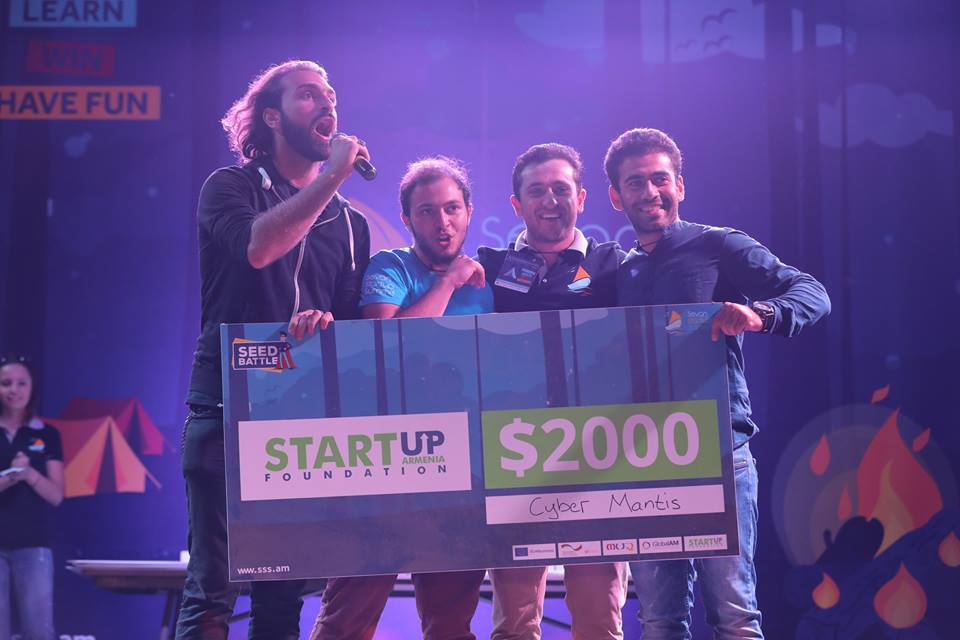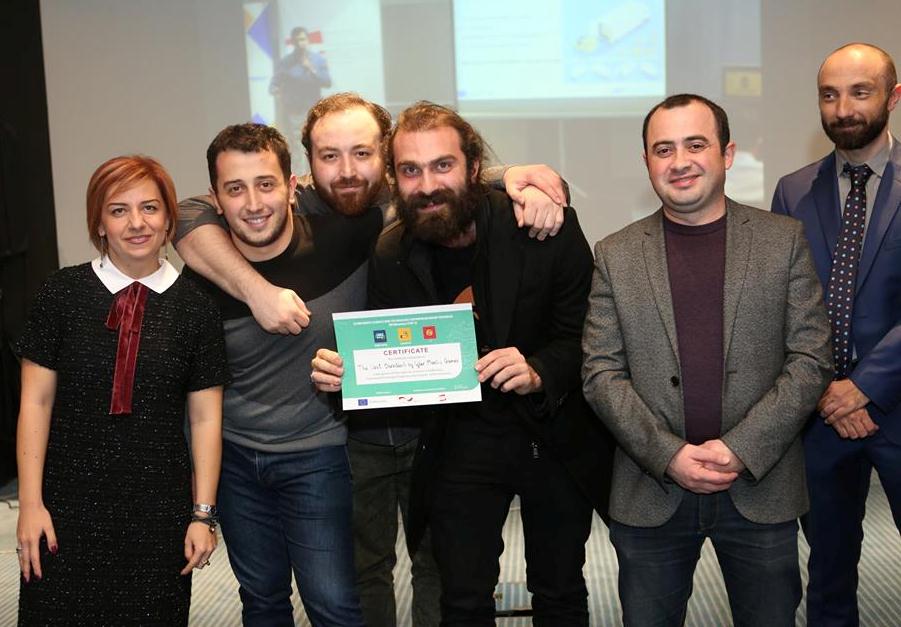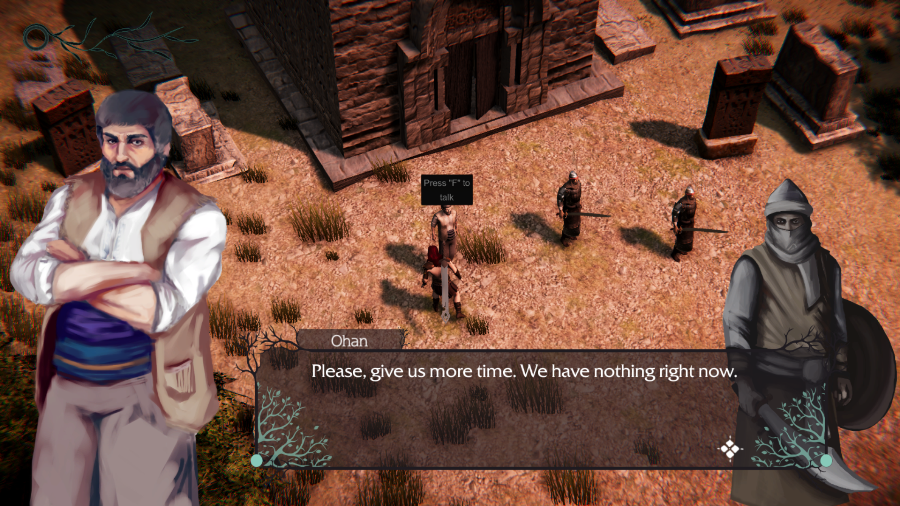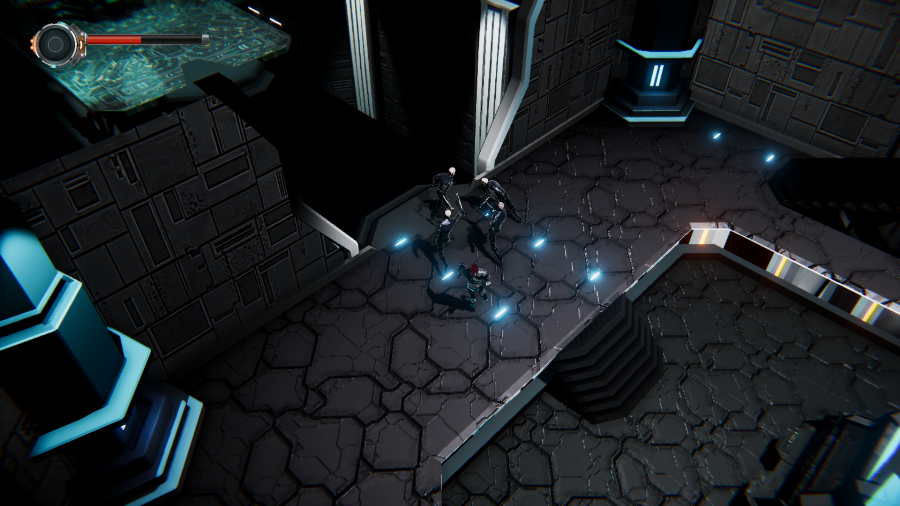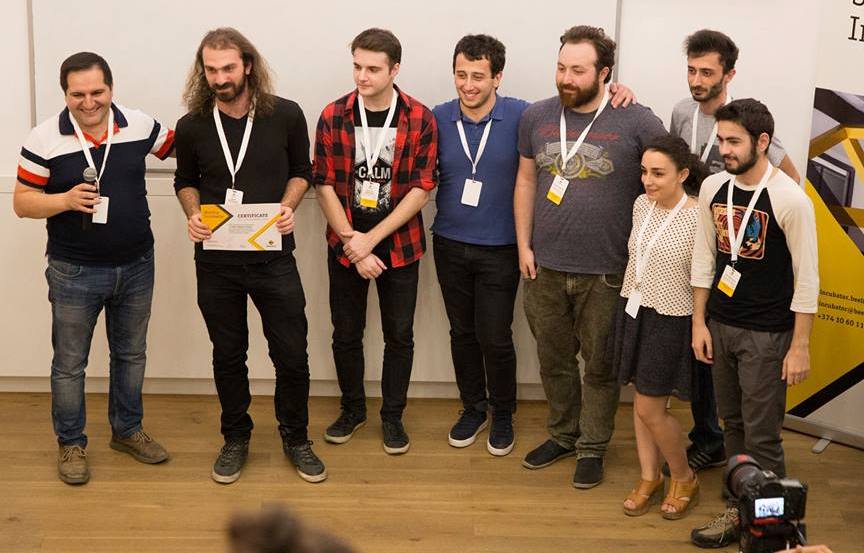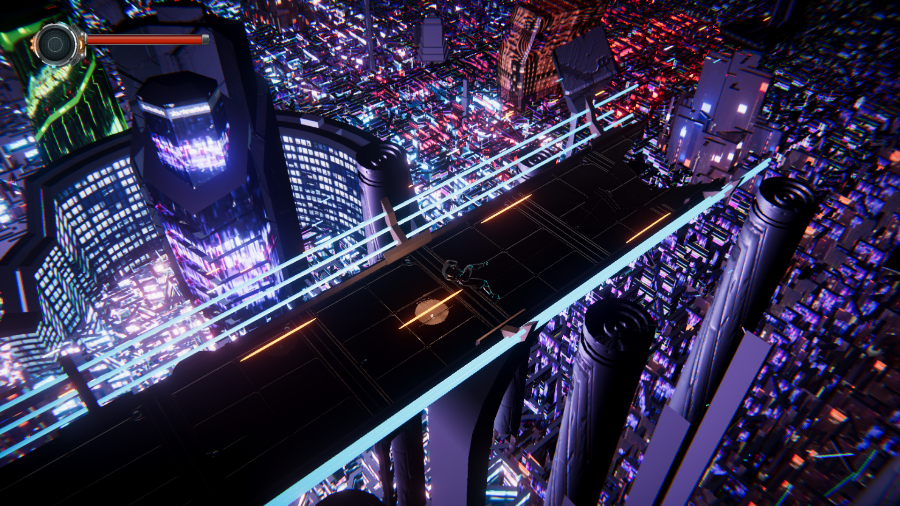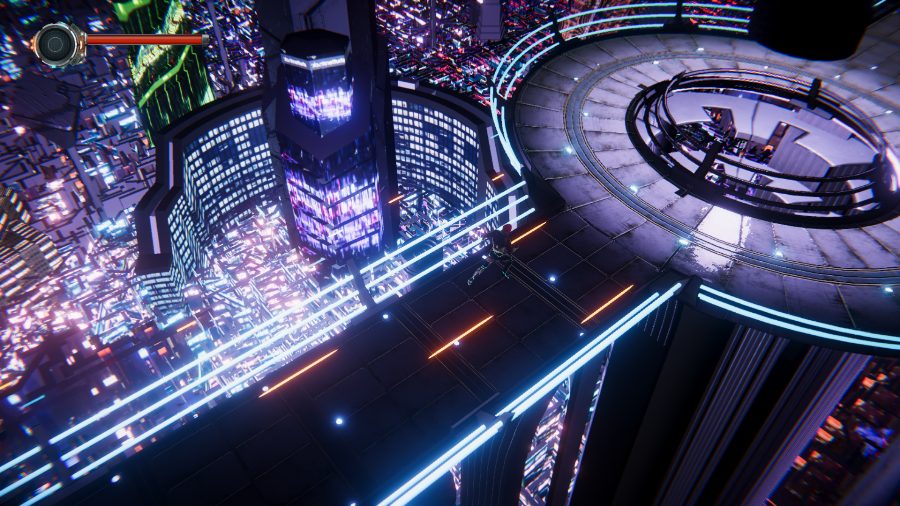 STEP2 grantee Cyber Mantis Games: Our game will be released in all major European languages
Since 2017 "Support to SME Development in Armenia" (EU-SMEDA) project, which is co-funded by the European Union and the German Federal Ministry for Economic Cooperation and Development (BMZ) and implemented by GIZ PSD SC Regional Programme, in cooperation with Enterprise Incubator Foundation (EIF), has been supporting Armenian startups with two grant competitions.
Being a part of the EU4Business and EU4Innovation Initiatives, EU-SMEDA provides 2 types of grants: Innovation Matching Grant (IMG) and Science and Technology Entrepreneurship (STEP).
With a series of articles we will be exploring startups that received grant in the framework of the EU-SMEDA project.
Cyber Mantis Games has developed "The Last Daredevil" video game, inspired by the Armenian legend of David of Sassoun.
The game takes the ancient hero and places him in an unexpected cyberpunk setting, making him explore his identity by traveling through dual worlds. Its progression is done through story and combat. The genre of the game is hack'n'slash.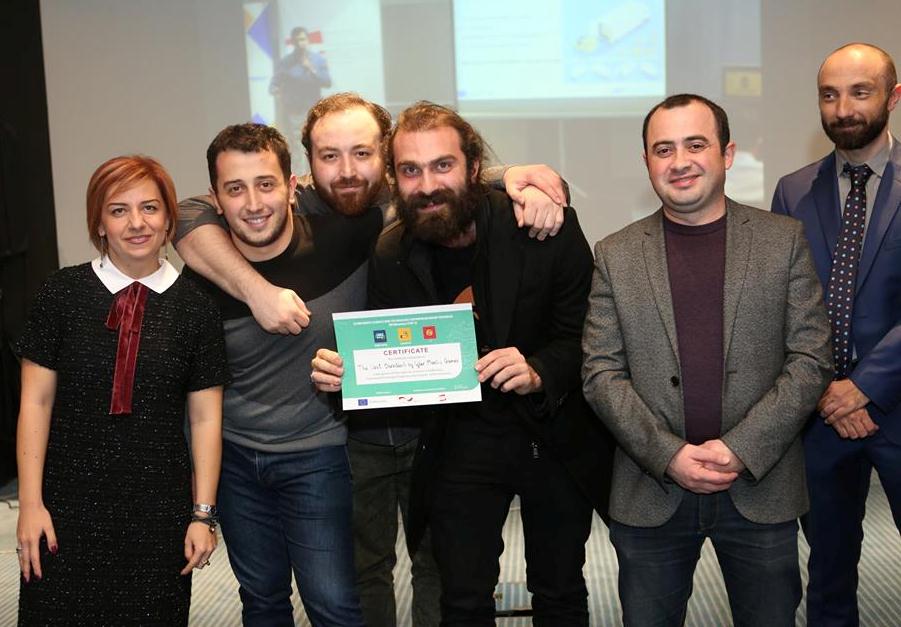 Cyber Mantis Games team consists of 8 employees coming from different fields. According to Albert Hovakimyan, CEO of Cyber Mantis Games, it all started from a discussion on the Armenian culture and economy.
"Two of the co-founders were having a conversation and jokingly said: "How come there is no video game about the Armenian hero David of Sassoun in a cyberpunk setting?!" The whole idea was that the pieces of contemporary Armenian culture are often presented either in the form of Armenian or Western symbols. That's when we decided to try and experiment by making a piece of media that would be distinctively Armenian, but also would fit in a contemporary setting.

Later, we discovered that our friend group has the exact skillset to turn this product into reality from a thought experiment. Luckily, our thought experiment was also a great business idea, as it belonged to a $9bln industry with a target audience eager to welcome new products," he notes.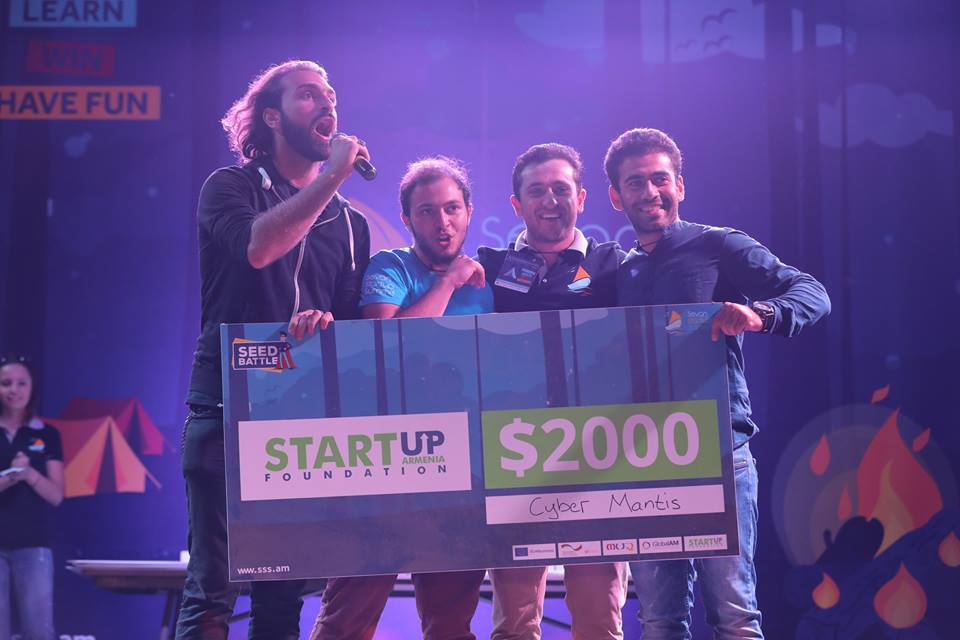 Cyber Mantis Games has received STEP grant in November 2018. Albert Hovakimyan explains that their goal with the provided grant is to prepare themselves for a contract with an indie video game publisher.
"In our industry, for newcomers, it's easier to market your game with a help of a veteran – which is the video game publisher. Before winning the grant, we have achieved a technical demo of our product. Now we're refining the product, we've enlarged the team and we'll bring our product closer to perfection," he tells.
Albert Hovakimyan notes that their product definitely targets European players.
"More than 30% of video game players worldwide are from Europe and our game is going to be released in all major European languages to be more accessible for the European audience".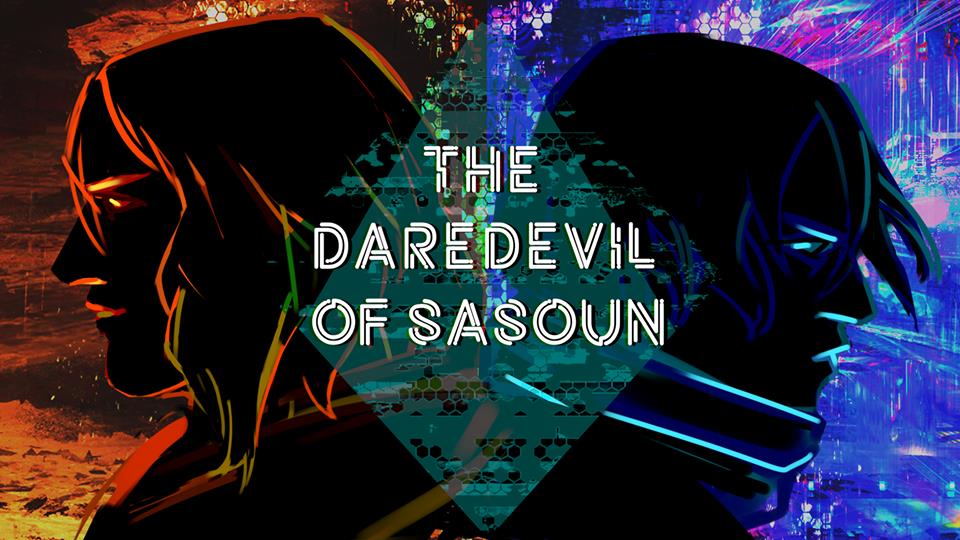 Talking about challenges, Cyber Mantis Games CEO names recruitment difficulties.
"Because the industry is underrepresented, it's hard to find both senior and junior professionals. But luckily for us, we were able to form a team out of very talented and motivated creatives. The other difficulty is that it's hard to raise investment as large as ours".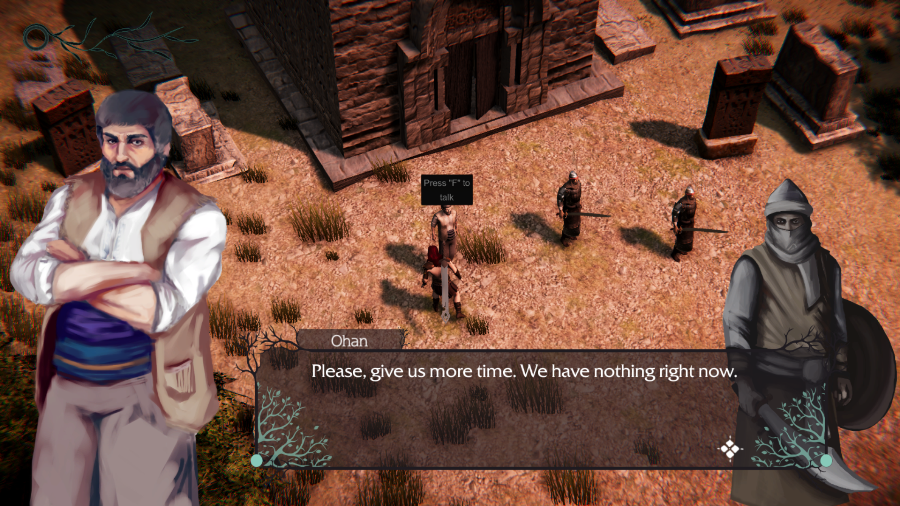 For the next 1 year Cyber Mantis Games is planning to release the demo version of its game for the public, send it to industry influencers for feedback and review, and sign a contract with an indie publisher such as Devolver Digital or Raw Fury.