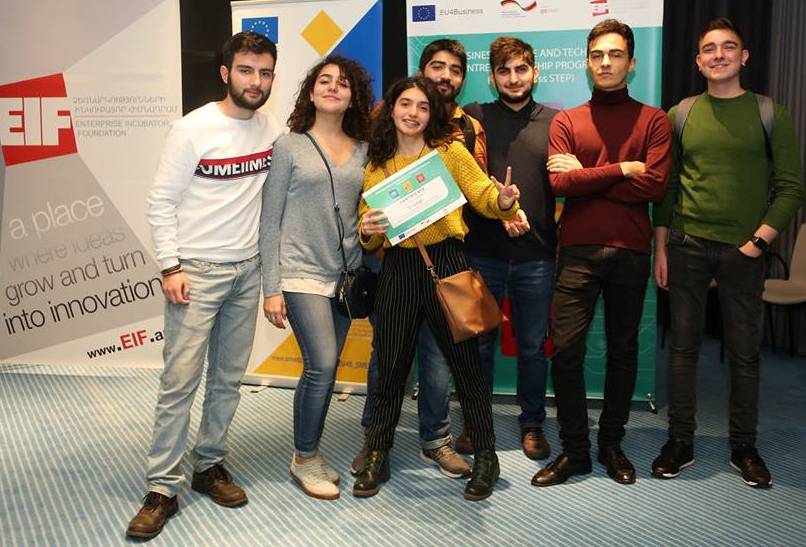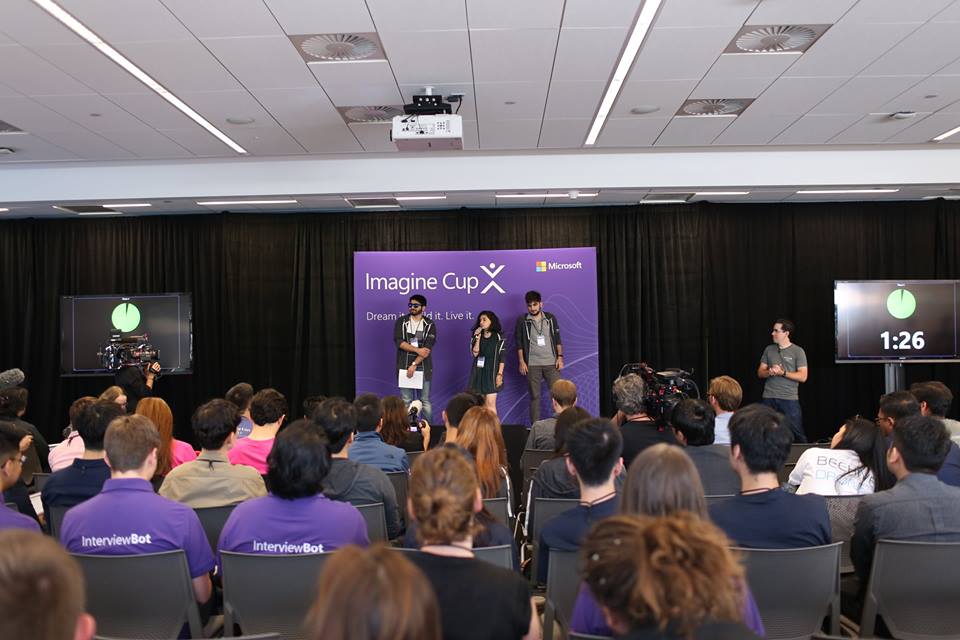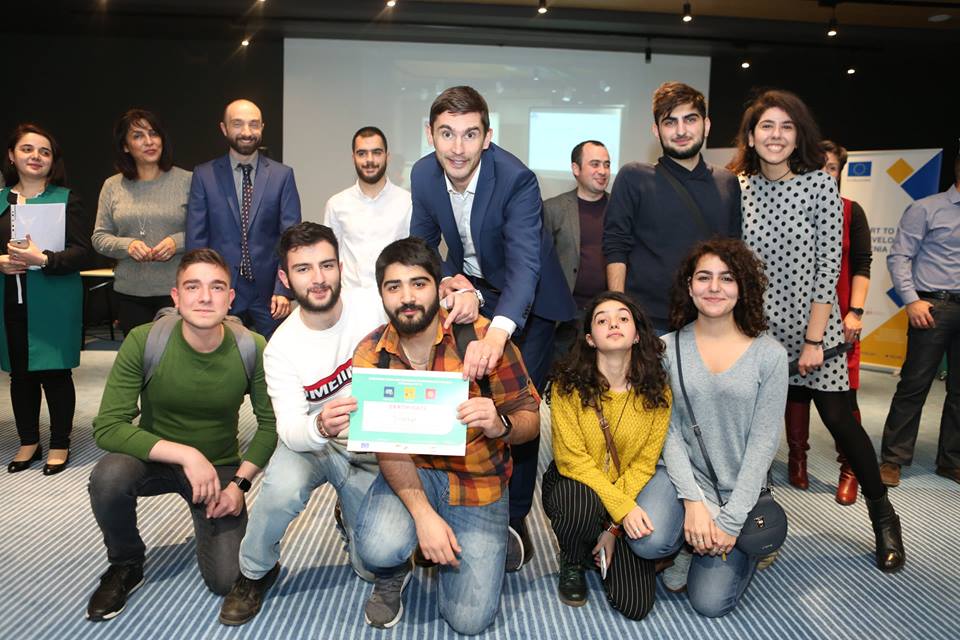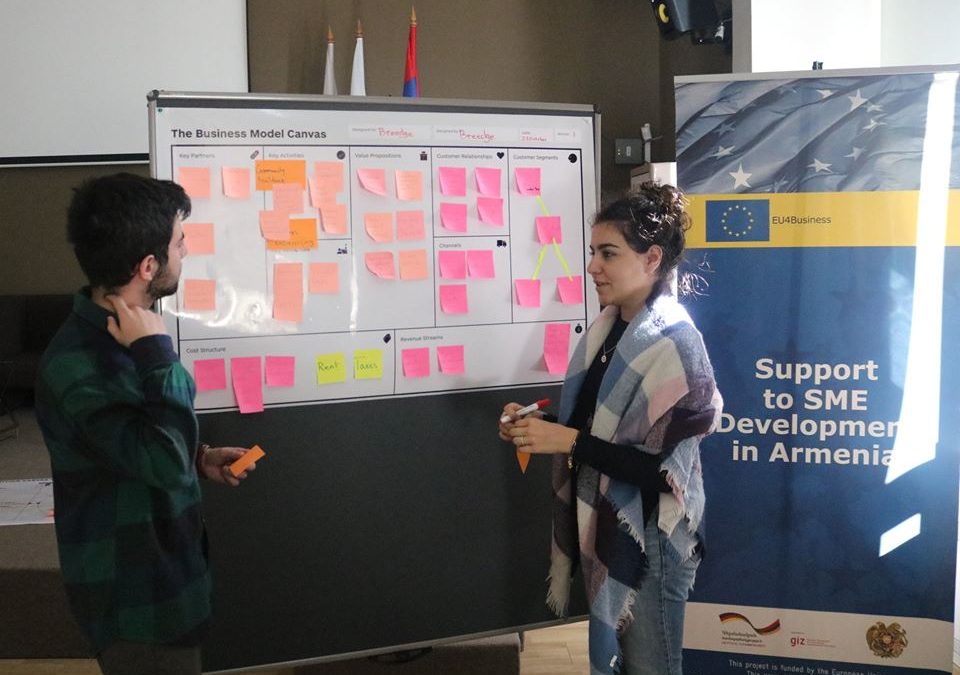 STEP2 grantee Breedge: We see Eastern Europe a good entry-point to EU market
Since 2017 "Support to SME Development in Armenia" (EU-SMEDA) project, which is co-funded by the European Union and the German Federal Ministry for Economic Cooperation and Development (BMZ) and implemented by GIZ PSD SC Regional Programme, in cooperation with Enterprise Incubator Foundation (EIF), has been supporting Armenian startups with two grant competitions.
Being a part of the EU4Business and EU4Innovation Initiatives, EU-SMEDA provides 2 types of grants: Innovation Matching Grant (IMG) and Science and Technology Entrepreneurship (STEP).
With a series of articles we will be exploring startups that received grant in the framework of the EU-SMEDA project.
Breedge is an online platform that helps companies find the best candidates for their jobs and internships.
Unlike common job boards, Breedge uses gathered data to enhance its users experience by spot-on recommendations and feedback.
According to Breedge CEO Vahan Melkonyan, the startup uses Machine Learning technology to analyze the data from both the students and companies and recommend the best matches. This helps both ends meet more efficiently.
"We started with 5 co-founders and, now our team consists of 8 people, 5 of which are responsible for the product and data science," he notes.
The idea of Breedge is based on the team members' own experience of not being happy with the current job market as students.
"We started Breedge, as it was very hard to find beginner-friendly jobs or internships. In fact, many companies we talked to found that the issue exists on the other side as well, as they had difficulty finding the best candidates for their openings.

We started back in 2017 and in 2 years have managed to build our product and achieve more than 2400 User registrations with over 115 companies using our service," Vahan tells.
The startup received STEP grant in November 2018.
"With the funds from the STEP grant, we will further enhance our product to meet international standards and develop crucial partnerships to join and benefit from the Breedge ecosystem," the startup CEO says.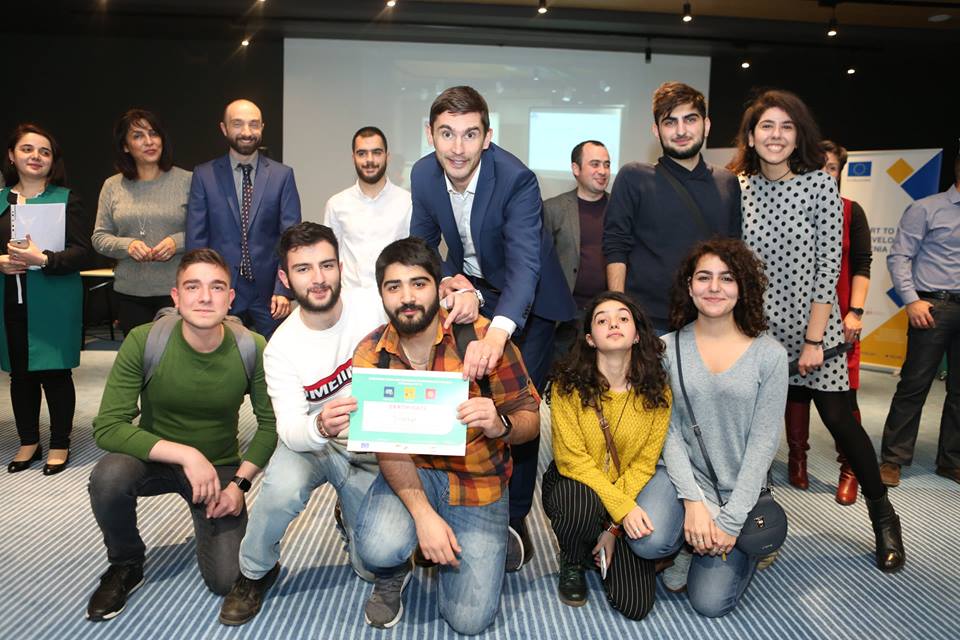 Breedge views EU as the biggest potential market.
"It's not as saturated as the US market and houses essential youth-centric views. We see Eastern European countries a good entry-point to the EU market," he adds.
Vahan notes that being an Armenian startup has not been that bad and that they had support from most ecosystem players.
"We started our journey with AUA EPIC Incubator and then underwent pre-acceleration in Armenia Startup Academy's first batch. The only hardship we've been through is the underdeveloped and immature form of Armenia's angel investment industry".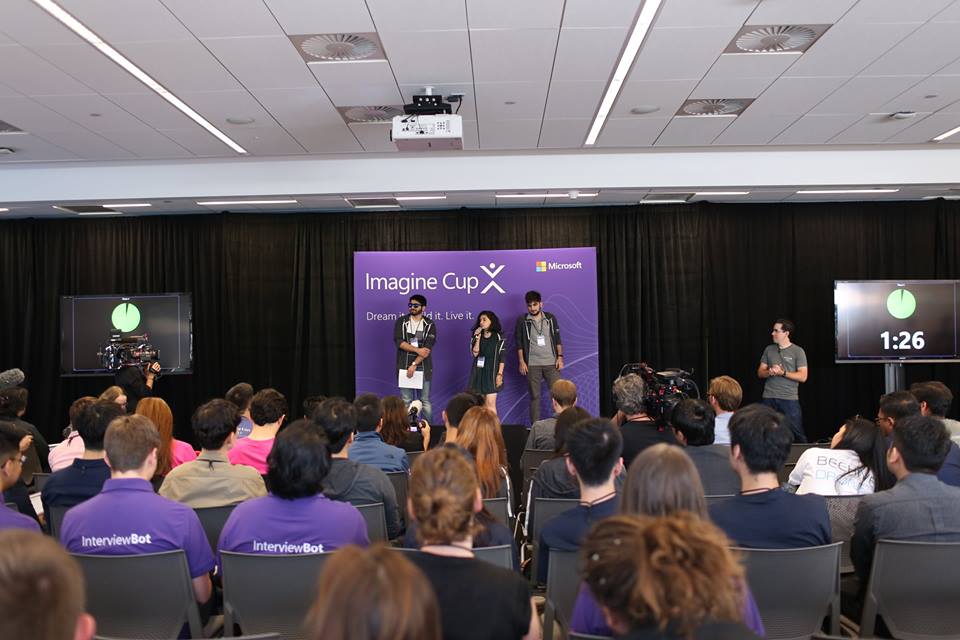 For the nearest future Breedge team has a broad vision: to create a nationwide centralized hub, where companies can easily find the best candidates for their entry-level jobs and internships.
Tags In