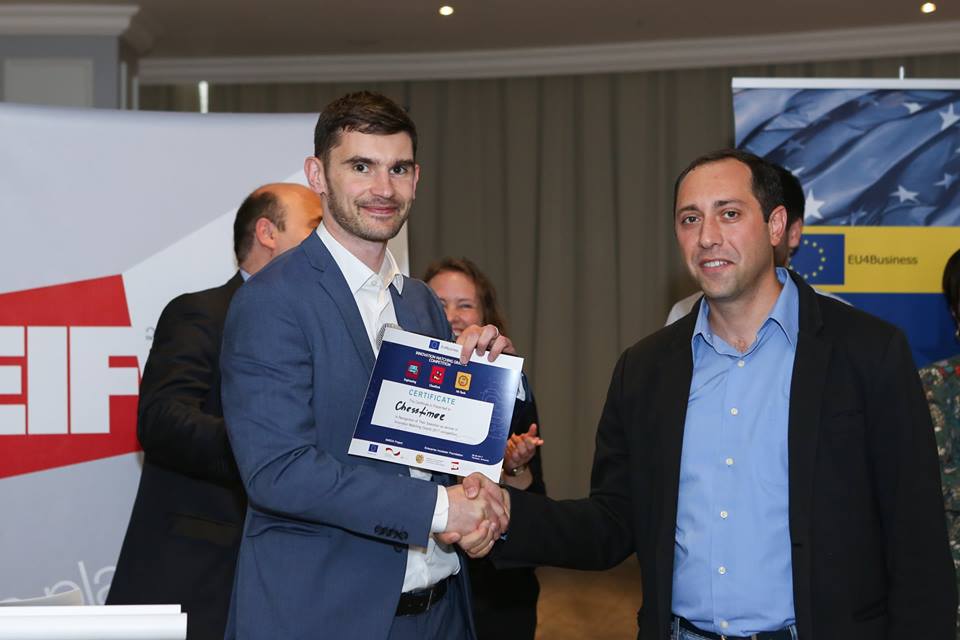 IMG grantee Chessify's new tool to help searching positions on YouTube
IMG grantee (2017) Chessify has implemented an innovative tool for chess world – chess search, which is used for searching positions on YouTube.
The multi-service chess platform, which accelerates the chess experience to a new level with its unique chessboard scanner tool, powerful cloud analytics and AI engine, added the new feature to give the chess fans a perfect search result.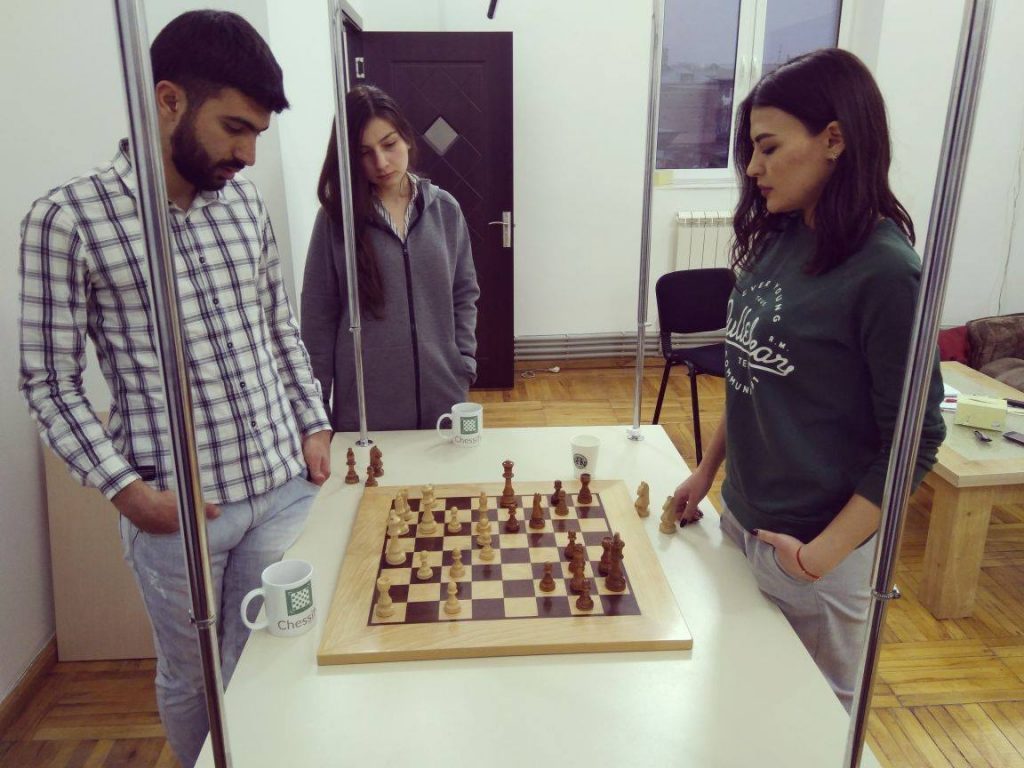 According to the co-founder and Director of Chessify Gor Vardanyan, every chess fan gets that feeling of excitement when one side merely crushes the opponent right from the opening.
"How big then grows the desire of using the same opening in your games? How difficult it can be to find information on it if you do not know the variation name? If you are a bit serious about your chess games, you will want to learn more about the variation before using it.

Videos, in this case, can be a fun and practical guide to opening variations and give you some useful tips on how to play them. There are many qualified YouTube chess channels which post hundreds of videos with their game analysis, opening explainers, and training sessions. The question is how to choose the most helpful ones and what to search when you want to find a chess video on some openings or games," he says.
The new feature will allow setting up a chess position on which the user wants to watch videos and search it on YouTube.
"The search engine then shows you all the videos which contain your position. Moreover, by clicking on any of them, you get to watch it from the second when the given position appears in the video. Hence, if you can use chess positions to search for chess variations on YouTube, you need no words to describe those variations," Gor Vardanyan explains.
IMG Grantee Chessify: The biggest usage of our app is performed in Europe
In addition, the company's Director informed that Chessify-sponsored Armenian Eagles team has recently won a ticket to Pro Chess League final, one of the biggest online chess events of the year, held in San Francisco.
Chessify, which uses Deep learning-based computer vision technology, has 15 members. The chess platform's biggest usage is performed in Europe (40% of all sessions). In addition, more than 30% of the users are from Europe with Germany and Spain among top 10 countries that use the solution.