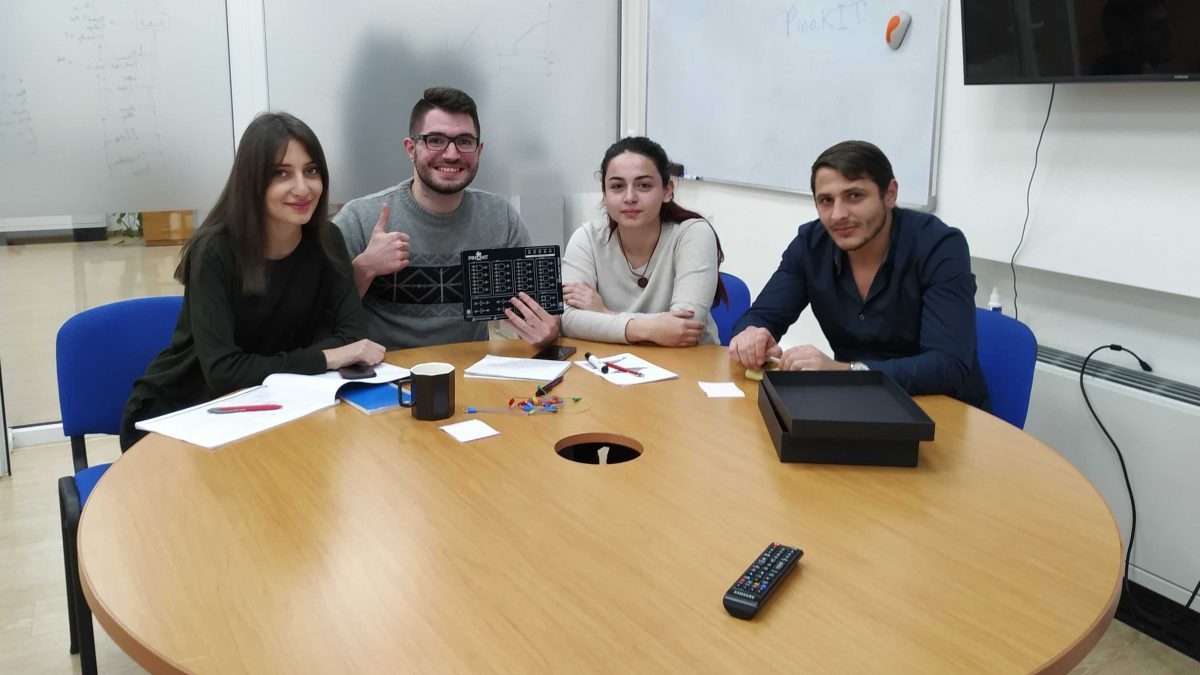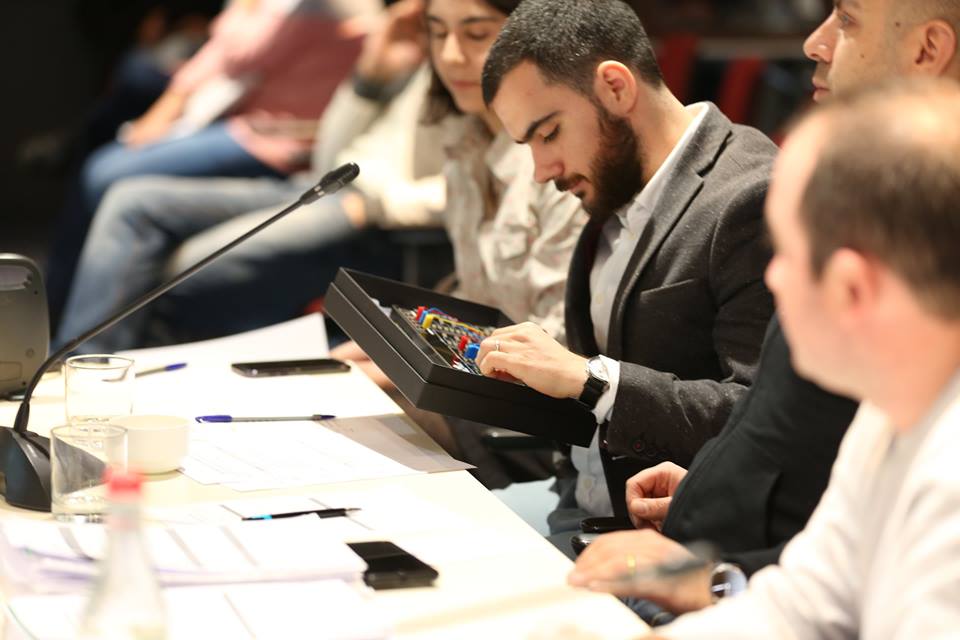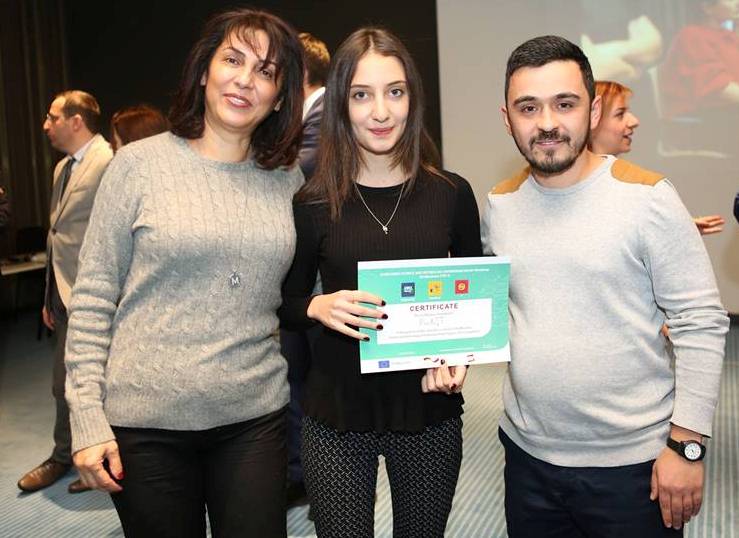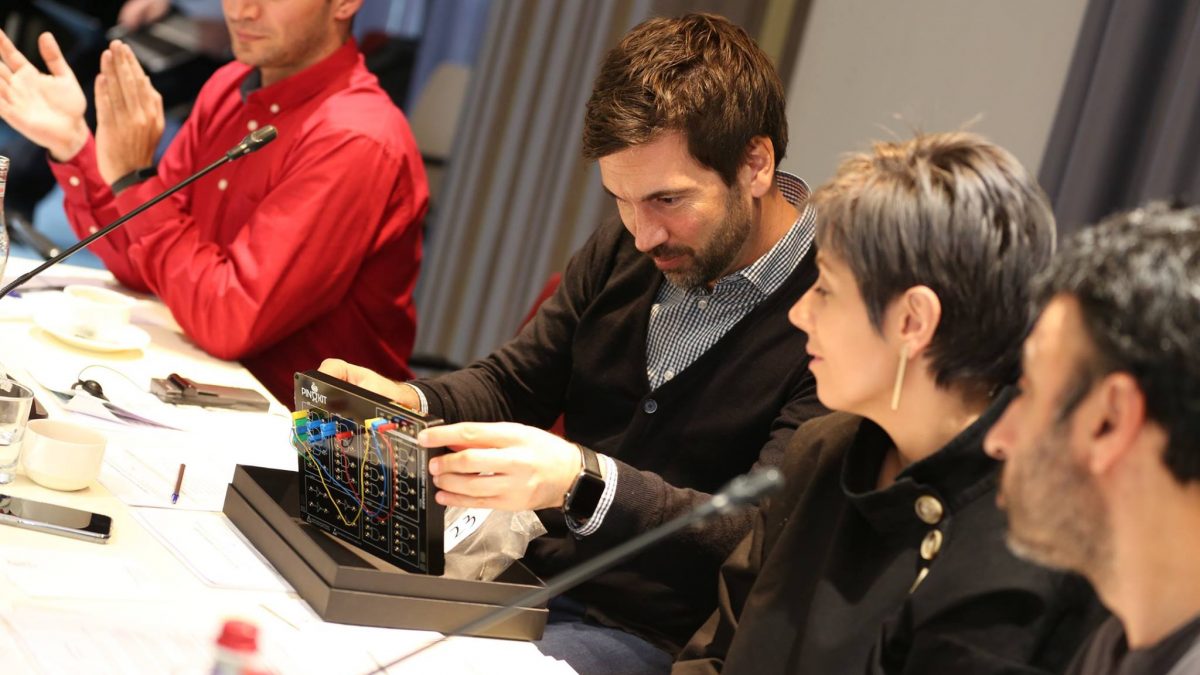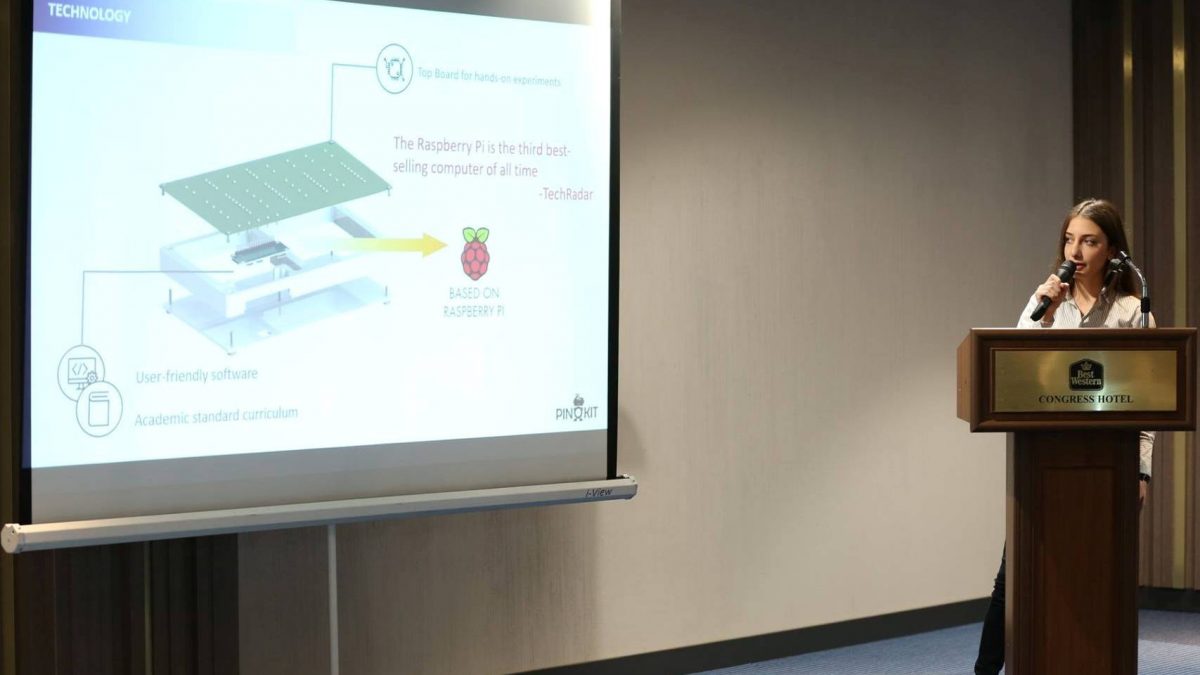 STEP2 grantee Stem Didactics: Our product will soon be ready for going to the international market
Since 2017 "Support to SME Development in Armenia" (EU-SMEDA) project, which is co-funded by the European Union and the German Federal Ministry for Economic Cooperation and Development (BMZ) and implemented by GIZ PSD SC Regional Programme, in cooperation with Enterprise Incubator Foundation (EIF), has been supporting Armenian startups with two grant competitions.
Being a part of the EU4Business and EU4Innovation Initiatives, EU-SMEDA provides 2 types of grants: Innovation Matching Grant (IMG) and Science and Technology Entrepreneurship (STEP).
With a series of articles we will be exploring startups that received grant in the framework of the EU-SMEDA project.
PinoKIT is a Raspberry Pi based highly functional and cost-effective educational trainer kit, made for STEM students. Created by Stem Didactics, it helps students visualize the educational process with hands-on learning.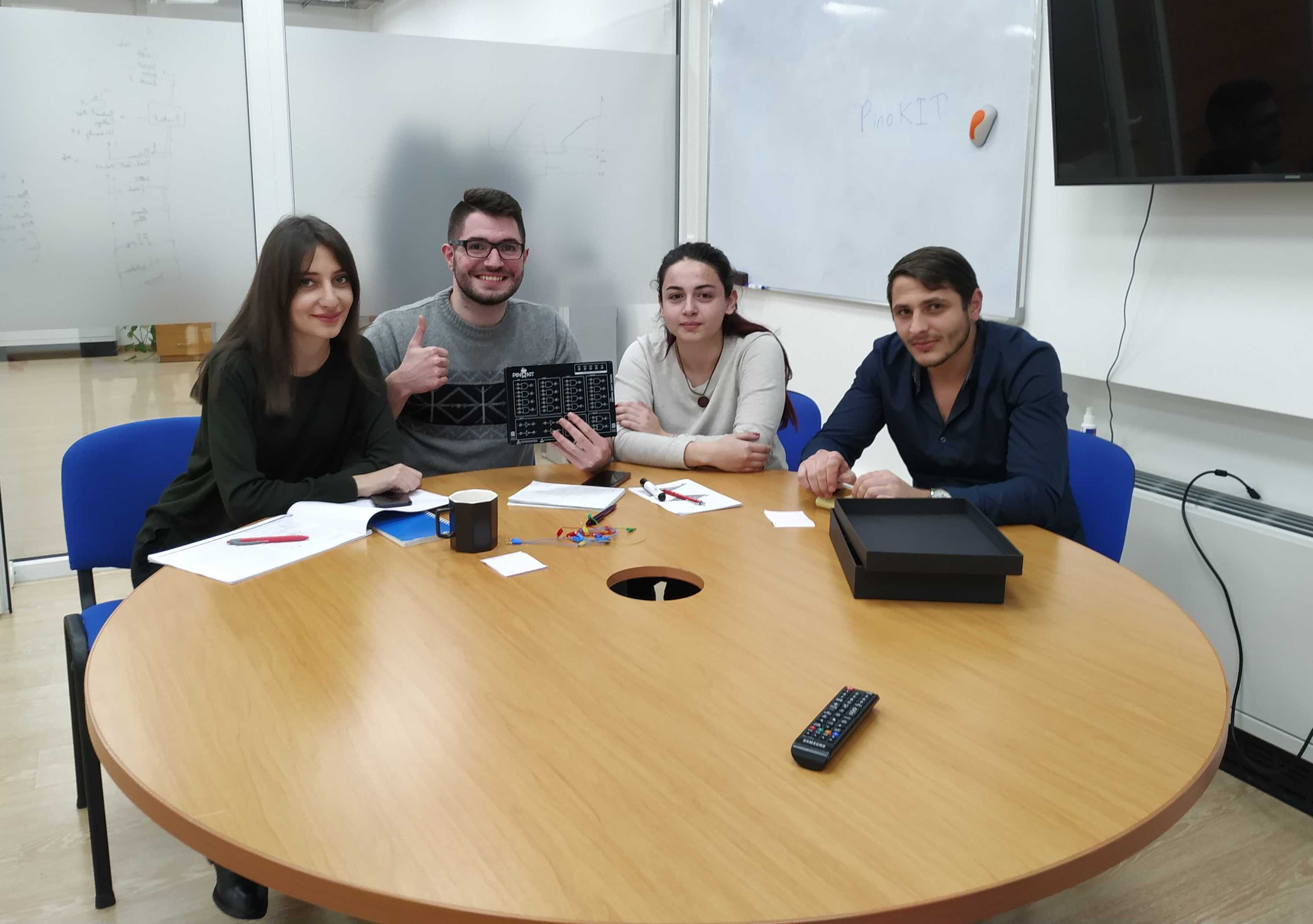 According to the startup co-founder Davit Zargaryan, there is no need for computers or additional tools and hardware (Oscilloscope, DMM, Controllable Power supply) to conduct the experiments. The experiment control and data acquisition are implemented on the specially designed boards. The unique proportional combination of hardware and software automation, the detailed curriculum makes PinoKIT powerful studying tools in STEM educational institutions.
Stem Didactics c-founder thinks that uninterruptible lectures and the absence of a connection between theory and the real world are the main reasons for ineffective education.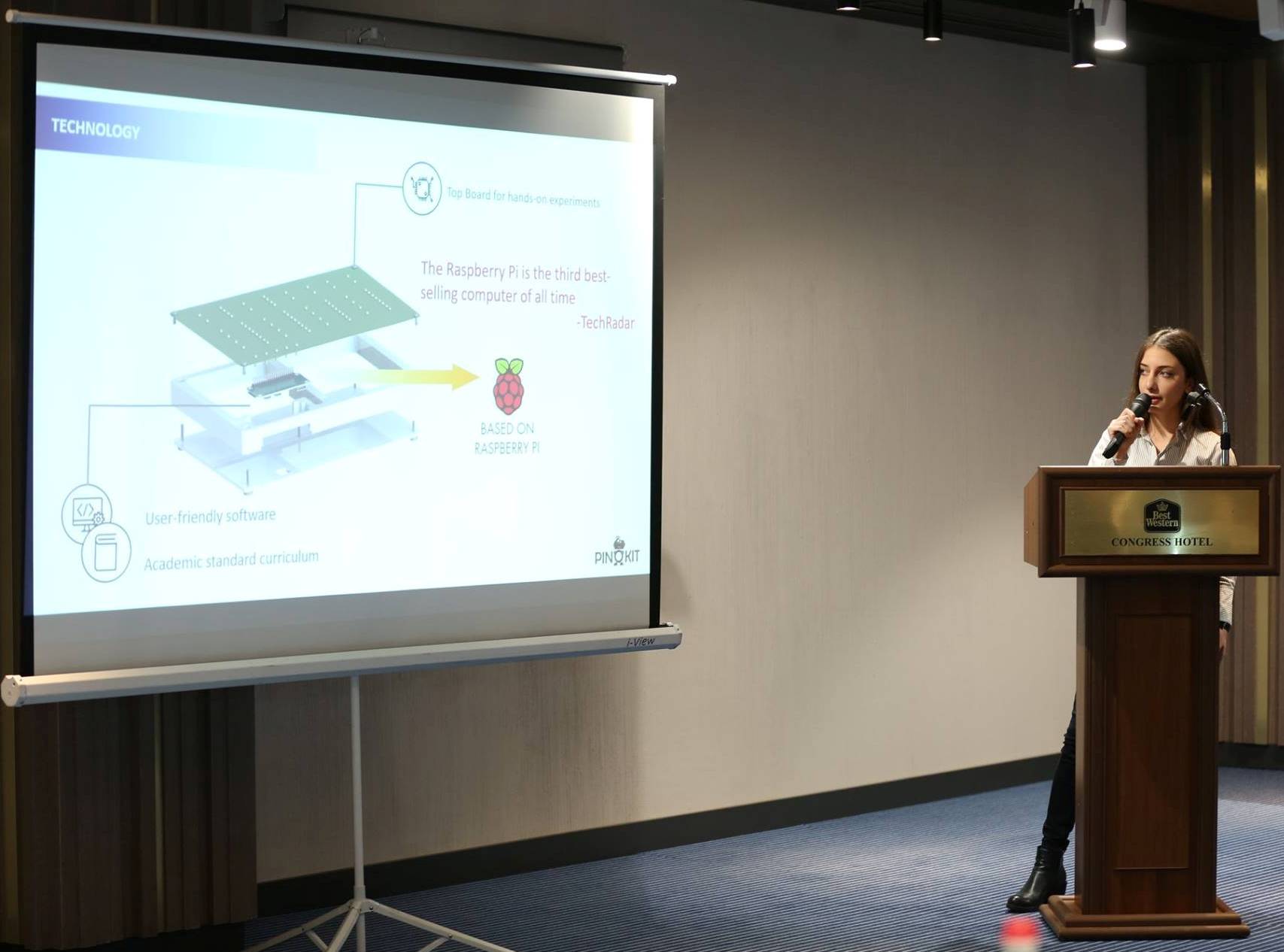 "Many educators in STEM fields are alerting the lack of visual and practical understanding of the material. The root of every idea is a problem. Gohar and I were working in 10x engineering. We eternally encountered the same problem while supervising engineering students in our company.

About 80% of them could not implement their knowledge in real projects because of insufficient practice. We made the decision to develop a special trainer kit just for internal usage (the prototype of today's PinoKIT) which would help students gain skills by doing hands-on experiments themselves. And it worked!

Students became more engaged and interested in their profession and they were able to find answers to a number of questions. This success made us think about expanding the idea and making it available for more extended audiences. Becoming a bridge between theory and practice was our biggest mission when we set up PinoKIT. That is still our biggest mission today," he told.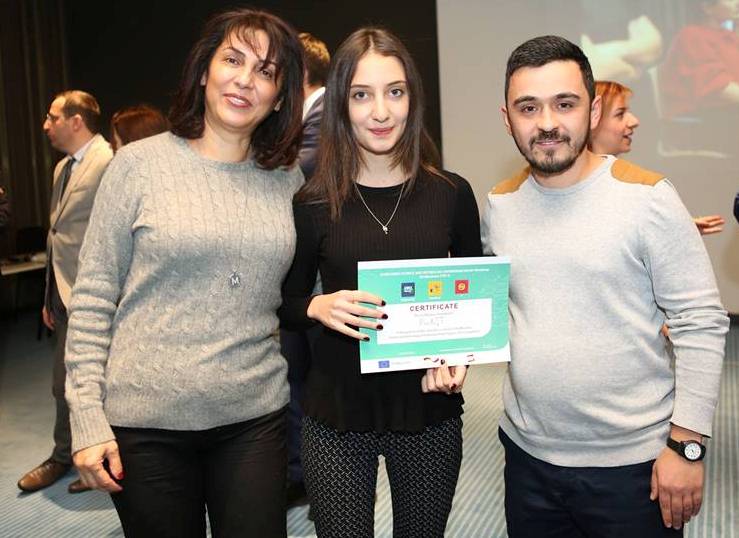 The startup received STEP grant in November 2018.
"Before the grant, we were partly using 10X Engineering team resources for software and hardware prototype development. After the success, to complete the process and accelerate development, we hired own staff (hardware\software developers, tech writer). In the future, it is planned to engage more narrow sales associated specialists to be able to attract more financial resources," he notes.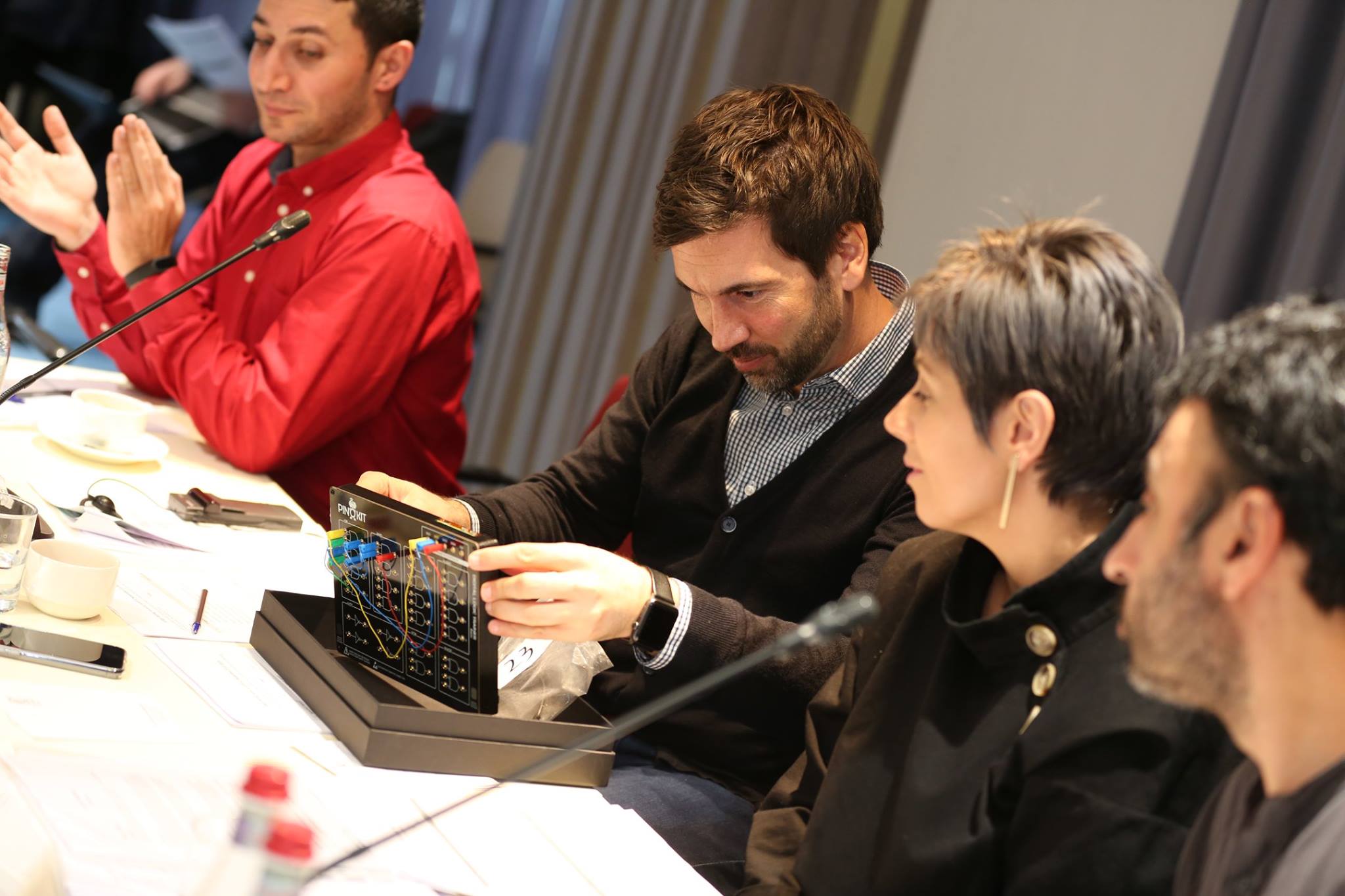 The startup currently has 5 people in the team. As for the market, the local schools are considered to test the products: some quantities will be delivered free of charge to local educational institutions. PinoKIT co-founder states that after getting feedback from the users, the product will be ready to enter the international market.
For the second stage, the team is planning physical sales for EMEIA (Europe, Middle East, India and Africa), Post-Soviet Union and Baltic countries through resellers and distributors, and meantime international sales through E-commerce, and online platforms.
For the upcoming one year PinoKIT has two targets: the team will work on finalizing 2 disciplines product development and website and find a valued reseller.