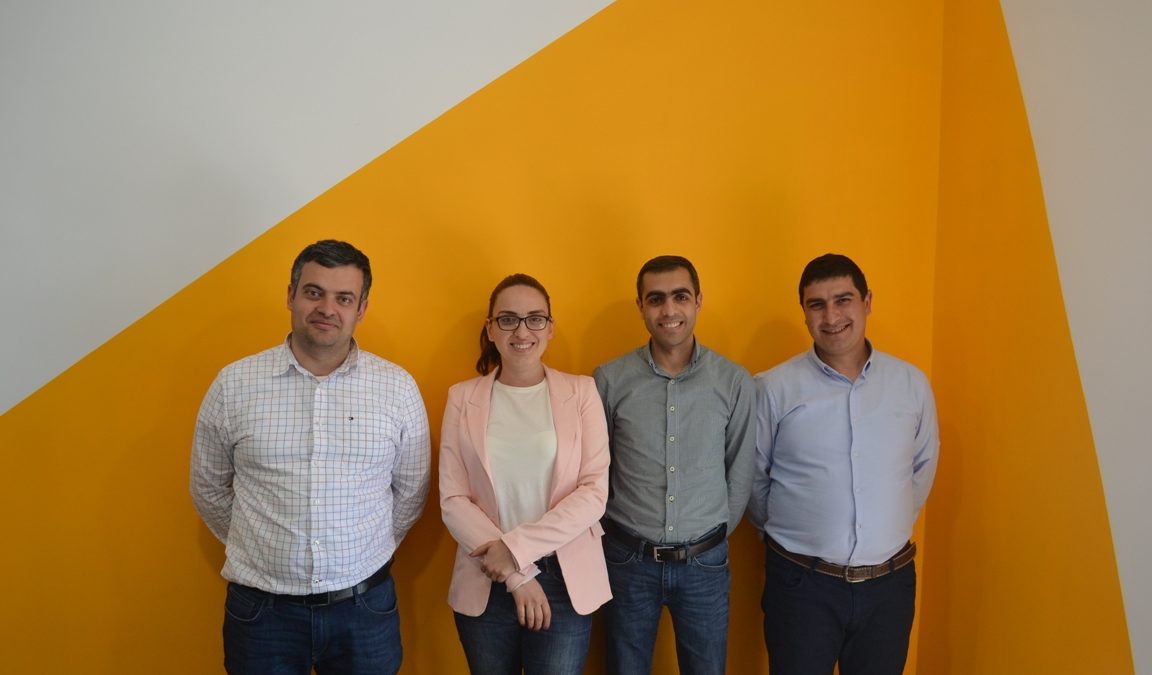 STEP grantee RioSys: We are working on beta prototypes draft designs
STEP grantee RioSys, which is specialized in providing remote input and output system series module for measurement and control has shared the latest updates on their technology and further plans with EIF blog.
The startup is currently working on the draft designs of the beta prototypes.
According to the startup co-founder Gevorg Parsyan, the startup team is currently doing continuous market research.
"Based on the results we have decided to have newer types of power modules for measuring current and voltage separately," he explained.
STEP Grantee RioSys: In addition to financial support, grant helped us with right mentors
During the STEP project, the startup has implemented the design and alpha prototyping of 3 riosys modules and chassis.
"We had chance to test the modules and also validate them with our potential customers and partners. After back and forth discussions, we have collected all the feedback to integrate those into the upcoming beta prototypes," Gevorg Parsyan added.
Talking about the uniqueness of the solution, the startup co-founder noted that they have designed the RIOsys modules such a way, that it could be applicable to almost any low-cost re-programmable controller.
Let us add that RIOsys has received grant from STEP program in 2017. In addition to the financial side, the grant program also supported the team with mentoring. The startup is looking forward to having ready-to-sell products by 2020.
Tags In