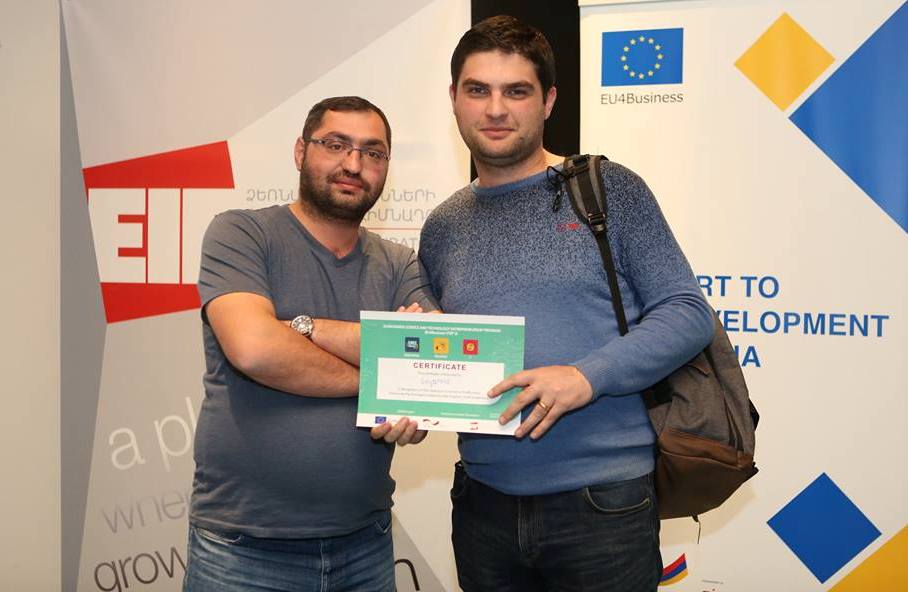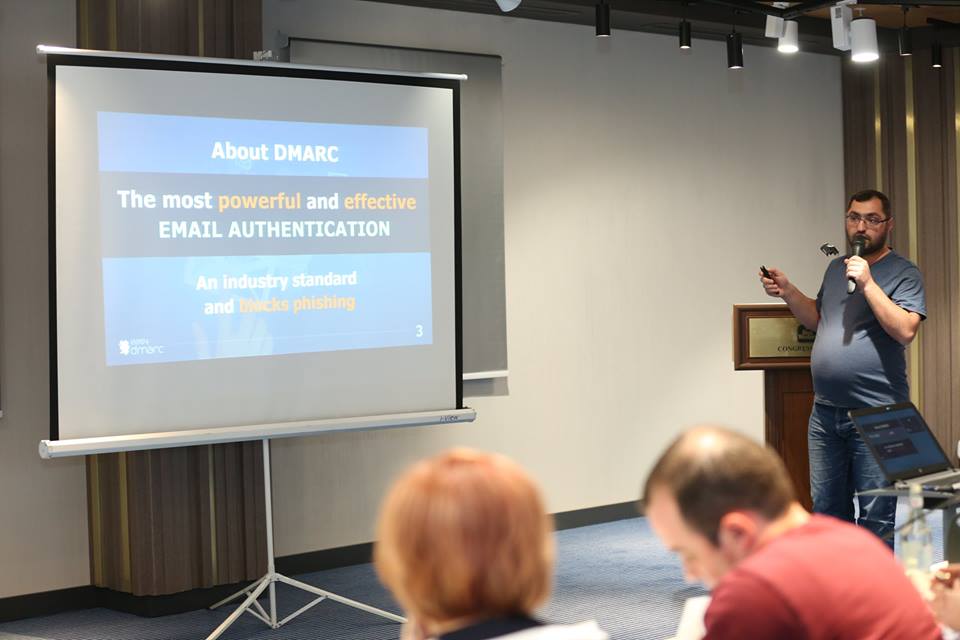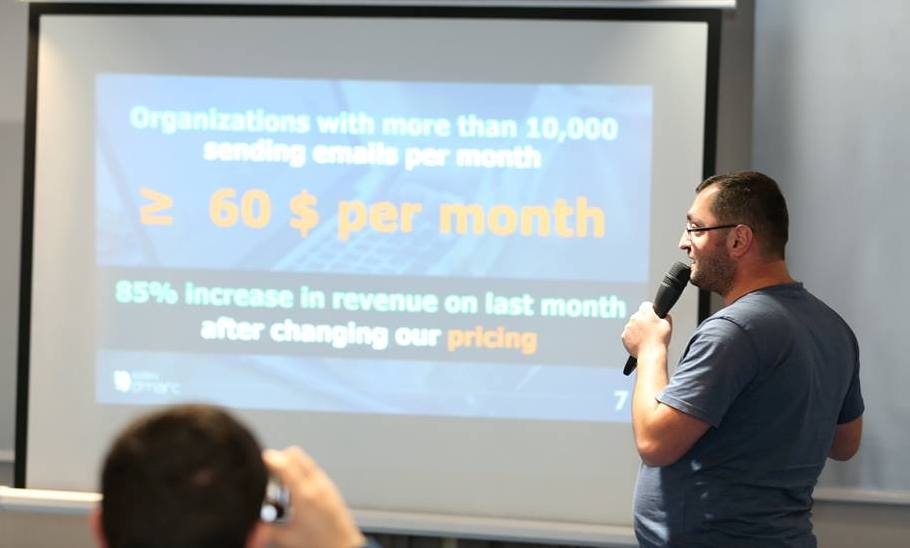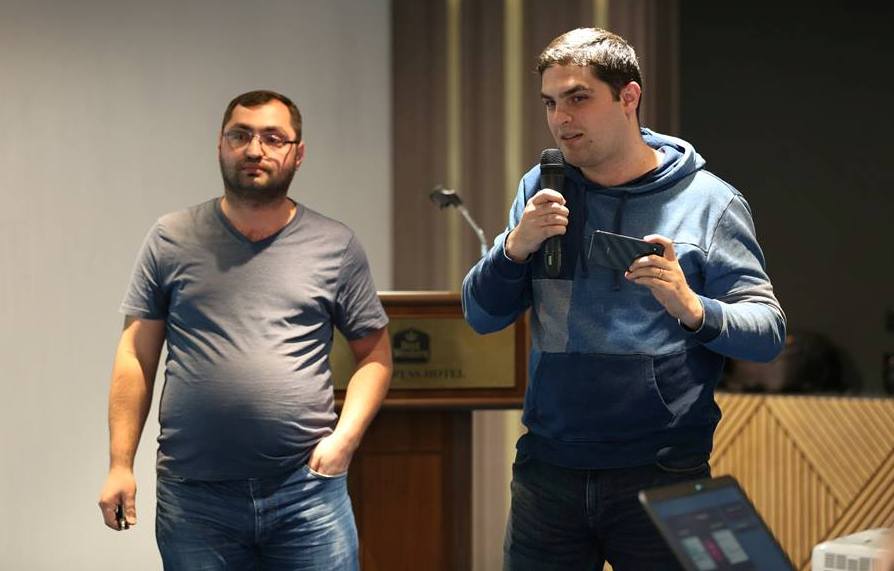 STEP2 grantee EasyDMARC: Half of our registered companies are from EU
Since 2017 "Support to SME Development in Armenia" (EU-SMEDA) project, which is co-funded by the European Union and the German Federal Ministry for Economic Cooperation and Development (BMZ) and implemented by GIZ PSD SC Regional Programme, in cooperation with Enterprise Incubator Foundation (EIF), has been supporting Armenian startups with two grant competitions.
Being a part of the EU4Business and EU4Innovation Initiatives, EU-SMEDA provides 2 types of grants: Innovation Matching Grant (IMG) and Science and Technology Entrepreneurship (STEP).
With a series of articles we will be exploring startups that received grant in the framework of the EU-SMEDA project.
EasyDMARC is a software as a service to implement the most powerful and effective email authentication system, called DMARC, to block email scam and phishing.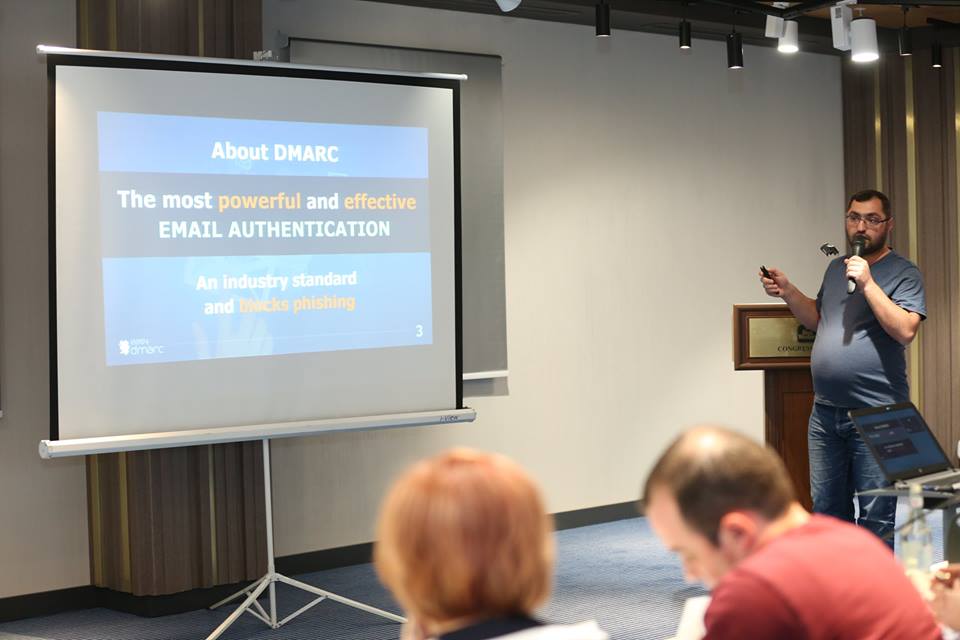 According to CTO  of EasyDMARC Avag Arakelyan, the idea came from a need.
"There was some phishing and email scam activity against the company, where we were working previously. To find a solution we have done research, and couldn't find an all-in-1 solution for covering all aspects. So we decided to create such system by ourselves and EasyDMARC had been born," he told.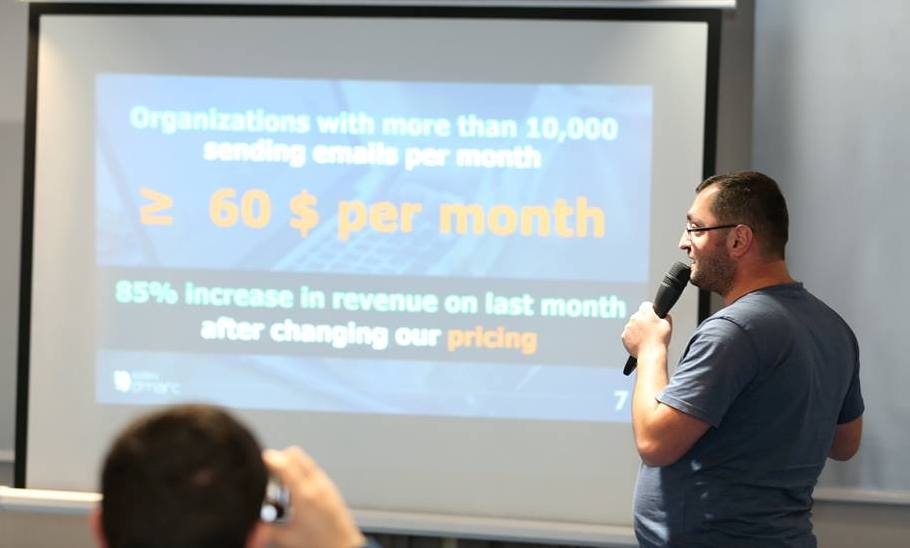 Avag Araekelyan notes that DMARC system is hard to deploy as if it's not done correctly your perfectly valid emails can be lost. The uniqueness of the product are smart alerts and an easy-to-use interface. EasyDMARC's smart semi-automated alerting system sends all the necessary instructions to follow for avoiding inaccuracies when implementing the DMARC.
"We have almost 30% increase of registered businesses in every month. Currently, there are ~900 registered companies. It's tough to support them, so we hired people to support and engage them.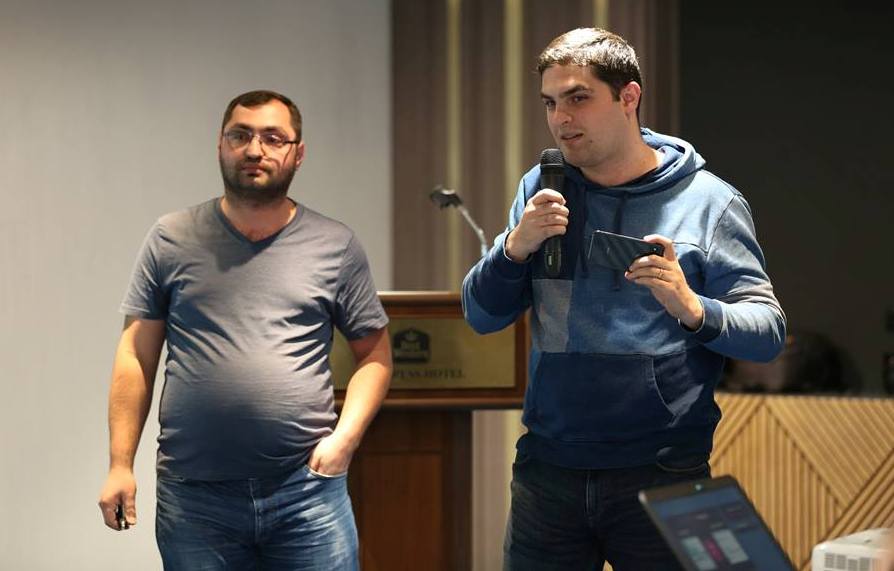 The startup team consists of 5 members.
"Definitely we are targeting EU market as well. By statistics, almost half of our ~900 registered companies are from EU (mostly from UK, as there is a regulation regarding DMARC system). So EU is big market for us," Avag Araekelyan noted.
According to startup CTO, the main challenge for the team is to convince people to buy a security product.
"It's the same as selling a penicillin to a healthy person. So we are trying very hard to sell our product. We know that our product is very valuable for financial services, like banks, etc. But in Armenia that market is very small, so we are concentrating our efforts not only for Armenia. On the other hand, we can admit that we have successfully signed a contract with 3 Armenian banks," he informs.
In one year the startup plans to make its alerting system automated in order to decrease the workload of customers' support. The team also aims to reach 5k registered companies.
Tags In