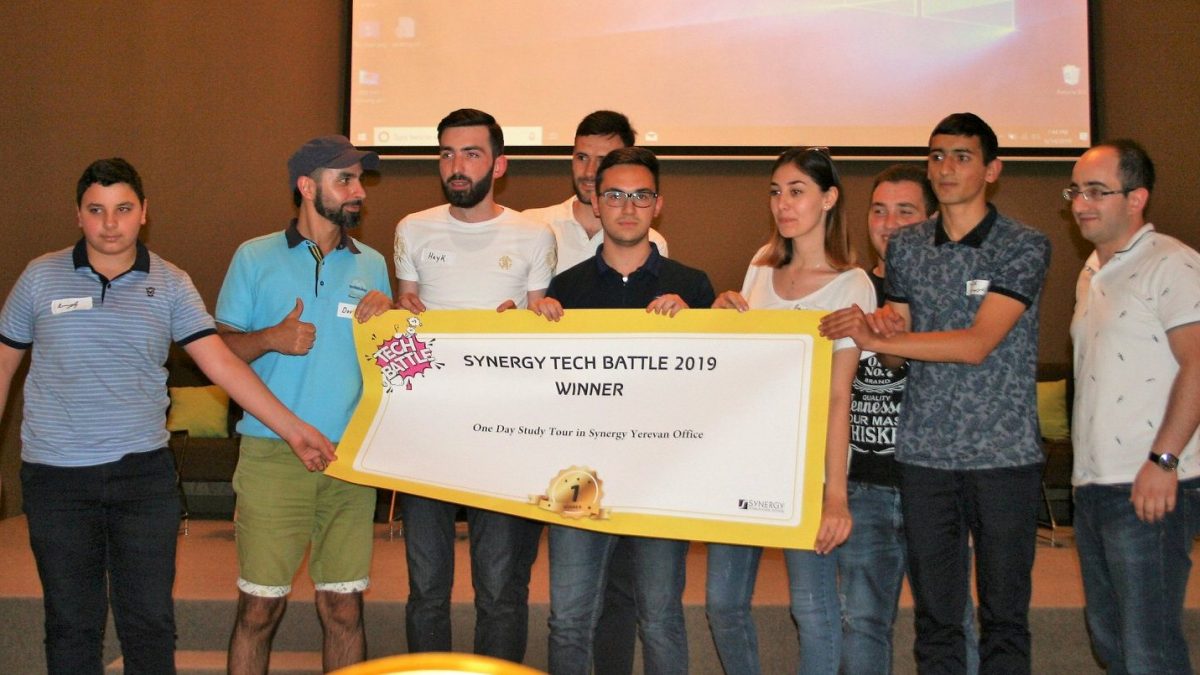 Gyumri Technology Center hosts Synergy Gyumri Tech Battle
On June 14 Synergy Gyumri Tech Battle was held in Gyumri Technology Center (GTC), organized by Enterprise Incubator Foundation, Synergy Armenia, Gyumri Technology Center (GTC) and Gyumri Information Technologies Center (GITC).
The contest was designed for students of technical departments, as well as junior programmers.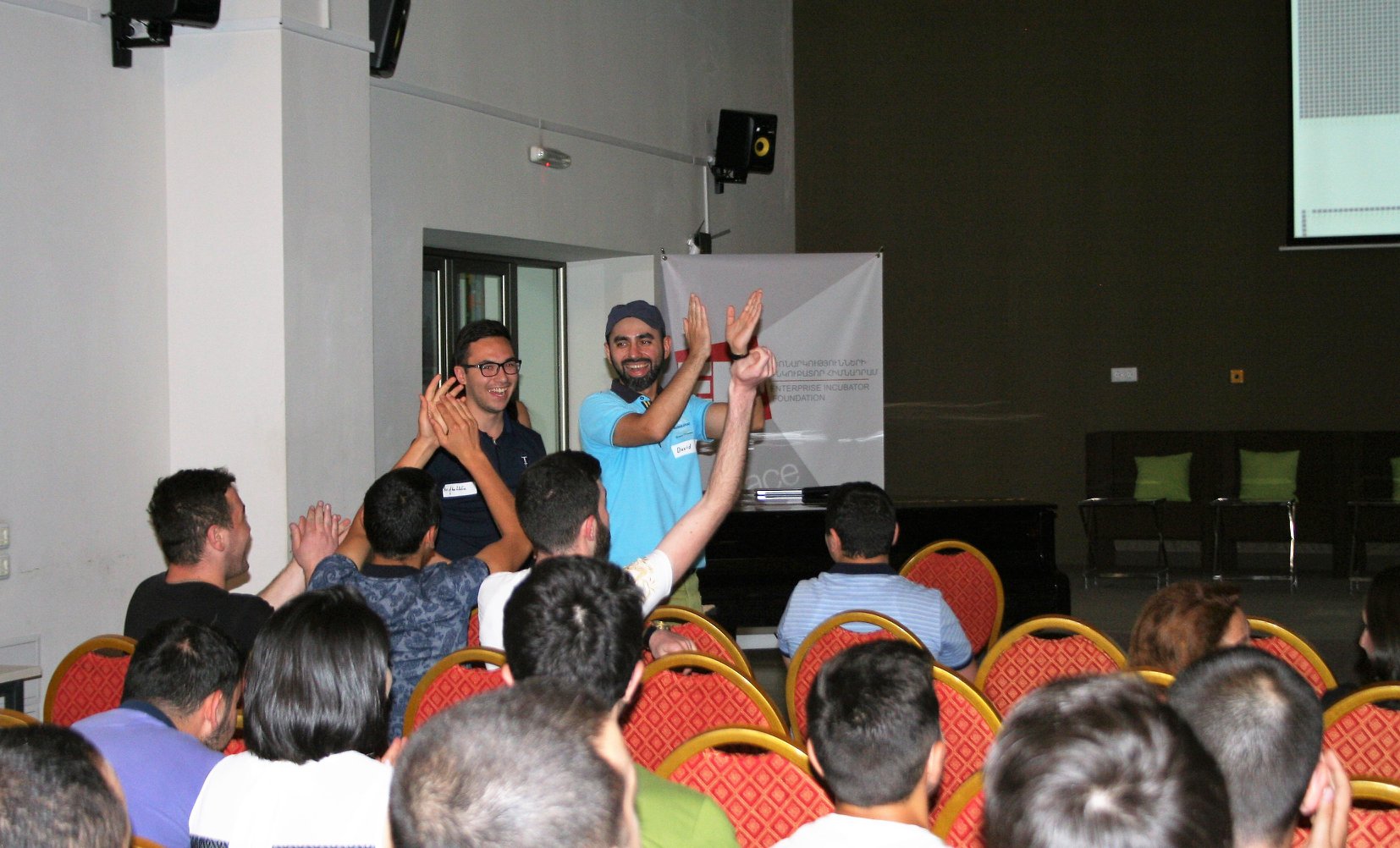 In order to take part in the contest, the participants were required to have knowledge of algorithms, data structures and programming languages.
In the framework of the contest, the participants formed teams and worked on the tasks for the whole day. After resolving the tasks, the core contest kicked off, where the objects programmed by the participants competed with each other.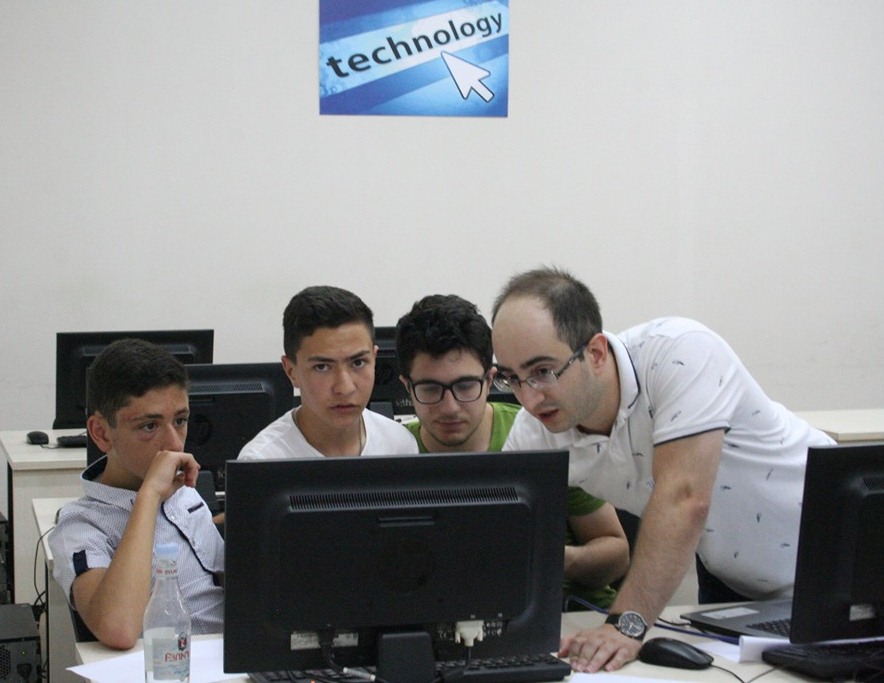 The winner team, whose object received maximum points, received the opportunity to spend one day in the Yerevan office of Synergy Armenia to communicate and work with the leading specialists of the company.