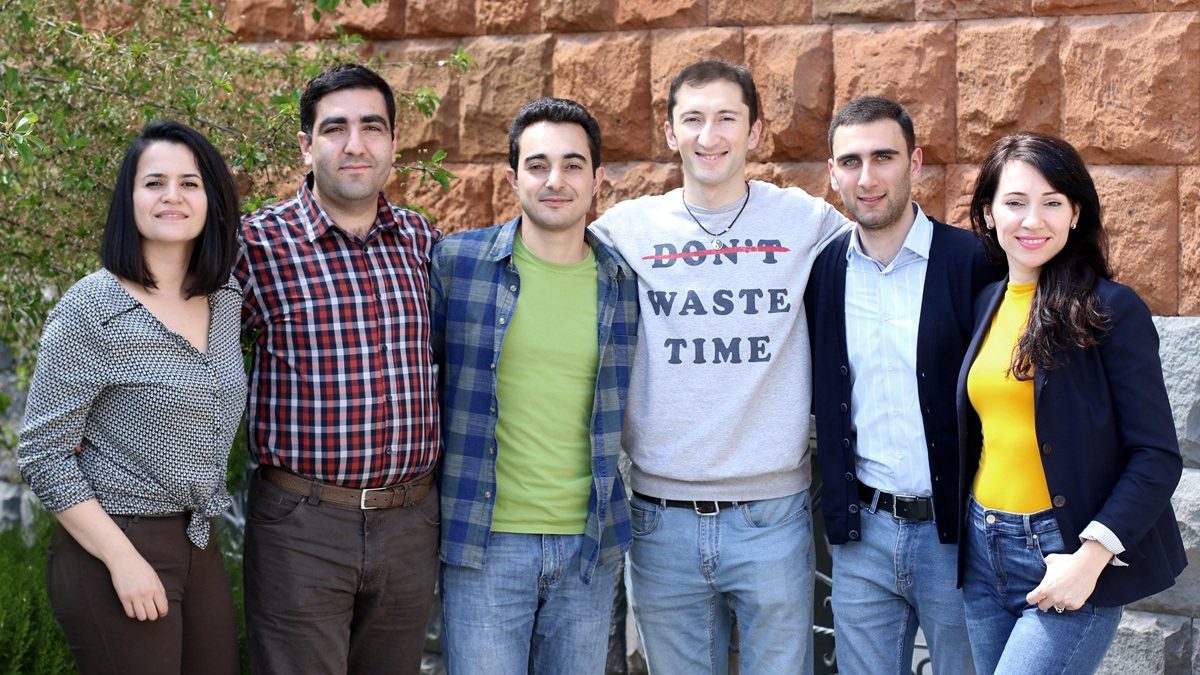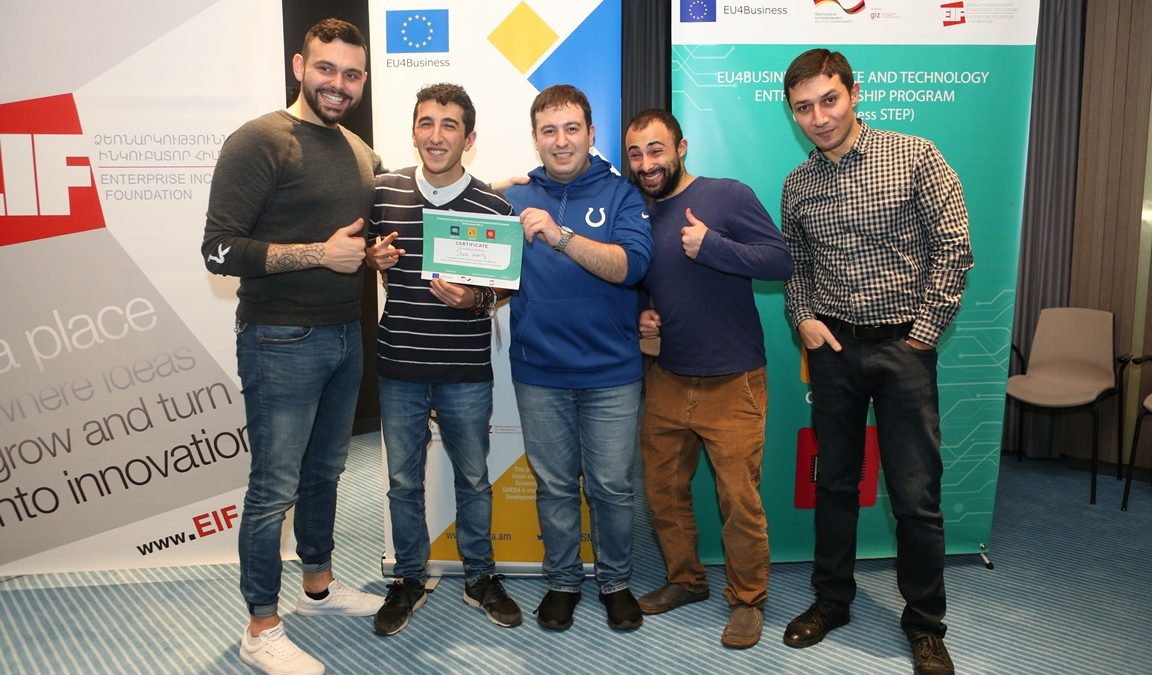 EU SMEDA startups get investments from Angel Investor Club of Armenia
Angel Investor Club of Armenia (AICA), which involves investors from both Armenia and abroad, announced its investments in two EU SMEDA startups: Embry and Illuria security.
"AICA would like to thank all participants! We hope that our pitching sessions will have, even if a minor, but a life-changing impact on their projects. On behalf of the Administration of the Club we wish best of luck and continued support to our Angel Investors and the start-ups," the announcement reads.
Embry is an elegant and highly innovative tech solution for weight loss. It is the only activity tracker in the market with a built-in smart scale. Embry combines features of activity tracker and smart scale, as well as features of virtual coach and network of nutritionists and trainers, all in one tiny wearable device.
IMG Grantee Embry: We expanded our network in EU and are now looking for collaborations
The startup received Innovation Matching Grant (IMG) in 2017 and due to it was able to hire a team and establish operations in Vanadzor and Yerevan. The team also hired a patent attorney and got utility patent pending for its weight detection technology.
Illuria security is building a complete, automated solution for security, cyber-deception, reporting, analysis, threat intelligence, and adaptive threat response.
Illuria's fully automated solutions reduce the risk of cyber-attacks by detecting, tracking, and deceiving hackers. The underlying system is capable of detecting new and emerging cyber attacks, while automatically orchestrating and maintaining network and application integrity.
The startup received STEP grant in November 2018. The financial assistance helped the team to pay for resources and operating expenses.
Since 2017 "Support to SME Development in Armenia" (EU-SMEDA) project, which is co-funded by the European Union and the German Federal Ministry for Economic Cooperation and Development (BMZ) and implemented by GIZ PSD SC Regional Programme, in cooperation with Enterprise Incubator Foundation (EIF), has been supporting Armenian startups with two grant competitions.
Being a part of the EU4Business and EU4Innovation Initiatives, EU-SMEDA provides 2 types of grants: Innovation Matching Grant (IMG) and Science and Technology Entrepreneurship (STEP).
Tags In