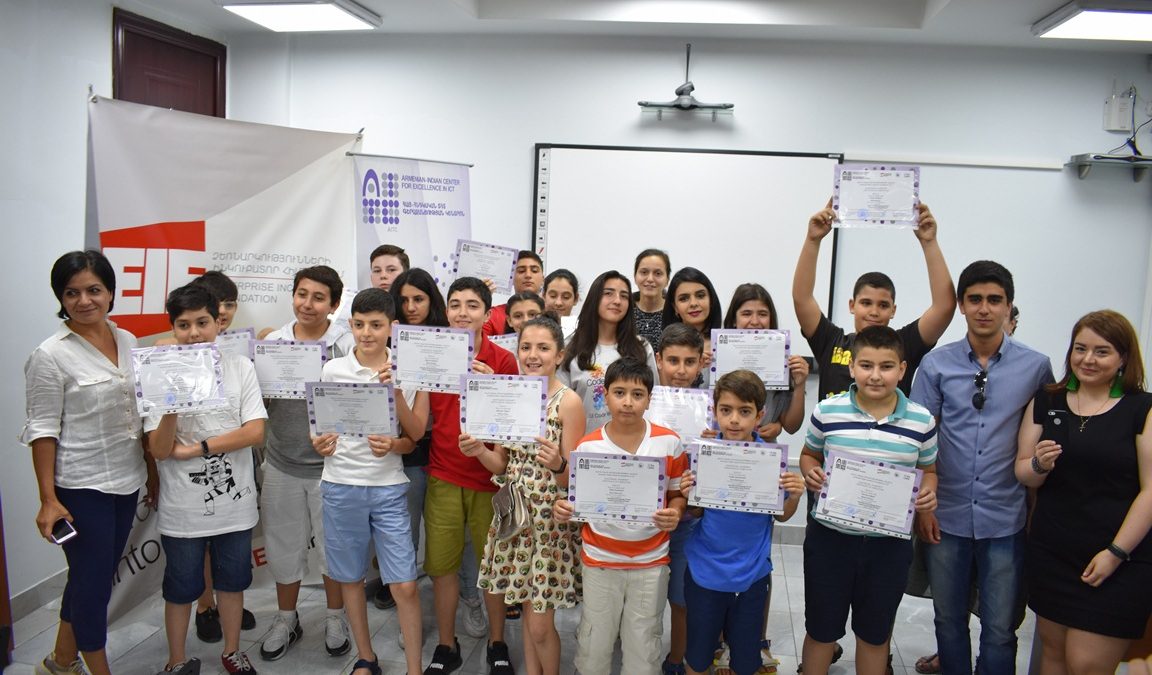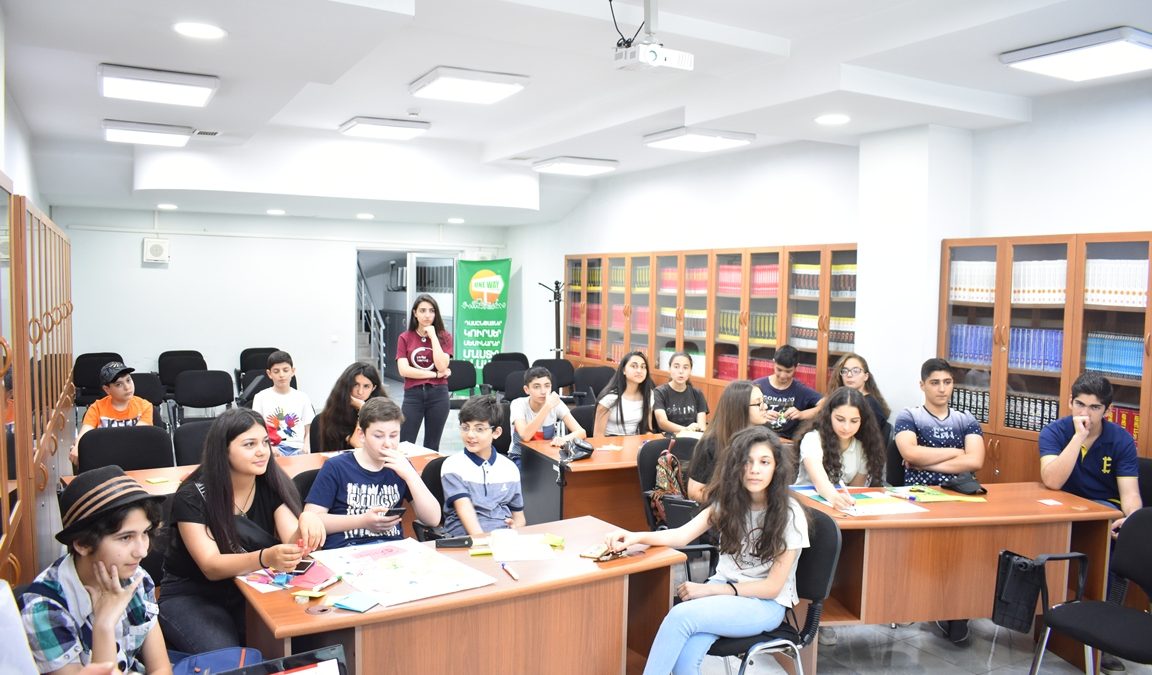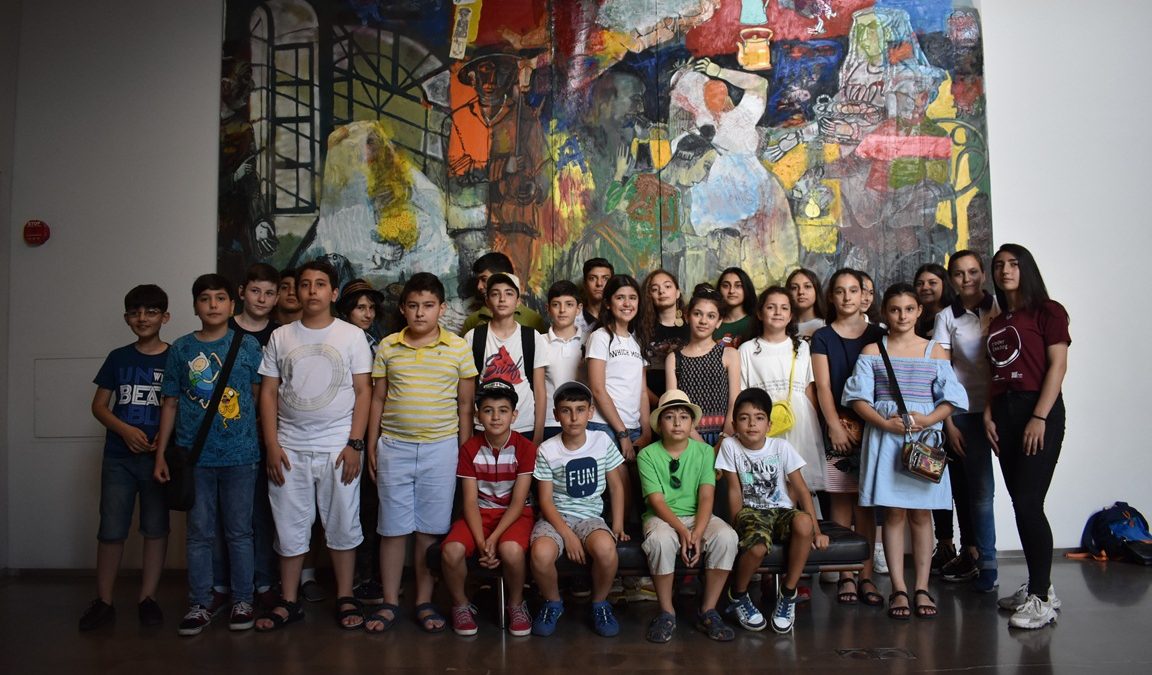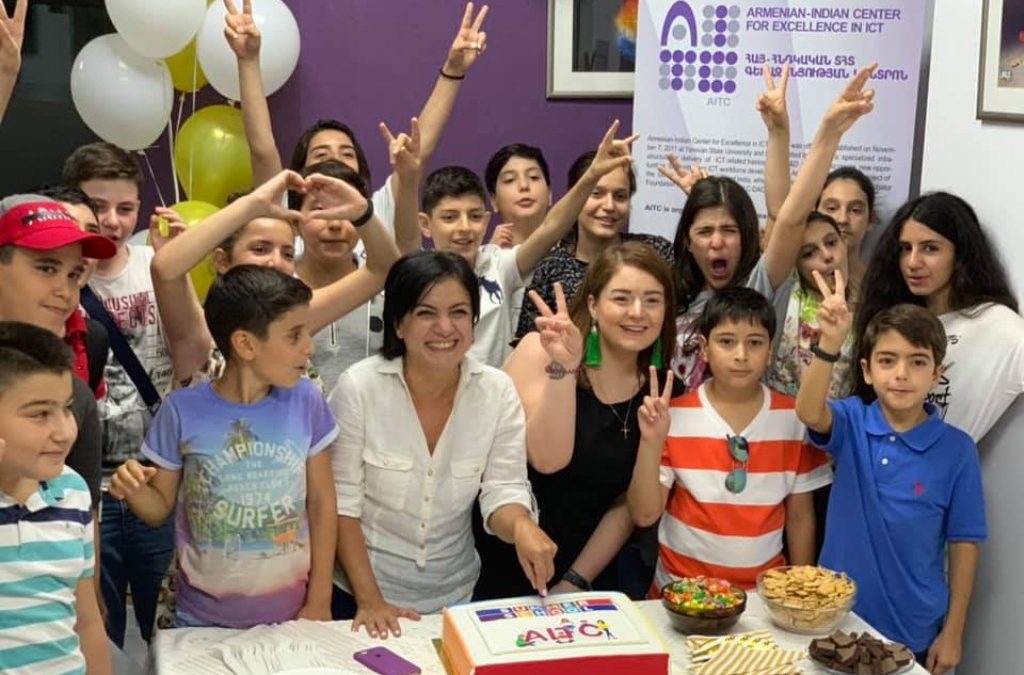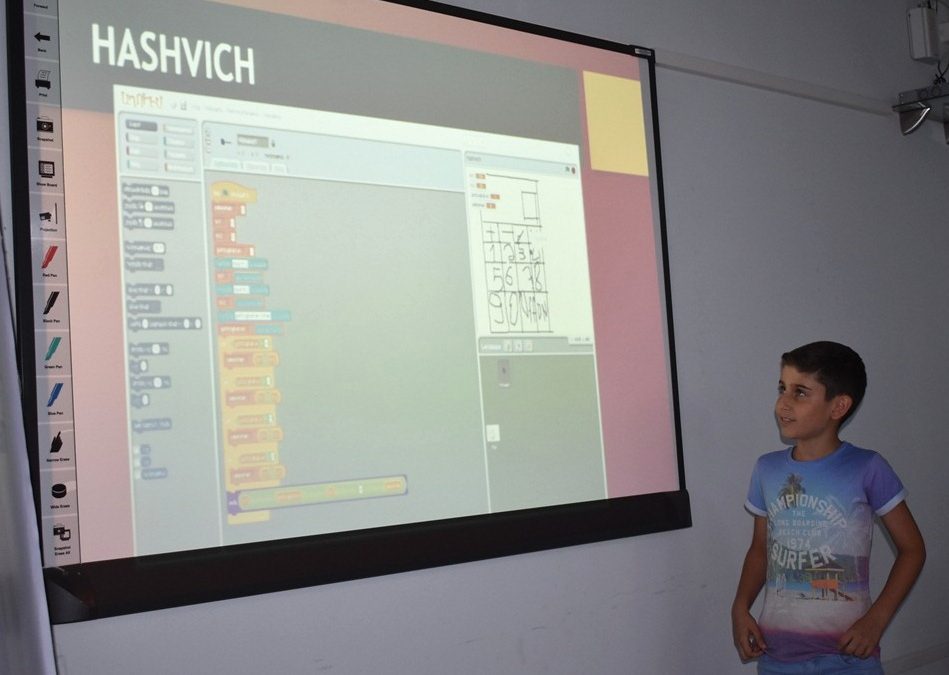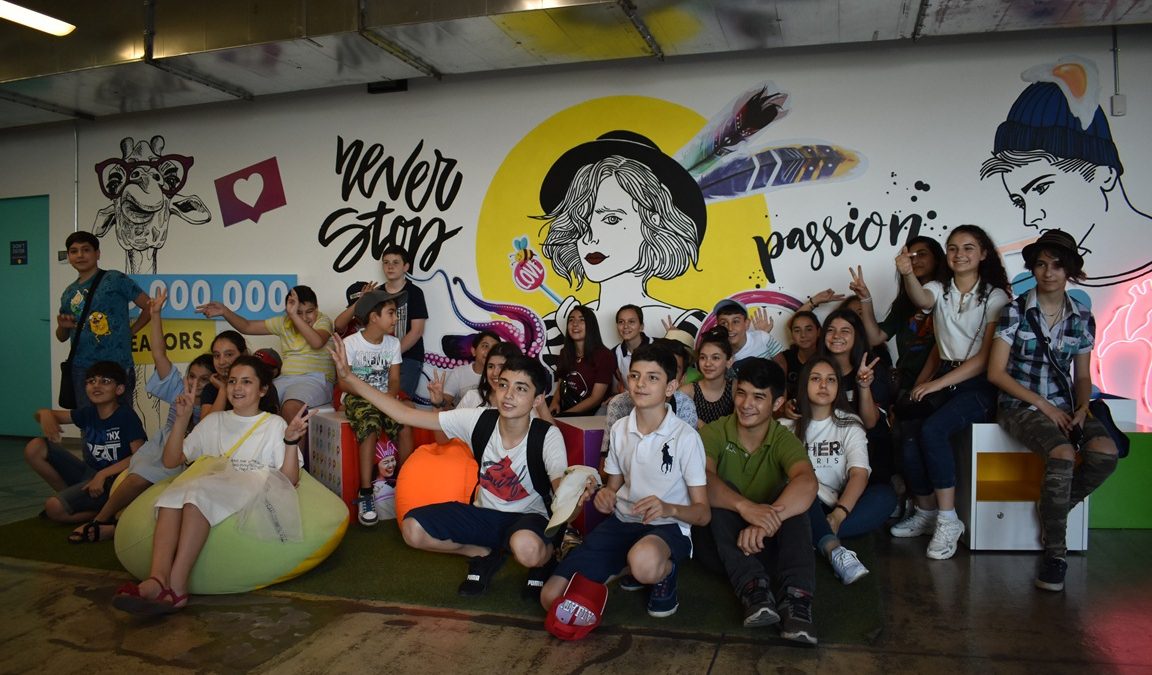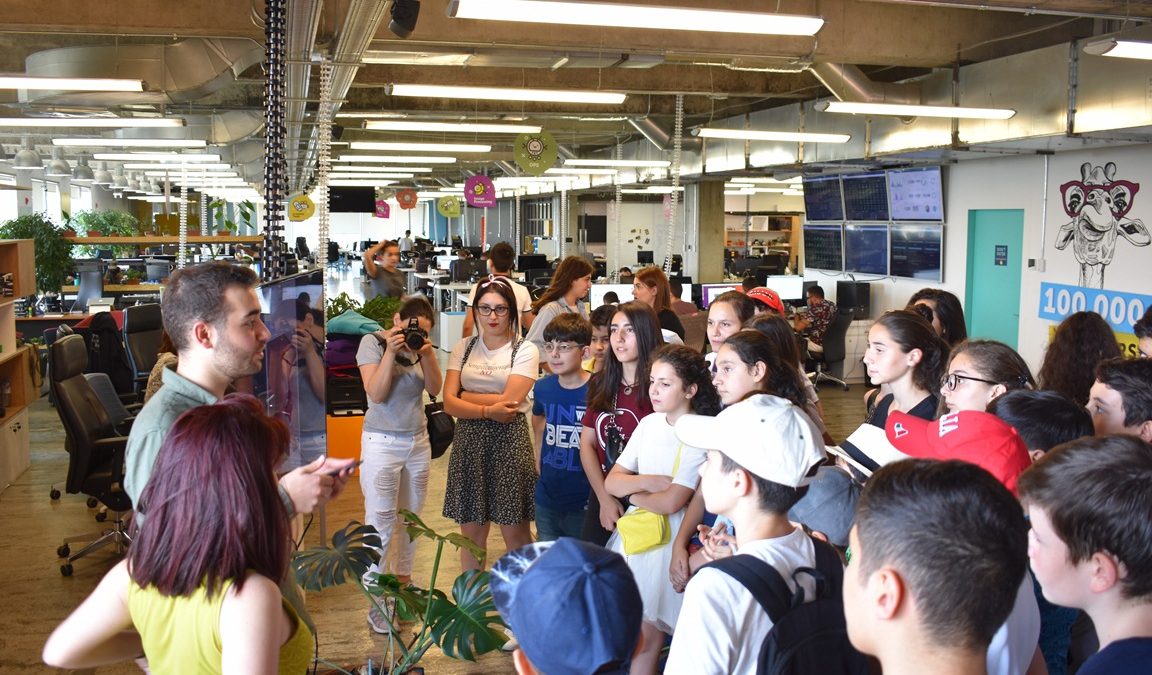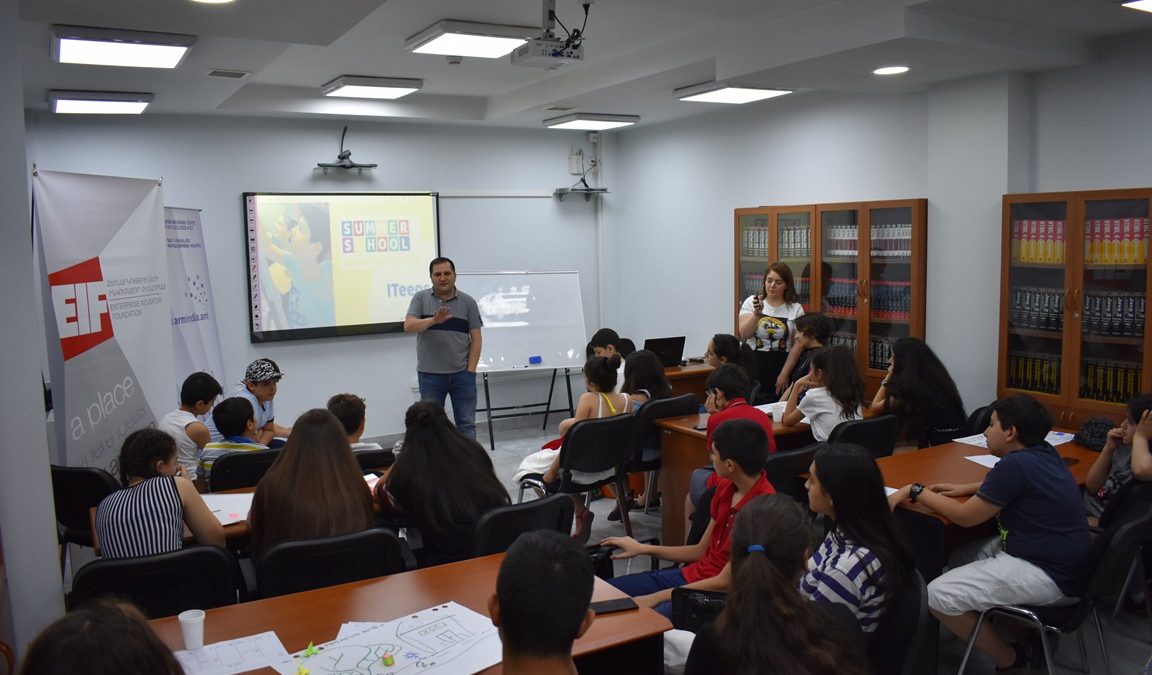 AITC and EIF summarize "Web for Teenagers" Summer School results 
Armenian-Indian Center for Excellence in ICT (AITC) and Enterprise Incubator Foundation (EIF) have summed up the results of "Web for Teenagers" Summer School, held from June 12 to July 10.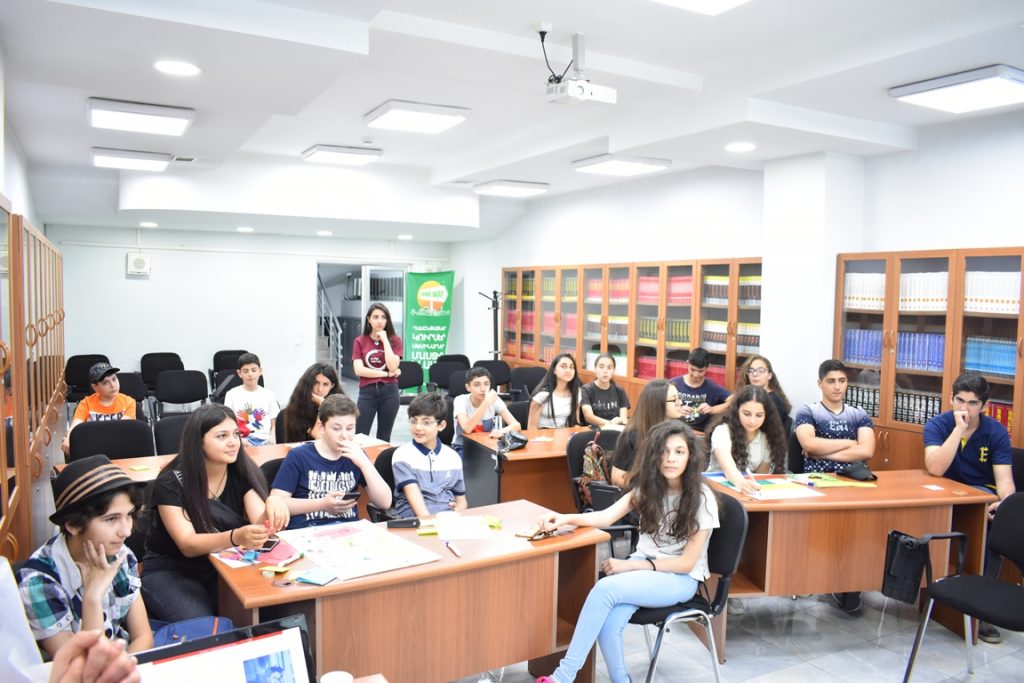 Taking into account Armenia's existing demand for IT professionals, the web-oriented summer school was targeted at high school students interested in web programming.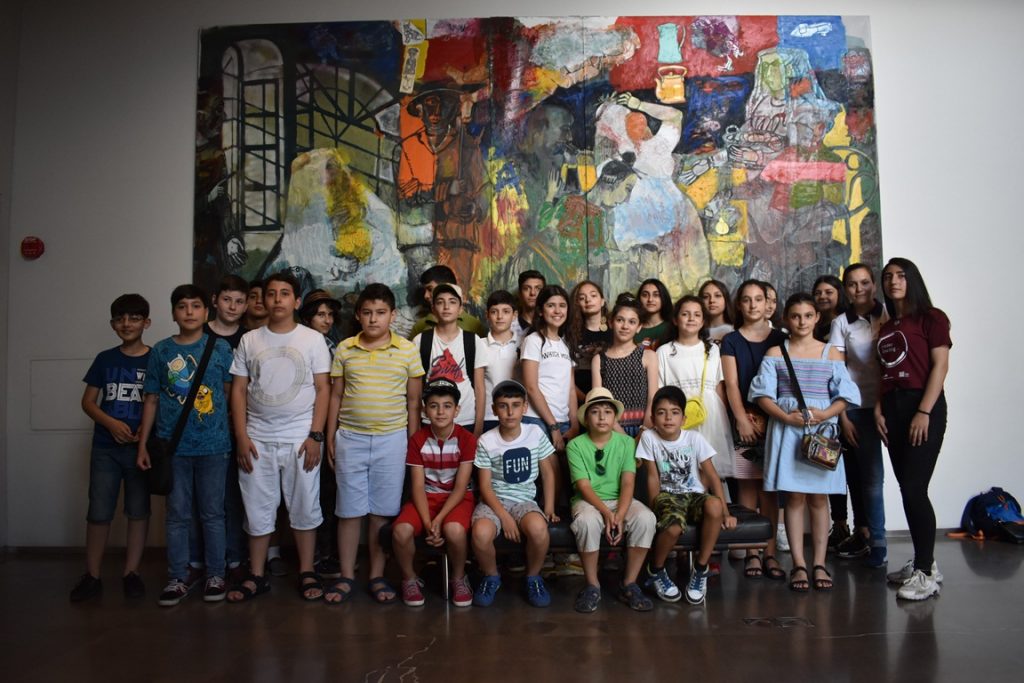 The summer school was held in 2 professional directions: Scratch and Web for Teenagers.
– Scratch (8-11 years old) – 9 students
During the program, students researched programming opportunities from scratch, created their own projects, including computer games and animations. At the end of the course, they showcased their projects to the audience.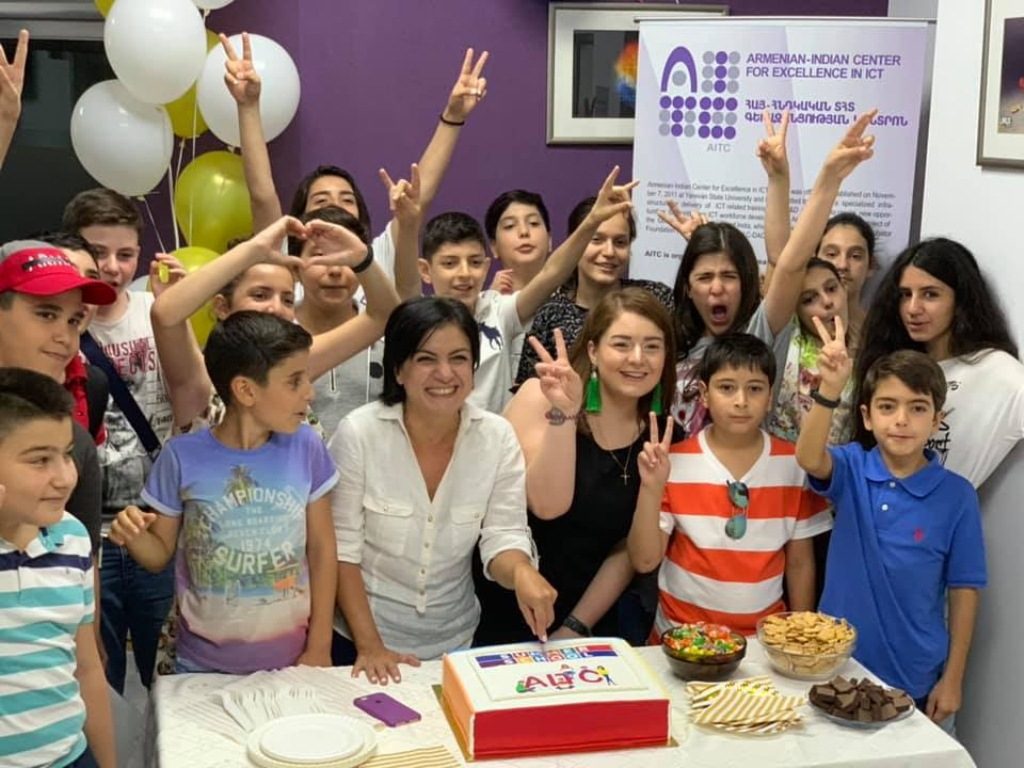 – Web for Teenagers (12-17 years old) – 9 students
During the 4-week program, the participants created groups of 3-5 people. They worked together under the mentor's supervision on the idea development, web content, structure and design, as well as marketing, strategy and presentation skills. The final step included coding and website development via HTML and CSS.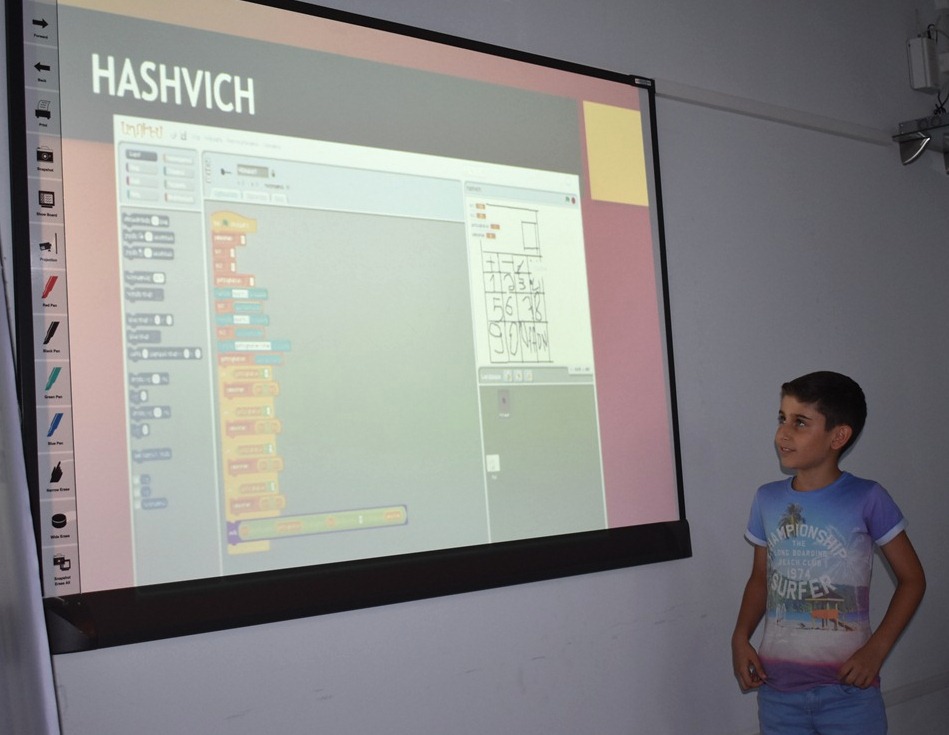 Throughout the summer school, skilled mentors have been overseeing the students' progress.  
In addition, the participants had the opportunity to meet with the representatives of Armenia's leading IT companies, learn about their professional experience and get answers to all their questions.