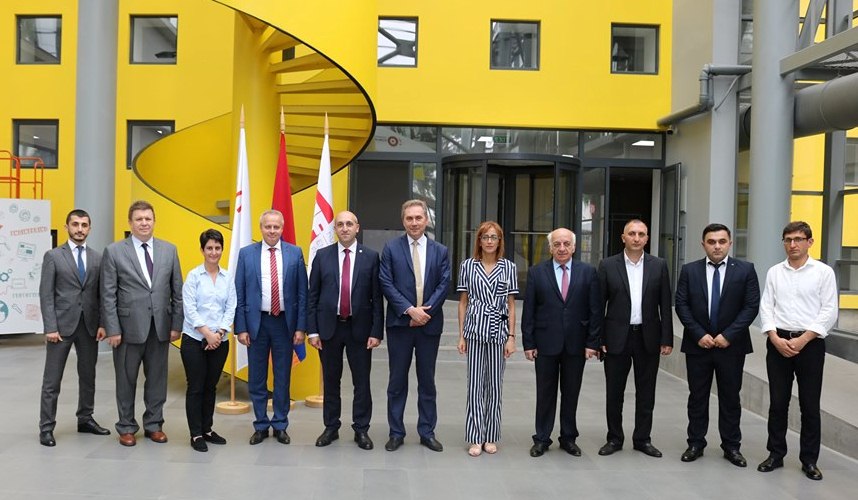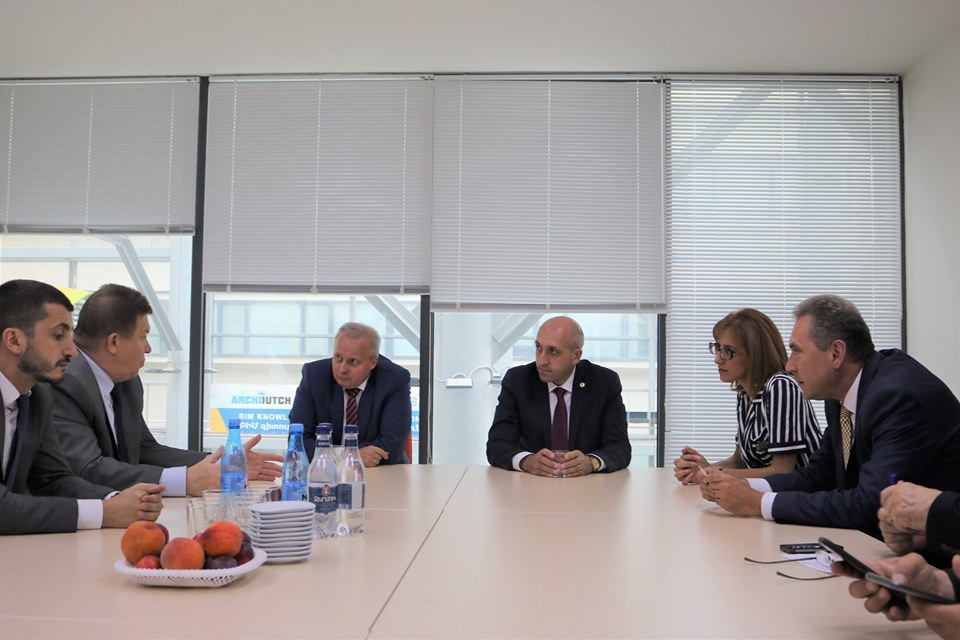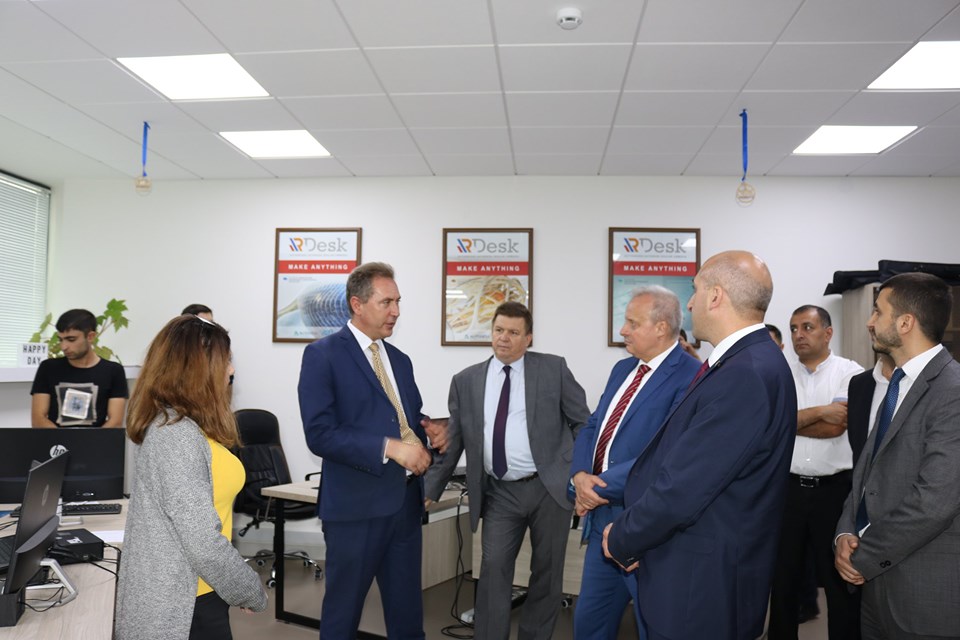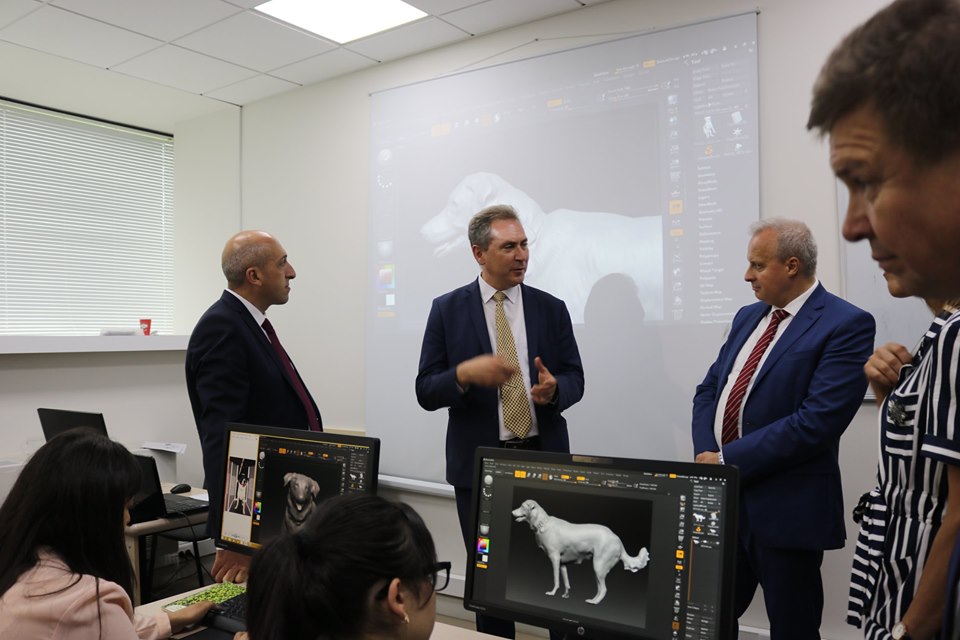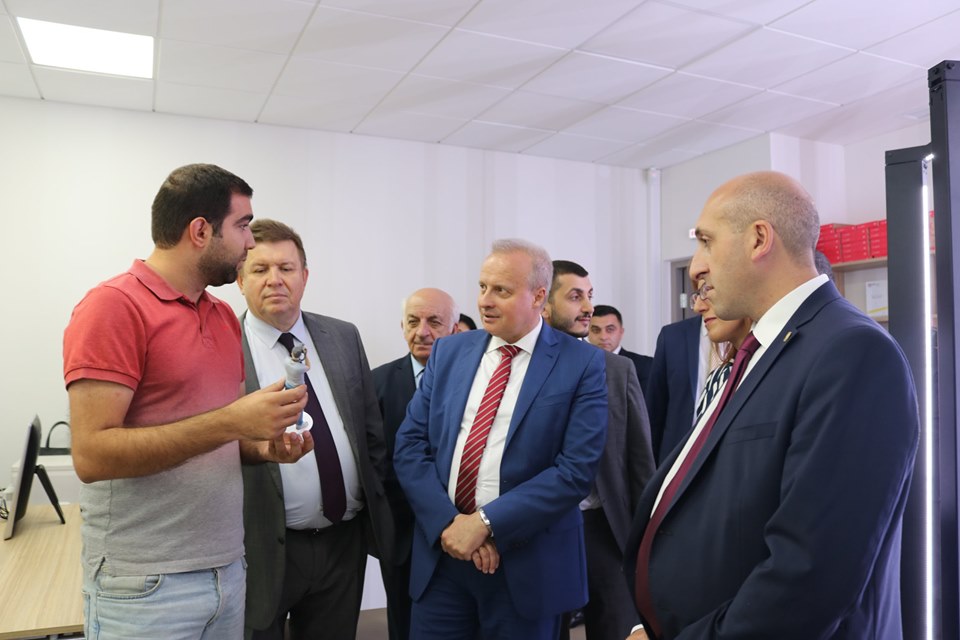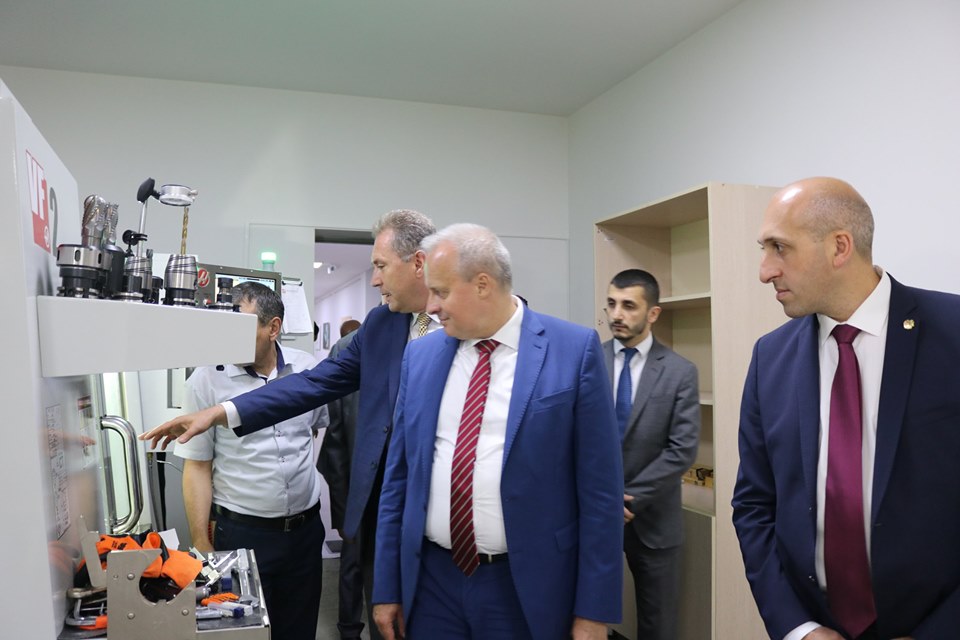 Russian Ambassador visits Vanadzor Technology Center
Ambassador Extraordinary and Plenipotentiary of the Russian Federation to the Republic of Armenia H.E. Sergey Kopirkin visited Vanadzor Technology Center (VTC) on July 23.
The Ambassador was accompanied by Governor of Lori region Andrey Ghukasyan, deputy governor Gayane Sargsyan and other regional authorities.
The guests walked in the center, talked to the students of various courses, met with company representatives working directly from VTC, and learned about the ongoing projects.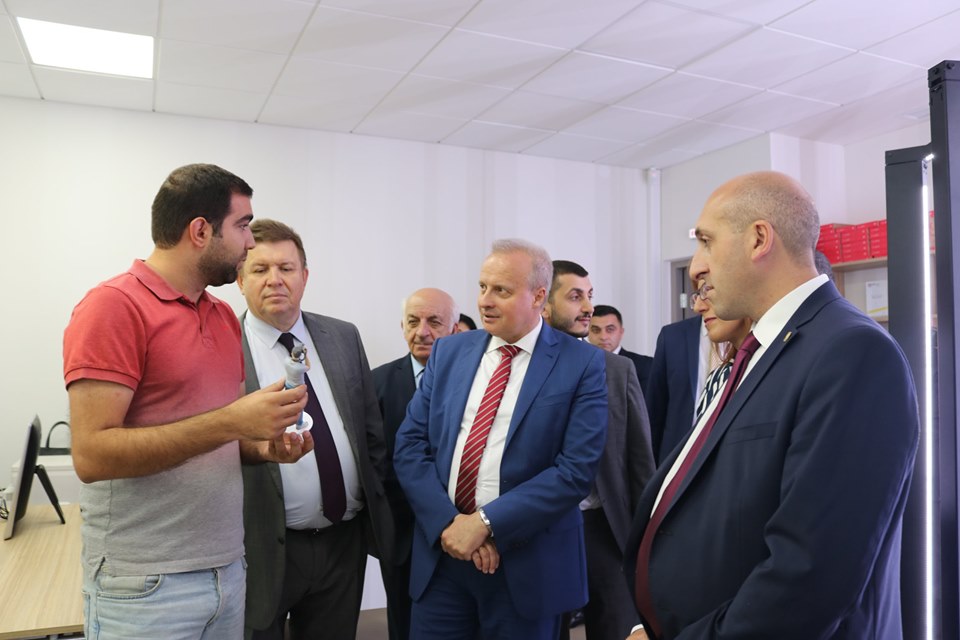 Patvakan Hakhinyan, business development manager of Vanadzor Technology Center noted that from 2016 more than 5000 students attended programming courses in the center.
VTC is creating a favorable business environment for technological companies. It helps startups to turn their ideas into a successful business.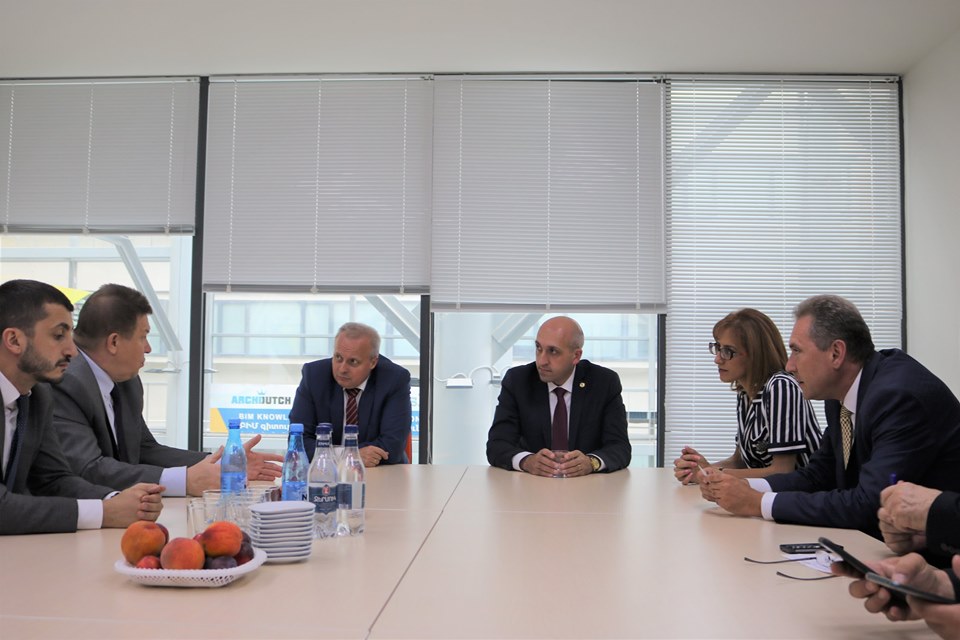 According to Patvakan Hakhinyan, VTC is also actively cooperating with foreign companies and in this regard, the cooperation with Russian companies is struggling to keep up, although there is substantial desire to increase it. He also attached importance to the embassy's efficient support in this process.
The Governor of Lori region Andrey Ghukasyan suggested organizing a joint business forum which will create a favorable environment for further cooperation.