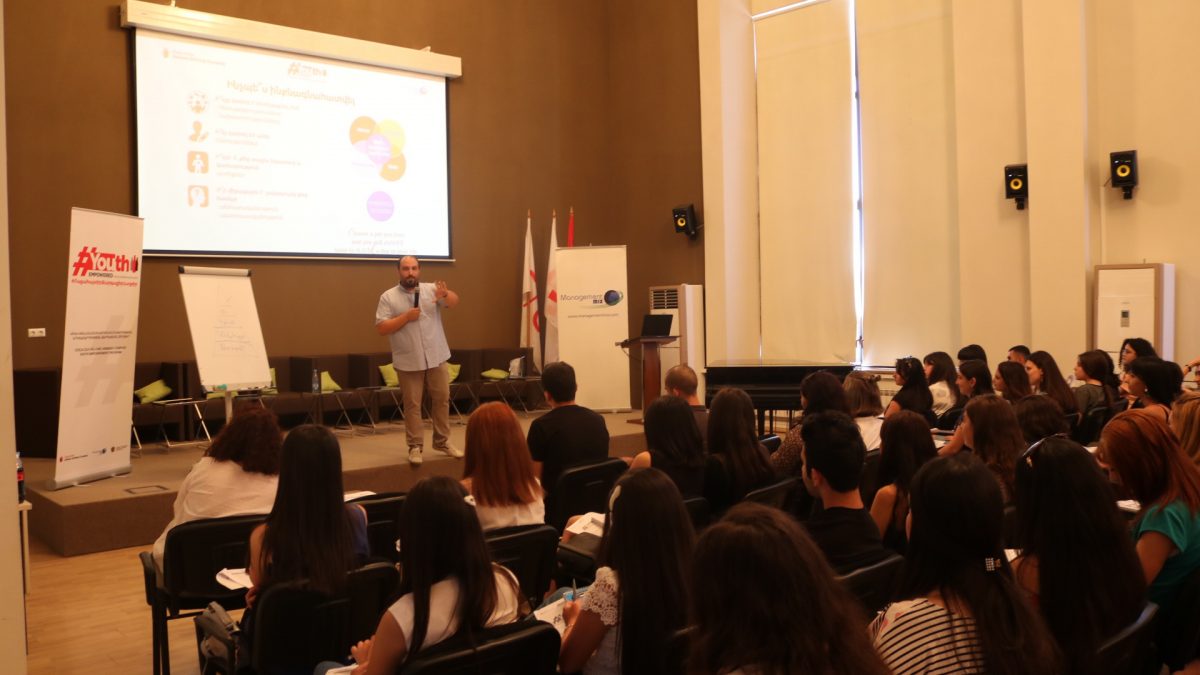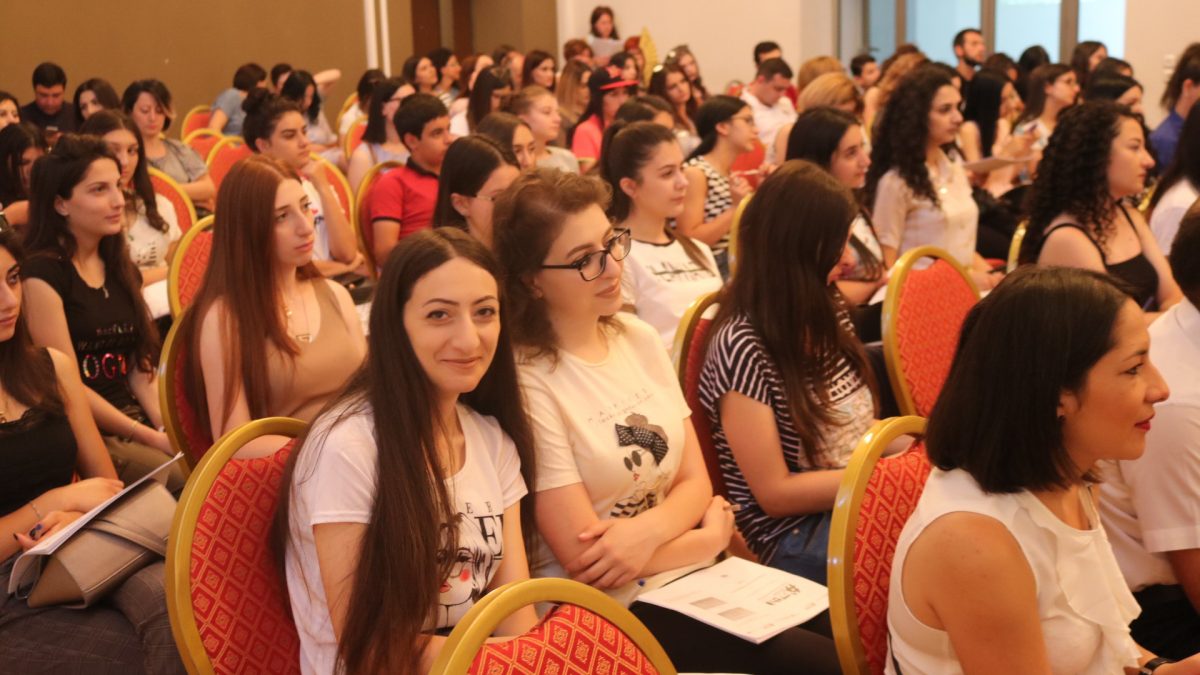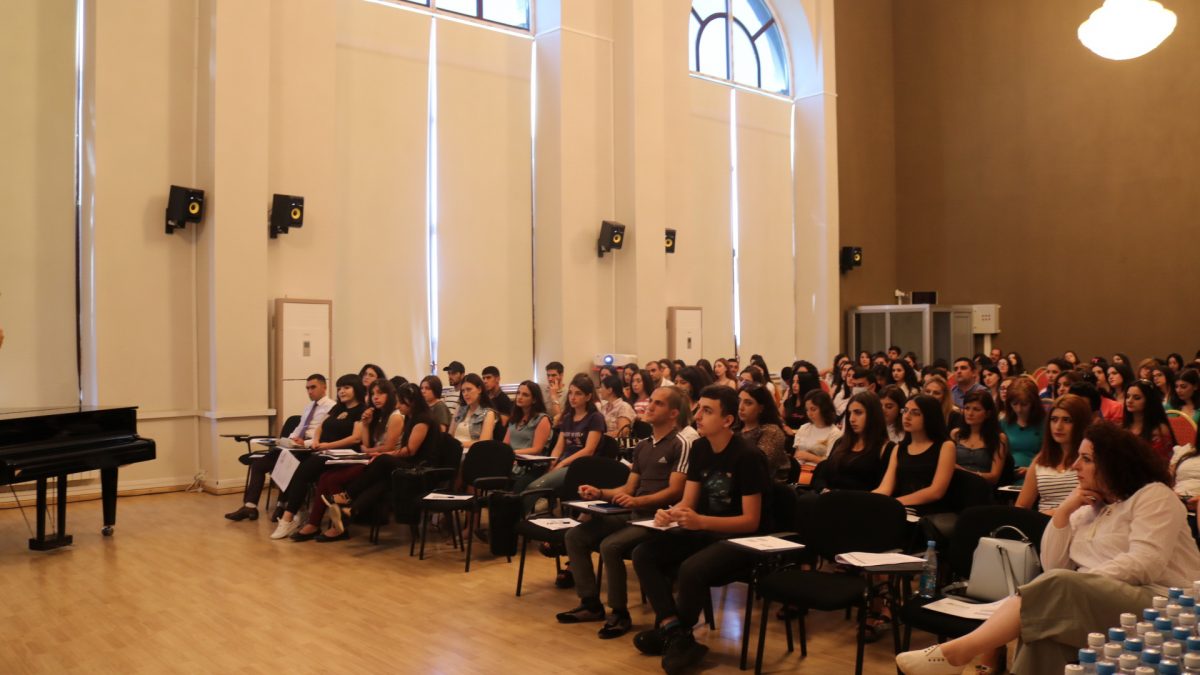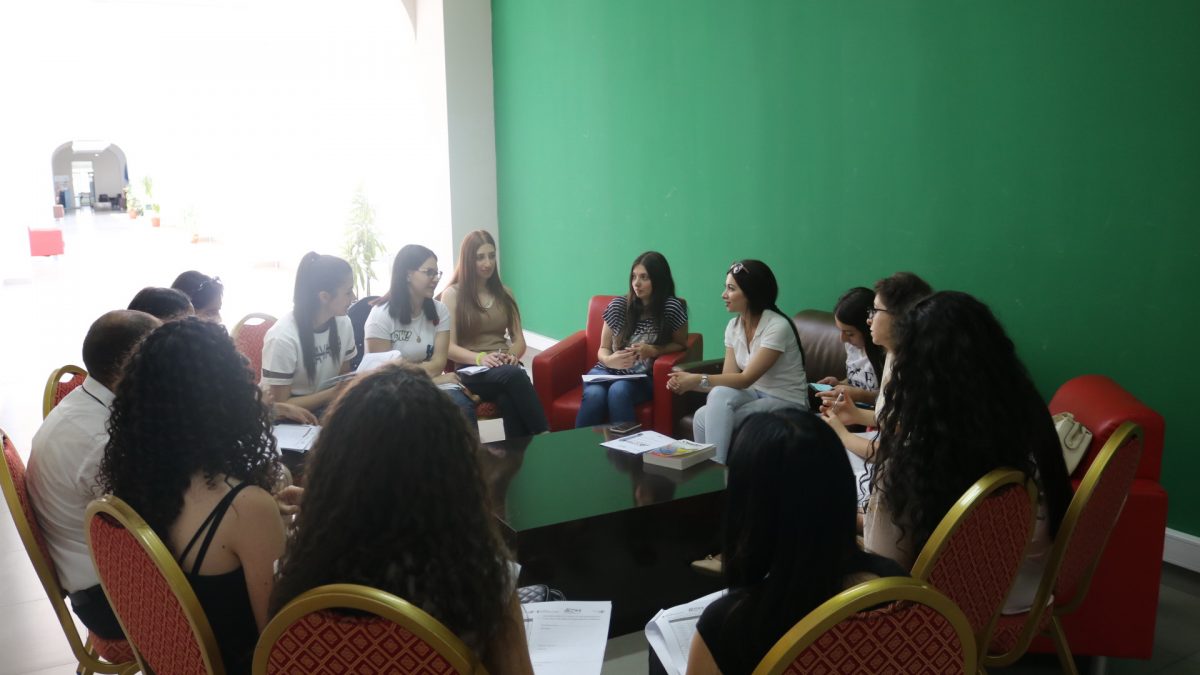 "Life Skills" seminar unites 170 young people in GTC
"Life Skills" seminar took place in Gyumri Technology Center on July 27, organized by Enterprise Incubator Foundation (EIF), Gyumri Technology Center, Coca‑Cola Hellenic Armenia and Management Mix Armenia.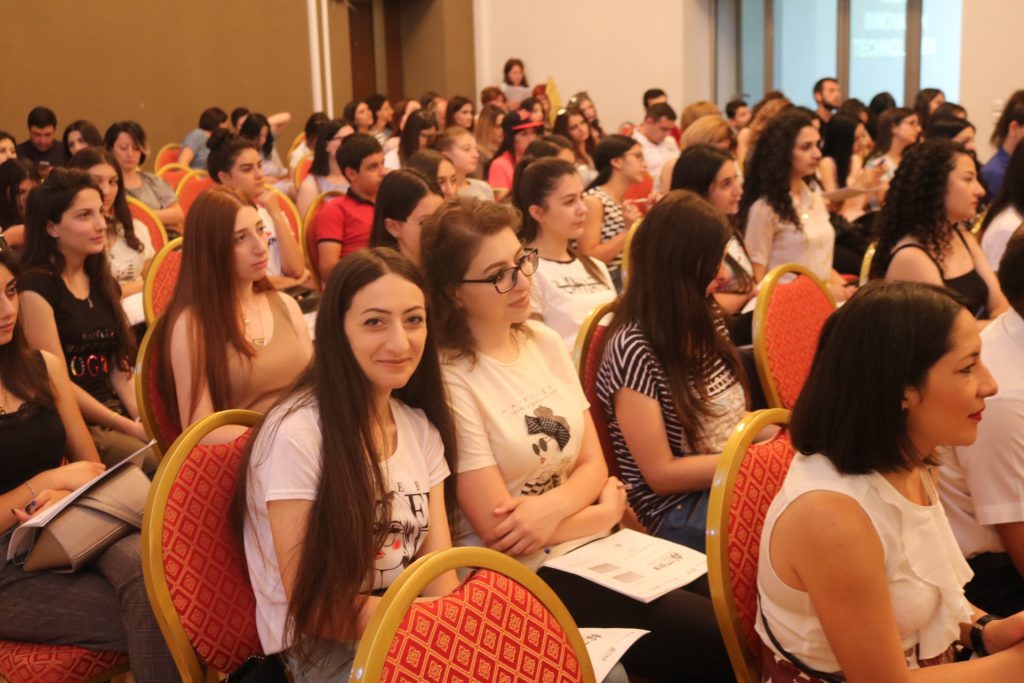 Around 170 young people attended the seminar and obtained self-development and self-assessment skills with the help of professional mentors. The cover letter and resume writing, professional networking and feedback, as well as interview techniques were some of the topics of the training.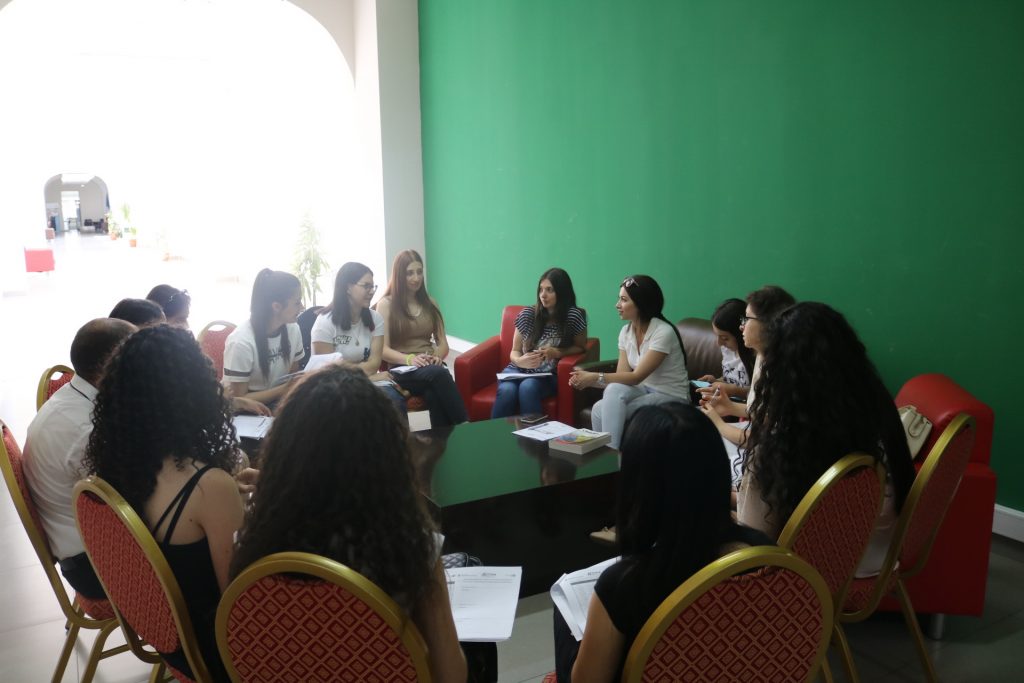 The training was held in the scope of the 3-year long "Youth Development" program, organized by Coca‑Cola Hellenic Armenia and Management Mix Armenia. The main purpose of the program is development of Life and Business skills among young people aged 18-30, therefore leading them to conscious and economically efficient employment. Around 2100 young people from Yerevan and the regions participated in the program in 2018. It is expected to involve another 2500 participants this year.