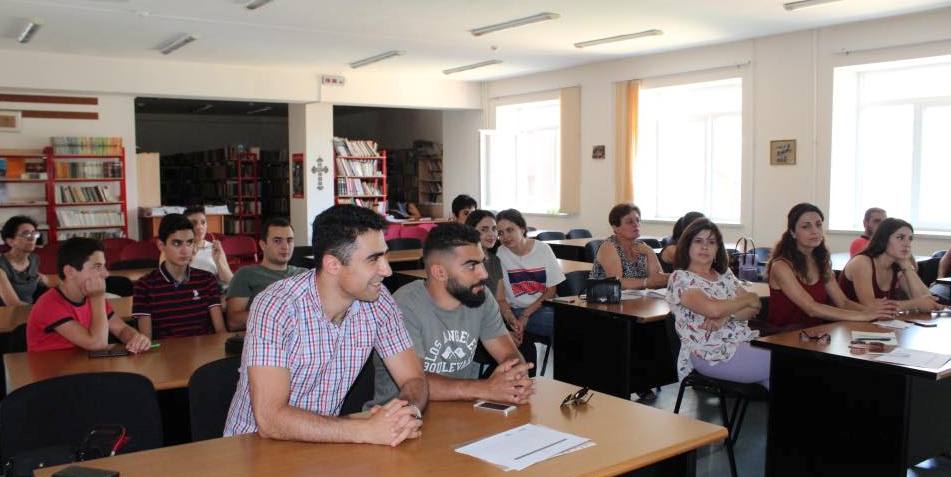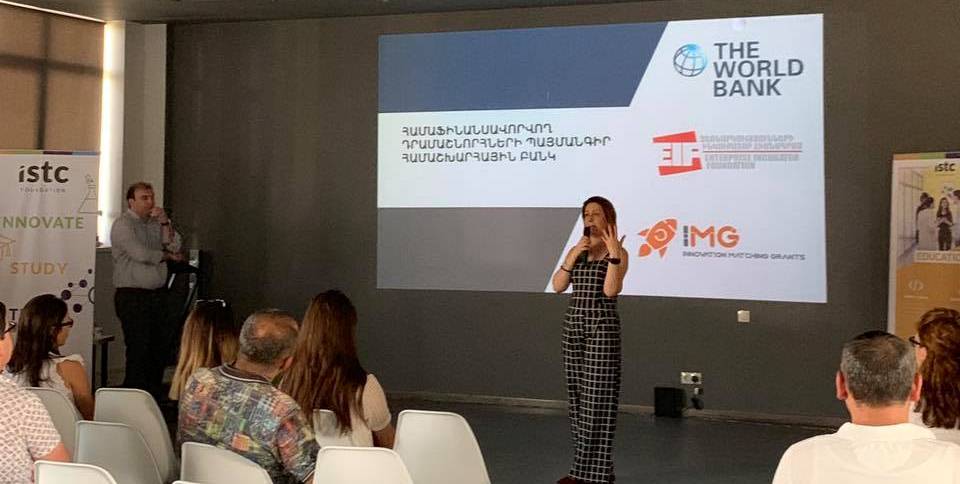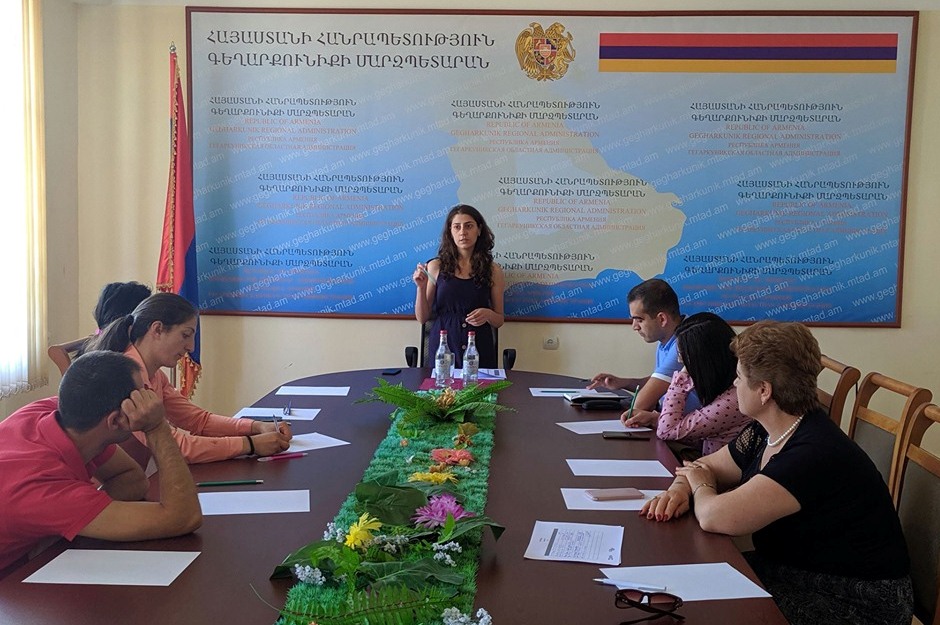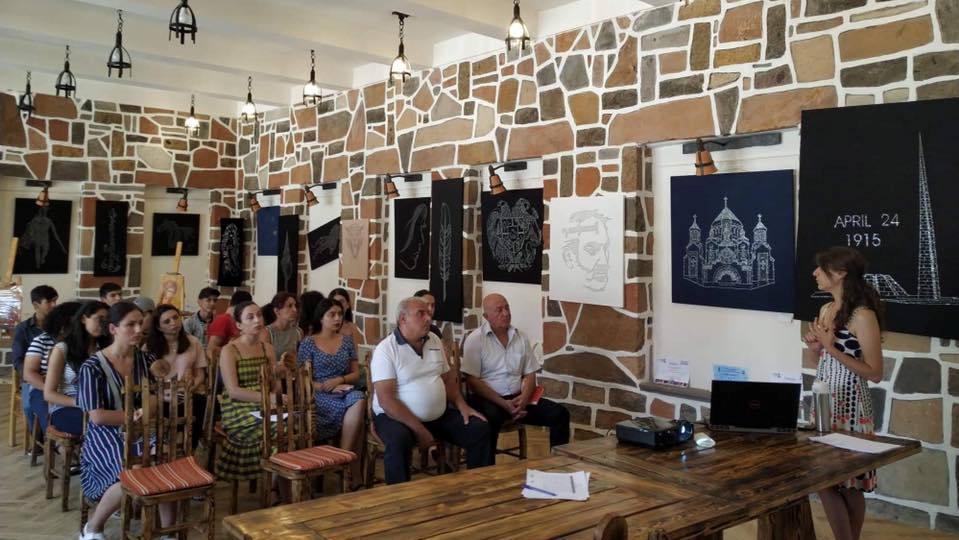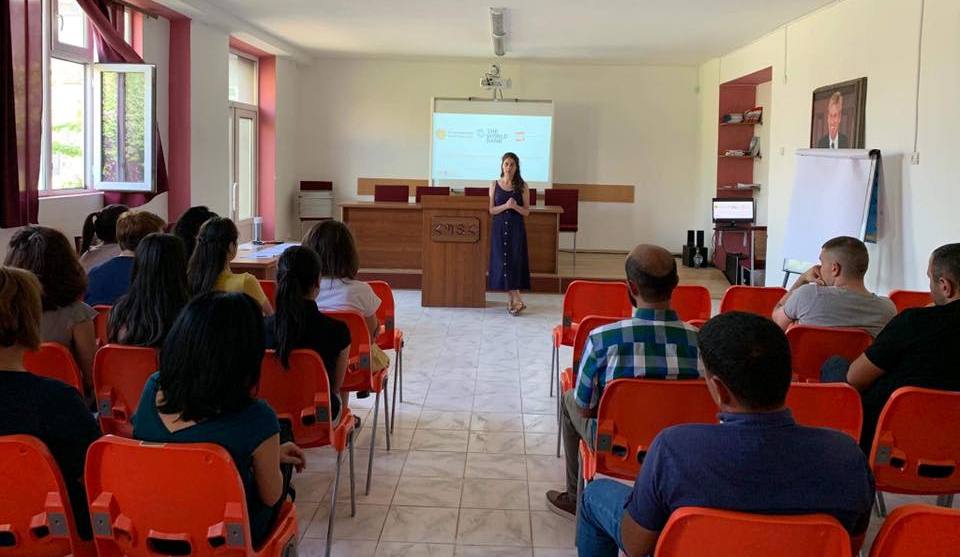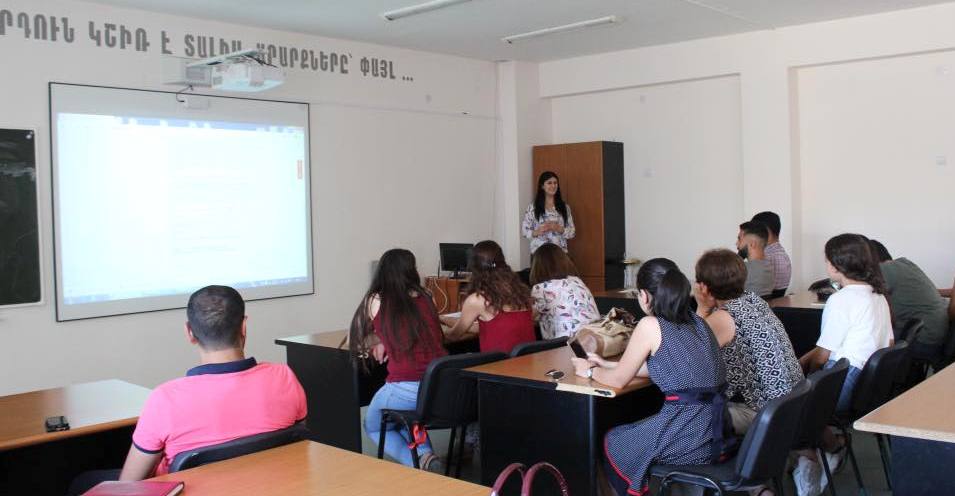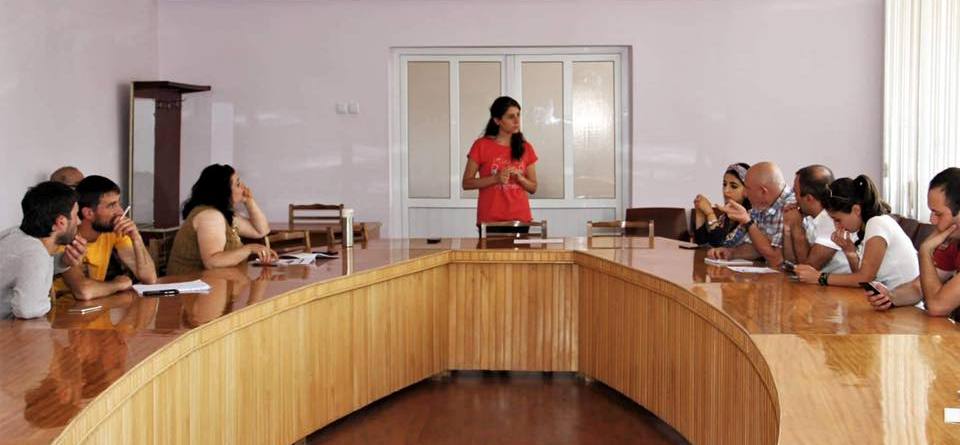 Hundreds of prospective applicants attend Matching Grants Info sessions in Yerevan and regions
Enterprise Incubator Foundation with the support of the Government of the Republic of Armenia and World Bank announces Matching Grants Competition in the framework of World Bank Trade Promotion and Quality Infrastructure (TPQI) Project, which includes Innovation Matching Grants (IMG) and Regional Matching Grants (RMG).
Series of informative sessions on Matching Grants competition was held in Yerevan and 9 marzes of Armenia at the end of July and the beginning of August with the aim to introduce the program to prospective applicants. 
On July 19, the Innovation Matching Grants Info Session was held in Yerevan, followed by Regional Matching Grants Info Sessions in the regions of Armenia.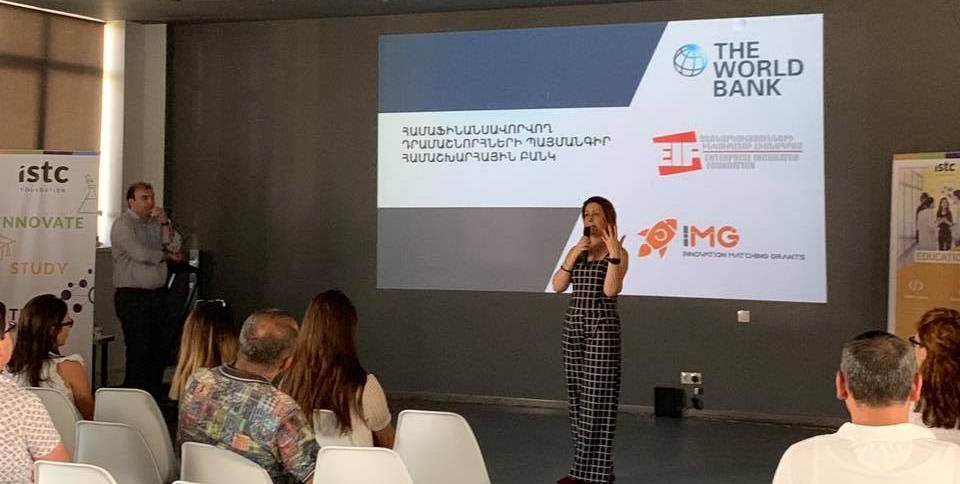 The attendees had the opportunity to get acquainted with the application process and general conditions of the competition. With the received information in mind, many of them are already filling in the application forms which must be submitted by September 2.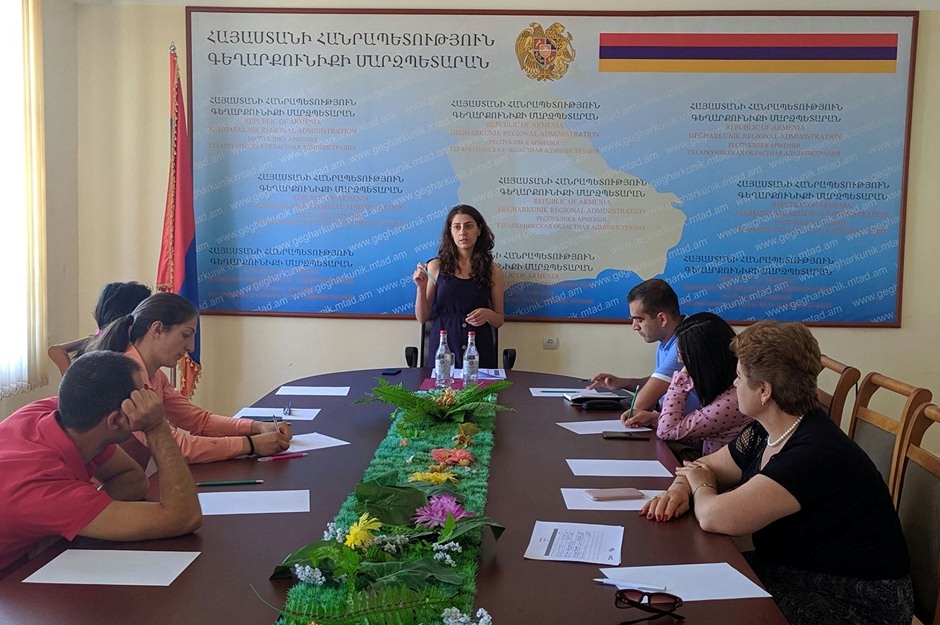 Hundreds of participants of the info sessions learned that Matching Grants provide funding for a maximum of 50% and Regional Matching Grants provide funding for maximum 85% of expenditures estimated by the applicant for development and sales of new product/service and meeting the objectives of the project. The maximum duration of the presented project is 1 year.
Innovation Matching Grants programs are intended to provide a series of grants to support new solutions, products, services or process adaptations, improvement and development, which would stimulate the rate of technology absorption, technology transfer, innovation and commercialization in the private sector.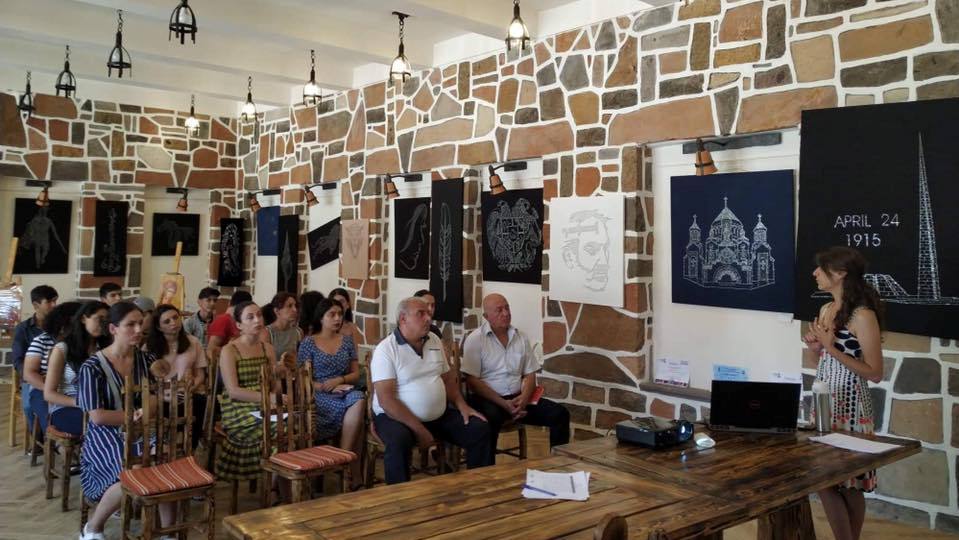 According to organizers, the grant program is designed to provide financial assistance to teams, technology startups and up to 3-years old existing technology companies/SMEs to support their development of innovative products/services in order to bring them to the market.
In its turn, the aim of Regional Matching Grants is to promote the development of new technology-driven companies (including establishment of new companies) in the regions of Armenia. 
Applicant teams/companies of Regional Matching Grants should be located at least 50km distance of Yerevan.
The grant size will range from 5,000,000 AMD to 25,000,000 AMD.
---
Below you can download:
–   

 

 

Project Operational Manual

which includes a detailed description of the grants