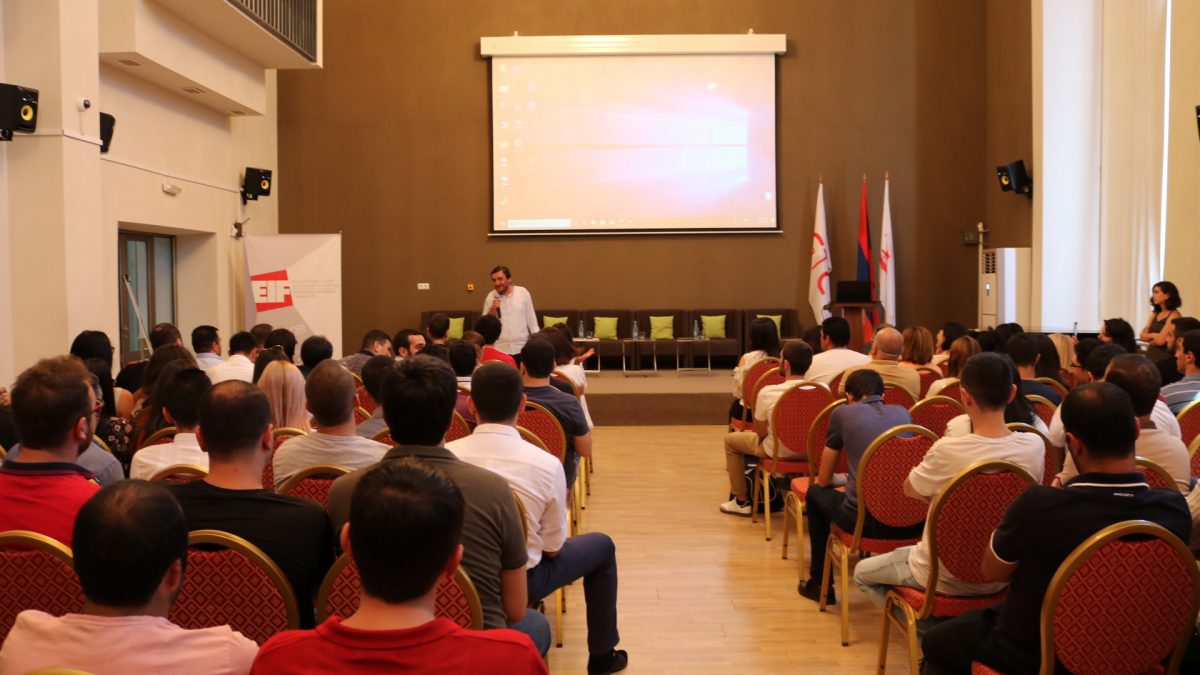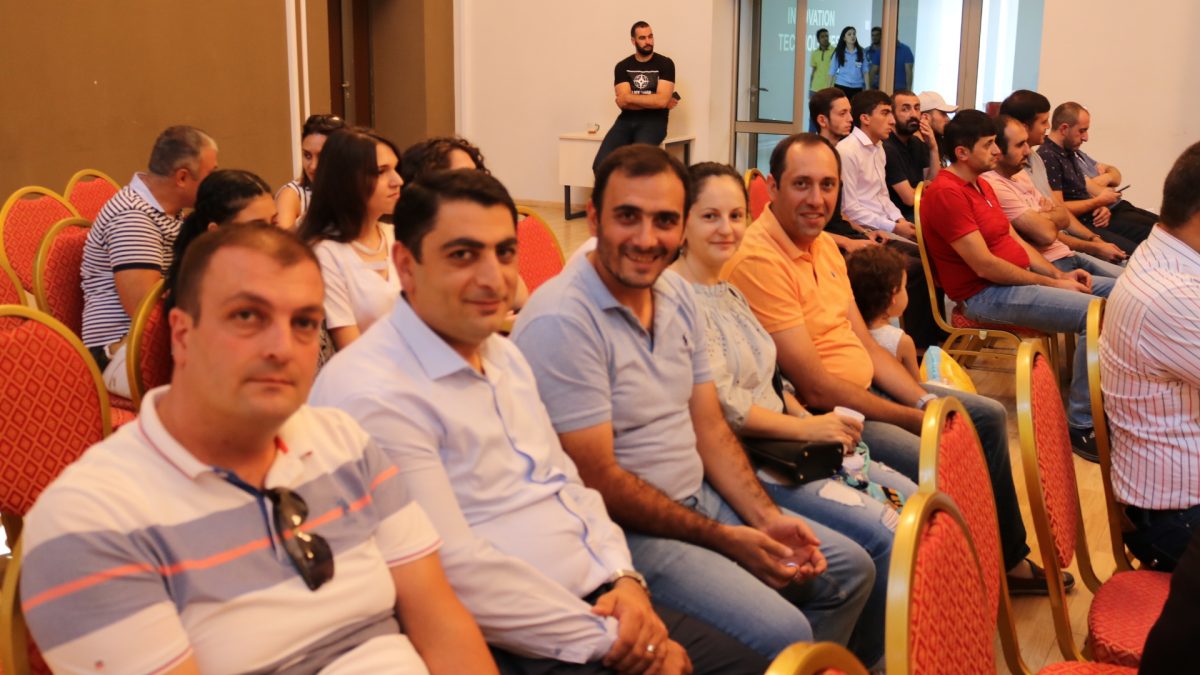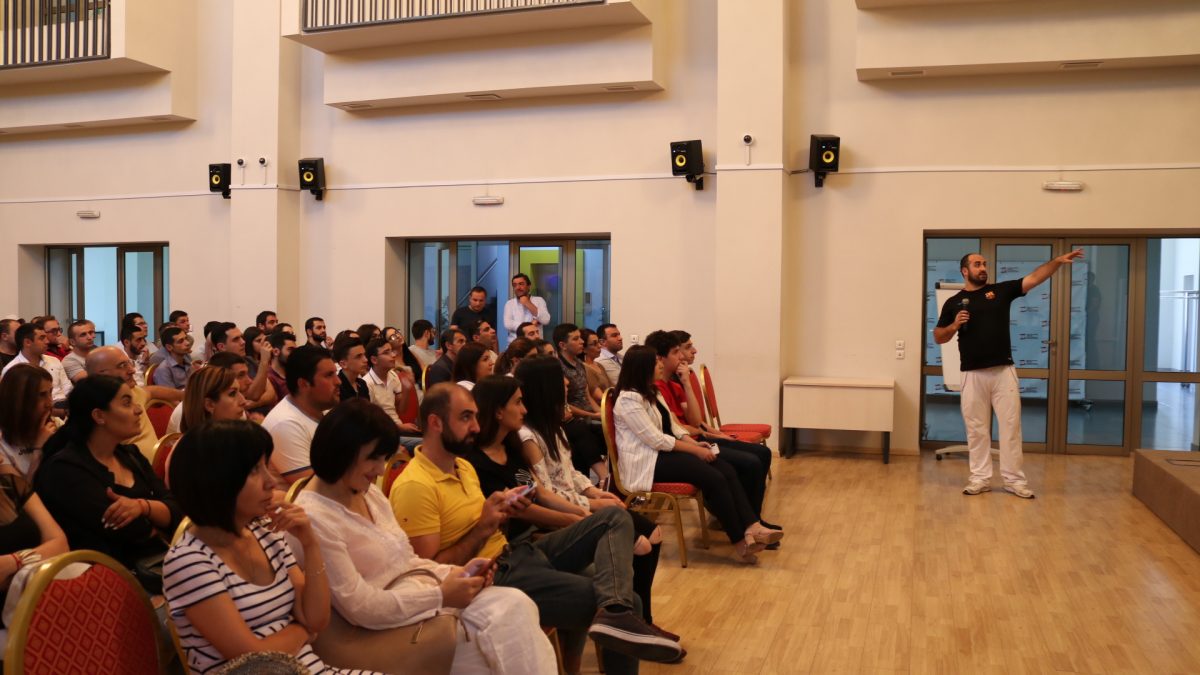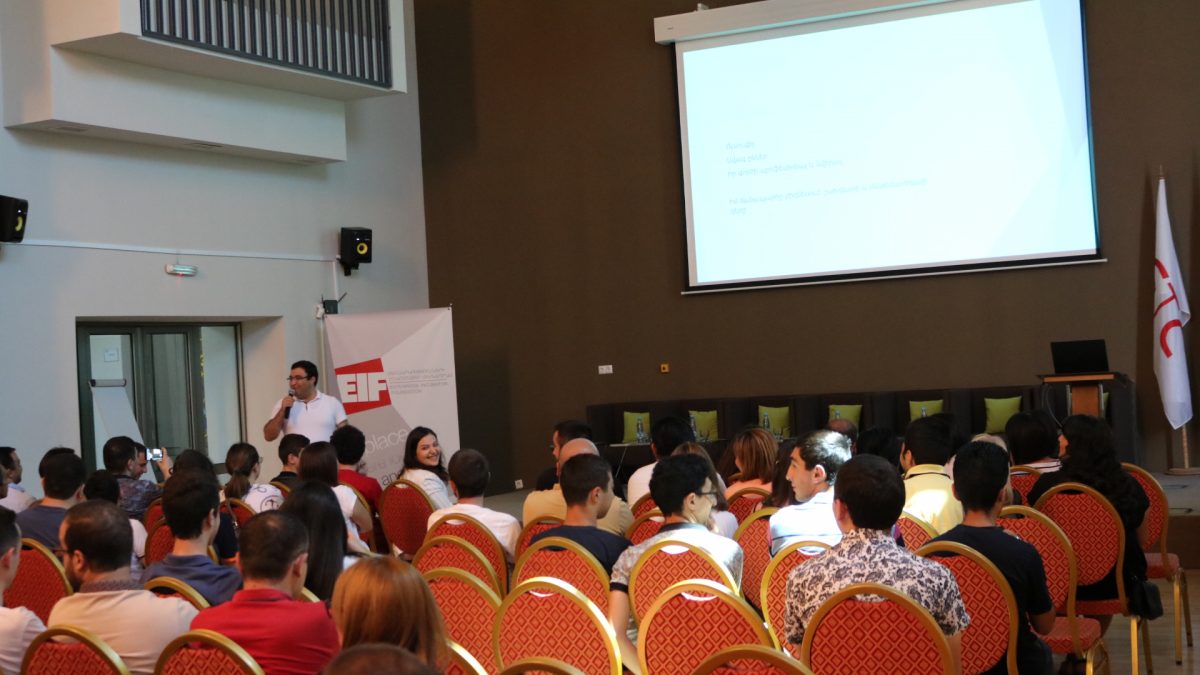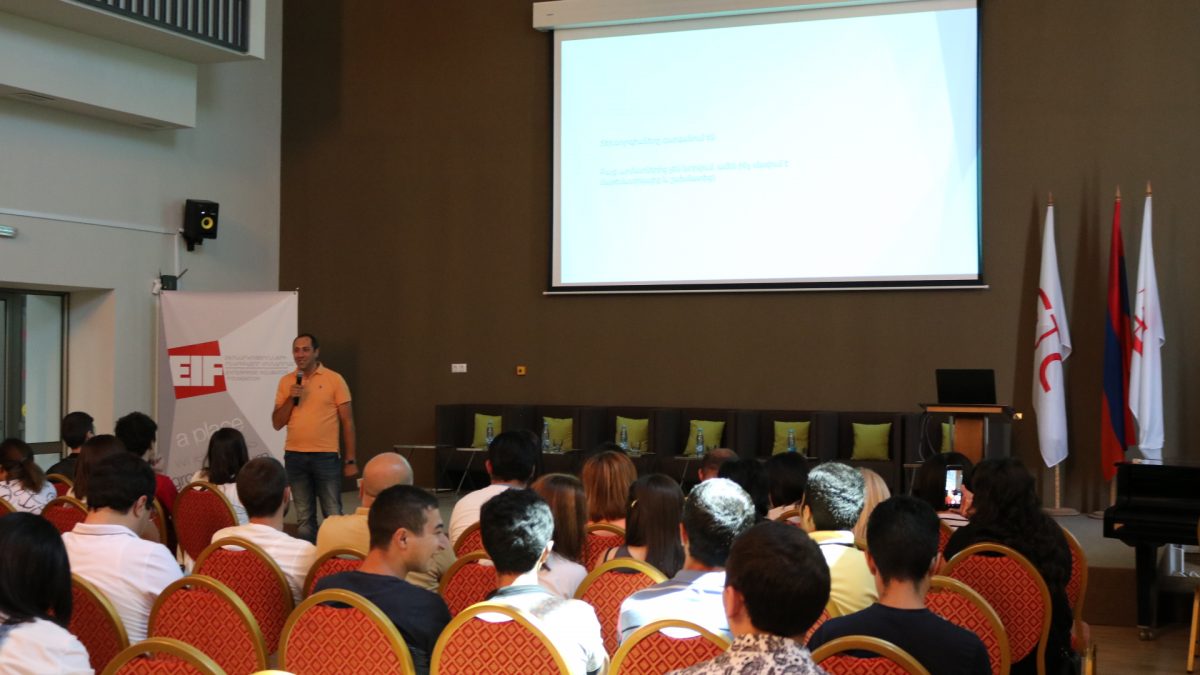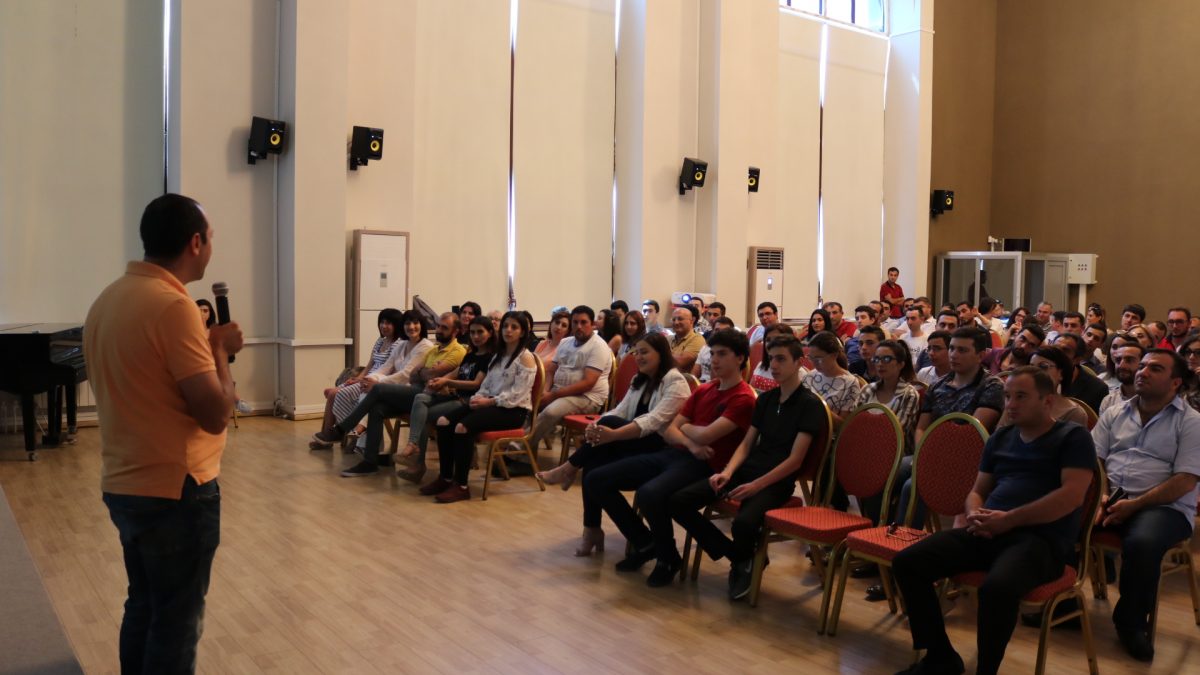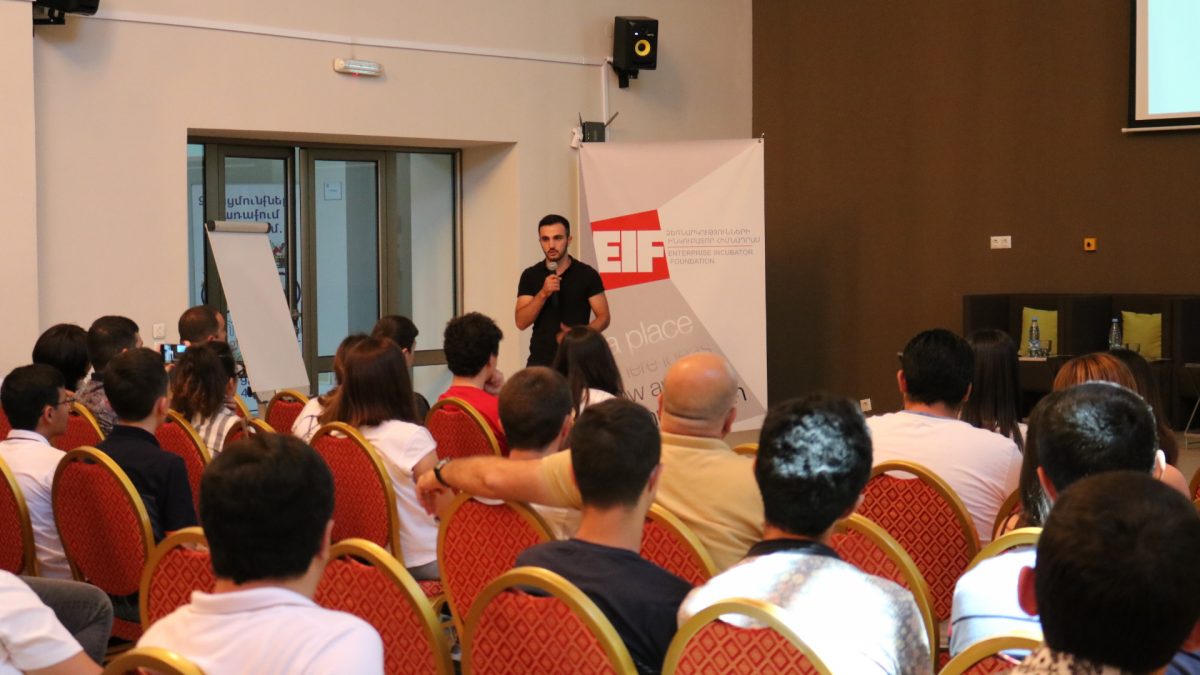 AI development possibilities were discussed in GTC
On August 25 an event titled "The possibilities of developing Artificial Intelligence in Gyumri" was held at Gyumri Technology Center.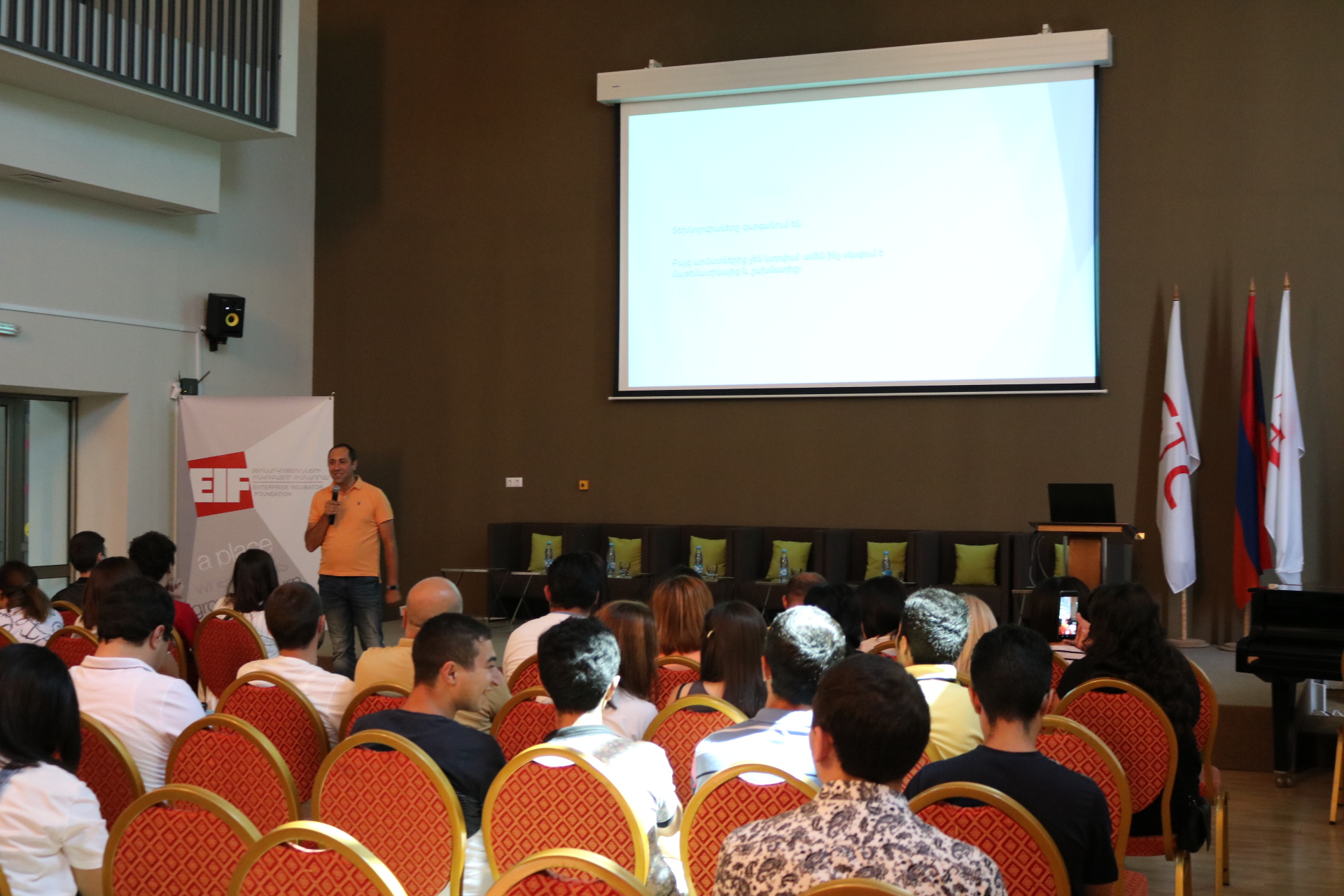 Some of the topics discussed by the event participants were organization of AI education, opportunities for creating complete educational structure, ways to increase the number of AI-oriented companies, consuming of the complete products.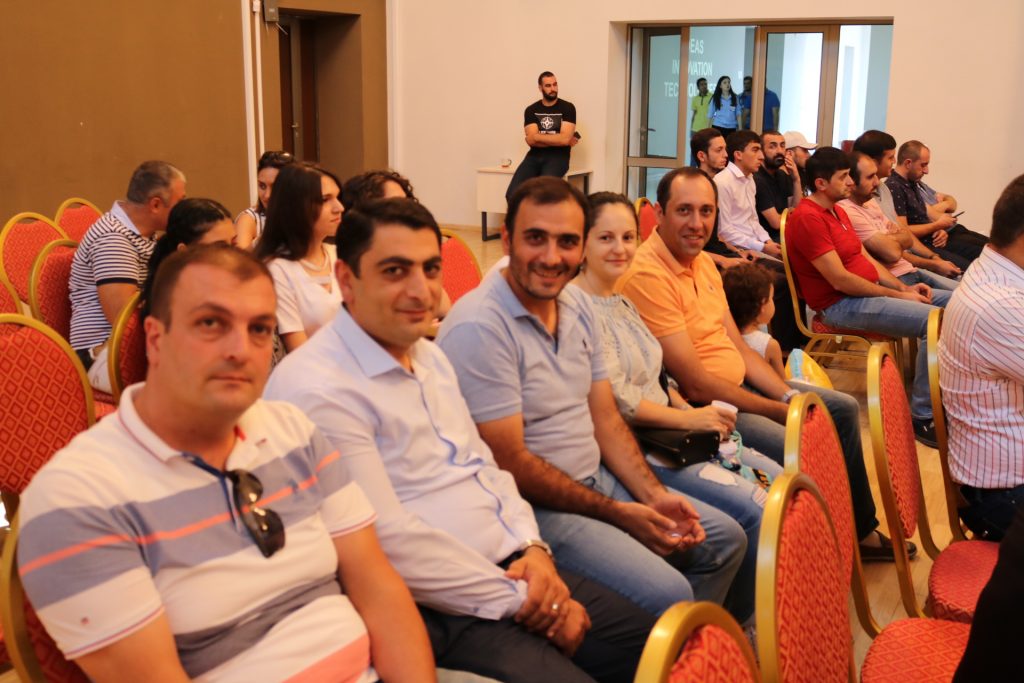 The speakers of the event were Sava Savoyan (Narek Charitable foundation, professor in algorithms), Hovhannes Sargsyan (co-founder and CEO of Improvis), Gor Vardanyan (co-founder of Chessify and founder of Fimetech), Gurgen Gharibyan (founder and CEO of Brain Force), Artak Gevorgyan (director of Resal Soft).