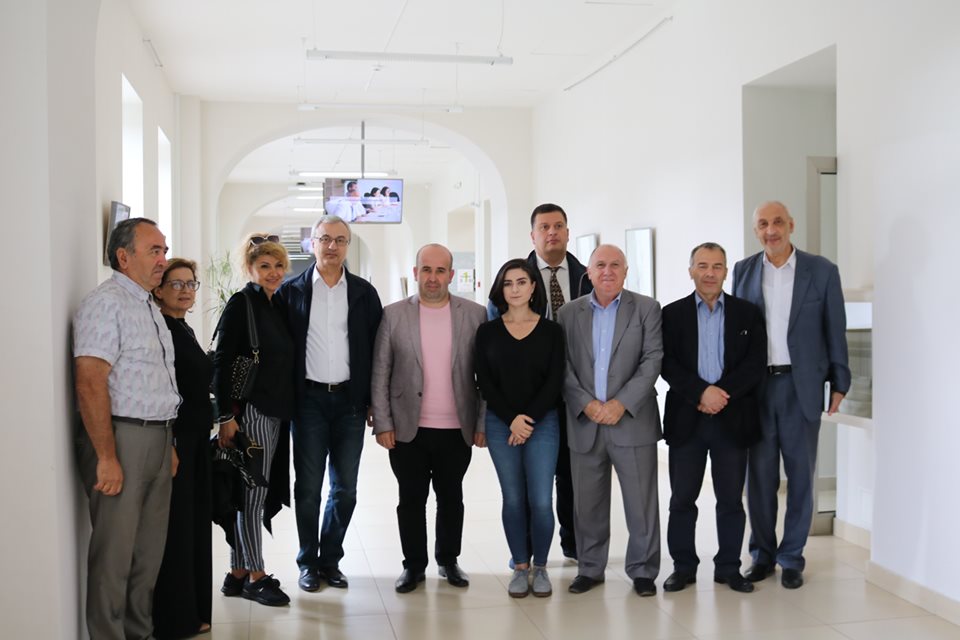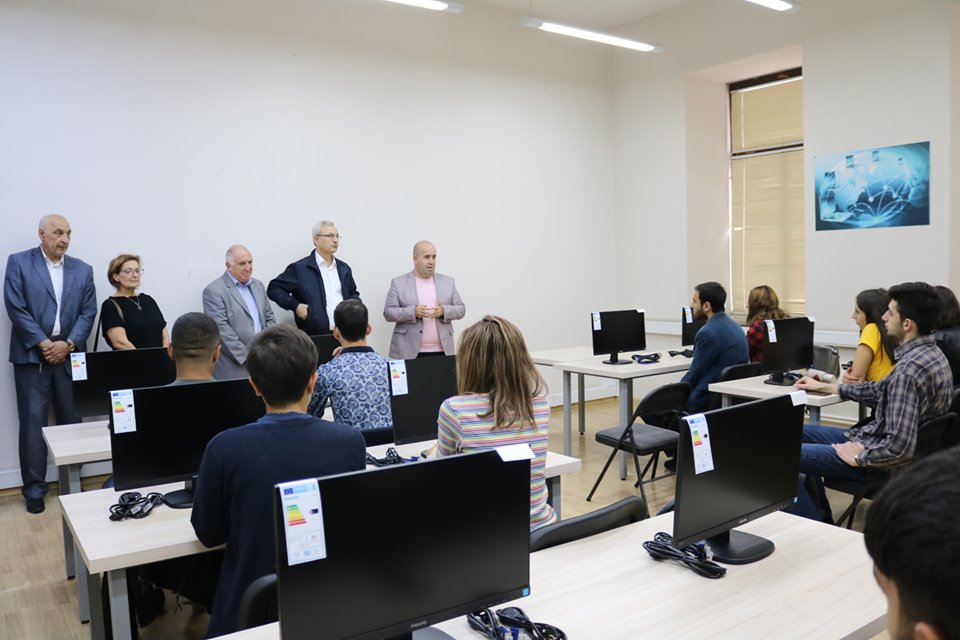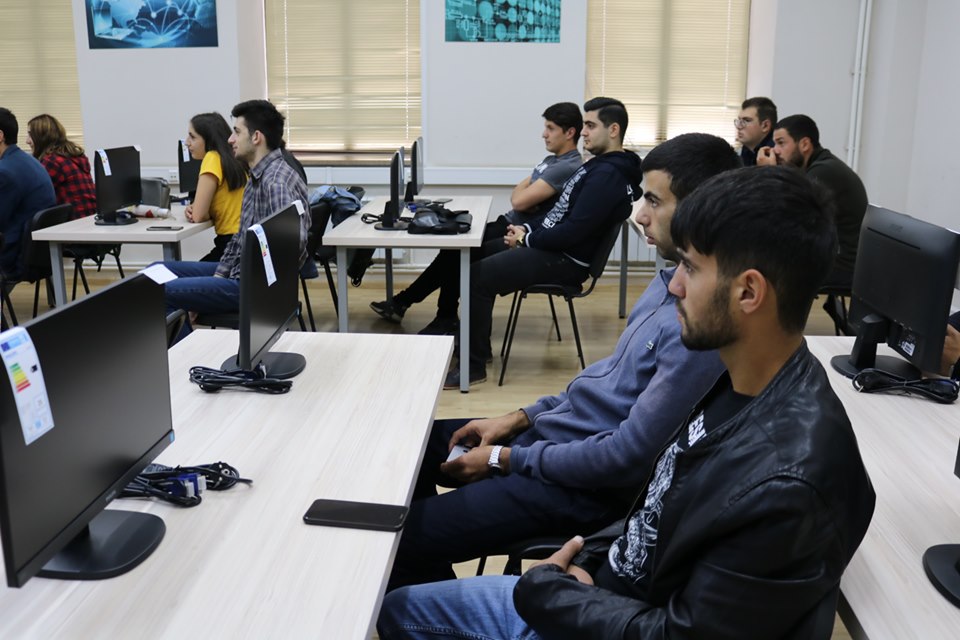 "Synopsys" launches its educational program in Gyumri Technology Center
"Synopsys" educational program was launched in Gyumri Technology Center (GTC) on September 9.
The program is specially designed for students studying for Bachelor and Master degrees.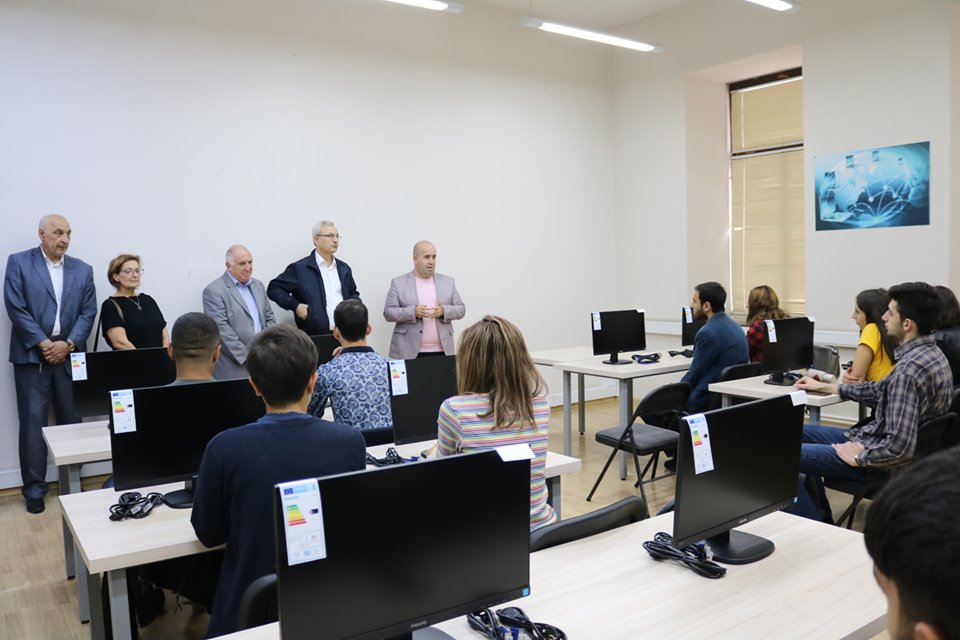 The opening ceremony was attended by Shirak Marz Governor Tigran Petrosyan, Synopsys Armenia Director Hovik Musayelyan and president of Gyumri Branch of National Polytechnic University of Armenia Ashot Papoyan. The guests greeted the students and delivered opening remarks.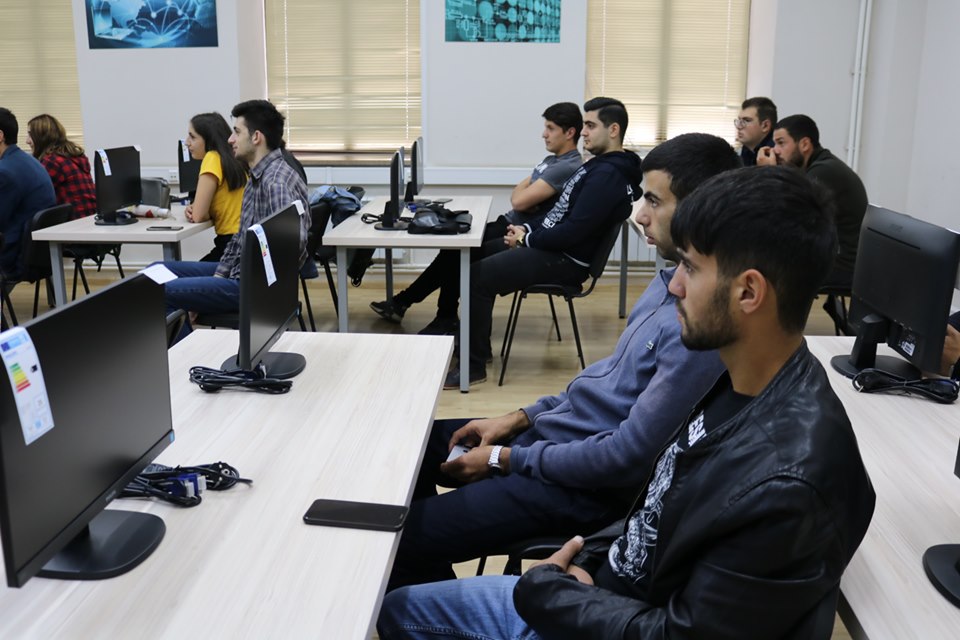 Synopsys Gyumri R&D Center official opening will take place on November 5. The ceremony will be attended by the President and co-Chief Executive Officer of Synopsys Chi-Foon Chan.
Synopsys, Inc. is headquartered in Mountain View, California, and has approximately 112 offices located throughout North America, Europe, Japan, Asia, and India. 
The company established its presence in Armenia in 2004 as Synopsys Armenia closed joint stock company (CJSC) after acquiring Monterey Arset and Leda Design with a combined total of nearly 130 local employees. Later, Synopsys enlarged its presence in Armenia by acquiring HPLA in 2005 and Virage Logic in 2010. Today, Synopsys is one of the largest IT employers in Armenia with more than 650 employees (including more than 600 engineers) and is among the largest Synopsys sites outside the U.S.