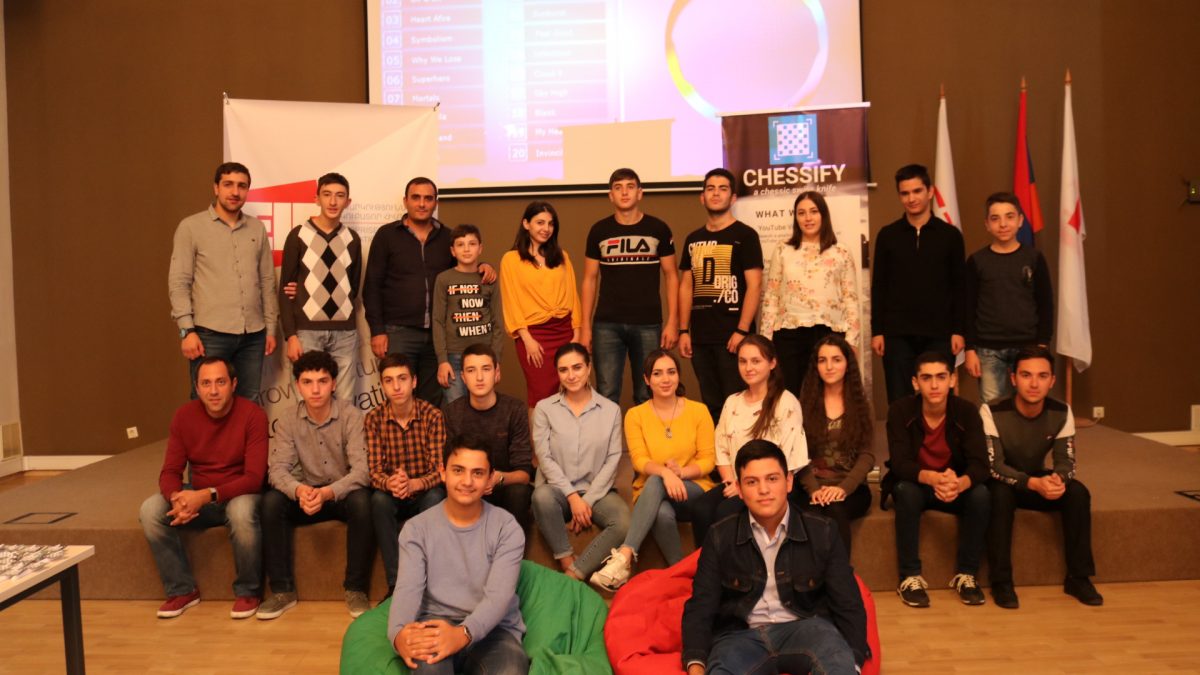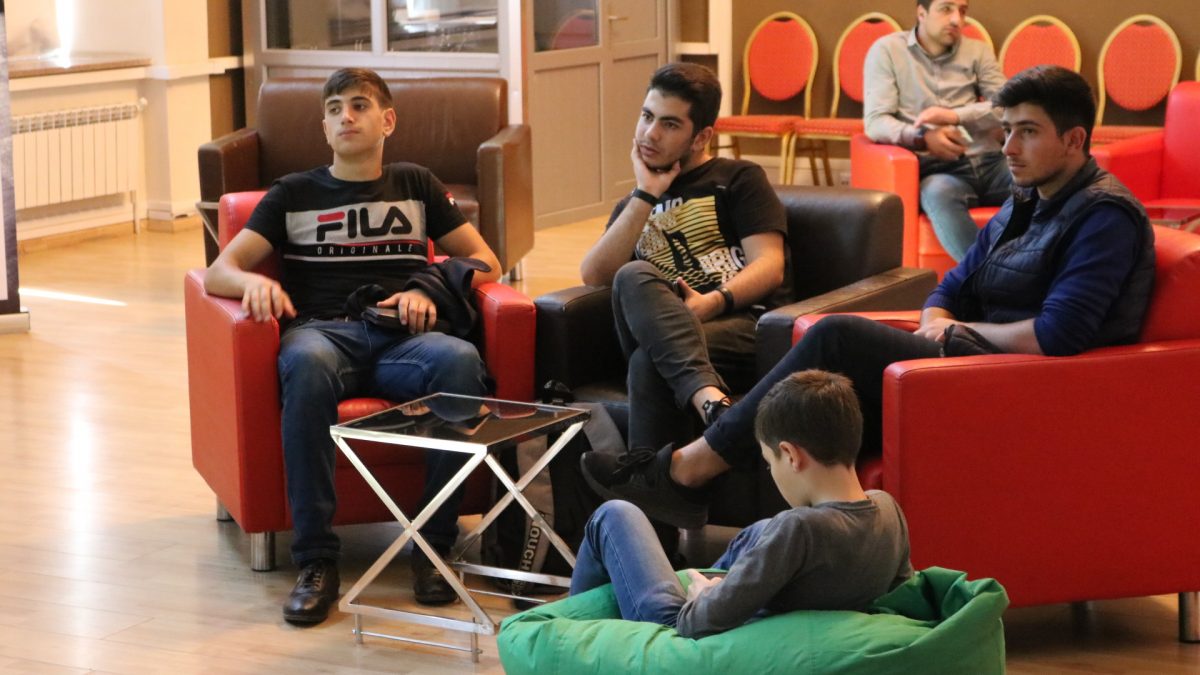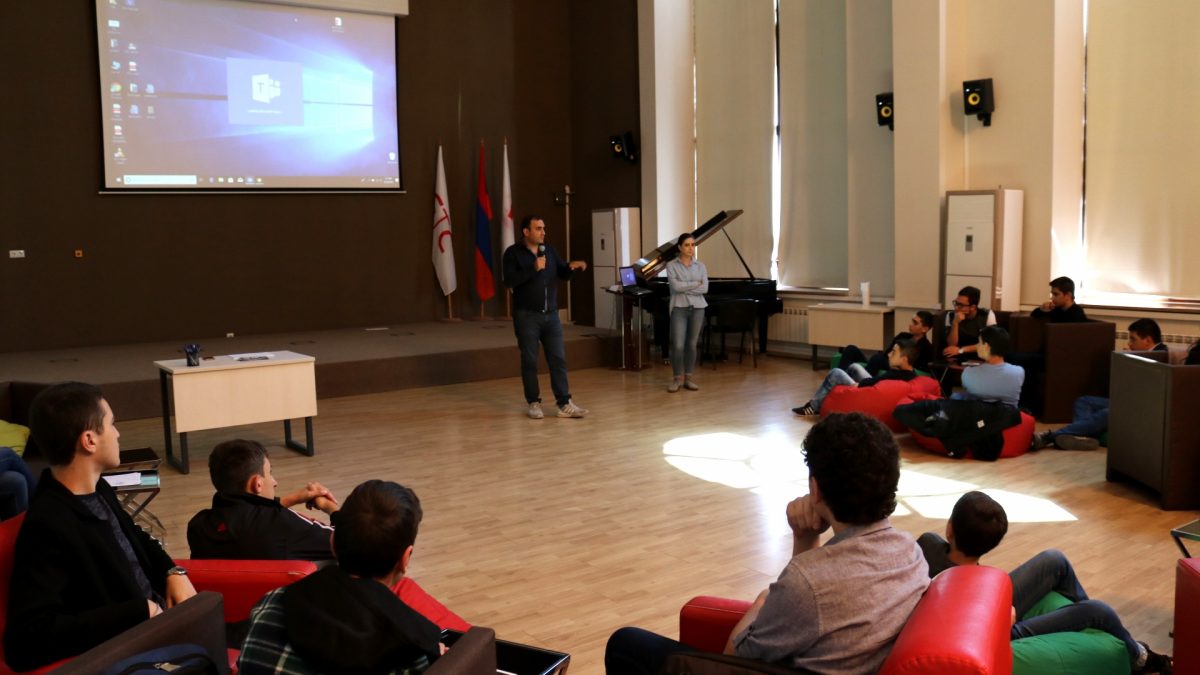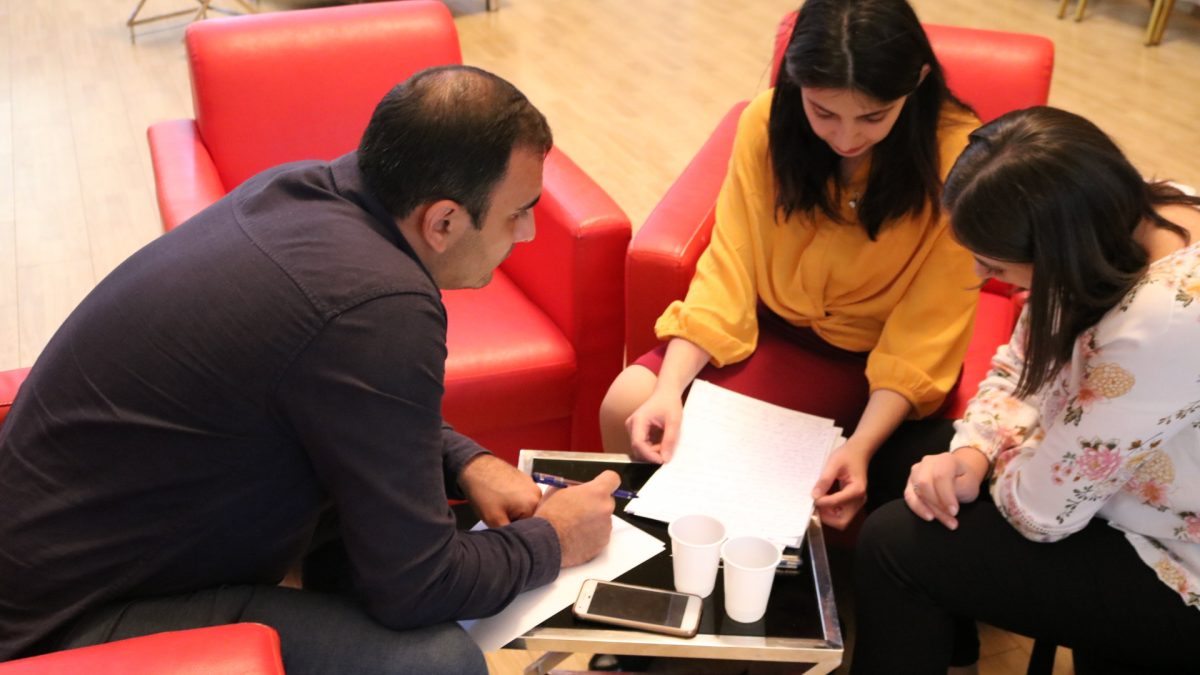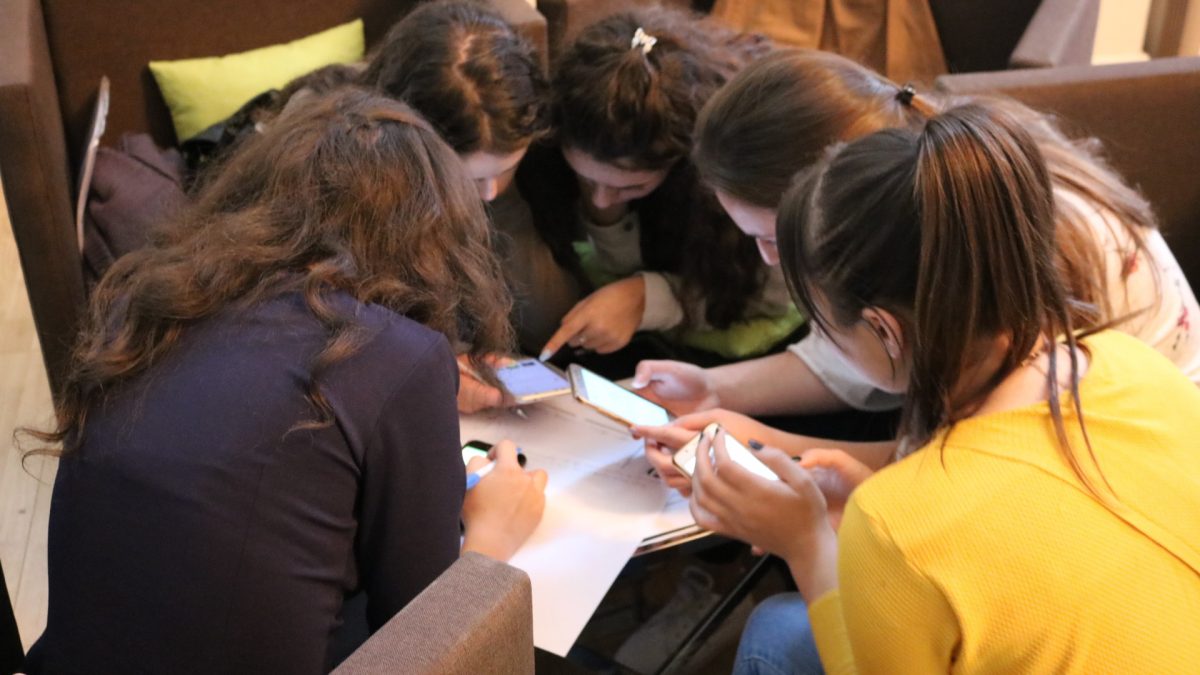 First ThinkTank contest united young people in Gyumri Technology Center
On September 12 ThinkTank contest, an initiative of Enterprise Incubator Foundation (EIF) and Gyumri Technology Center (GTC) was held in Gyumri.
ThinkTank, in cooperation with local IT companies, is aimed at presenting young people new opportunities. The contest will be held every month.
The event in GTC happened in collaboration with Chessify, a company which has designed a range of innovative chess toolset: a mobile application for learners, cloud service for professionals and digitalization instruments for organizations. The cutting-edge Machine Learning (AI) technology has made a major contribution to the platform's development and growth.
Chessify offered the contest participants to implement Manual Testing. The team with the best suggested solution received prizes from Chessify.