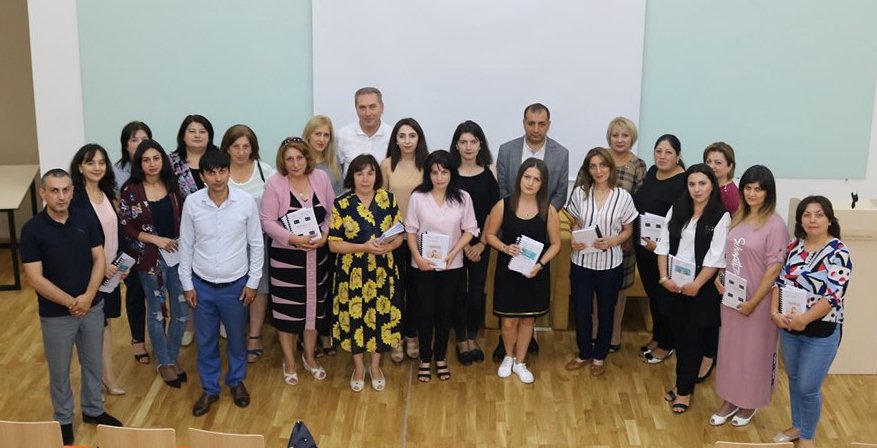 Programming course launched at 21 schools of Lori
Starting this September, programming languages such as Kodu (6th grade), Scratch (7th grade), HTML/CSS (8th grade), Python (9th grade) are taught at 21 schools of Lori marz.
The educational program is implemented by Enterprise Incubator Foundation (EIF) and Vanadzor Technology Center (VTC) in partnership with Lori Regional Administration.
Starting from 2018, 27 teachers have been trained in computer science.
At the end of this August, the teachers who successfully passed the training in the framework of the pilot program received the educational manuals, created by the specialists of Vanadzor Technology Center.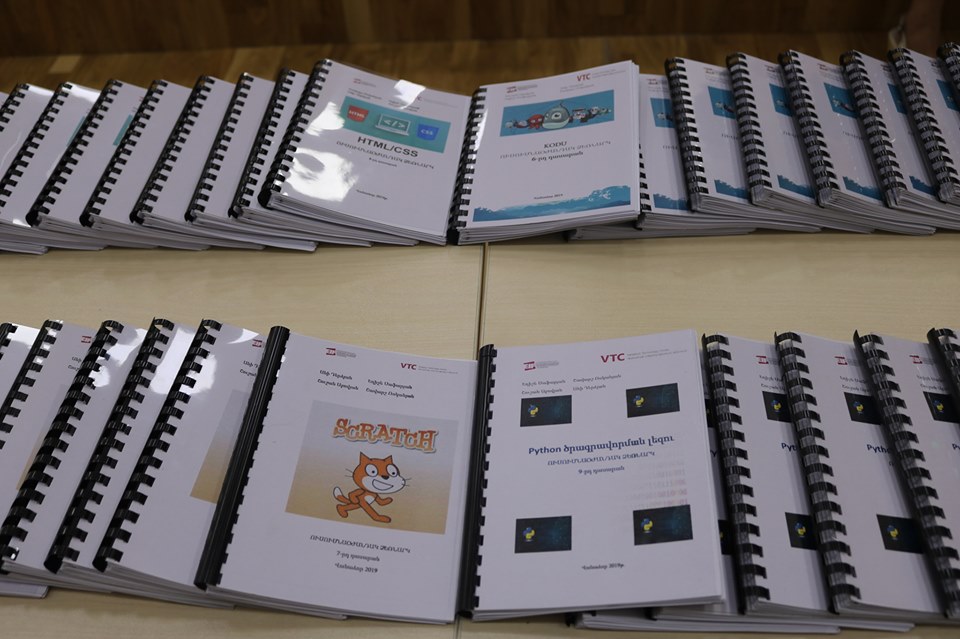 The head of the Educational, Cultural and Sports department of Lori Regional Administration was present at the event.