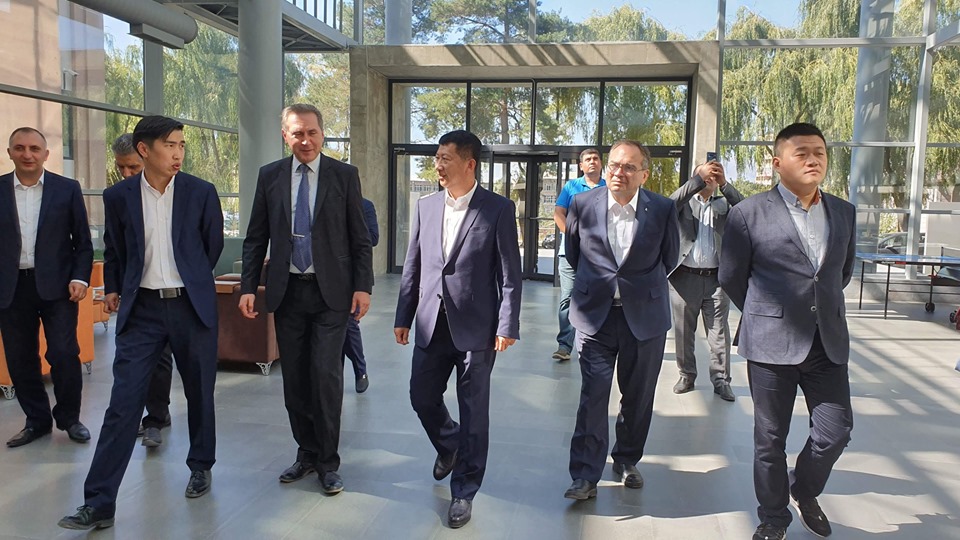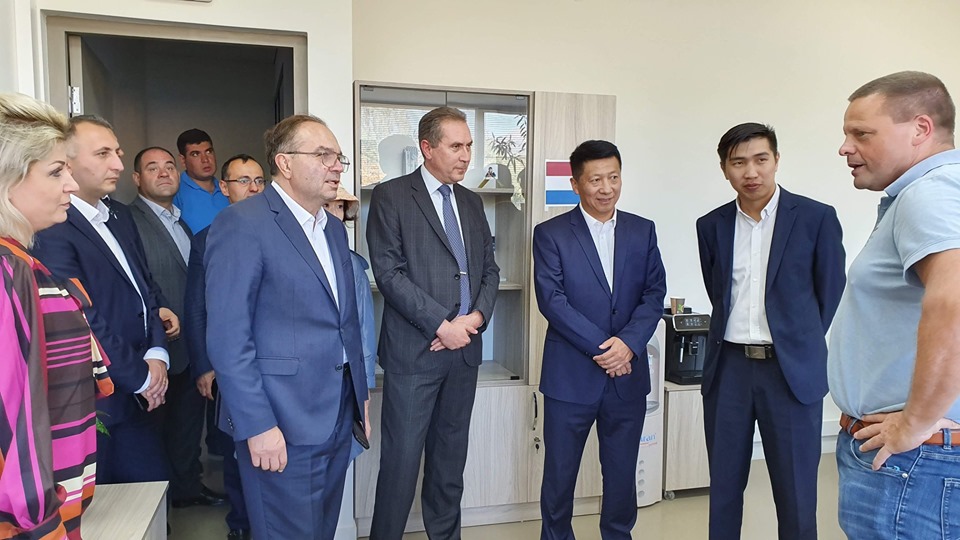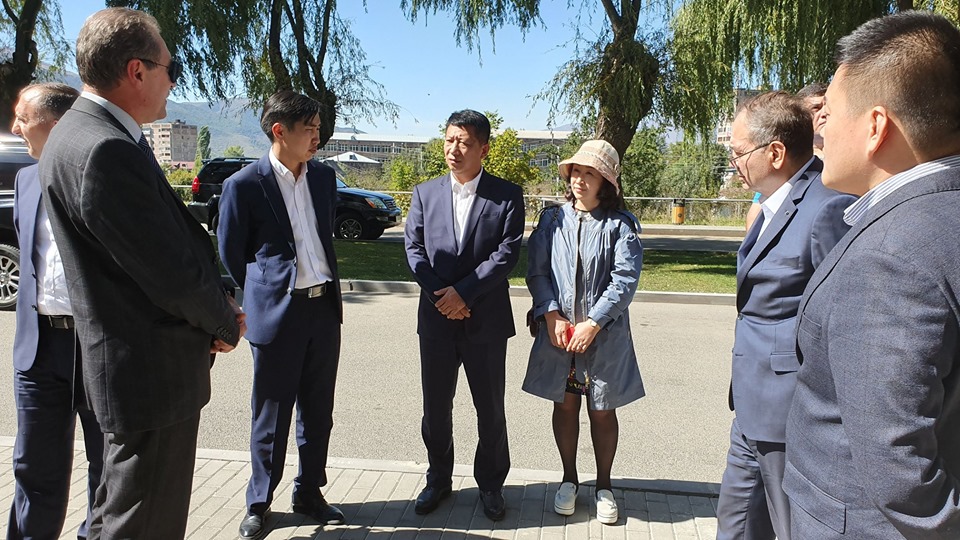 Armenian – Chinese delegation pays a visit to VTC 
On September 25 the delegation of "The regional development foundation of Armenian-Chinese relations" visited Vanadzor Technology Center in the framework of its visit to Lori province.
The delegation consisted of Chinese businessmen and foundation representatives, had a tour in VTC and get acquainted with the center's potential and ongoing projects. After the tour, the sides also discussed the possibilities of further cooperation.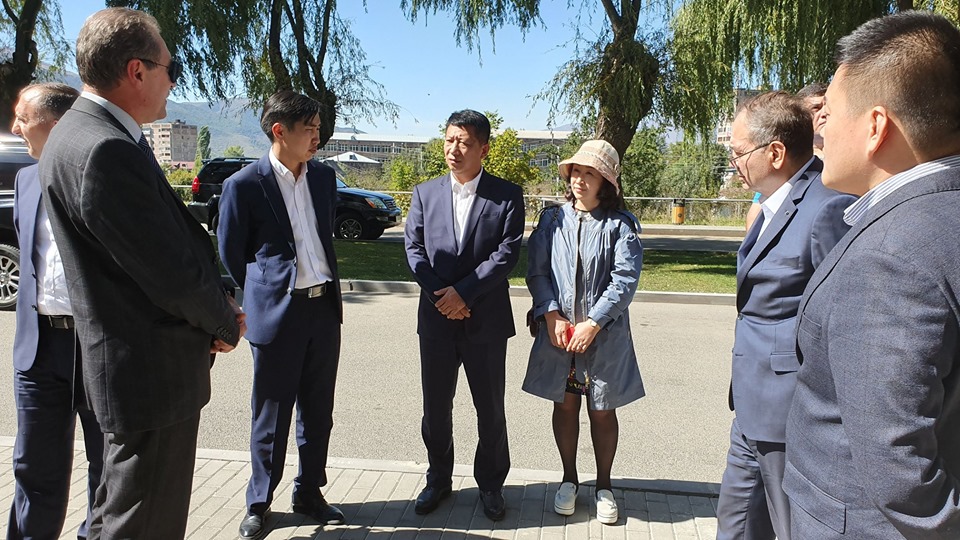 The foundation is supported by the Armenian government and is aimed at strengthening Armenian-Chinese trade, business, cultural and educational relations.
According to Vladimir Simonyan, the executive director, the foundation's mission is to create a comfortable and attractive business environment in order to attract new investments.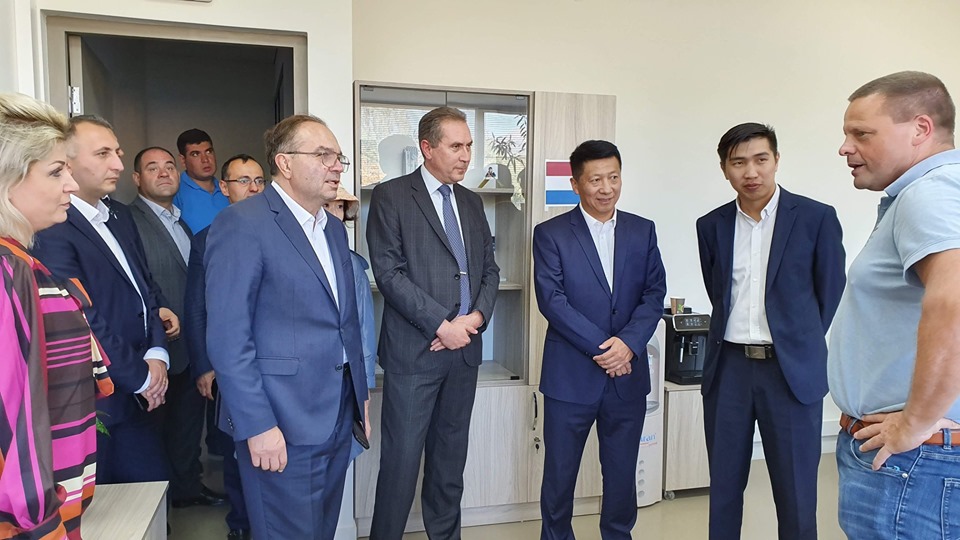 In addition to its main mission, the foundation is aimed at creation of free economic zones, tourism development, cooperation in the technological sector and educational exchange, and many other perspective scenes.