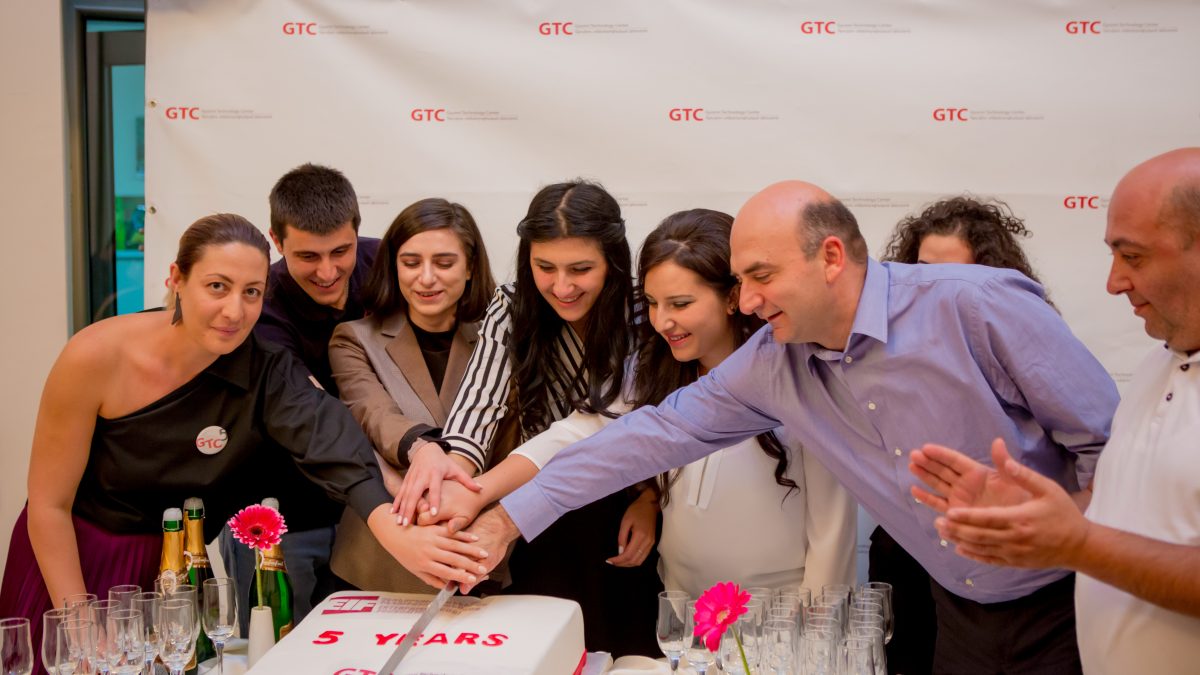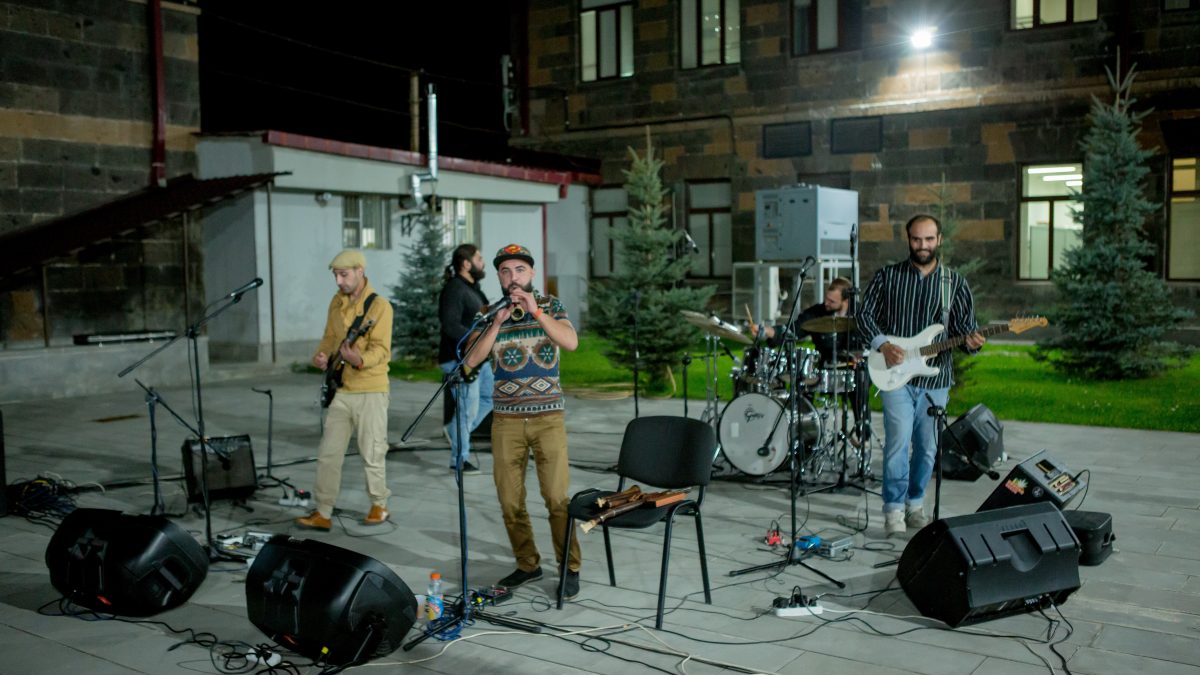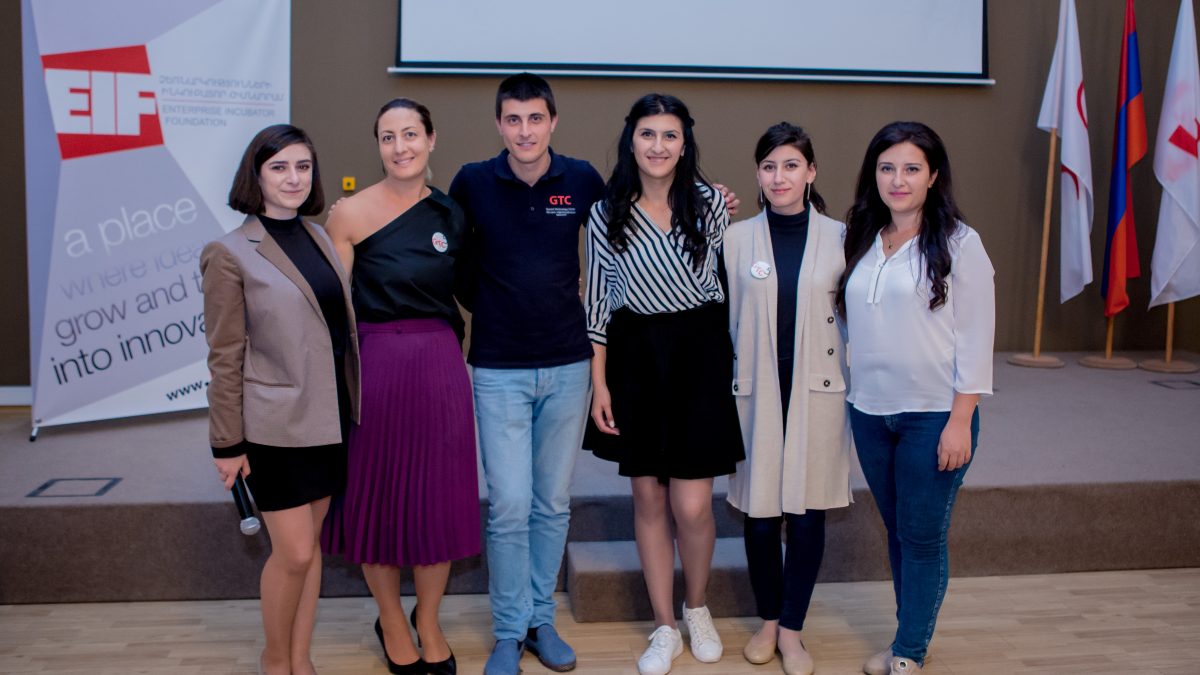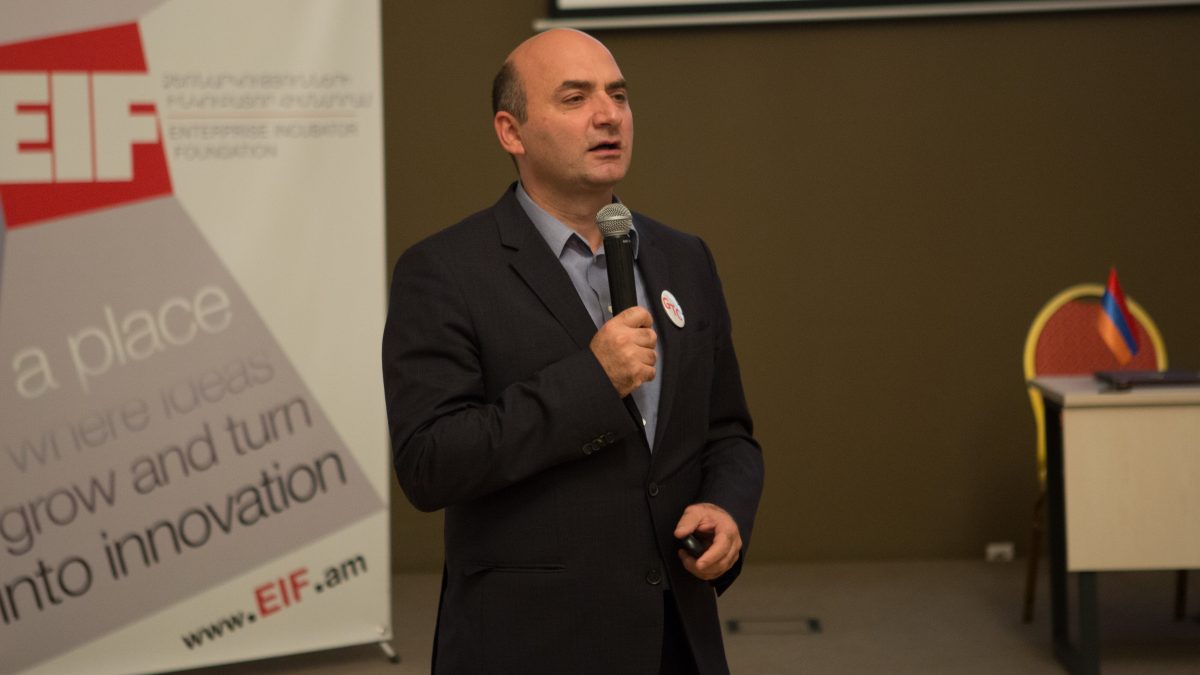 Gyumri Technology Center celebrates 5th anniversary
On September 27 Gyumri Technology Center celebrated its 5th anniversary with a number of events.
The guests and center's staff summarized the previous 5 years of activities and announced GTC's further plans.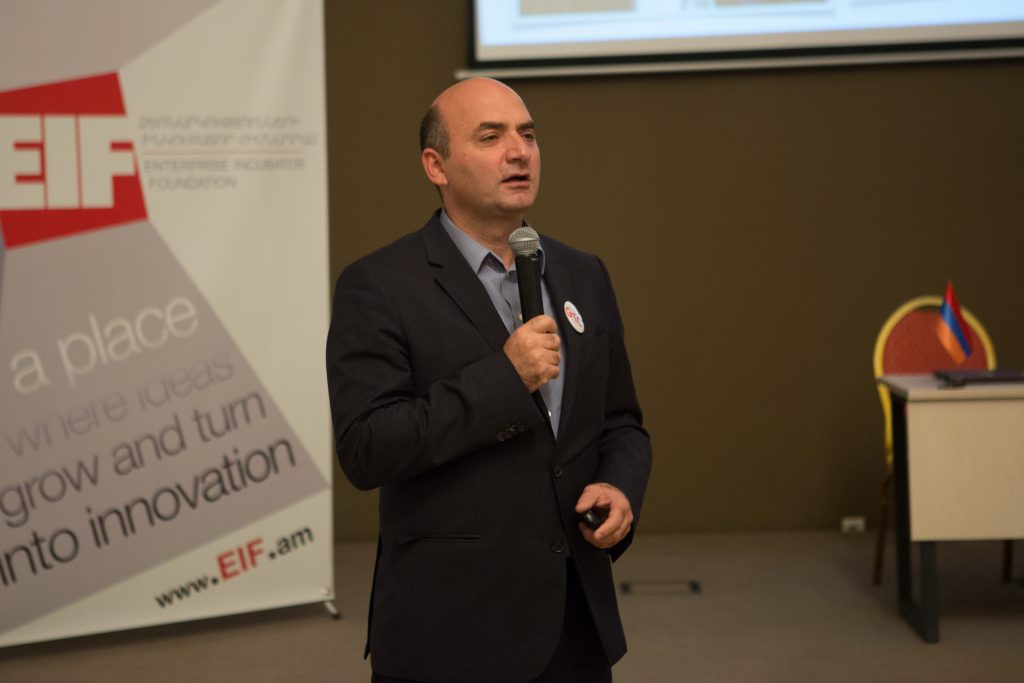 A number of GTC beneficiaries delivered speeches and shared their success stories with the audience. The open-air concert concluded celebrations.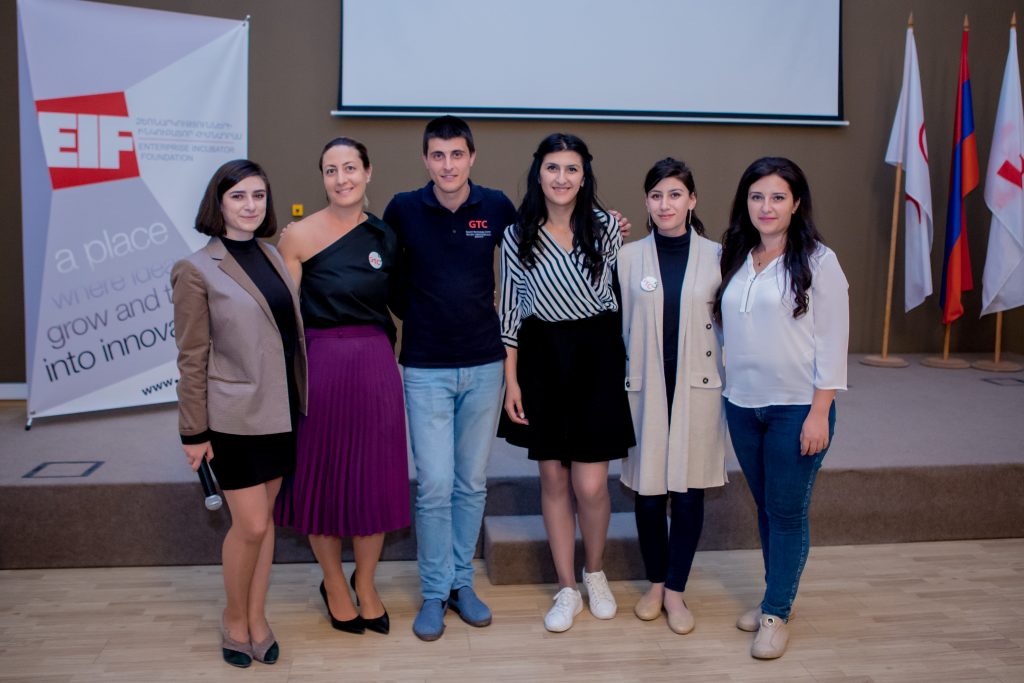 Gyumri Technology Center has been established in 2013 by the Enterprise Incubator Foundation, the RA Government and the World Bank.
Currently, more than 25 tech companies operate in the center, with 200+ working professionals and more than 150 international clients.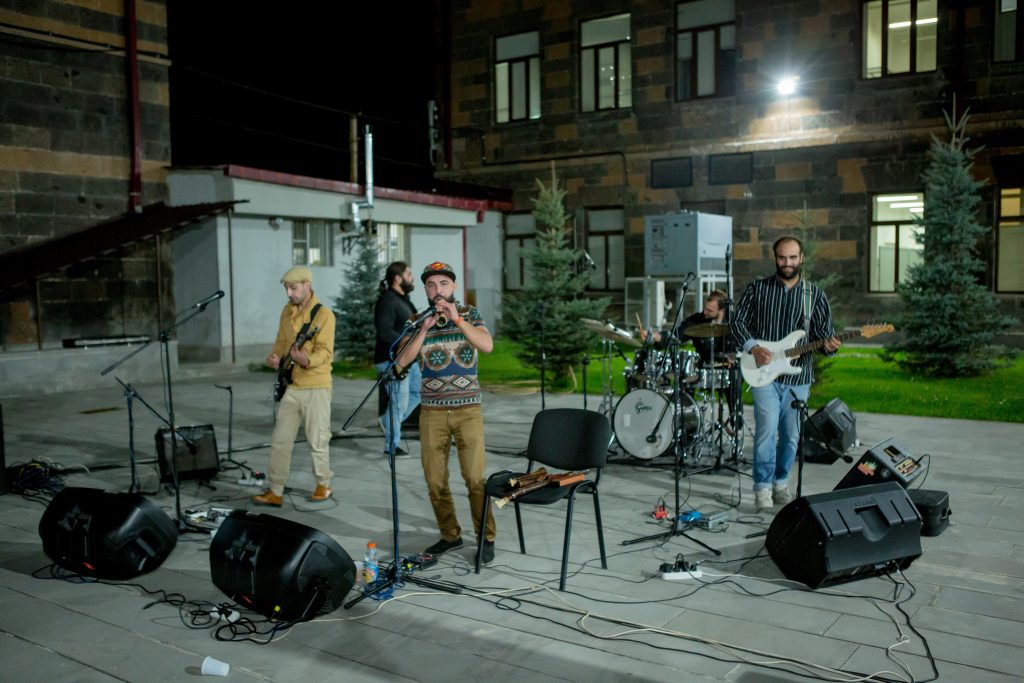 GTC is the largest technology incubator in the region. It is aimed at turning Gyumri into a regional and international center of information and high technologies through creating an enabling environment of opportunities and services.
Tags In