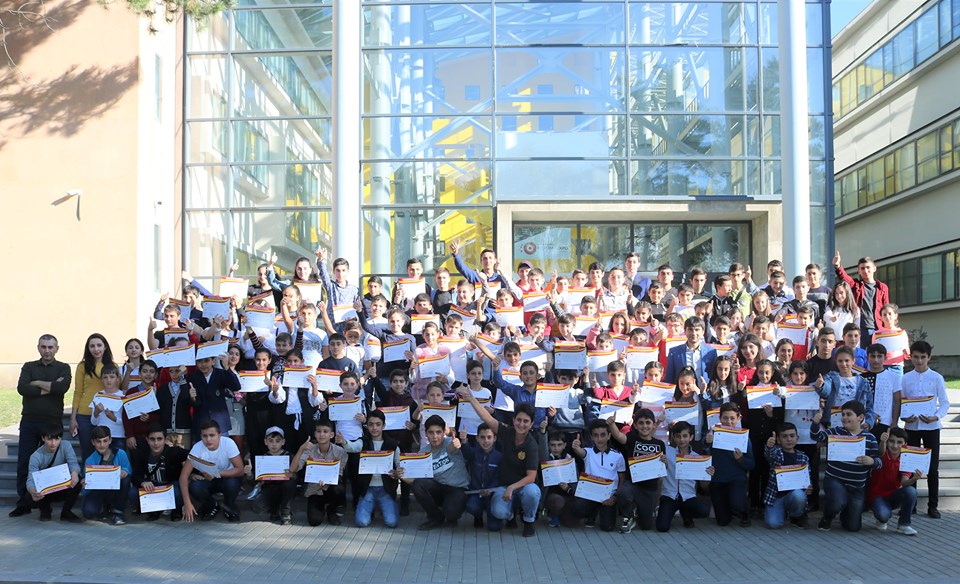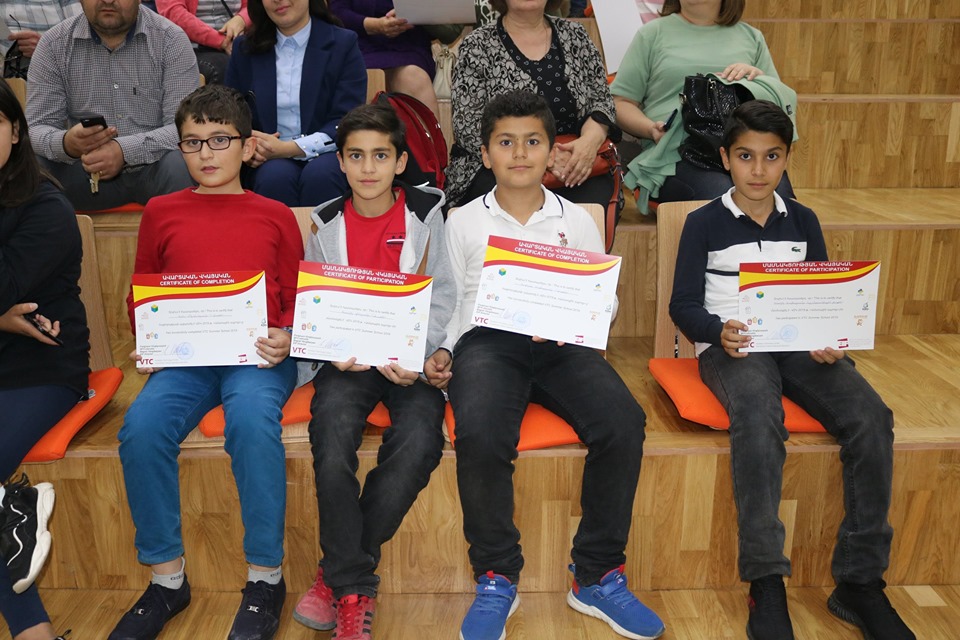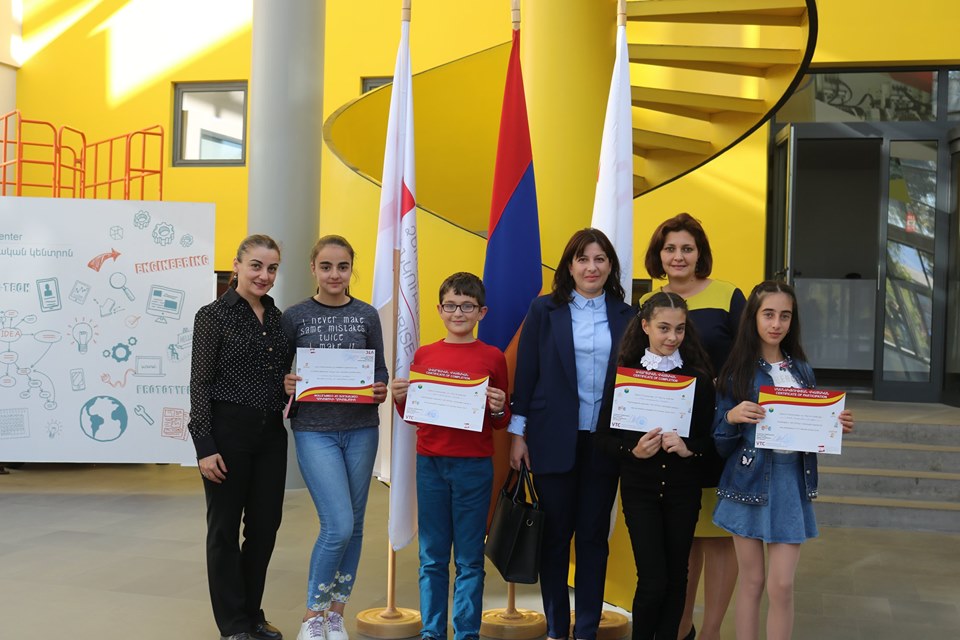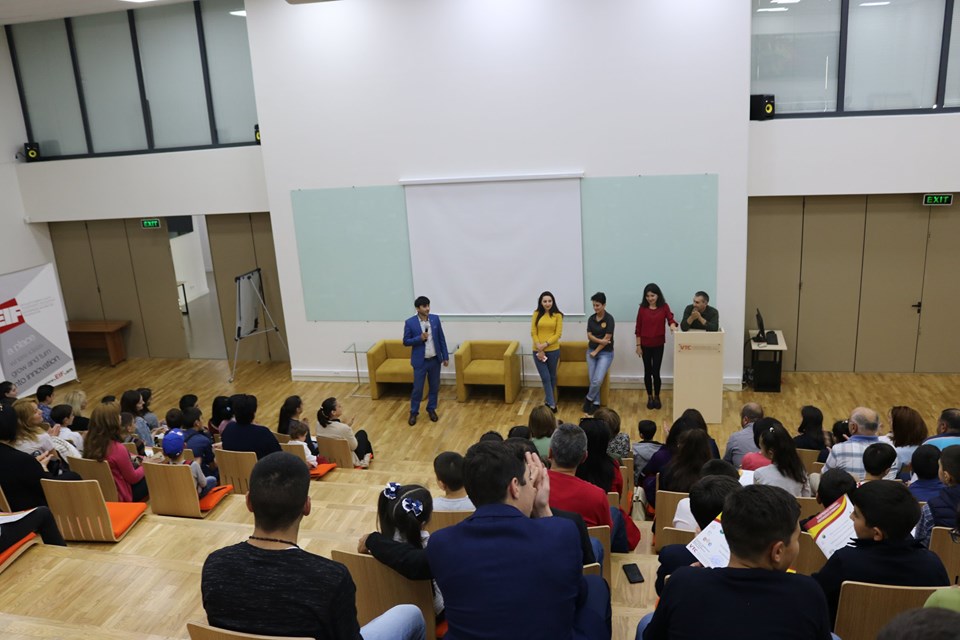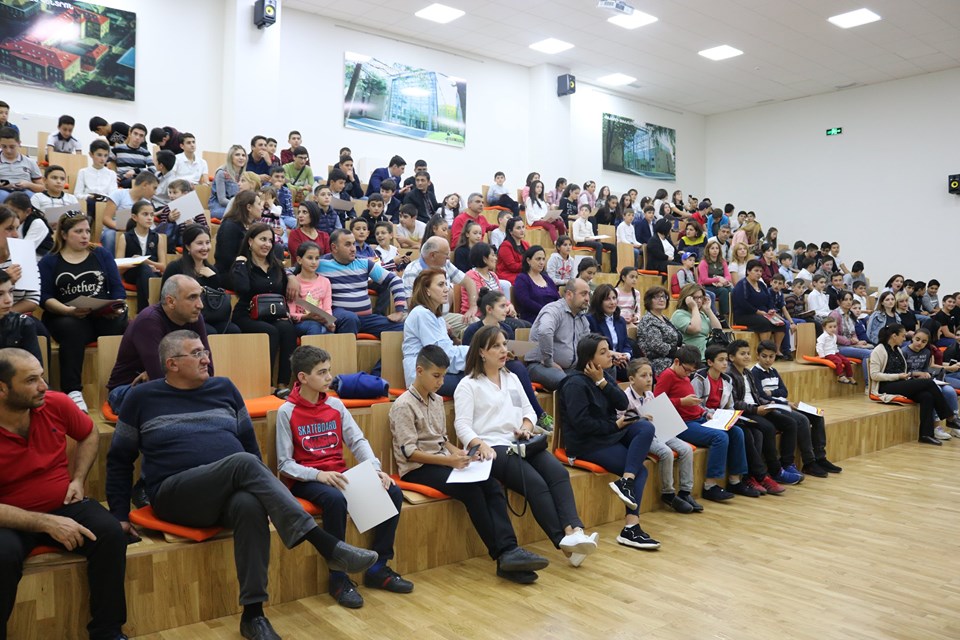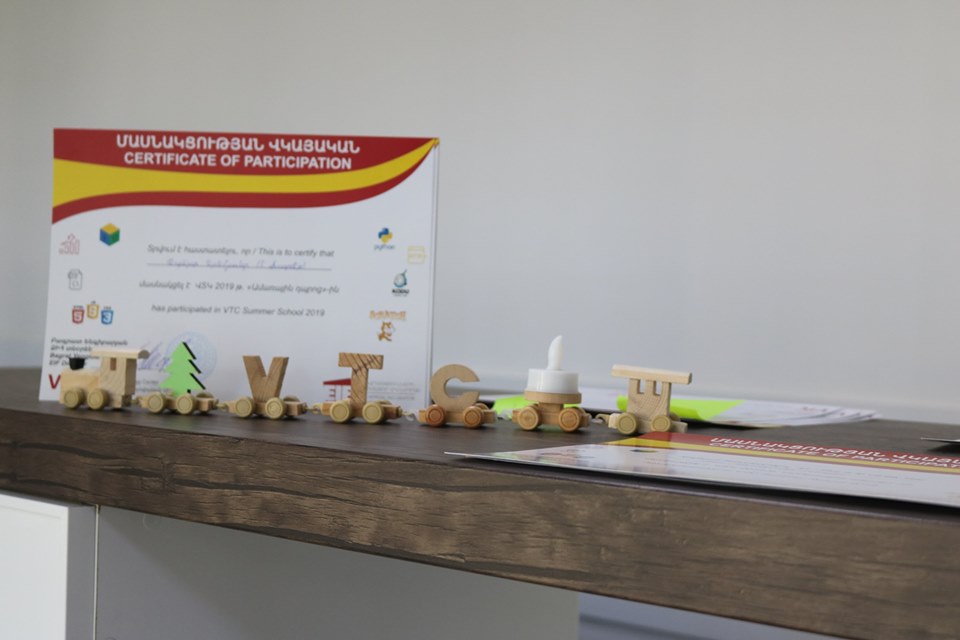 Vanadzor Technology Center hosts "Summer School" Graduation Ceremony
On October 1 Vanadzor Technology Center hosted its "Summer School" Graduation Ceremony.
"Summer school" courses kicked off in June with the aim to arise interest toward IT and engineering among pupils from Vanadzor and Lori region.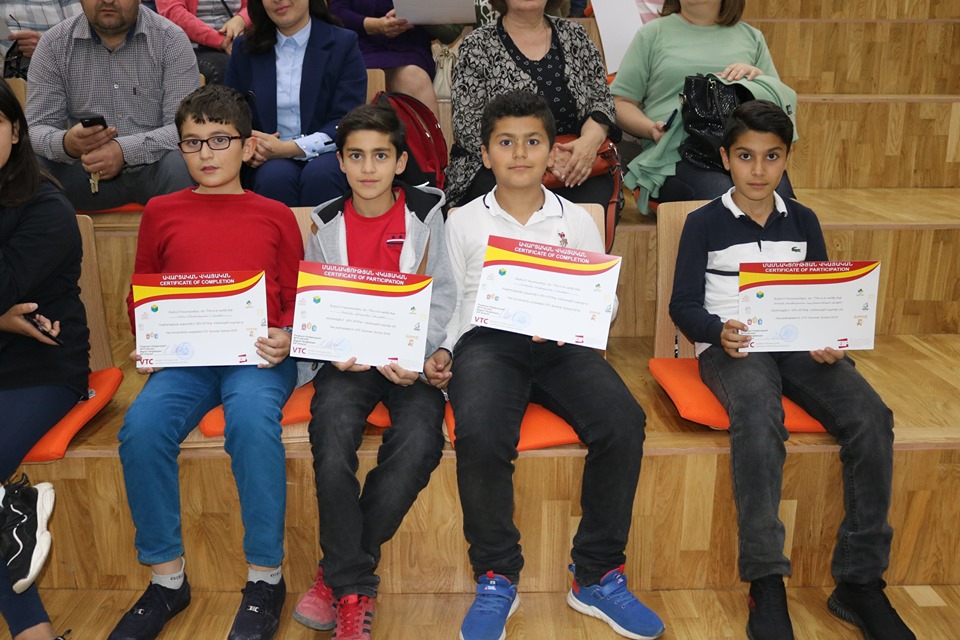 Over 200 students, aged 10-18, participated in the courses as part of the program and acquired programming, math, logic and engineering skills.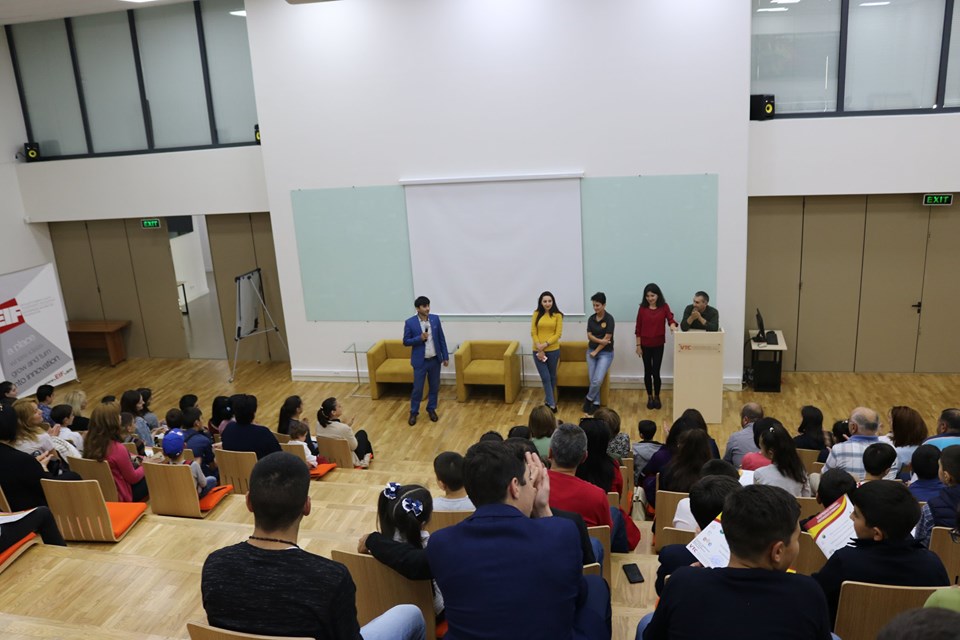 Organized by Enterprise Incubator Foundation and Vanadzor Technology Center, the program aims at teaching schoolchildren programming languages, developing their logical and algorithmic thinking and spending interesting and effective summer holidays.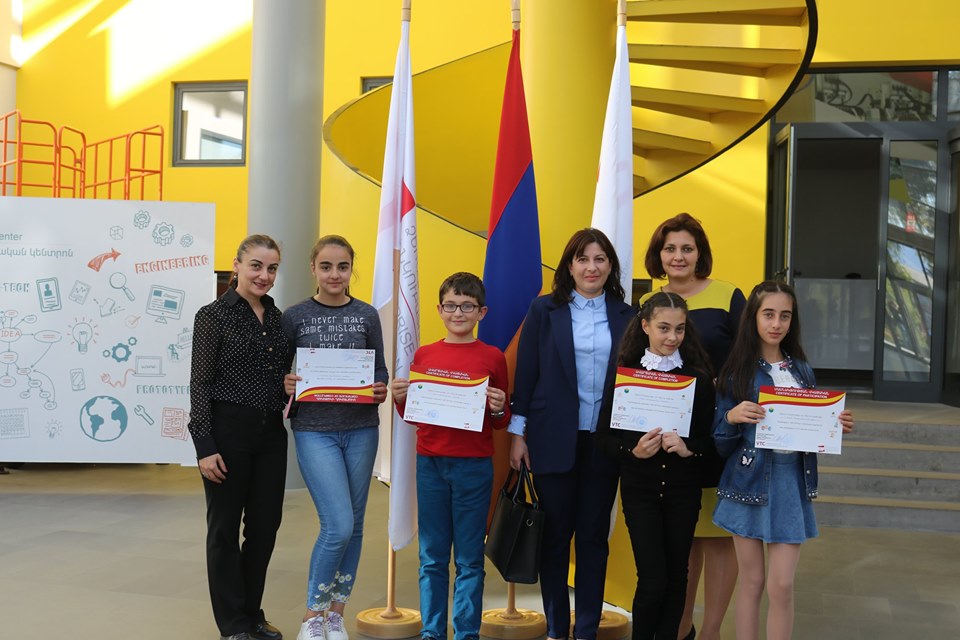 Aside from learning programming, getting acquainted with the technological world and making a decision on their future profession, the summer school participants became part of a number of sporting activities, including volleyball, basketball, tennis, and football.