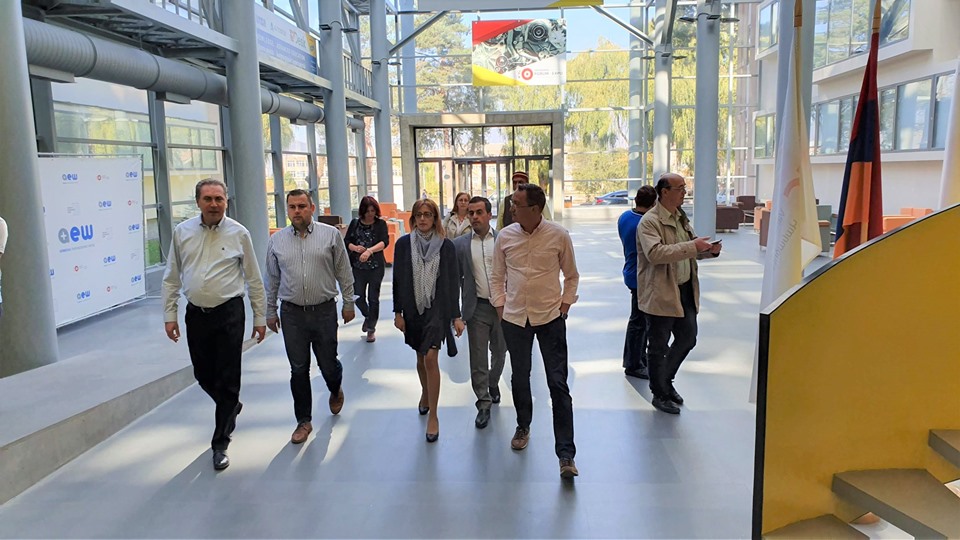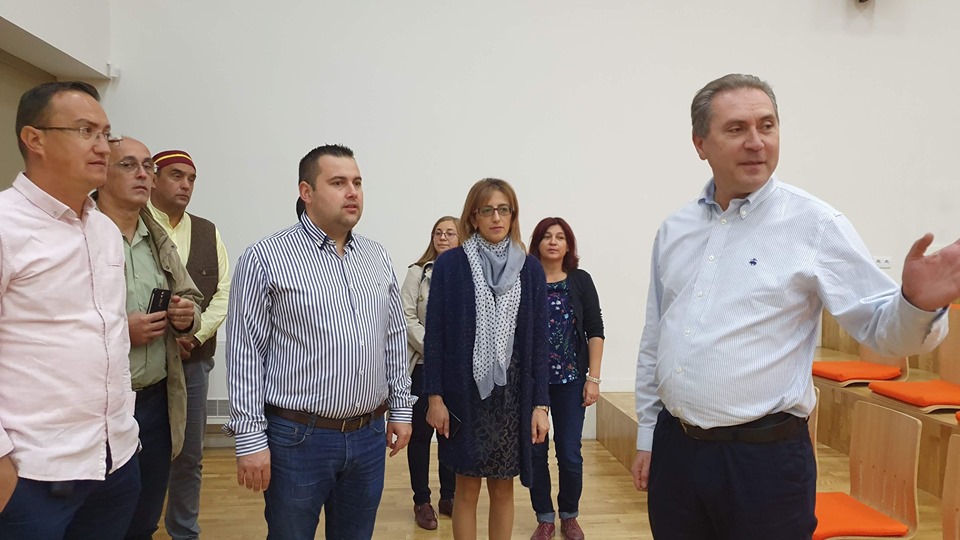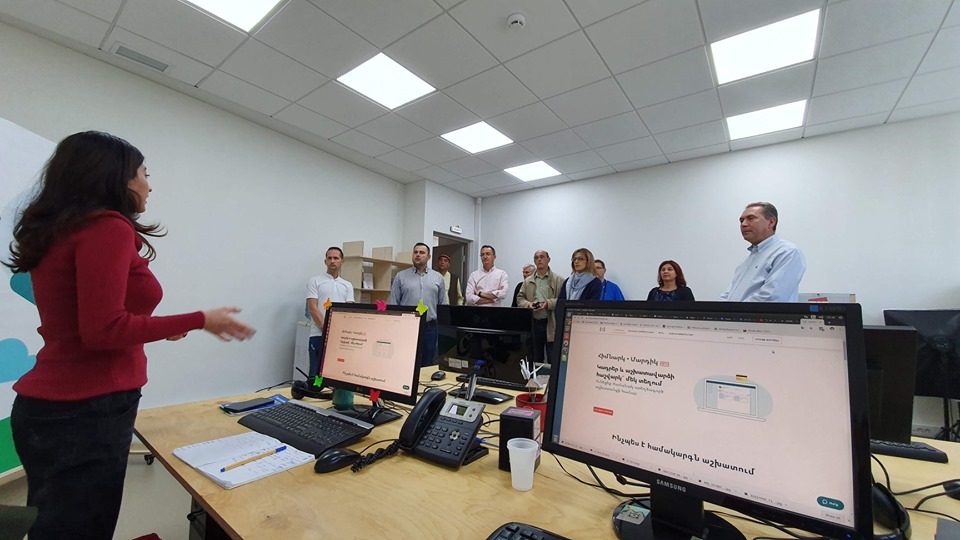 Vanadzor Technology Center hosts the delegation of Harghita county of Romania
On September 30, Romania's Harghita county delegation visited Vanadzor Technology Center. 
Since 2017, Harghita, a county in Eastern Transylvania, is cooperating with Lori region in the fields of administration, economy, territorial and rural development, education, culture, tourism, etc.
The delegation was headed by Barti Tihamér, Harghita County Council Vice President and consisted of Zoltán Nagy, Mayor of Gheorgheni municipality, a sister city of Alaverdi, representatives of municipality and members of Hungarian Armenians union of Transylvania. The delegation was accompanied by Gayane Markosyan, Deputy Governor of Lori Province.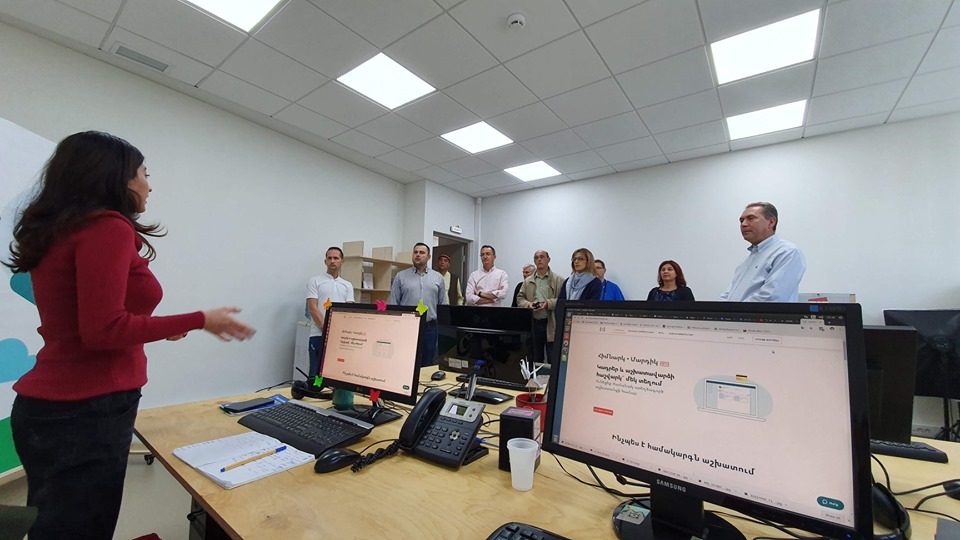 Harghita's delegation had a tour in VTC and got acquainted with the center's potential and ongoing projects, as well as visited the companies currently operating in the center and learned about the innovative solutions.
The guests paid huge interest in VTC's educational programs, as well as the companies' existing products and services.