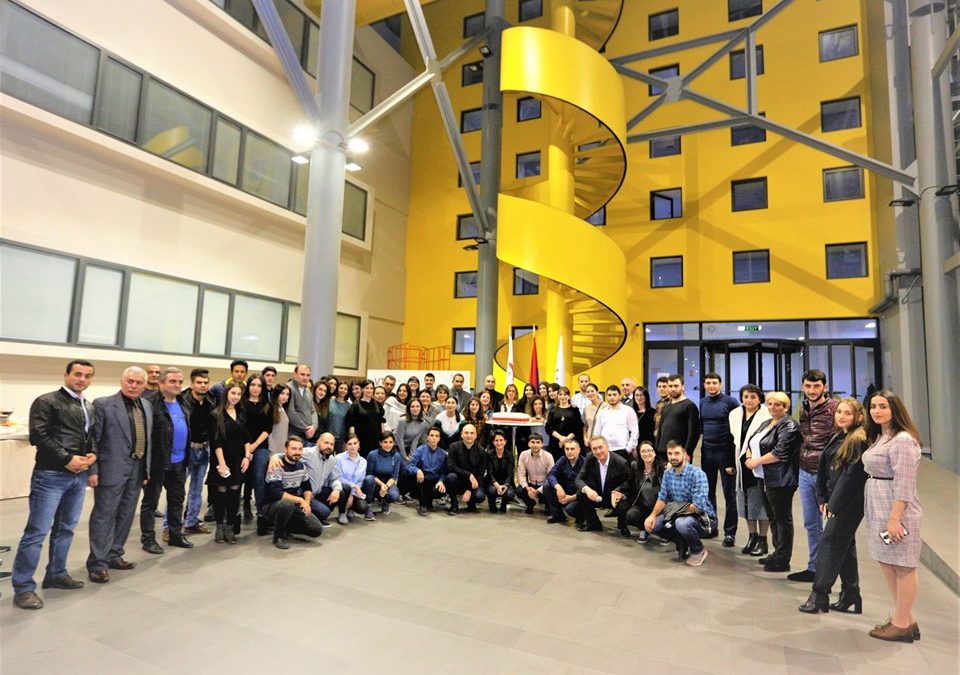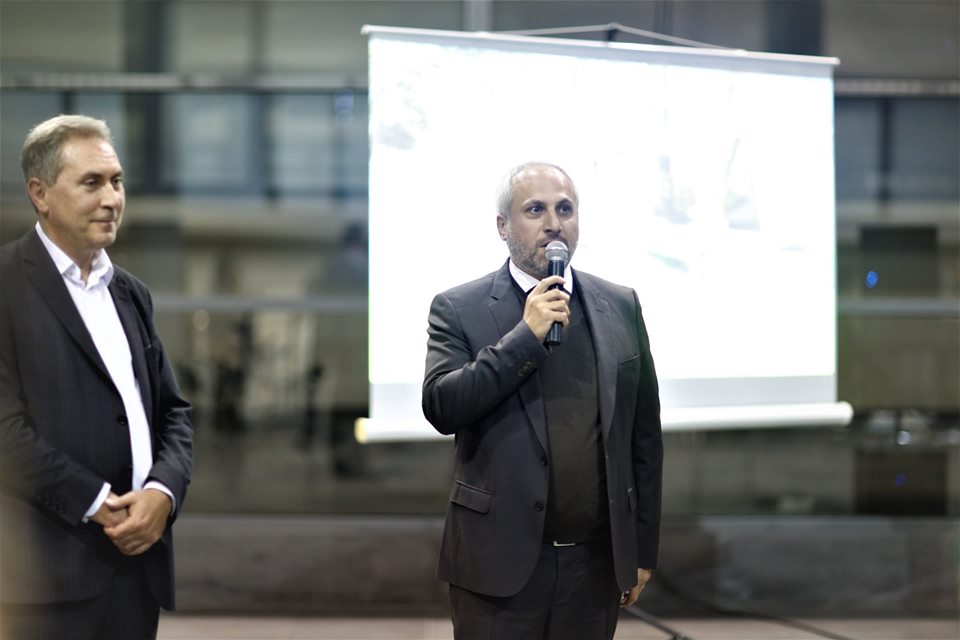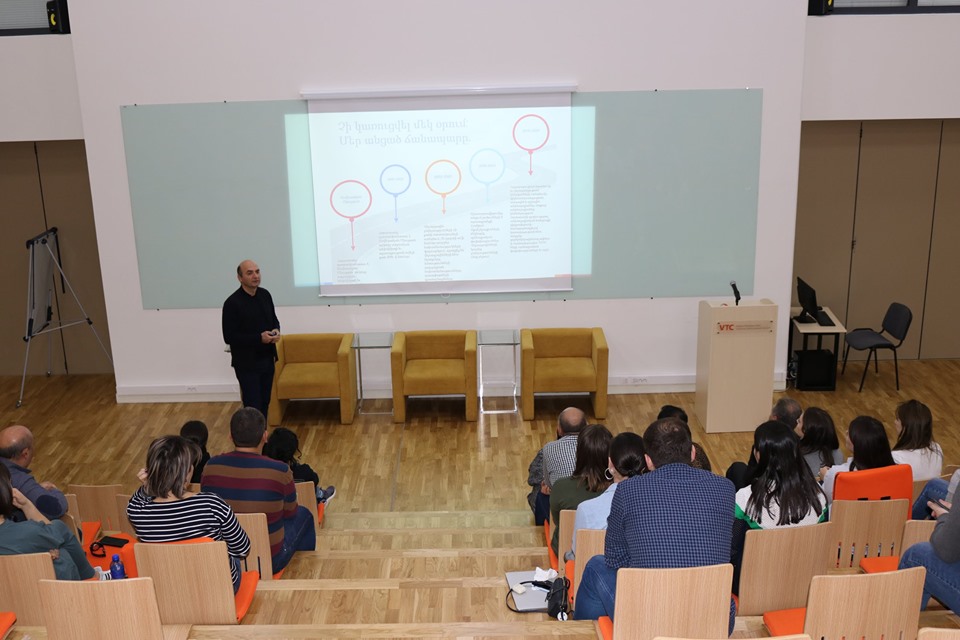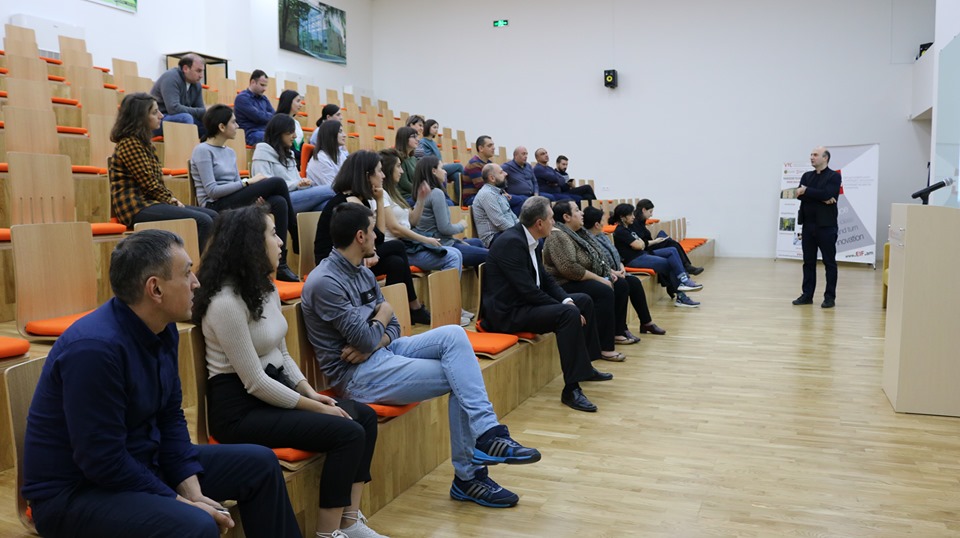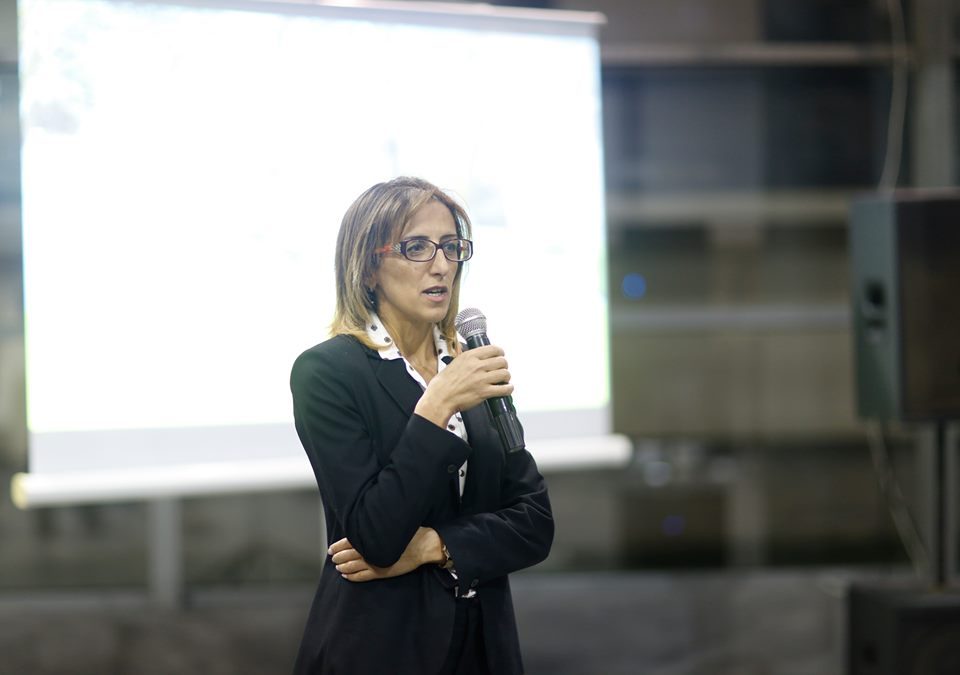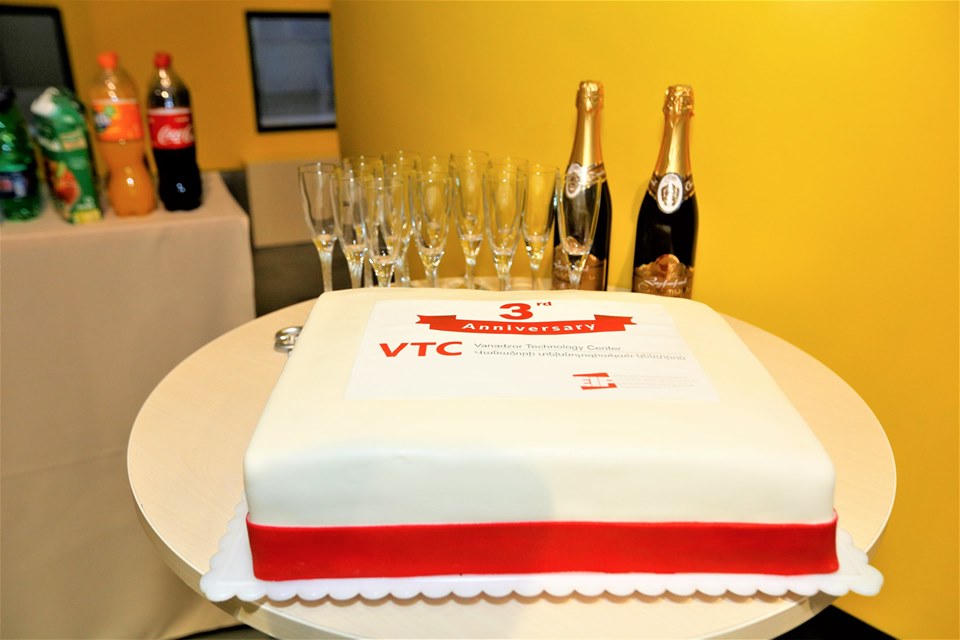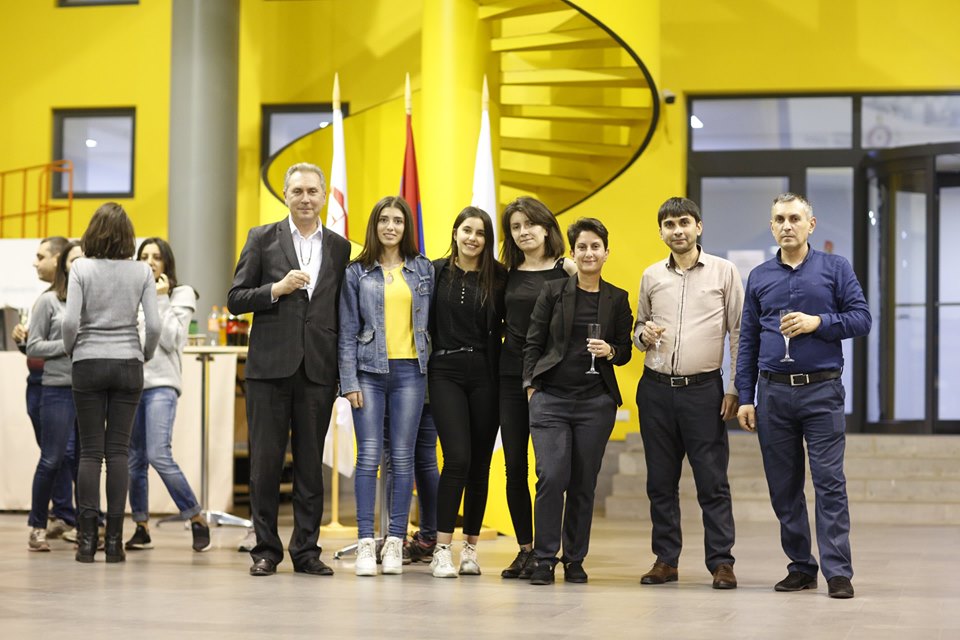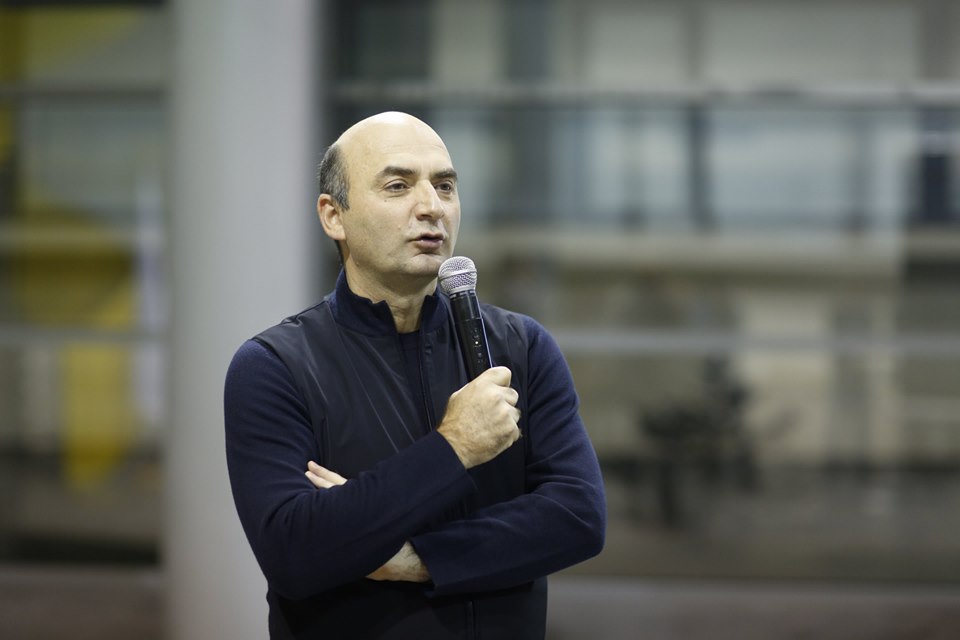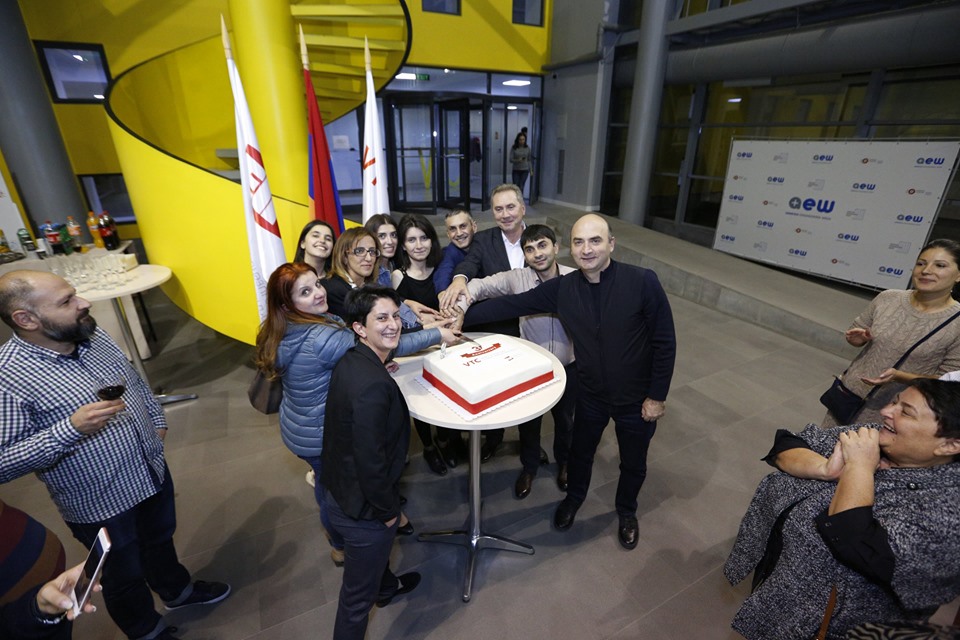 Vanadzor Technology Center celebrates 3rd anniversary
On the first day of November, Vanadzor Technology Center celebrated its 3rd anniversary with its staff and guests.
As part of the celebrations, the center hosted a number of guests, including Deputy Governor of Lori Gayane Markosyan, senior officials from city municipality, representatives from Vanadzor State University and Vanadzor branch of National Polytechnic University of Armenia, as well as the staff of the companies located in VTC.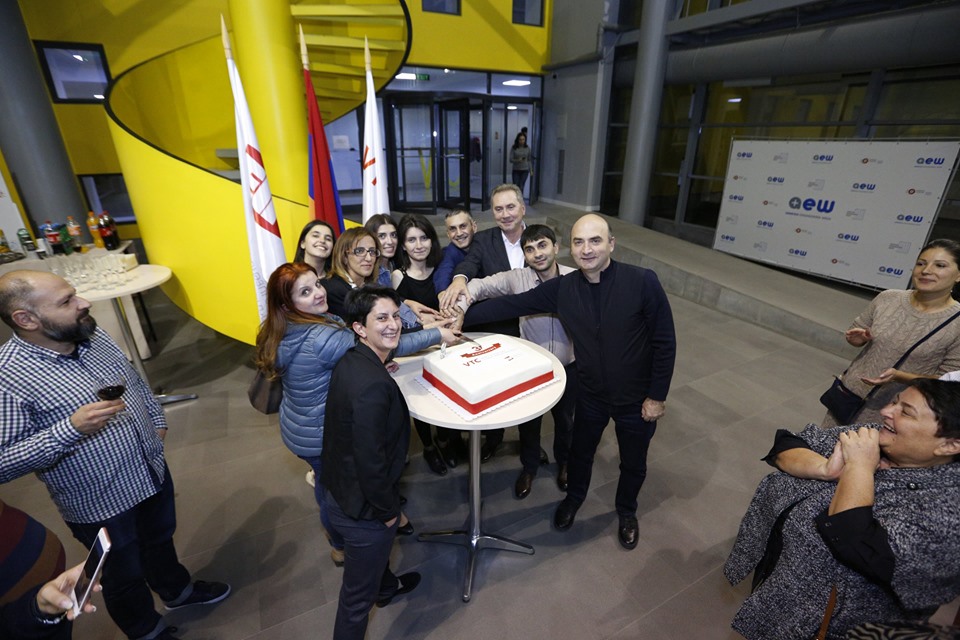 The guests and center's staff discussed  previous 3 years of the center's activities and talked about future plans.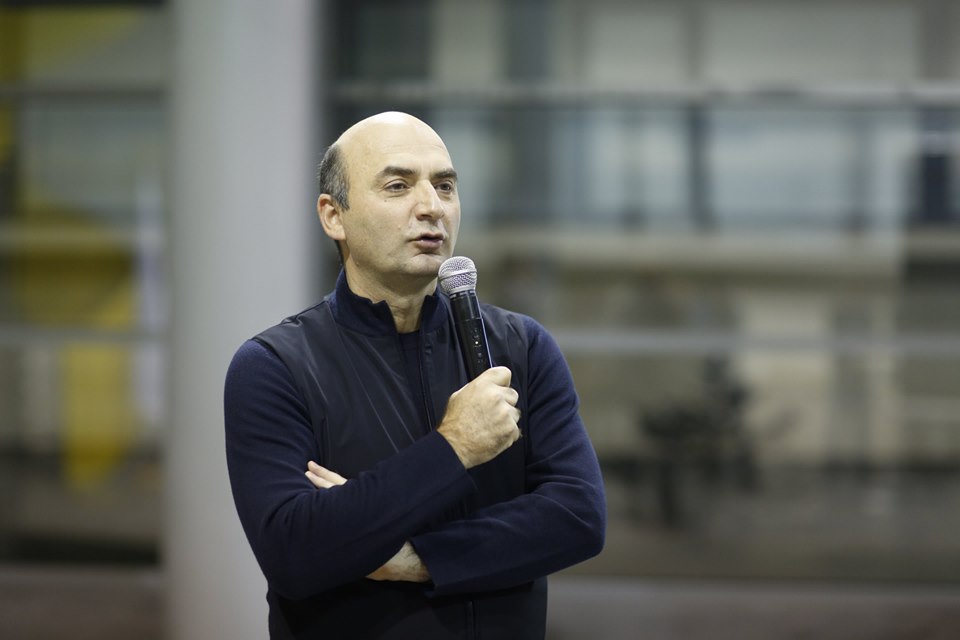 In addition, the teams of Enterprise Incubator Foundation's (EIF) centers gathered together in VTC to discuss what has been achieved, the vision of the future and the upcoming projects.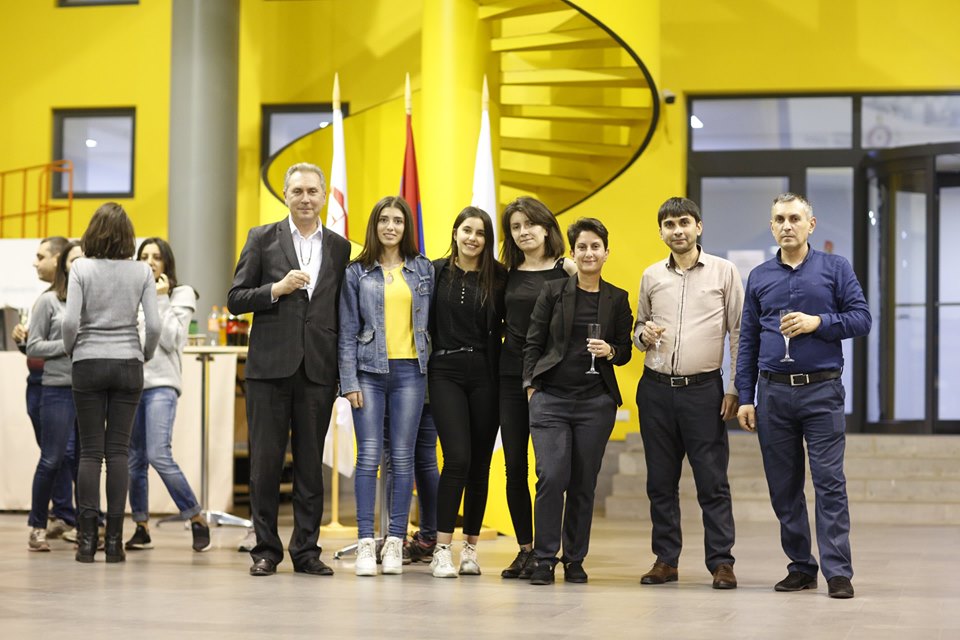 Established by the Enterprise Incubator Foundation with the support of Government of Armenia and the World Bank, VTC is aimed at turning Vanadzor into a regional and international high-tech center by creating dynamic environment of opportunities and services that will promote job creation, support talented youth and organizations in implementing innovative business ideas ultimately contributing to the sustainable development of the region.