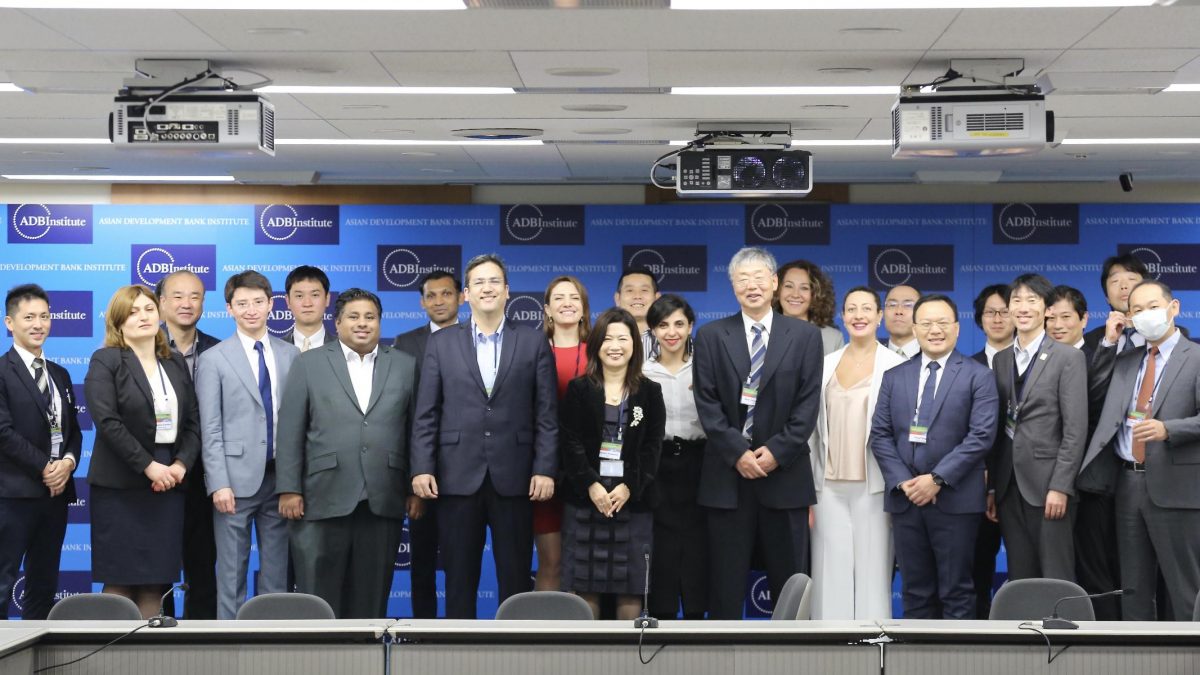 Armenian delegation takes part in World Smart Energy Week in Japan
Representatives of the Enterprise Incubator Foundation (EIF) and the High-Tech Industry Ministry of Armenia took part in the World Smart Energy Week 2020, held in Tokyo on February 26-28.
The Asian Development Bank has invited the Armenian side to take part in the event.
EIF is discussing a potential partnership of Engineering City with the bank. The parties emphasize energy as a key area of cooperation where AI and smart solutions can generate added value.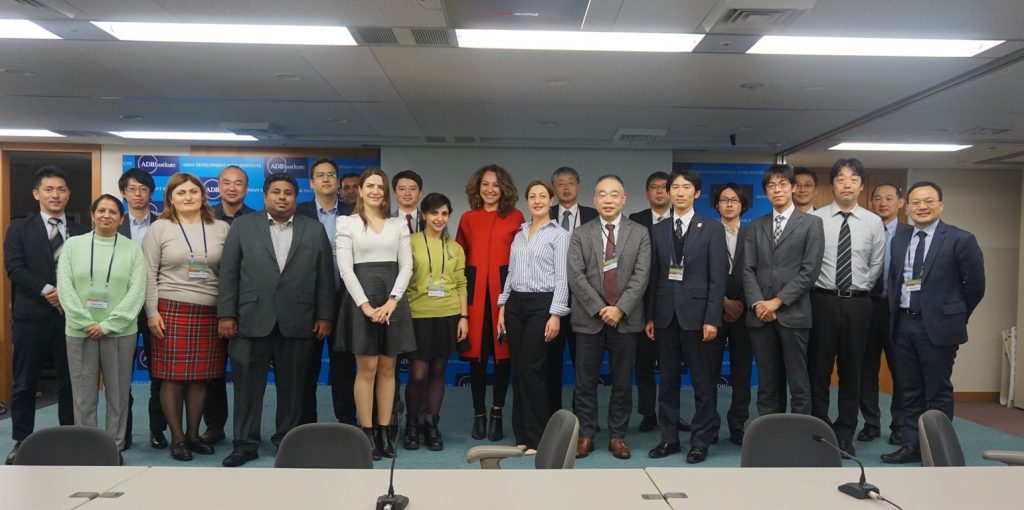 EIF Project Manager Amalya Yeghoyan, who traveled to Tokyo as part of the Armenian delegation, noted that the visit was very fruitful for making the next step of developing cooperation with Asian countries and discussing the potential implementation of smart energy solutions. The discussions in Tokyo also covered cooperation with those Japanese universities, which have energy departments.
"We believe the initial cooperation should start from the universities. It is very important to establish cooperation between research institutions and universities in Japan and Armenia for the implementation of joint programs, as well as to create new opportunities for the exchange of experience with the Asian Development Bank. We will consider interested partners, major players in both the private and public sectors," she noted.
In the scope of the visit, the Armenian delegation met with the Armenian Ambassador to Japan, ADB Institute representatives and the Japanese representative of the Bank.
The representative of the Ministry of High-Tech Industry, who was part of the delegation highlighted the priorities of the ministry in the sector, adding that the ministry is paying huge attention to the decentralization of technological potential, to the sectors which were declared as a priority for Armenia.