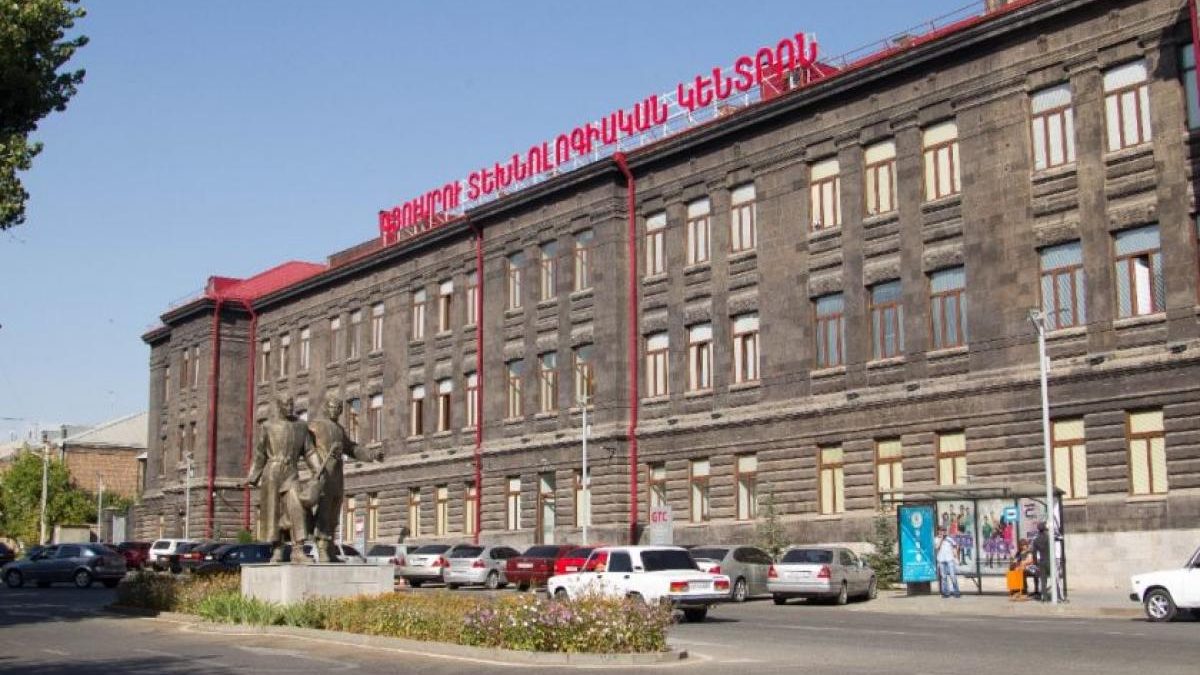 GTC-based Resal Soft receives 1C: Candidate in ERP Center status
Gyumri Technology Center (GTC) is home to a number of promising technology companies that are constantly recording success.
GTC-based Resal Soft, which automates the companies' business processes by implementing software solutions, has recently received 1C: Candidate in ERP Center status by 1C Company.
According to Resal Soft representatives, the new status will allow the company to present and implement the best 1C corporate solutions worldwide: 1C: ERP Enterprise Management, 1C: Holding Management, 1C: Corporate, as well as sectorial products for organizations operating in finance, construction, agriculture and other specific industries.
"This is the result of our team's professional work and dedication. Only about 8% of thousands of 1C partners achieved this status. 1C: ERP is the ideal solution for big companies with multi-profile or complex processes, who want to integrate all business processes into one system," Resal Soft representative notes.
The company was founded in 2015 and has offices in Yerevan and Gyumri. The Gyumri branch operates in Gyumri Technology Center, which was established in 2013 by the Enterprise Incubator Foundation, the RA Government and the World Bank. Let us add, that currently, more than 25 tech companies operate in GTC, with 200+ working professionals and more than 150 international clients.