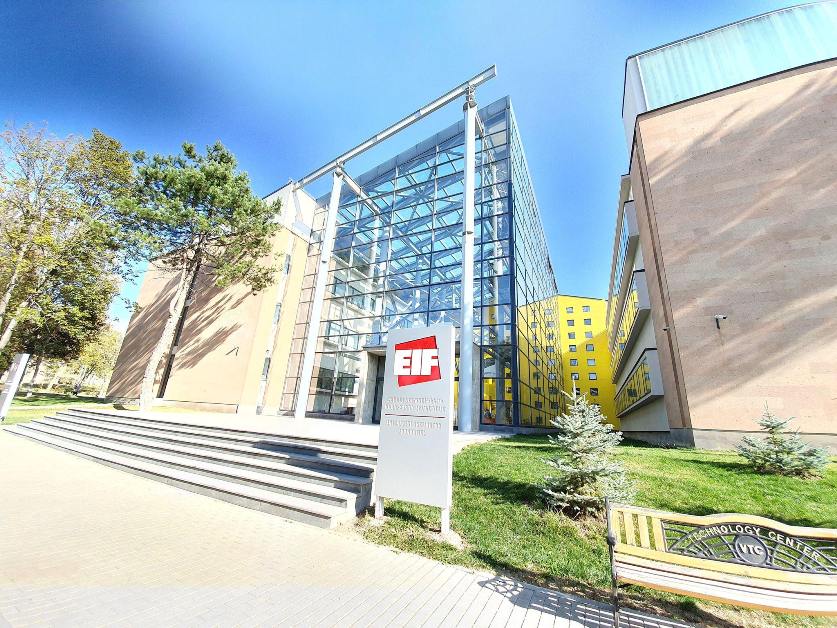 How Tech Hubs of Armenia Are Dealing with COVID-19
The coronavirus pandemic has hit the entire world. Armenia wasn't "ignored" as well. The country has declared a state of emergency, valid from March 16 to April 14, 2020. According to the new rules, the educational process is halted, and the gatherings with over 20 people are prohibited. 
Let's find out how the technology centers, managed by Enterprise Incubator Foundation, are dealing with the current situation.
Vanadzor Technology Center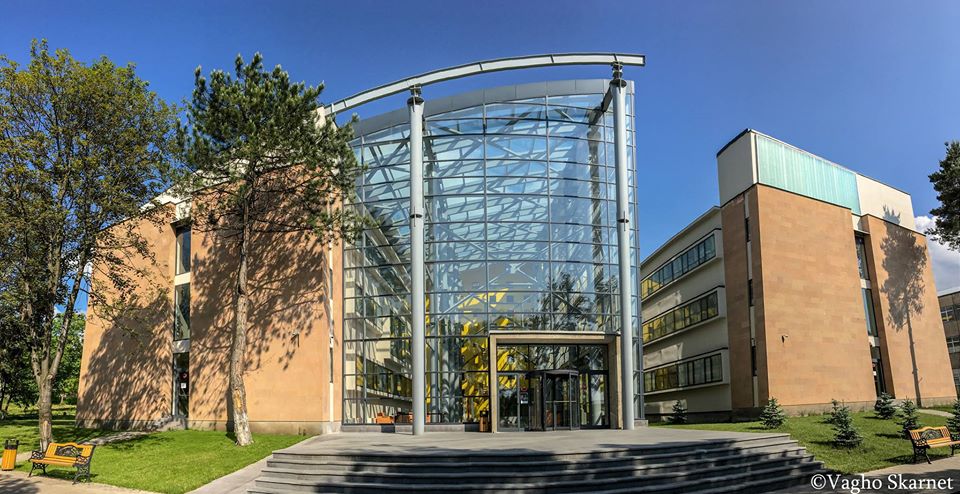 Operations at the VTC are being held on a regular basis. About 60 percent of the hosted companies are currently coming to the center to work. When it comes to lessons, they all have been postponed. As a special measure, the building is being disinfected every hour. 
The only training courses currently held remotely are web programming courses. The distance learning method in VTC is being applied for the first time and the center is looking forward to sharing the results and experience later.
Gyumri Technology Center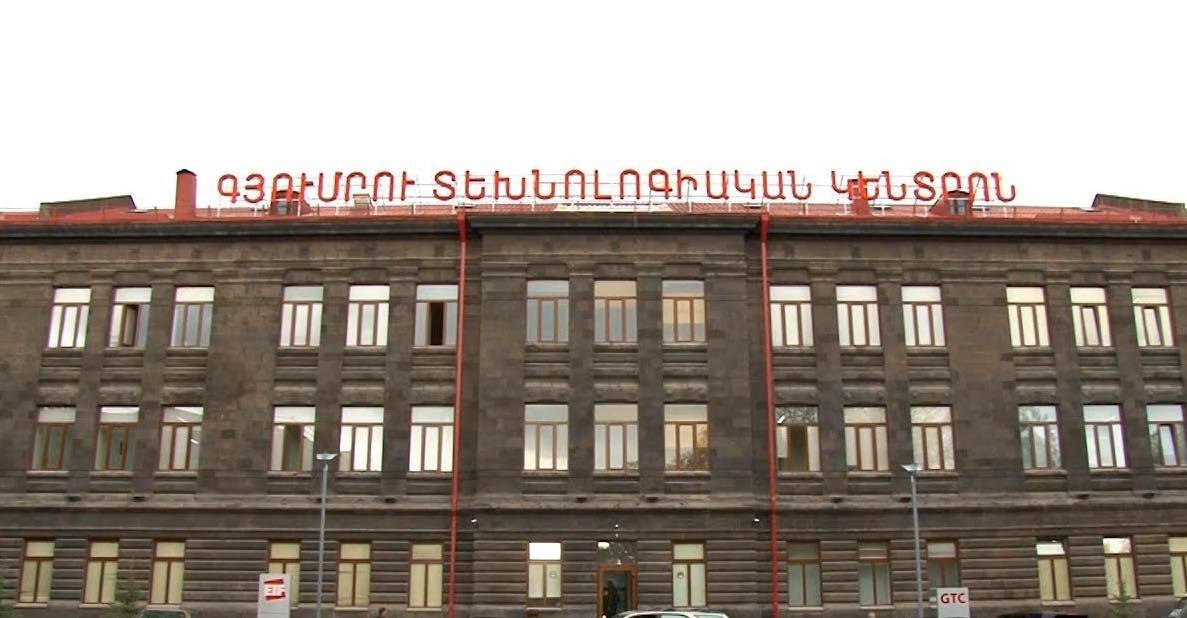 The center has canceled the courses and events as well. Meanwhile, the managers decided to send tasks to the students via email so they continue the learning process while being in touch with their lecturers.
At the same time, the students of Yandex programming school continue the learning process while using an online platform. The intensive cleaning activities at GTC are being held.   
Innovative Solutions and Technologies Center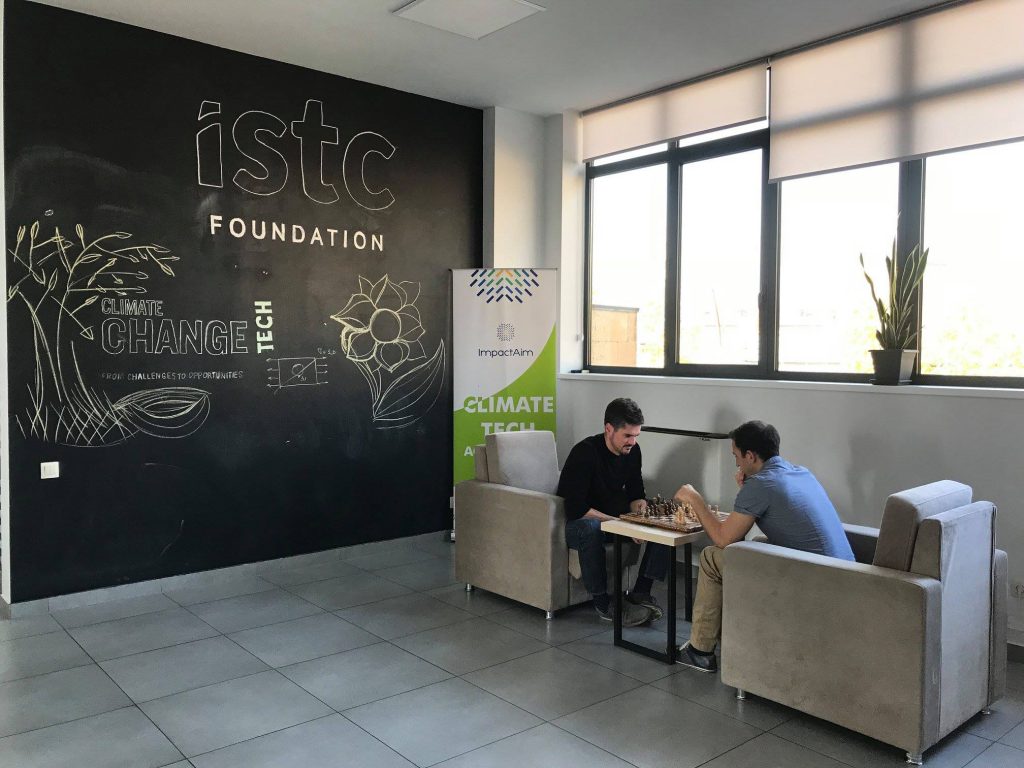 The center has canceled all events and the whole staff is working from home.  The courses are being held with the help of Zoom app. 
ISTC still has a few startups that are using the co-working space.  
Armenian-Indian Center for Excellence in ICT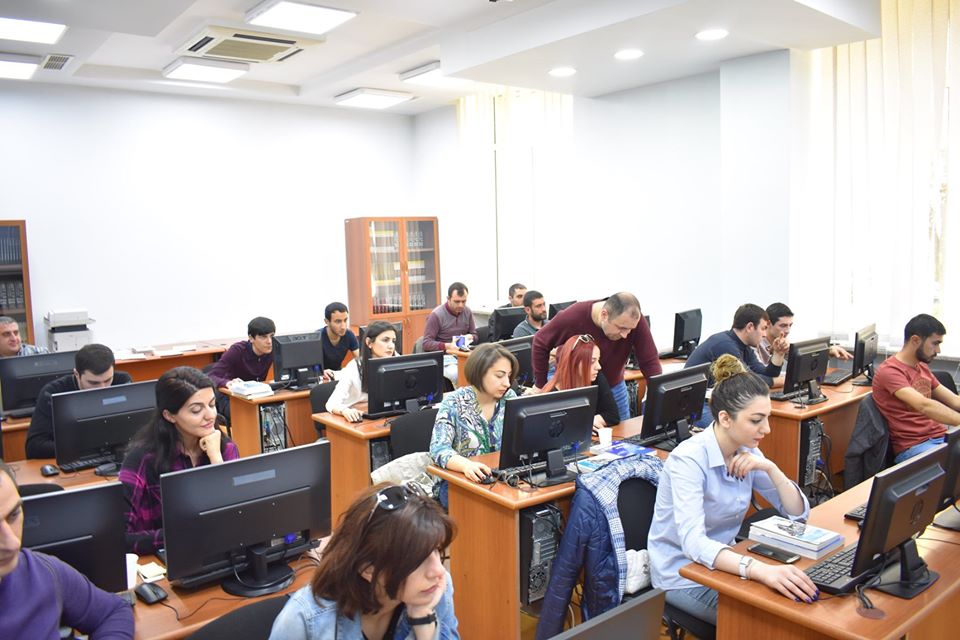 The activities of the center are temporarily stopped, although some of the classes are held with Zoom app. Though the AITC is trying distance learning for the very first time, the center's students are very excited to explore the remote learning model.