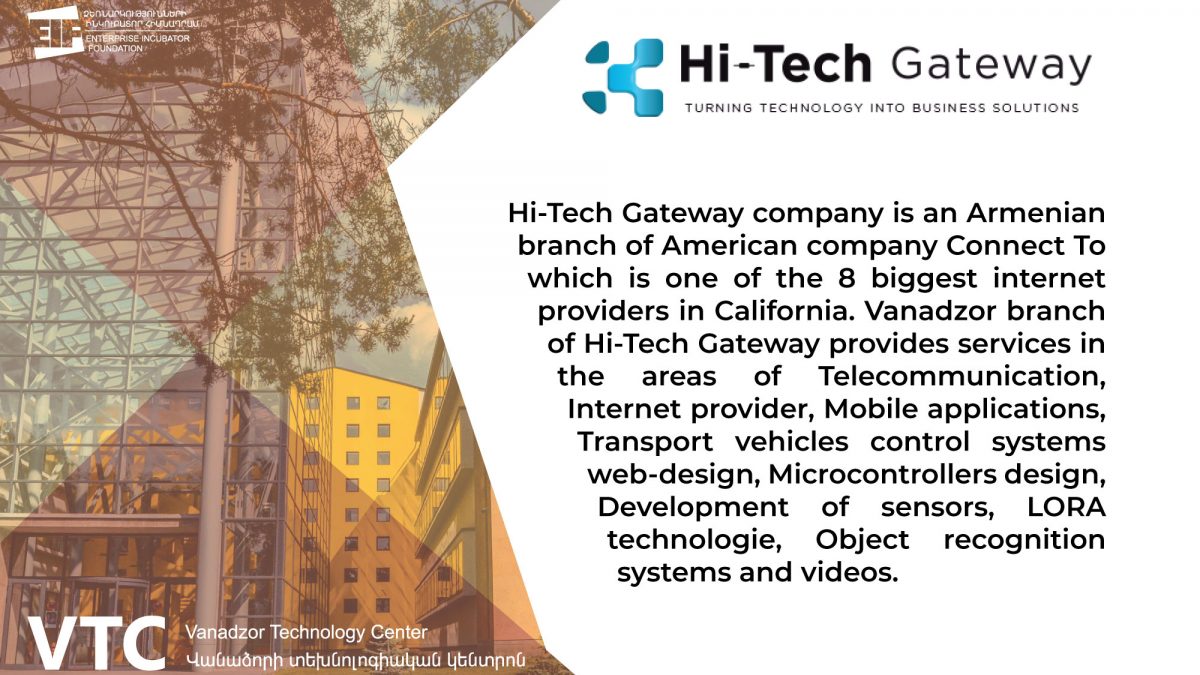 Armenian tech companies and COVID-19: the story of Hi-Tech Gateway
COVID-19 has forced us to forget about face-to-face communications for a while and start to adopt this new online reality. The tech industry is not an exception and, probably, is one of the few sectors that are able to transfer full-stack operations to the virtual environment. In the new series of articles, EIF Blog will be exploring tech companies, based in the regions of Armenia.
Hi-Tech Gateway is the Armenian branch of American company Connect To, which is one of the 8 largest Internet providers in California.
Vanadzor branch of Hi-Tech Gateway, based at Vanadzor Technology Center, provides services in the following areas: Telecommunication, Internet connectivity, Mobile applications, Transport vehicles, control systems, web-design, Microcontrollers design, Development of sensors, LORA technologies, Object recognition systems and videos.
Not a newcomer in remote working
The company's Vanadzor team mainly has been working remotely from the middle of March. As the majority of the tech sector companies, the team doesn't find any difficulty while working in distance.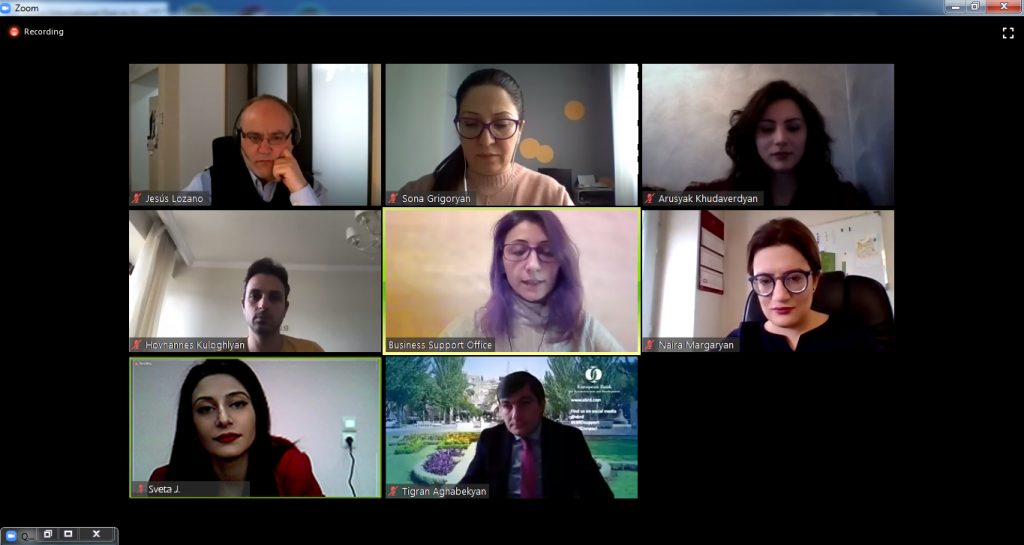 "This is not the first experience of remote working. We did it before. Also, we did and continue to do remote classes for our newcomers and upgrading our employees' professional skills", we were told in the company.
The main problem is the lack of human interactions
While working remotely is comfortable and productive, there are still some challenges that every company needs to overcome. Hi-Tech Gateway is not an exception. While talking about the advantages and disadvantages of remote working, the company representatives pointed out the lack of real-life human interaction as one of the main issues.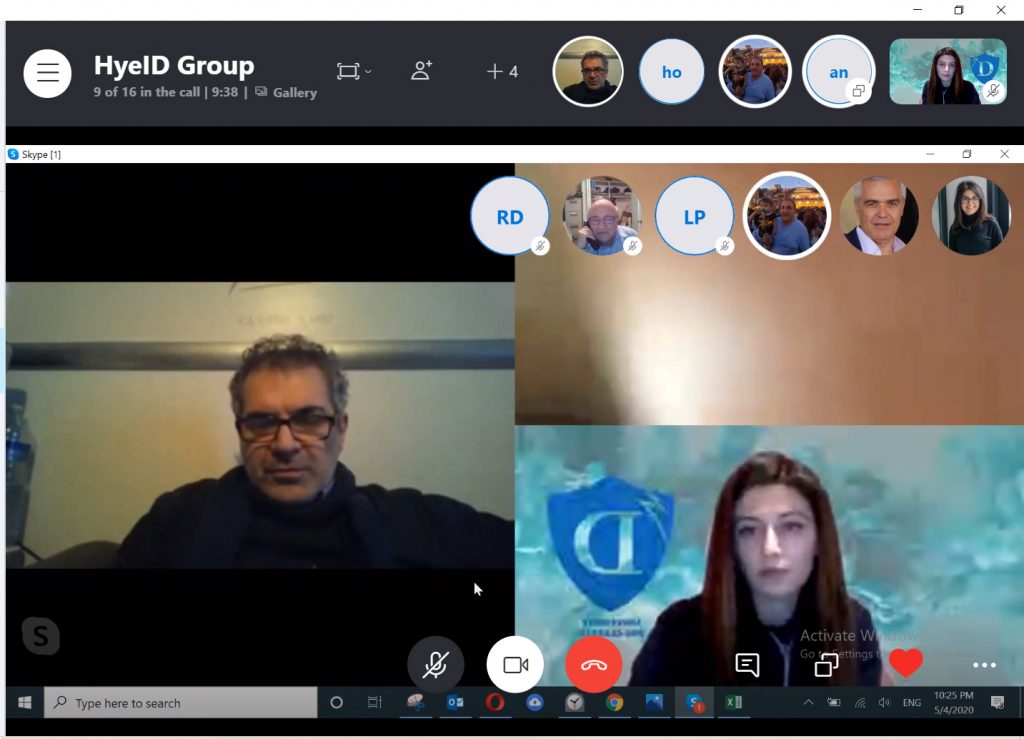 "The main disadvantage is that people want to go out and work, they want to meet their colleagues. In the current situation, people have to stay at home, which causes a decrease of motivation".
Kids and online team meetings
Remote working can be considered as a serious challenge, but it also brings funny and memorable moments.
"These days our kids are active members of the team. Mostly they are preventing their parents to speak, by making noise or taking the mouse. Sometimes many of us forget to turn the video off and appear in ridiculous situations".
Vanadzor Technology Center (VTC) is aimed at turning the city into a regional high-tech hub by creating a dynamic environment of opportunities and services that will promote job creation, support talented youth and organizations in implementing innovative business ideas. The ultimate goal of VTC is to contribute to the sustainable development of the region.