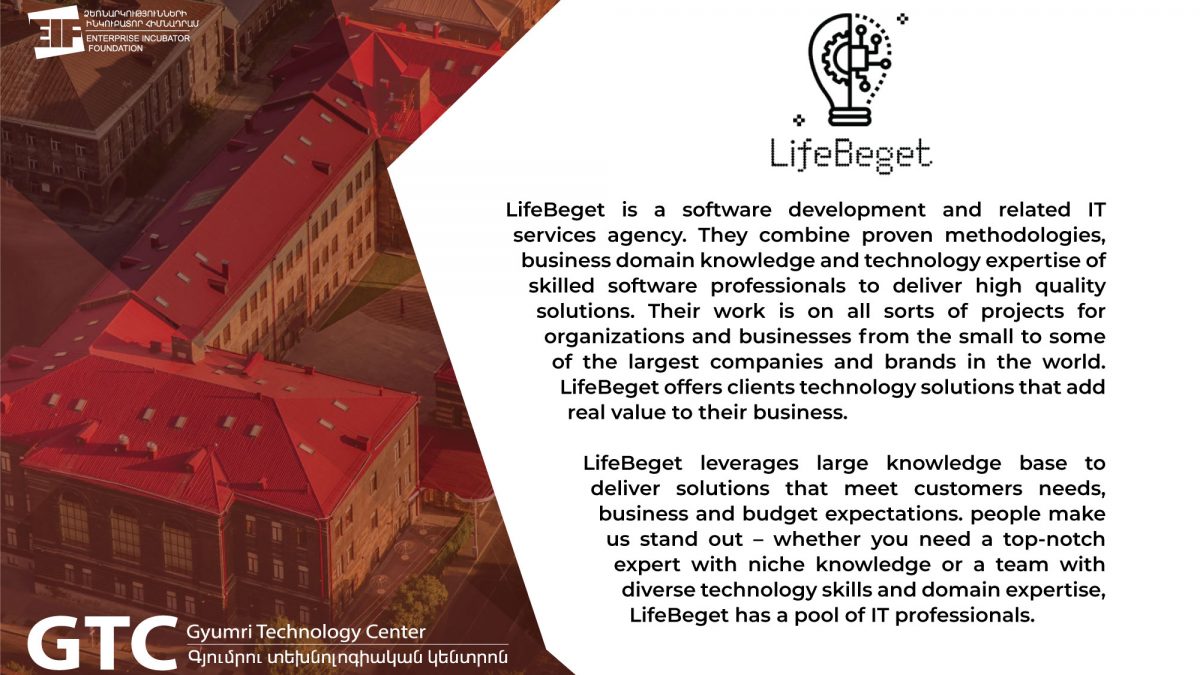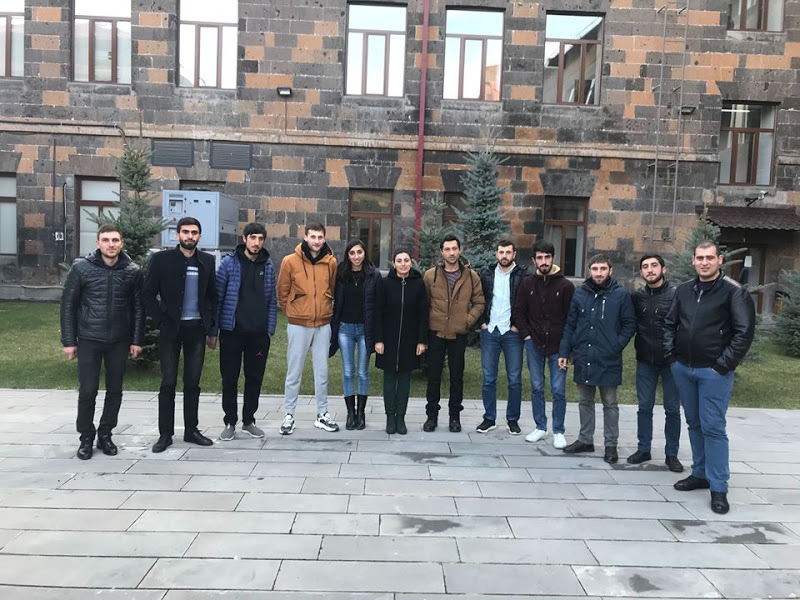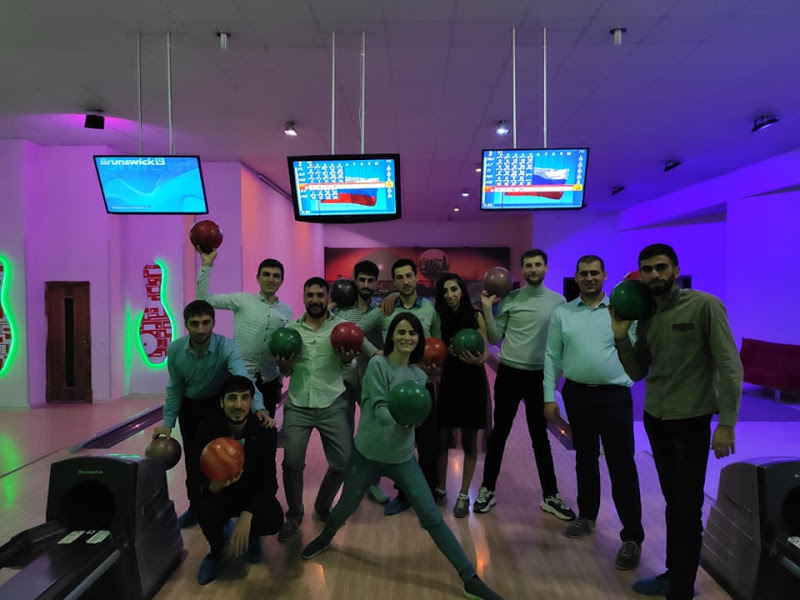 Armenian tech companies and COVID-19: the story of LifeBeget
COVID-19 has forced us to forget about face-to-face communications for a while and start to adopt this new online reality. The tech industry is not an exception and, probably, is one of the few sectors that are able to transfer full-stack operations to the virtual environment. In the new series of articles, EIF Blog will be exploring tech companies, based in the regions of Armenia.
LifeBeget is a software development and related IT services agency which combines proven methodologies, business domain knowledge and technology expertise of skilled software professionals to deliver high-quality solutions.
The company which is based at Gyumri Technology Center, works on all sorts of projects for organizations and businesses from the small to some of the largest companies and brands in the world. It offers clients technology solutions that add real value to their business.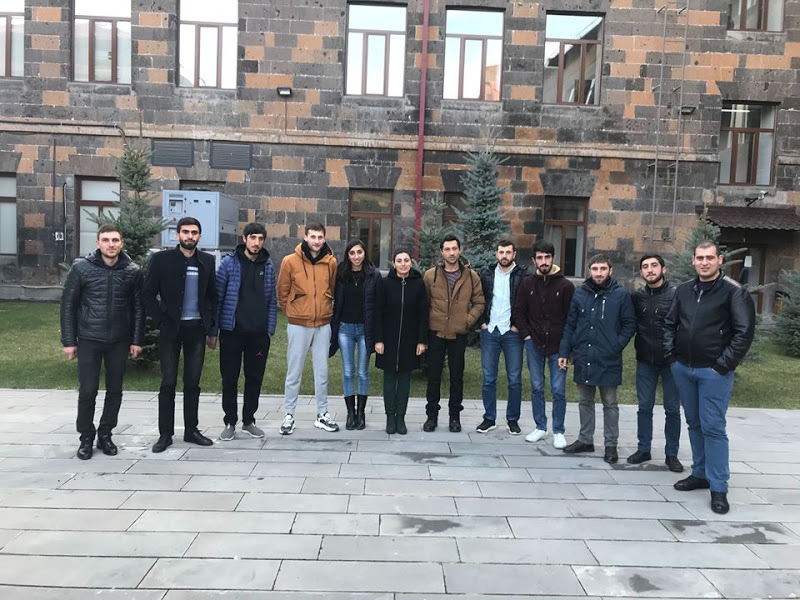 The team of LifeBeget currently works online, due to the current situation. We were told in the company that the working day goes by the same schedule as in the office.
"We start at 10 in the morning. Till 10:30 we do our everyday meetings, get our daily tasks, ask questions to each other, receive the answers, have a cup of coffee and start working. The work process is led by the project manager who reports to the director about daily tasks and the workflow".
The company consists of 7 programmers, the project manager and the founder. Currently, three students are working with the team on various projects. The company is planning to offer job opportunities to best-performing students.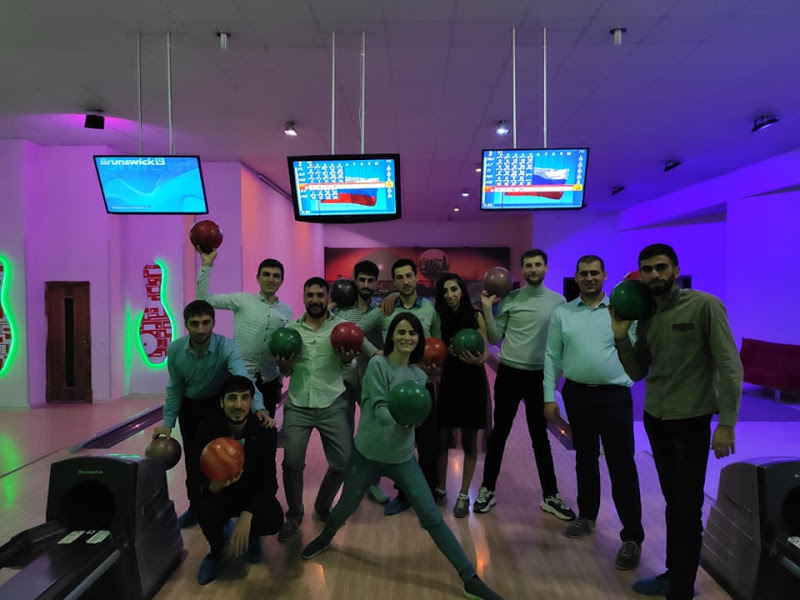 The team uses different methods of communication these days.
"For example, we do meetings via Skype. The working process is done via Slack. All of our team members have their groups where they can ask questions and get answers".
The team members emphasize that remote work is not difficult for them as they are used to such workstyle. The team is guided by the following principle "One for all, all for one".
"Remote work does not have any negative impact on us. Each of us is a responsible and intelligent person, understands the responsibility set on him/her, and the importance of work".
Gyumri Technology Center is one of the largest regional technology incubators in Armenia with more than 30 innovative companies and 20 educational programs, where businesses, startups and entrepreneurs, as well as local youth, grow, transform and create the high-tech future of Armenia.