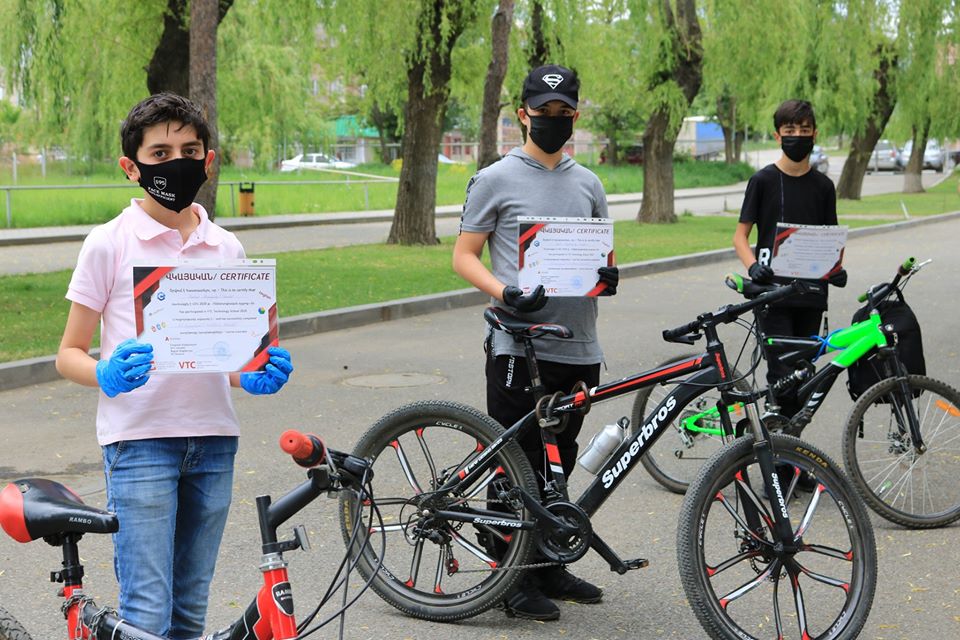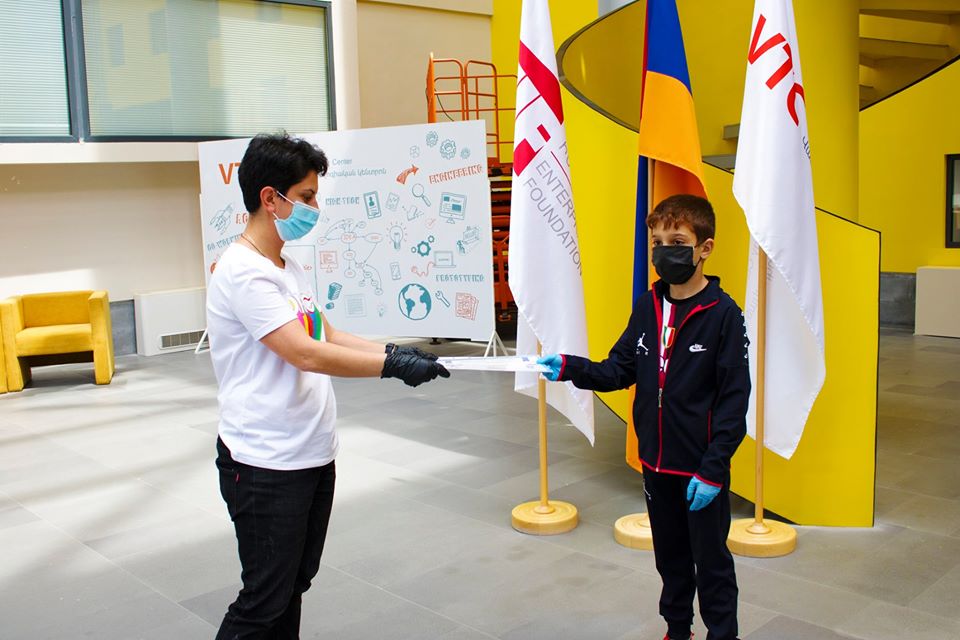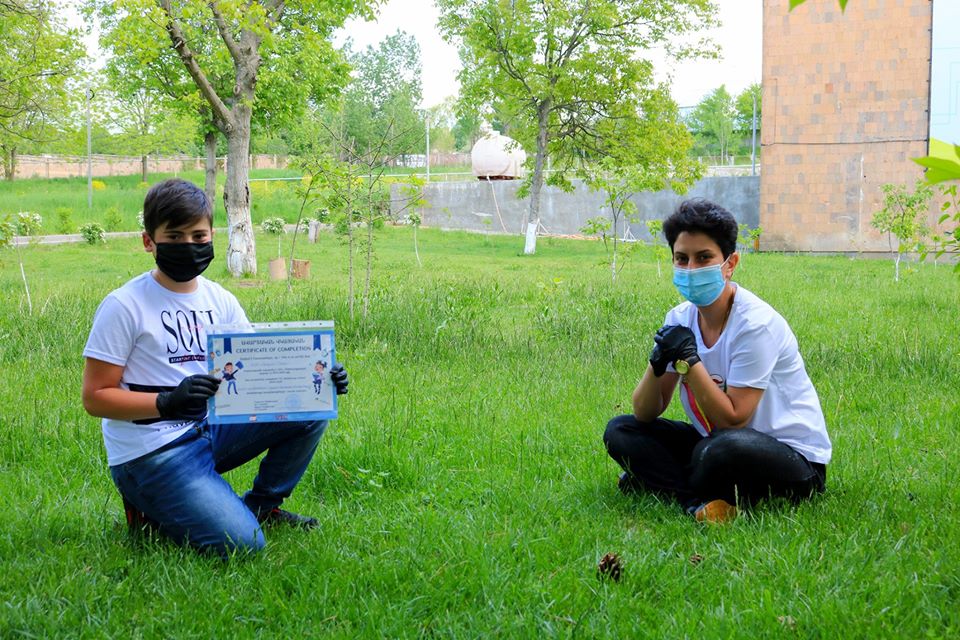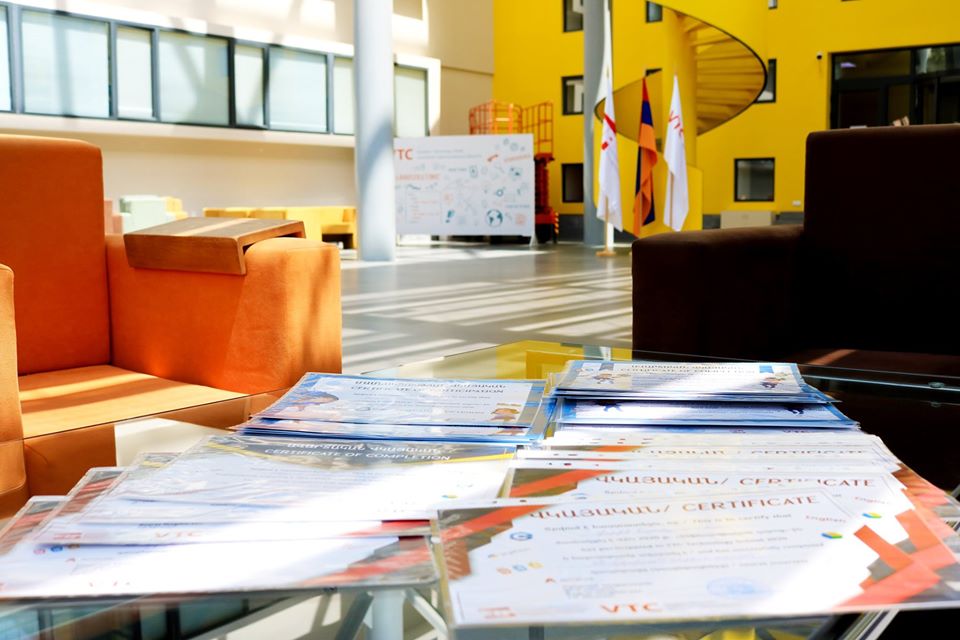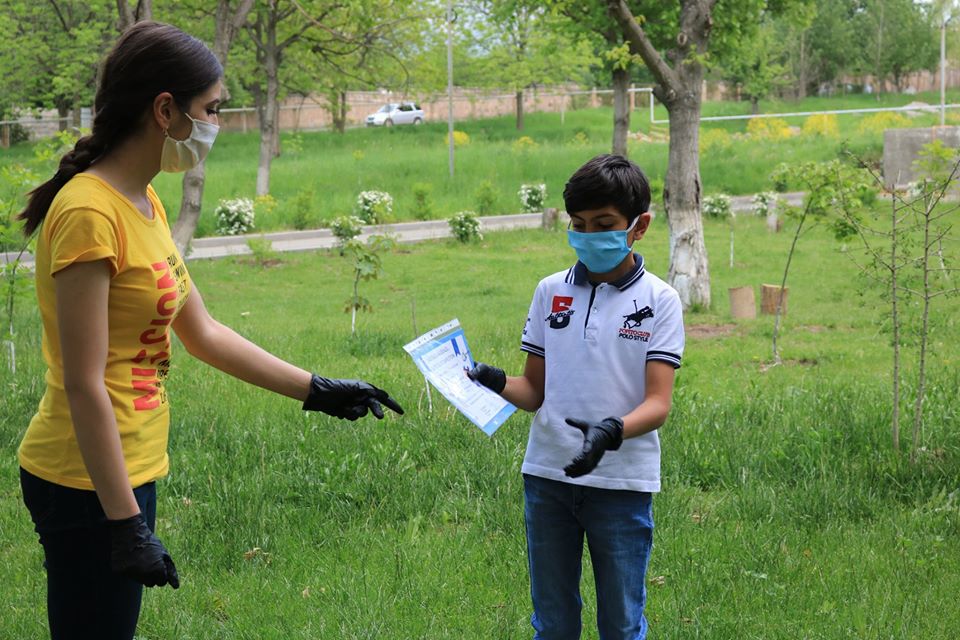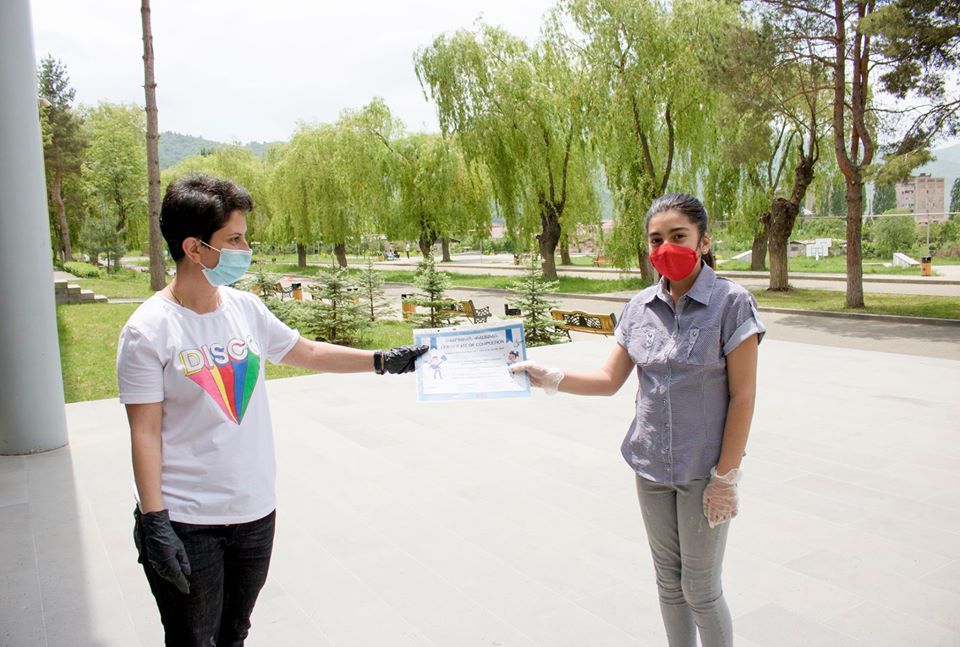 7 months of knowledge and new skills: Technological School graduates receive their certificates at VTC
This was a remarkable week for the graduates of the Technological School program, an initiative of the Enterprise Incubator Foundation and the Vanadzor Technology Center.
The program which lasted for 7 months came to an end. During the program, the students mastered multiple disciplines of programming, engineering, 3D modeling, English language, mathematics and logic.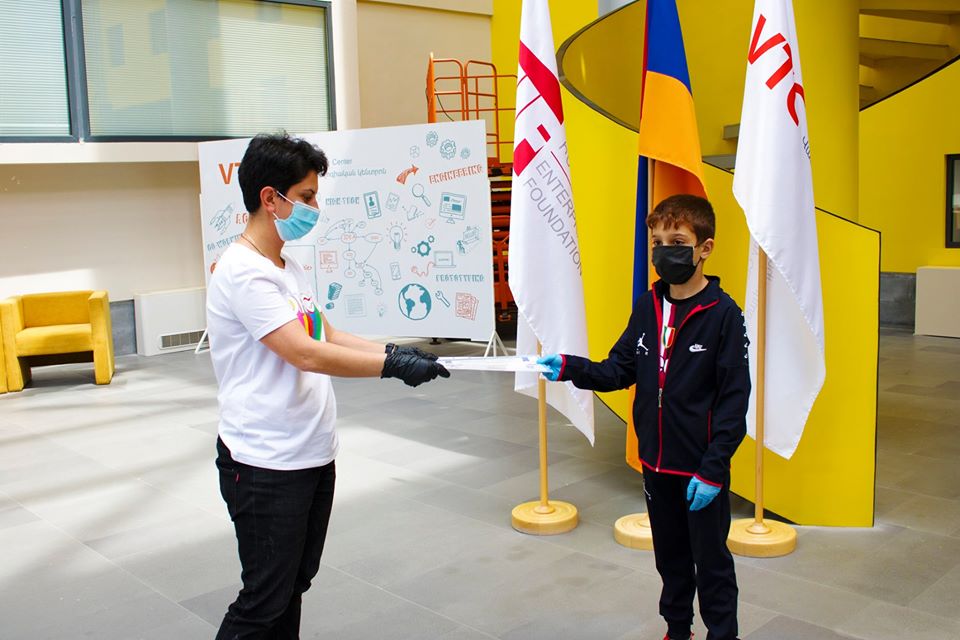 On June 2nd throughout the whole day, the school graduates visited VTC and received the certificates of participation one by one. Due to the current situation with COVID-19, the event was organized in an open-air environment following all the necessary rules and requirements.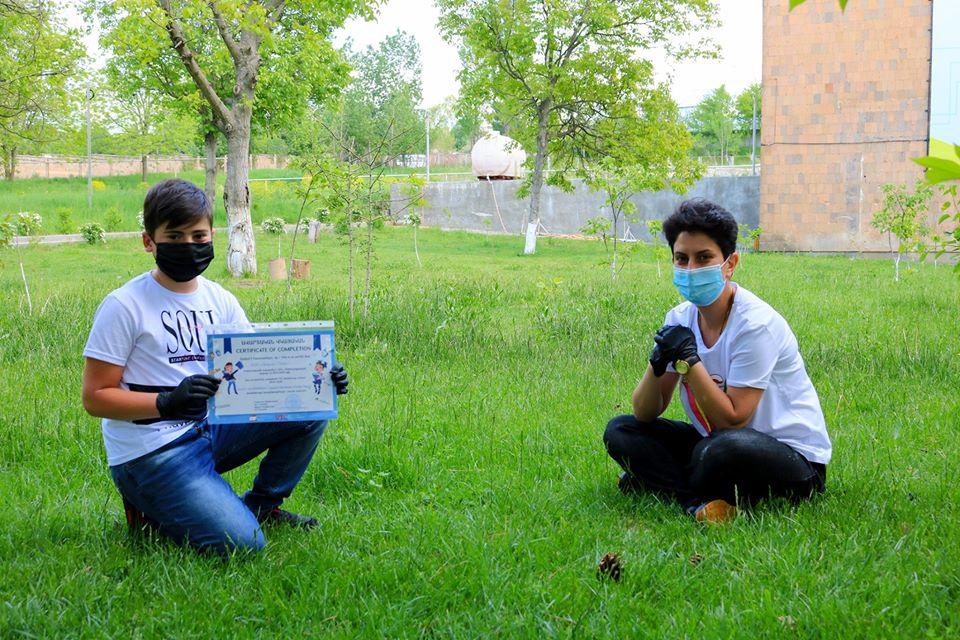 During the first months of the program the classes were held at VTC, but from March when the situation with pandemics escalated, all classes were moved to an online format.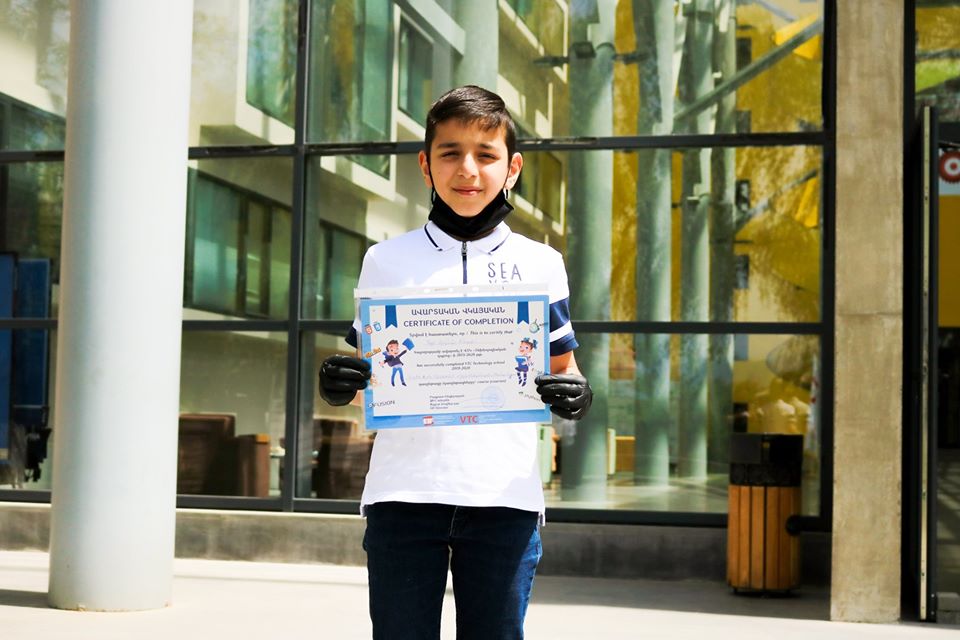 Vanadzor Technology Center (VTC) is aimed at turning the city into a regional high-tech hub by creating a dynamic environment of opportunities and services that will promote job creation, support talented youth and organizations in implementing innovative business ideas. The ultimate goal of VTC is to contribute to the sustainable development of the region.
Tags In