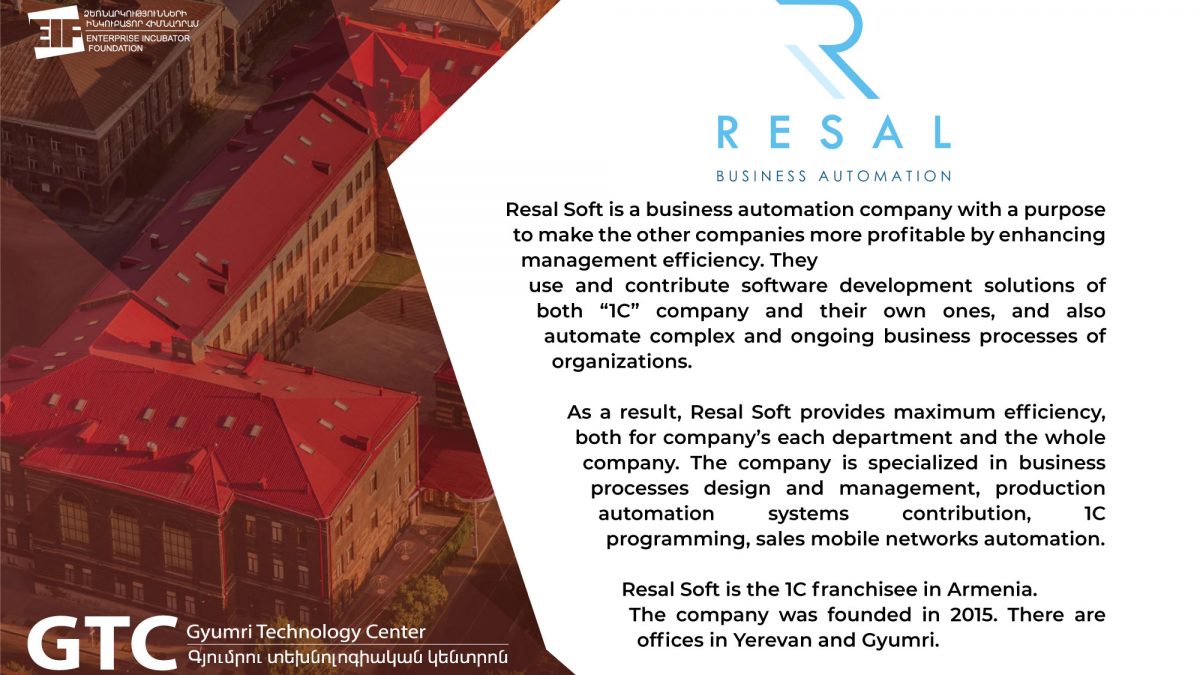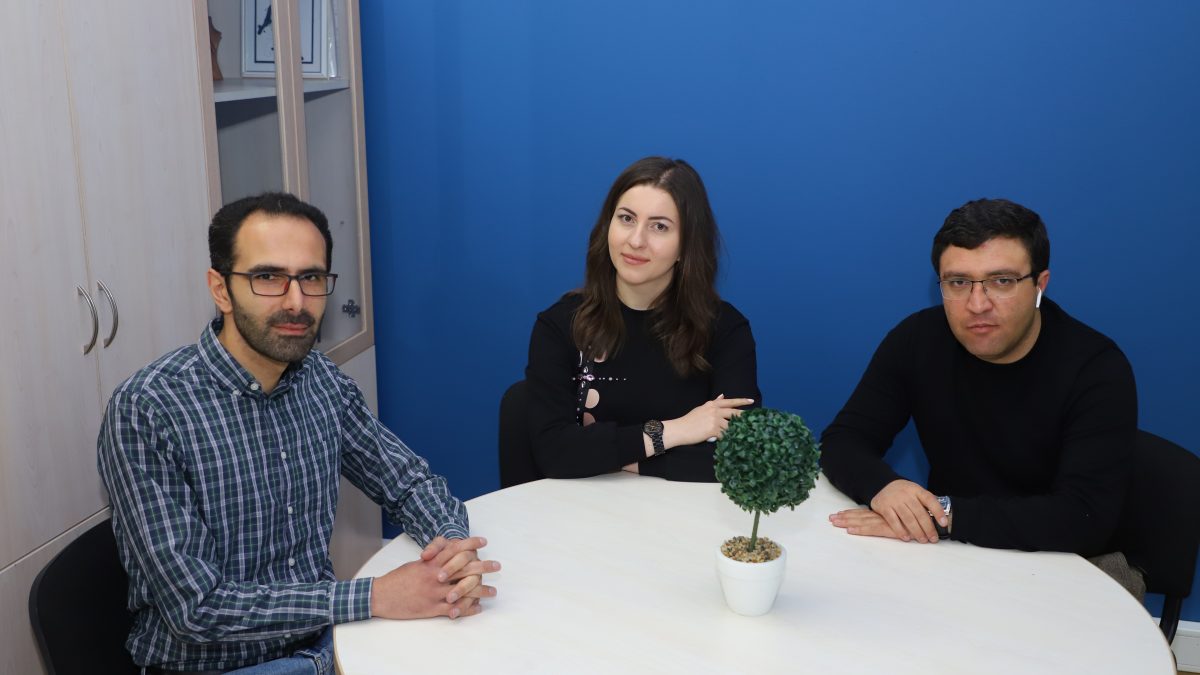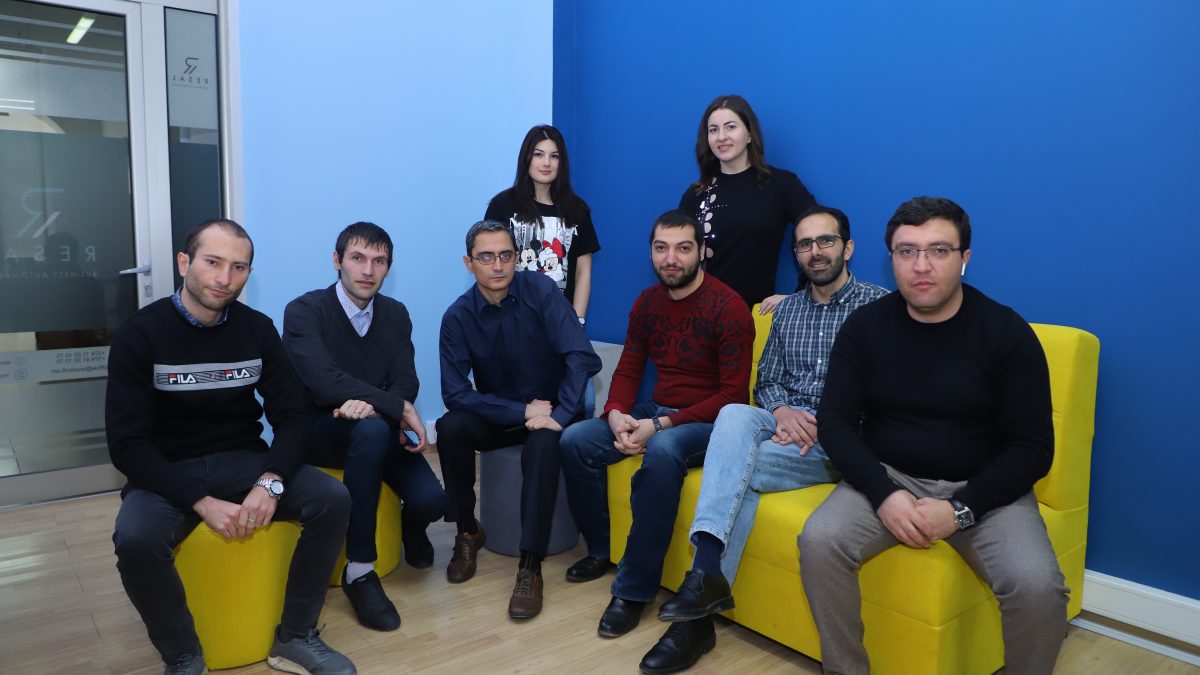 Armenian tech companies and COVID-19: the story of Resal Soft 
COVID-19 has forced us to forget about face-to-face communications for a while and start to adopt this new online reality. The tech industry is not an exception and, probably, is one of the few sectors that are able to transfer full-stack operations to the virtual environment.
The EIF Blog is producing a series of articles that explore tech companies, based in the regions of Armenia.
Resal Soft is a business automation company that helps its clients to become more profitable by enhancing management efficiency.
Combining software solutions of both "1C" company and self-produced ones, Resal Soft offers to its partners the automation of complex and ongoing business processes.  
Full flexibility while working remotely
Founded in 2015, Resal Soft is the 1C franchisee in Armenia with offices in Yerevan and Gyumri. The Gyumri office is located at Gyumri Technology Center.
During the months of the obligatory self-isolation, the team in both places successfully demonstrated full flexibility of remote working format.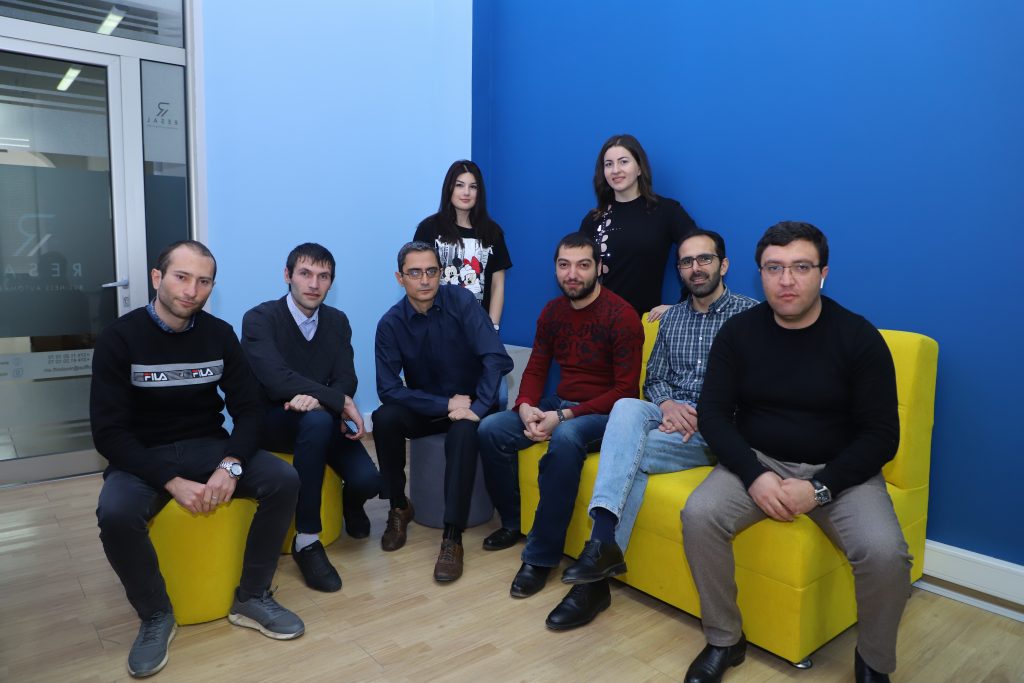 According to the team members, this flexibility allowed them to continue operations as they did before the pandemic. The major change was related to the organization of team meetings and presentations which were done face to face: those events moved to the online sphere.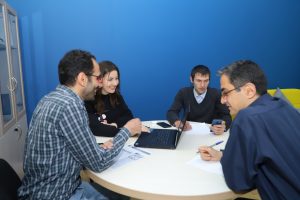 Resal Soft's team uses Bitrix24 platform for organizing remote work processes. It allows managing the whole working process in one place.
The entire communication inside the team is done via the platform.
"All tasks, discussions, the time spent on them as well as overall results are recorded inside this program".
Of course, the team admits that work from home has notable nuances.
"During previous months our meetings and discussions were held via video calls, and this naturally led to the creation of many funny incidents and moments".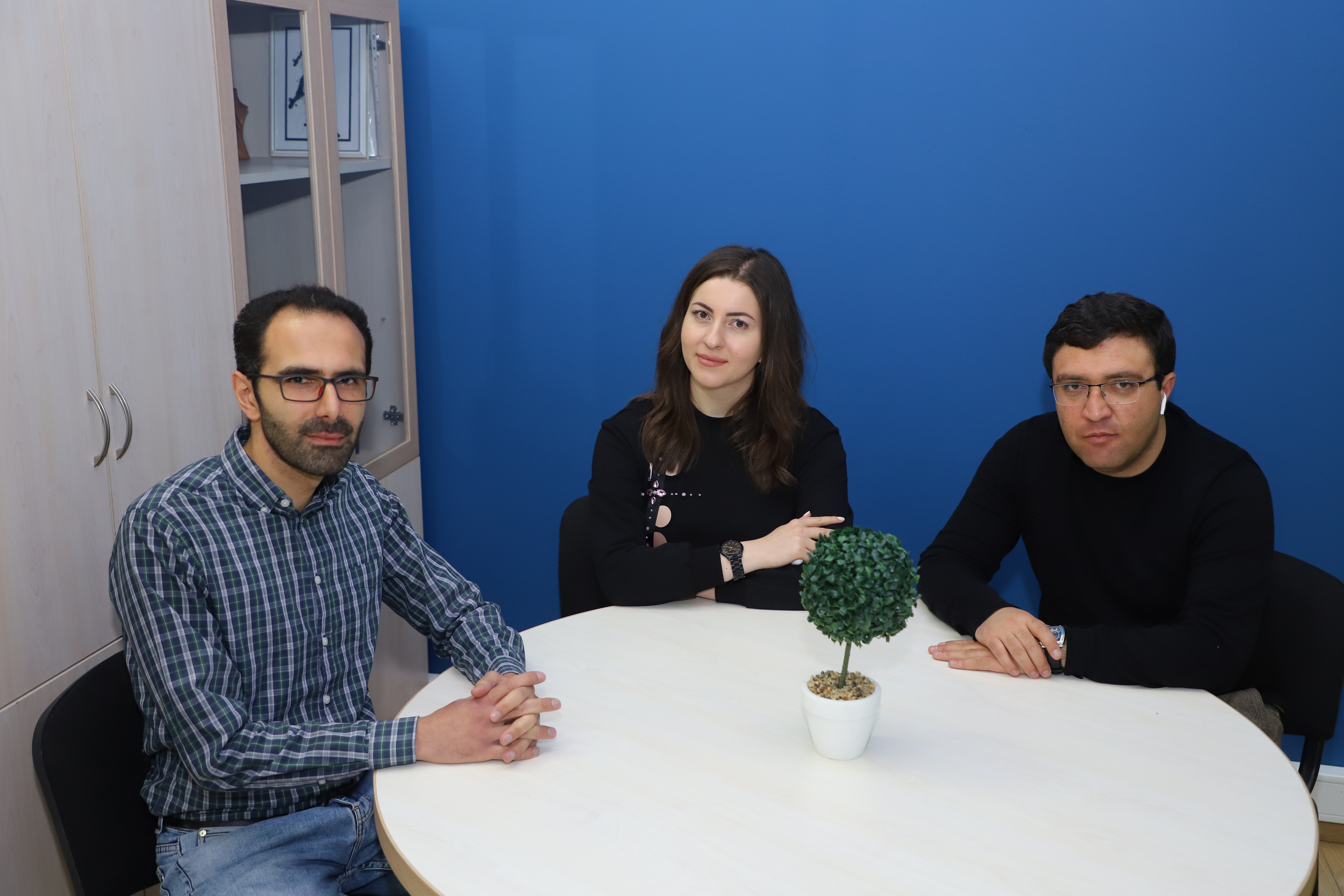 Gyumri Technology Center is one of the largest regional technology incubators in Armenia with more than 30 innovative companies and 20 educational programs, where businesses, startups and entrepreneurs, as well as local youth, grow, transform and create the high-tech future of Armenia.