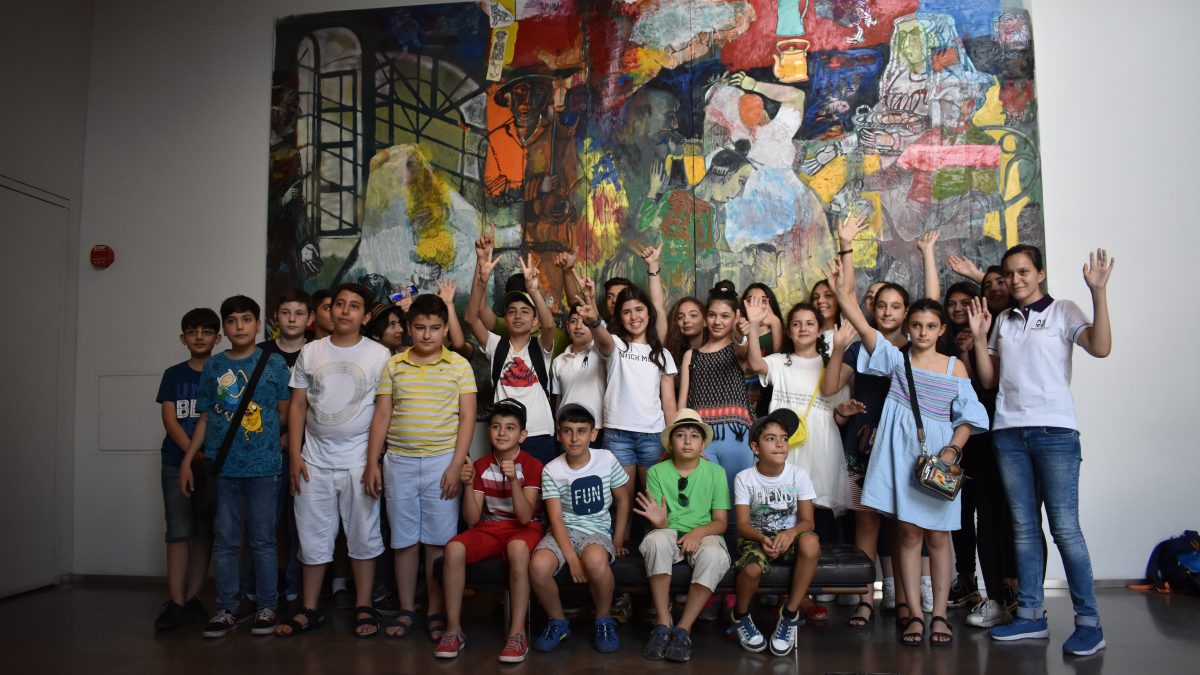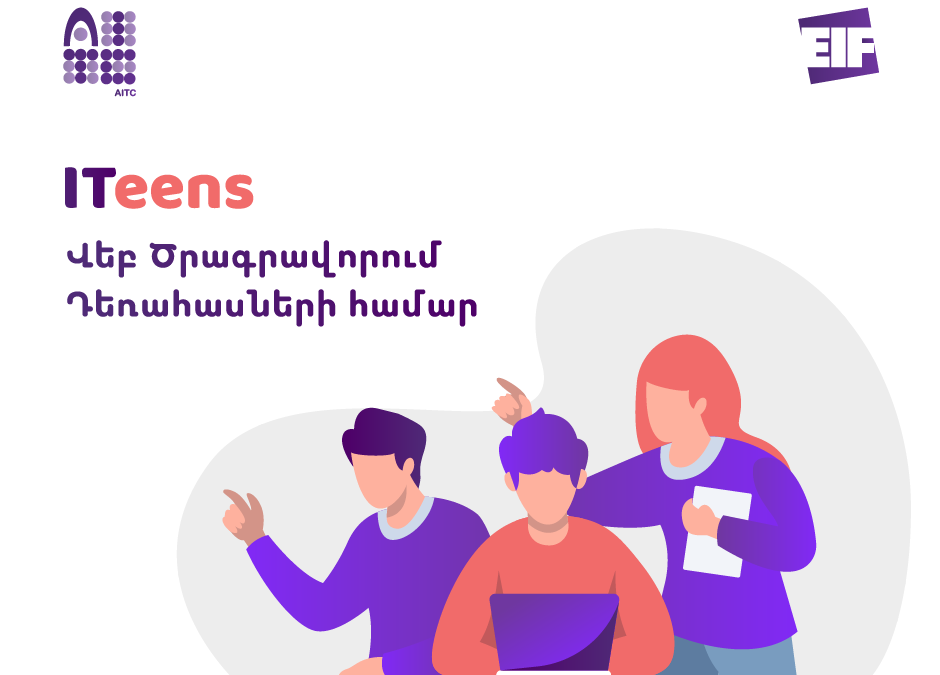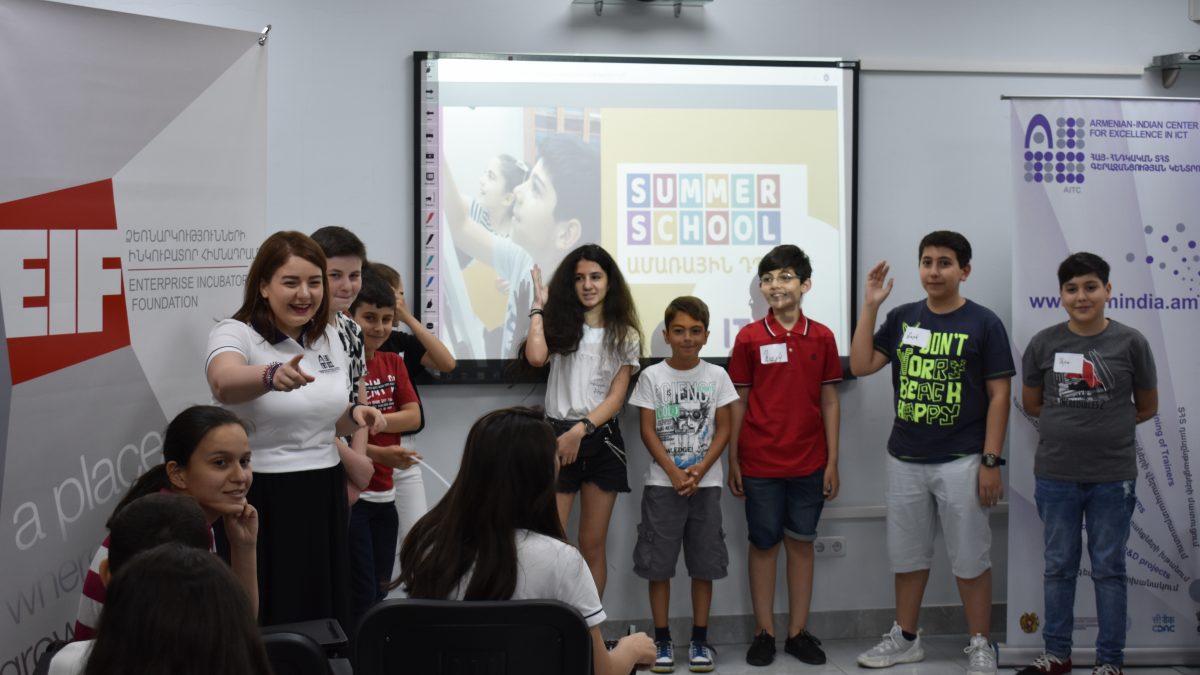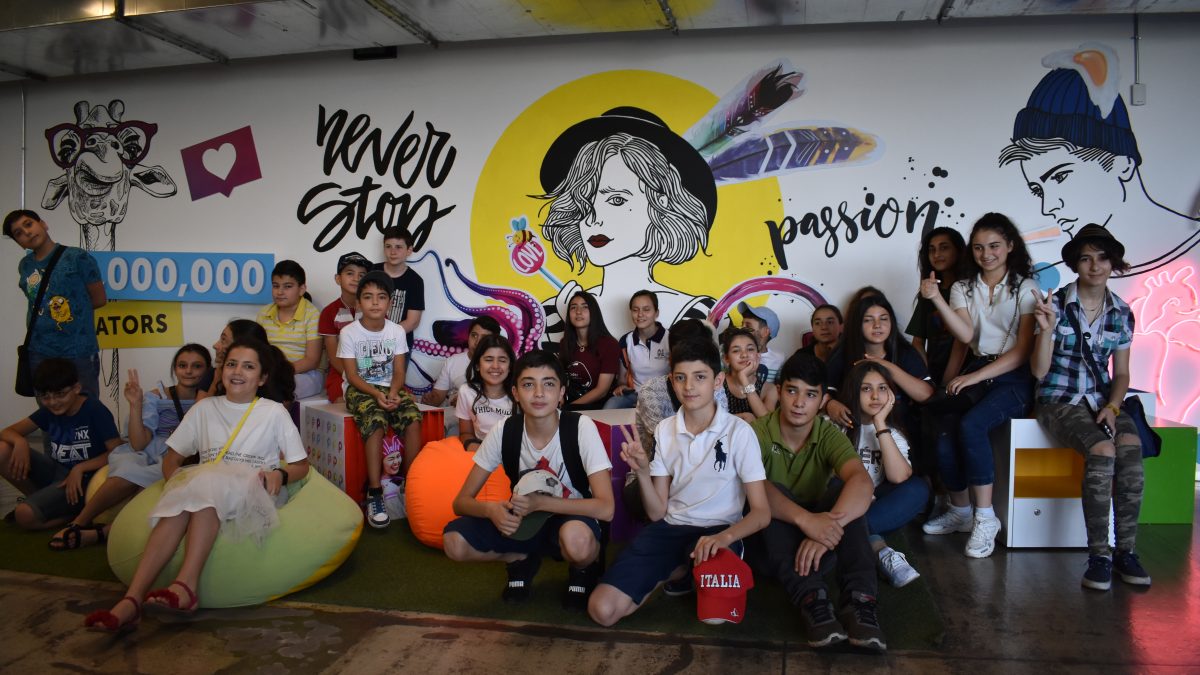 AITC's "WEB for Teens" online course to teach programming this summer
On June 18 ITeens school will kick off its "WEB for Teens" online course aimed at teens of two age groups – 10-12 and 13-17.
The 8-month course will unite teens twice a week and, according to organizers, will offer the most productive summer experience ever.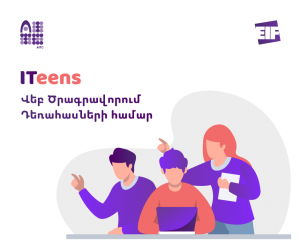 "WEB for Teens" course is intended for junior web programmers, who are interested in learning the basics of modern JavaScript programming: the language syntax, how it works in browsers, what the common cross-browser problems are, and how to take advantage of AJAX and third-party libraries such as JQuery to add interactivity to your web pages.
The course is specifically designed for those who want to acquire in-depth knowledge of JavaScript, one of the most popular and in-demand skills in today's job market.
The curriculum of the course covers the basics of the specialization as well as the advanced modules, among which are: Structure of an HTML Document, CSS, Font Styling, Responsive Form, Arrays and Objects, Functions, Loops, Classes and many other essential methods.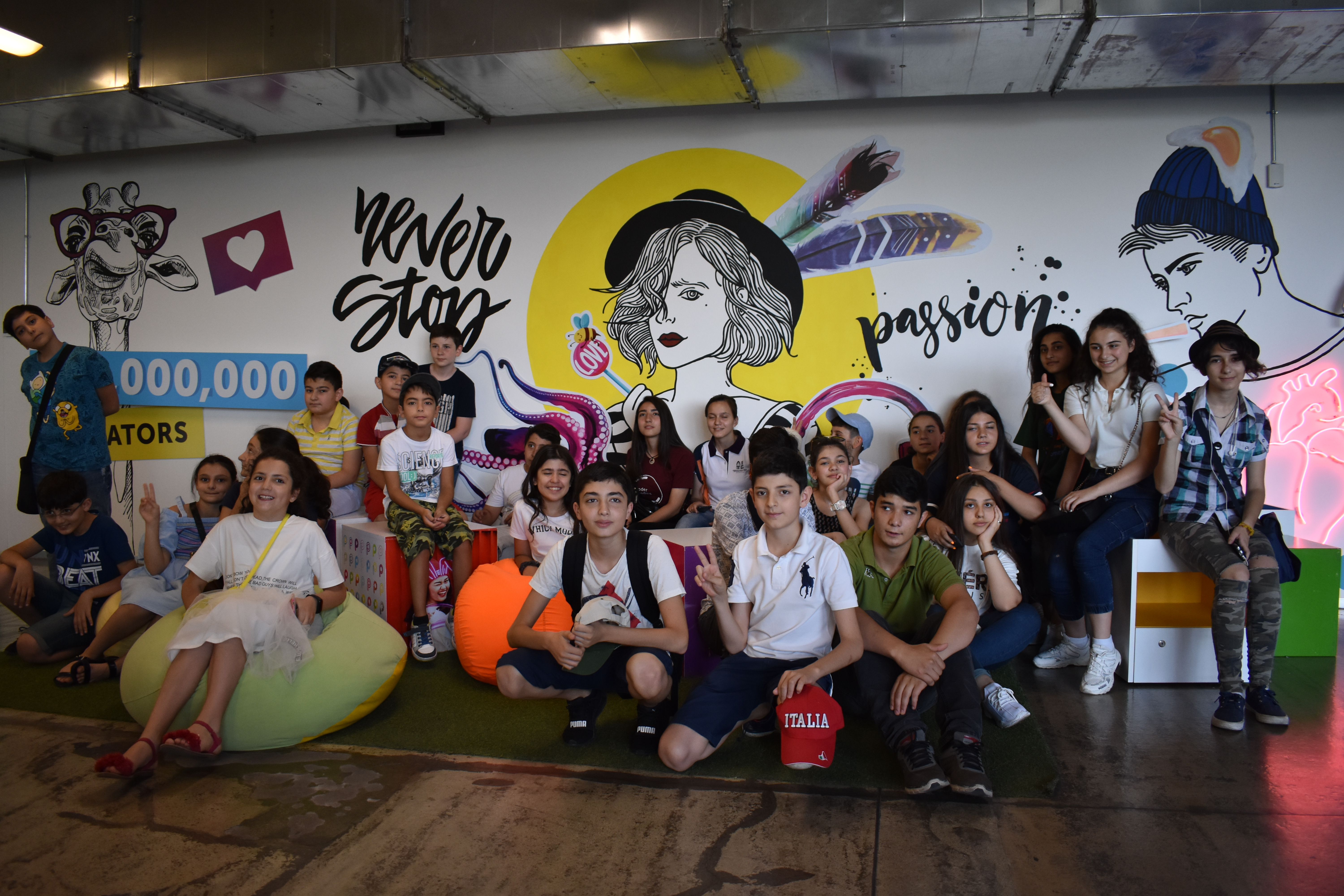 In addition to the core technical chapters, the course also covers the 21st Century Skills: Technical English, Idea Development, Business Environments, Marketing & Strategy and Presentation Skills.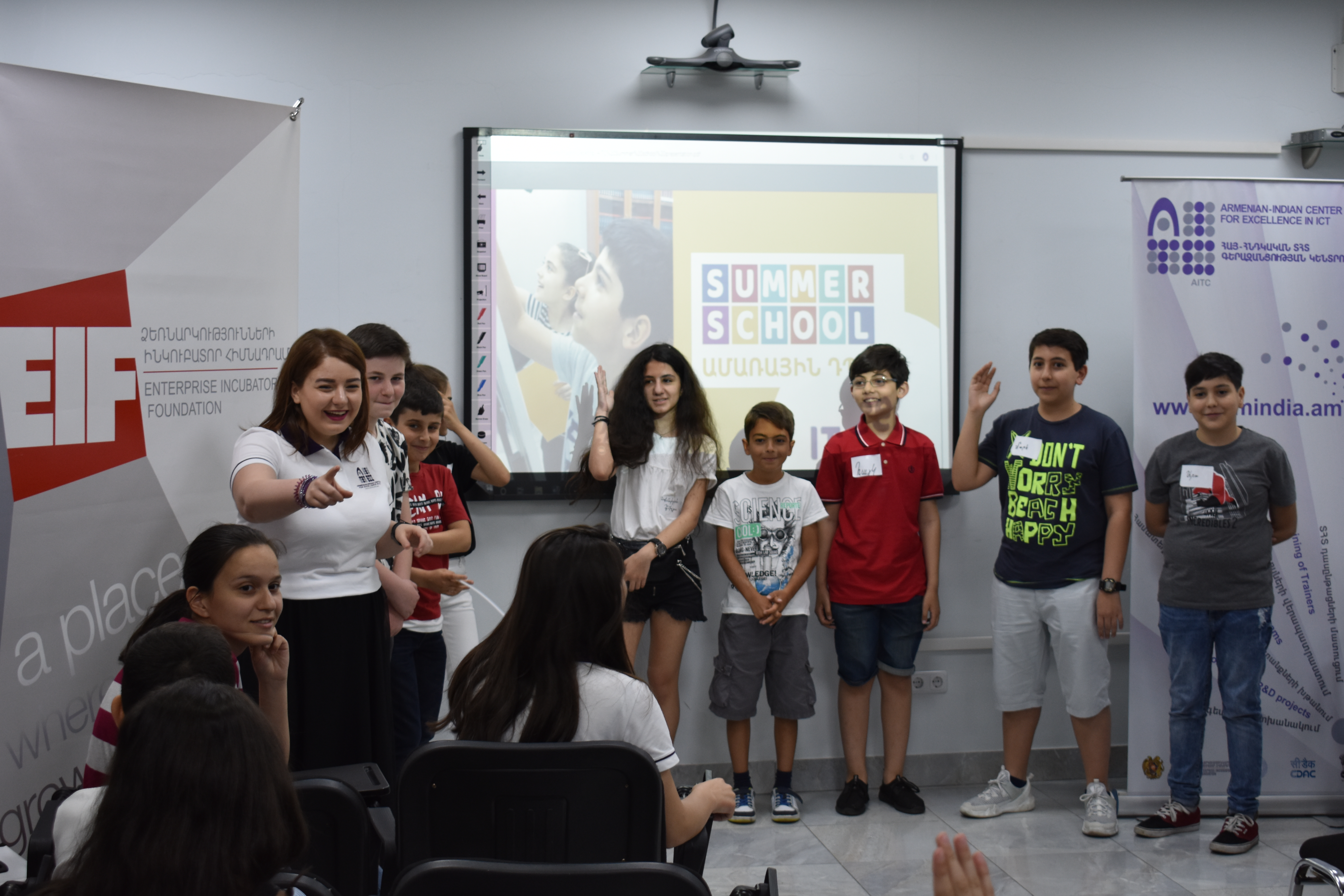 The typical training day also contains teambuilding and teamwork.