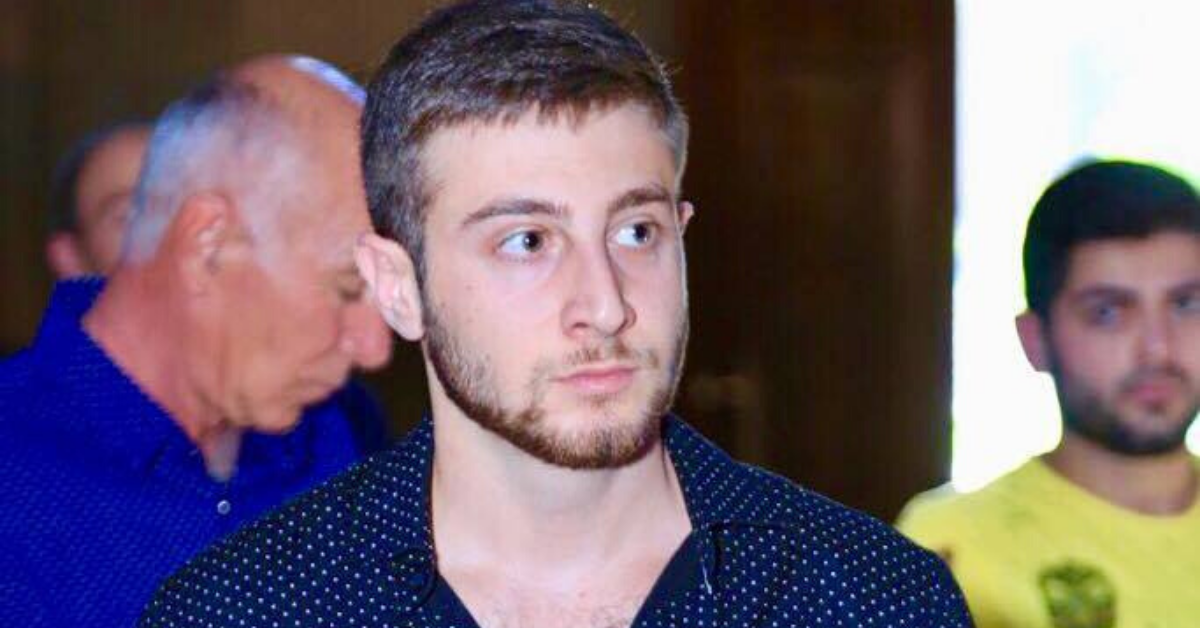 From Conservatory to Coding: the story of Vardges
Programming is one of today's most demanding industries, and undoubtedly, many people from other sectors make a decision to become a career-changer and start learning to code. 
Our hero today is Vardges Musheghyan, a graduate of the Yerevan State Conservatory who made the decision to try himself in the tech domain and took action.
As a result, he chose to participate in the AITC / EIF Center's "Web Programming: From Zero to FULLSTACK MASTER" six-month course. Vardges recorded excellent results and has grown to become not only one of the top students in the group, but also a Team Lead.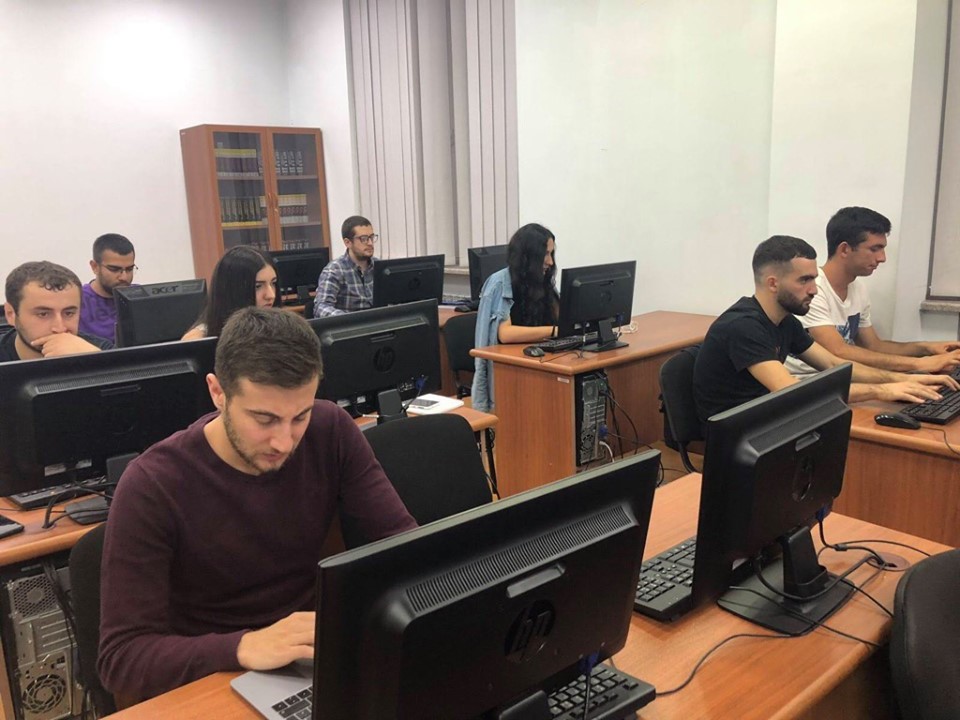 Recently, after several complicated interviews, Vardges has been chosen from among the 3000 applicants for the internship program of PicsArt, one of the leading tech companies of Armenia.
The example of Vardges proves once again that it's never too late to start making exciting changes in your life, explore new things and get a new promising profession.