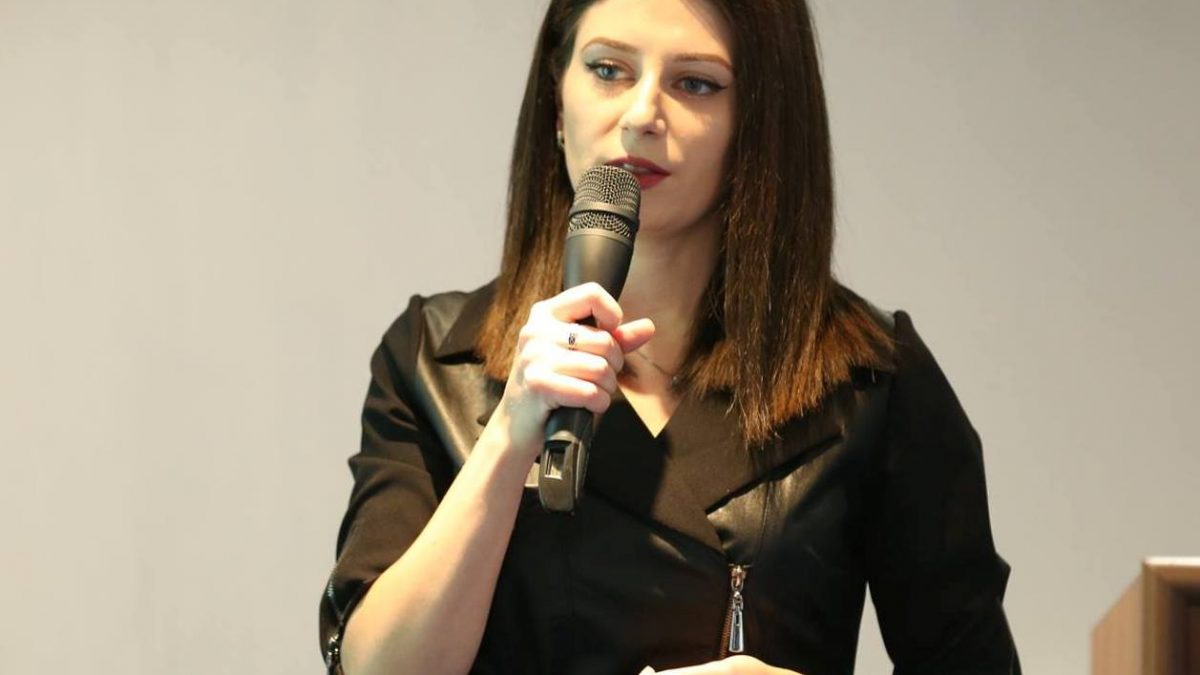 Apply to IMG grant and get a chance to develop an innovative solution: success story by Forest Guard CEO
Forest Guard, one of our previous startup grantees, is a smart IoT monitoring system for forest to detect illegal logging and fire. It uses LoRa technology and has developed a unique FFT algorithm, which lets the sensor system save electricity 12 times and send the signals very fast. The system can operate wireless, with the same batteries up to 6 years and even more.
Forest Guard CEO Svetlana Jaghatspanyan remembers how the team decided to apply for a grant two years ago. That turned out to be a breakthrough decision for the team to accelerate growth and build plans for the clear future.
With the help of the grant the team successfully completed a pilot program in the Stepanavan Forest.
Svetlana has advice for prospective applicants of the Matching Grant competition (application deadline – August 6).  
"Believe in what you do, no matter how long it takes and no what other people think about your initiative, just be loyal to your idea, and knock as many doors, as you can, fail and fail again, until you succeed".
The entrepreneurs with such a bright vision and willingness to change the world are encouraged to apply for the IMG competition, which can open new doors with exciting opportunities.
 ***
Enterprise Incubator Foundation has announced the Innovation and Regional Matching Grant competition, in the scope of the "Matching Grants" Program implemented with the assistance of the RA Government, RA Ministry of High-Tech Industry and the World Bank.
The Grant Program aims at assisting companies operating in Yerevan and in the regions to develop their innovative tech products and solutions, as well as to direct them to promote traditional sectors of the economy, such as tourism, agriculture, energy, etc. It is expected that the projects submitted to this grant competition will also help to overcome the economic consequences of the epidemic, especially in the most vulnerable areas.
The deadline to apply is August 6, 2020, 23:59 (Yerevan time). Learn more about the program and application process here.