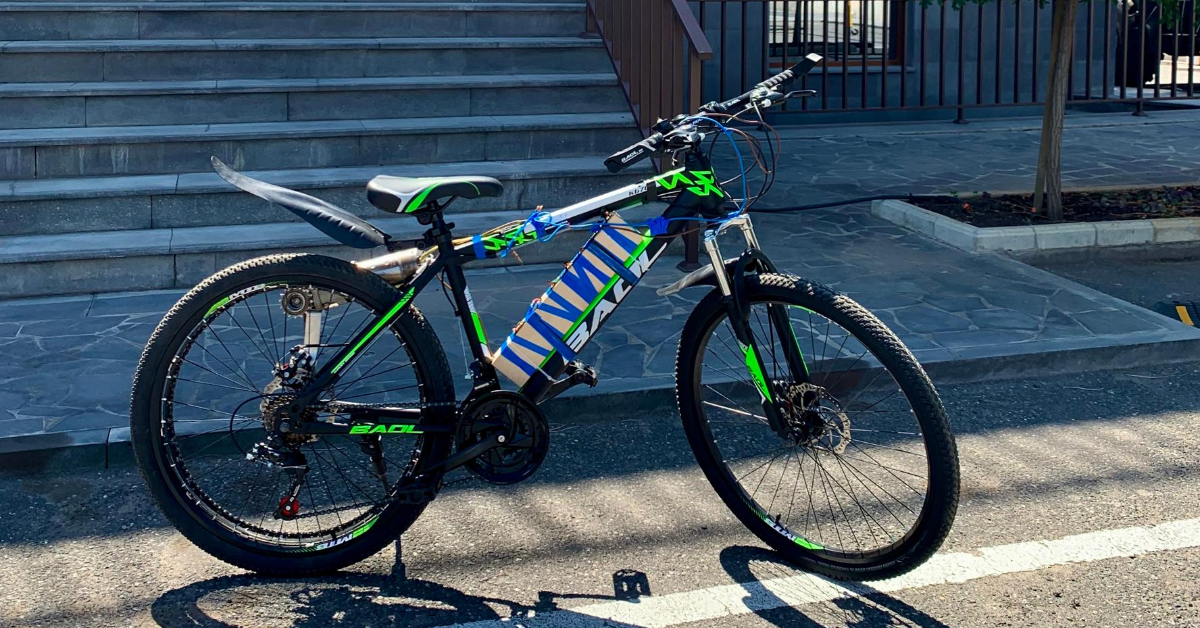 School projects at Engineering City: Electric Bike designed for Armenia
Talented Armenian school children of different ages are spending summertime at Engineering City (EC) these days and many of them are involved in interesting engineering projects under EC's engineering mentorship and coaching.
Those smart teens prove once again that they are capable to design great things if they are in the right environment and have the right mentors. Some of them have even reached the stage of preparing prototypes of different products, such as E-bike.
E-bike is a project of Vahagn who recently graduated from Anania Shirakatsy Lyceum and will continue his studies at the University of Wisconsin-Madison, Department of Engineering.
Environmentally friendly and compact
The E-bike is fully researched and compiled in Engineering City (EC). According to Vahagn, it suits very well for a small city like Yerevan. This bike provides a good opportunity to get rid of cars and reach the destination in a modern and attractive way. In addition to that, the electric bike is environmentally friendly and has 0 emissions.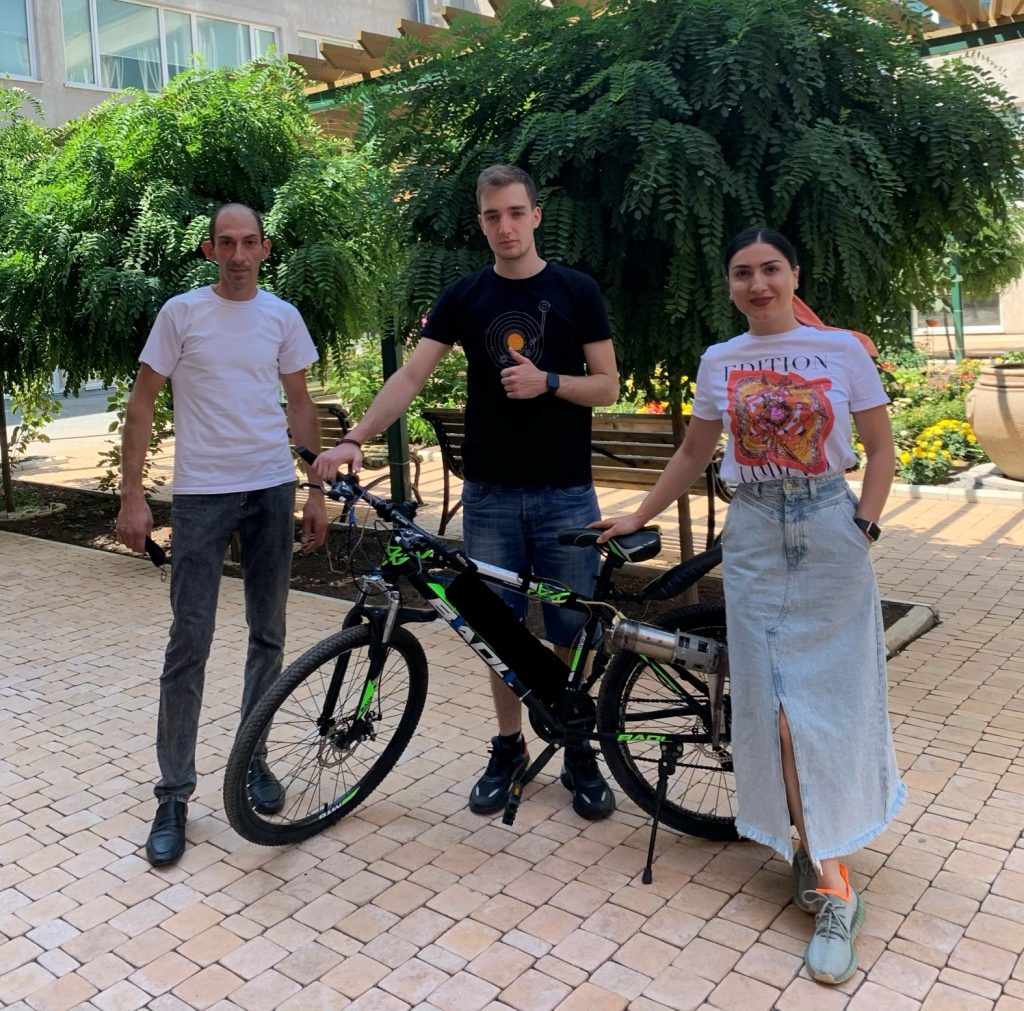 In addition, it can become a great alternative for delivery companies.
Vahagn adds that the early prototype consists of a bicycle, electric motor, batteries w charging, able to go up to 35km/h and is very powerful especially uphill.
It is throttle based – once the driver presses the throttle, the electric motor activates helping the driver when needed.
E-bikes solve a number of challenges that Armenia has
Those include:
– Car pollution: Armenians prefer to drive large SUVs that make driving in the terrain of Yerevan much easier. However, this comes at a cost that the SUVs are health-harmful pollutants.
– Traffic in Yerevan which is terrible considering the density and distribution of the city.
– Bicycles are very hard to ride uphill and many citizens would rather not use them on a daily basis.
– There are many delivery companies in Yerevan that mainly use gas-powered mopeds which in turn pollute the surrounding environment.
The creators of the new E-bike add that their main goal is to revolutionize how people think of bicycles and increase their usage which will solve major issues that Yerevan commuters currently face. They add that E-bike has an opportunity to make a huge change in the lifestyle of thousands of Armenians.