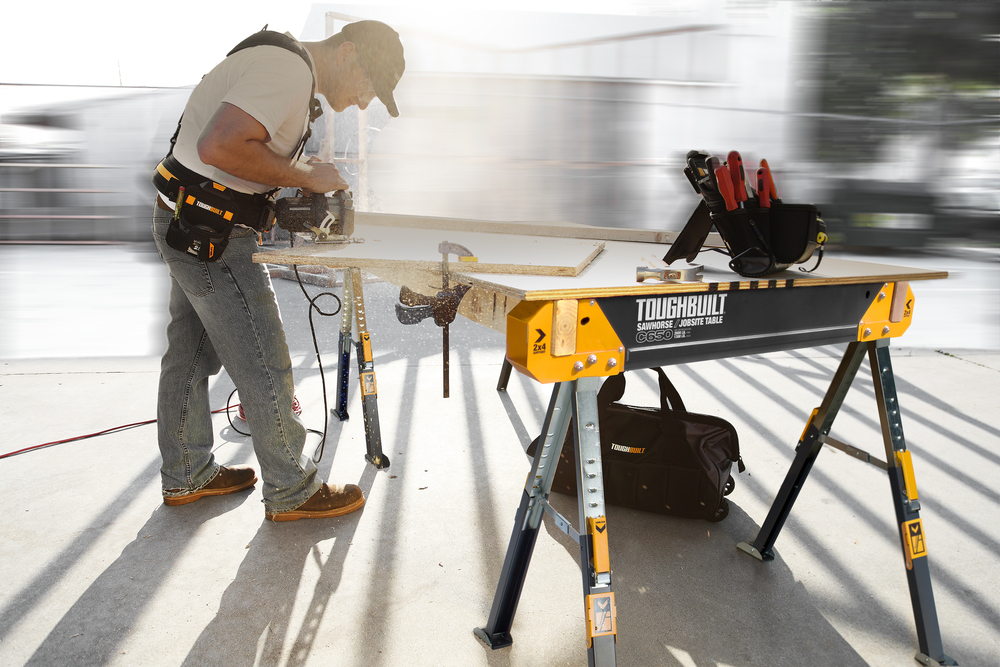 Contributing to the regional development: ToughBuilt Industries opens a branch at VTC
August started with great news for the Armenian technology market, as one more famous international company announced that it is entering the country and opening a branch in Vanadzor.
US-based ToughBuilt Industries Inc, a leading designer, manufacturer and distributor of innovative tools and accessories to the building industry, establishes a subsidiary company TOUGHBUILT INDUSTRIES ARMENIA LLC at Vanadzor Technology Centre.
Currently, the newborn branch is looking for talented Mechanical engineers to join its world-class R&D team at VTC and develop new company product designs, execute related R&D works, and develop engineering documentation for manufacturing of designed products.
The mission of Vanadzor Technology Center (VTC) is transforming the city into a regional high-tech hub by creating a vibrant ecosystem of opportunities and services that will encourage job creation, support talented young people and organizations in implementing innovative business ideas. The ultimate goal of VTC is to contribute to the sustainable growth of the region.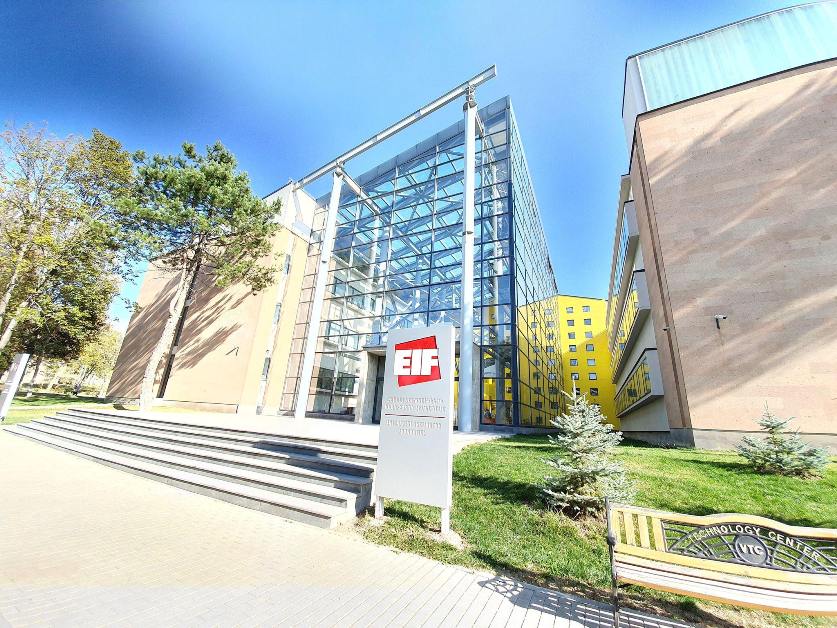 ToughBuilt markets and distributes various home improvement and construction product lines for both the professional and DIY markets under the TOUGHBUILT brand name, within the global multibillion dollar per year tool market industry.
The company's mission is to provide products to the building and home improvement communities that are innovative, of superior quality derived in part from enlightened creativity for our end users while enhancing performance, improving well-being and building high brand loyalty.